1 Aaron Rodgers Comment Still Haunts Greg Jennings
Greg Jennings worked side-by-side with Aaron Rodgers as a member of the Green Bay Packers for many years, but it doesn't mean that the two separated as best friends. Rodgers has had a string of volatile relationships with teammates and coaches since beginning his career there, and some of these teammates have opened up about this dynamic. Jennings spoke about one specific incident that still rubs him wrong to this day.

Greg Jennings' career
Greg Jennings spent seven of his 10 years in the NFL alongside Rodgers in Green Bay. Despite any issues that the two may have had with each other, they got results. The team won the Super Bowl in 2011 with both players as leaders on the team's offense, and they contended during several other years. Both of Jennings' Pro Bowl seasons came with Rodgers in Green Bay.

During his time with the Packers, Jennings amassed 6,537 receiving yards and 53 touchdowns, averaging 15 yards per reception and 68 per game. He caught 57.8% of what was thrown his way. By all means, many might have assumed that he and Rodgers would have a good rapport with this time of success, but it just wasn't the case for the duo.

One Aaron Rodgers remark that rubbed Greg Jennings the wrong way
In an interview on Bleacher Report's The Lefkoe Show, Jennings spoke about the rocky exit he had with Green Bay. During a game against the San Francisco 49ers, Jennings claims that Rodgers came up to him while he was talking to Niners' cornerback Carlos Rogers and told him that the 49ers should try to get Jennings during the coming offseason.

That hurt Jennings' feelings and caused a rift between the two.

"I don't think he realizes what he said and the impact that it had," Jennings said (per Bleacher Report). "Had the shoe been on the other foot and I said, 'Hey, man, I should come and play with your quarterback,' he would've been so offended by that. But when it comes out of his mouth — and we all know there's truth behind jokes — for him to say that and just act as though everything was the same? It just wasn't."

According to Jennings, Rodgers rebuked his attempts to speak with him about what happened. To this day, the retired Jennings has expressed his desire to speak with Rodgers about the subject but has not yet found the time or opportunity.

Will Jennings and Rodgers make up?
Greg Jennings isn't all negative about Aaron Rodgers. He told Bleacher Report that Rodgers is the greatest quarterback that he has ever seen and has no problem praising him despite their differences. Still, he has hopes that he and Rodgers can speak to each other and set aside any differences that the two may have years after the comment that still haunts Jennings.

"For me, all I want (is five minutes to talk to him). " Jennings told Lefkoe (per Bleacher Report). "I don't want it for TV, I don't want it for those reasons. I know if I get him in a room, he knows me well enough to where he's going to say 'Greg, why'd you…' and I would tell him, 'Dude, that hurt!' I wanted to tell you, I reached out to you, I came to Green Bay, you didn't even acknowledge me."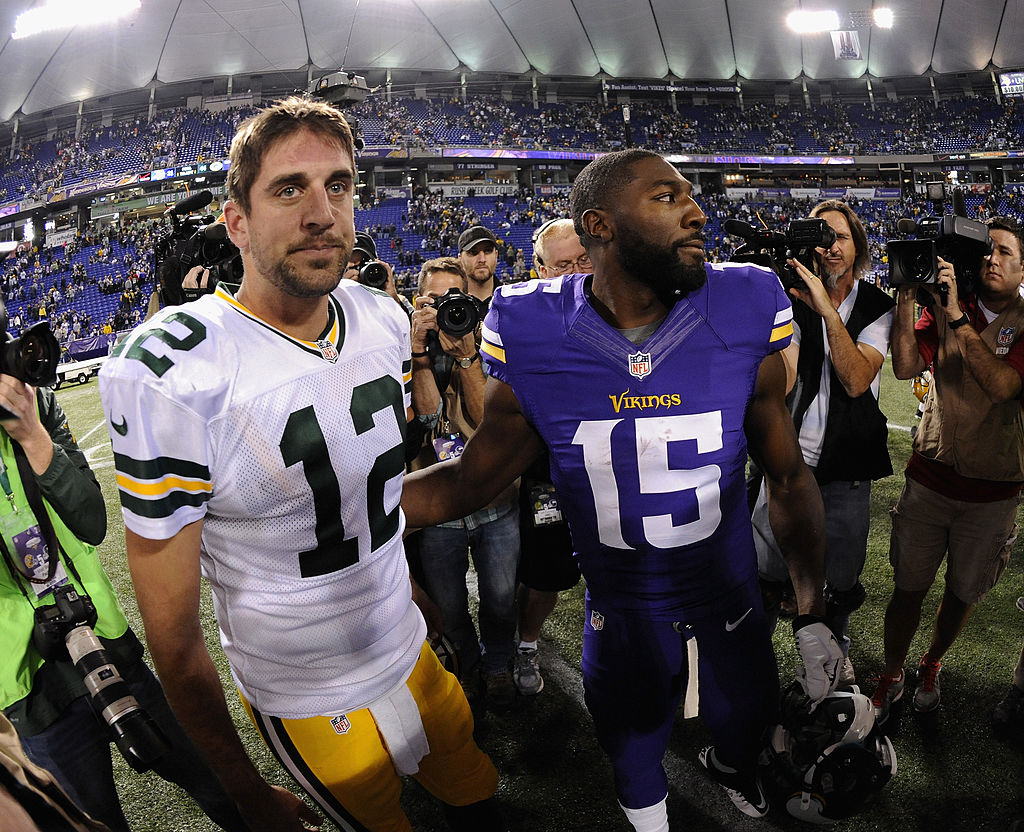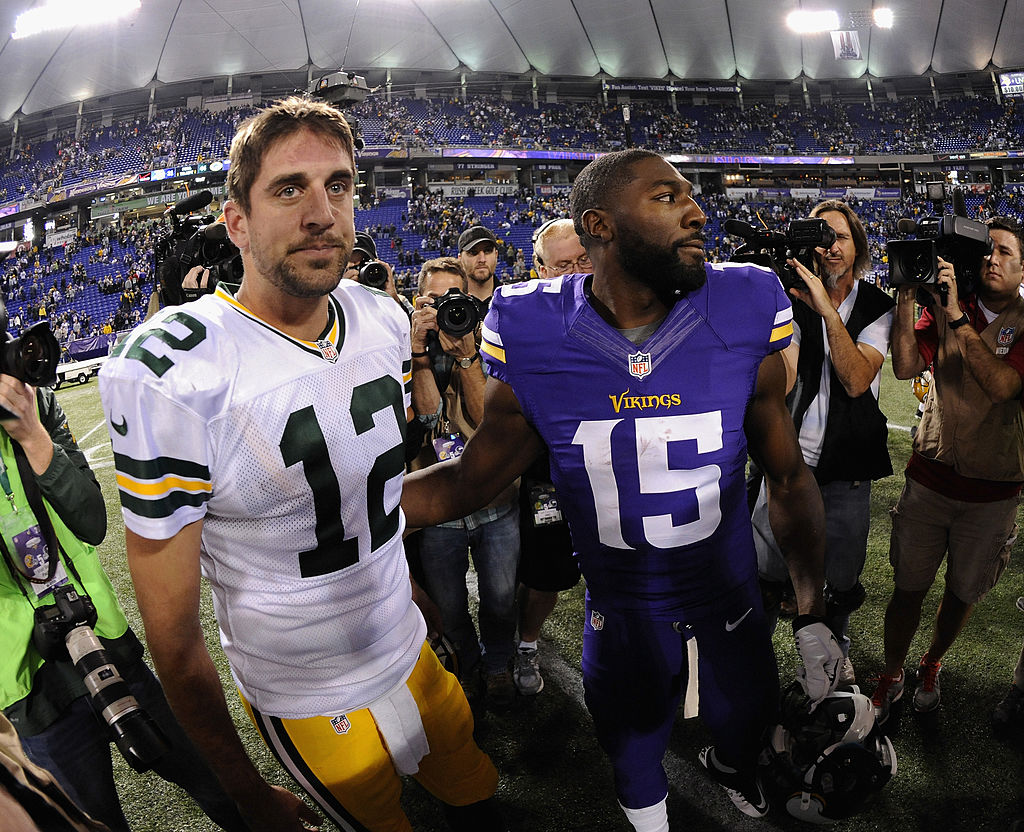 Rodgers might be beloved by his fans and even many of his teammates, but as the leader of the team, his words likely hold more weight than those of his teammates. Because of that, it makes sense that Jennings would take them to heart and question why he wouldn't even talk about them years later. The power of being the leader can go to one's head, and while they can say what they want, others are often wired to walk on eggshells.
Whether Rodgers and Jennings make up is yet to be seen, but Jennings would like to bury the hatchet, eventually. Until then, Rodgers' words may continue to haunt him all these years later.