1 Big Reason Luka Doncic is Primed for Greatness
Luka Doncic of the Dallas Mavericks has taken the NBA by storm over the past two seasons. After Dirk Nowitzki retired, he's given Dallas fans hope that the franchise may return to their former glory. Doncic is obviously insanely talented, but that's not the only reason he's been as good as he has. There's one major reason why it's clear he's primed for greatness.

Luka Doncic's career overview
In the 2018 NBA draft, Doncic was the third overall pick of the Atlanta Hawks. They then traded him to the Dallas Mavericks in exchange for the draft rights to guard Trae Young. Doncic was almost an immediate success in the NBA, winning the 2018-19 NBA Rookie of the Year Award. Here's a rundown of his career numbers so far in a season and some change in the league:
98 games played
23.3 points per game
8.3 rebounds per game
6.7 assists per game
22.7 player efficiency rating
9.8 win shares
While Doncic's rookie season was remarkable, he's seemingly only gotten better in his sophomore campaign.

Luka Doncic's 2019 season is off to a scorching start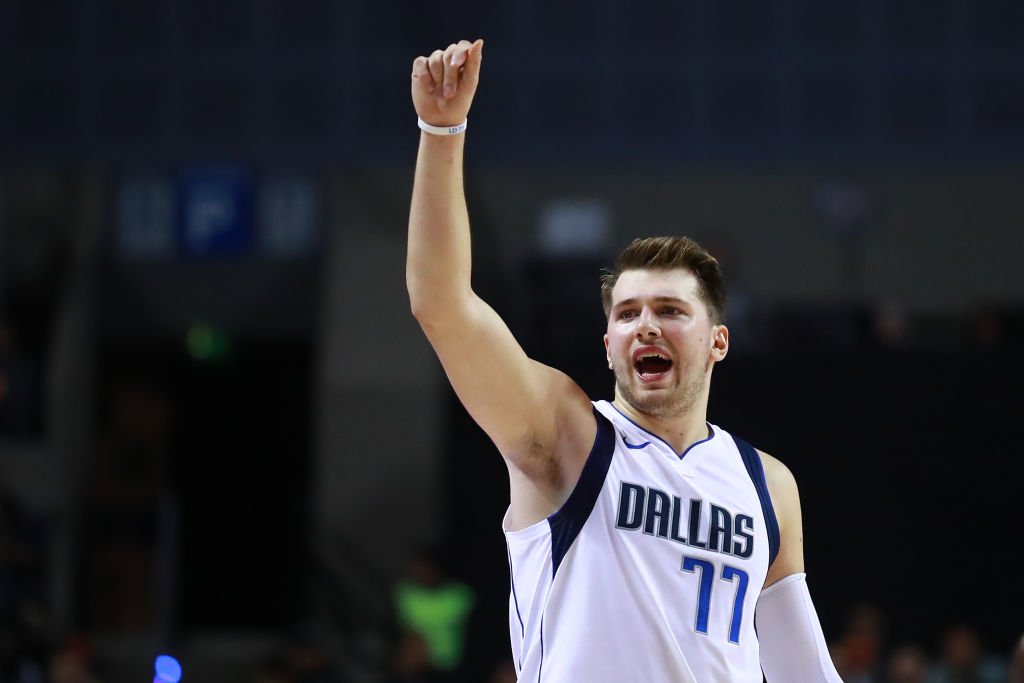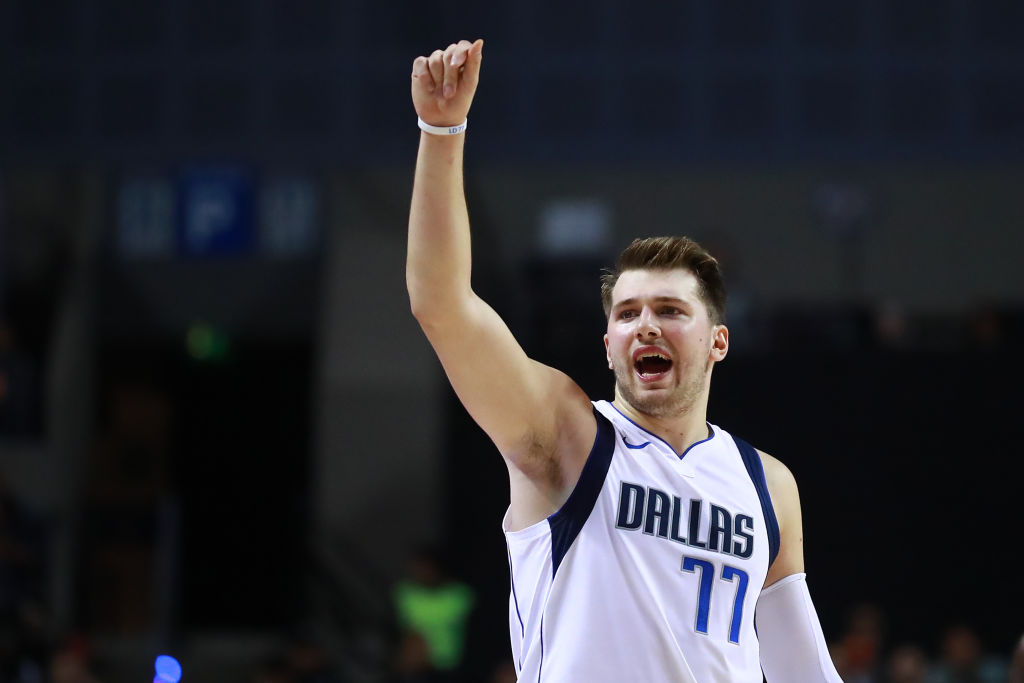 Doncic separated himself from last year's rookie class with an outstanding year. In 2019, he's beginning to prove he should be mentioned in the same breath as some of the league's best players. Here are his numbers so far in 2019:
29.1 points per game
9.6 rebounds per game
8.8 assists per game
31.4 Player Efficiency Rating
Five Win Shares
Doncic is already breaking numerous records, impressive for a player of any age but especially his. This season, Doncic broke the record for most 30-point triple-doubles before a player's 21st birthday. He also passed Michael Jordan for most consecutive games with 20 points, five assists, and five rebounds with 19 in a row.

Last year, he was the top choice for Rookie of the Year. This year, he's likely to receive MVP consideration. But what is it that makes him different and on the doorstep of greatness?

Why Doncic is primed for greatness
One reason Luka Doncic may be ready to make the leap into the next stratosphere of the NBA's elite? His work ethic.

While he already possesses a considerable amount of talent and athleticism, he also works feverishly to improve his game. For example, the International Business Times reported he's been working with one Mavericks coach on his ball-handling ability.

Mavs' coach Rick Carlisle brought in former college basketball star and NBA guard God Shammgod to help the team with their ball-handling skills. According to Shammgod, Doncic has a great combination of natural talent and willingness to work on getting better:

"His handles are better, and he is a year older into it. Most of it is Luka; he's just a great player," Shammgod said of Doncic this season. "Luka is simply a great player; he is a great player to work with. Me and coach Jamal Mosley do stuff with him every day. The coaching staff works with his mind every day … Coach Carlisle put so much trust into him, and they have a great relationship."

Where the great players separate themselves from the good ones is their ability to analyze their game. The best players look for weaknesses and attack them with reckless abandon, improving so they eliminate them. If Luka Doncic can bring his ball-handling ability up to par with the rest of his game (and it's currently not very far off), he's only going to keep getting better. The Mavs clearly have one of the league's top stars who may dominate the league for years to come.