1 Fact that Proves Johnny Manziel is Preparing for a Comeback
Few NFL players have been as big a bust as Johnny Manziel. The former Cleveland Browns' quarterback famously bottomed out after only two seasons in Cleveland and has yet to play another down in the NFL. Now, his work verges on the unbelievable, and it's about as far from a football field as you can get. One recent development may mean Manziel is planning a comeback, however. Let's take a closer look at what that was and what it may mean for Manziel's future as an NFL player.

Johnny Manziel's college career
Manziel played 26 games at Texas A&M. He had a storied college career despite only playing two seasons for the Aggies. Here's what he was able to accomplish during his time as a collegiate player:
595 completions on 863 attempts
7,820 passing yards
53 passing touchdowns
30 rushing touchdowns
Completed 68.9% of his passes
2012 Heisman Trophy winner
2012 SEC Offensive Player of the Year
2012 AP Player of the Year Award
2012 All-American selection
One of the highlights of Manziel's college career was an upset of the Alabama Crimson Tide. Following his illustrious career at A&M, the Cleveland Browns selected him in the 2014 NFL Draft with the 22nd overall pick. The quarterback-hungry Browns were hoping Manziel could turn around their moribund franchise. Since their reintroduction into the NFL in 1999, the franchise had struggled to find a decent quarterback.

Johnny Manziel's (short-lived) NFL career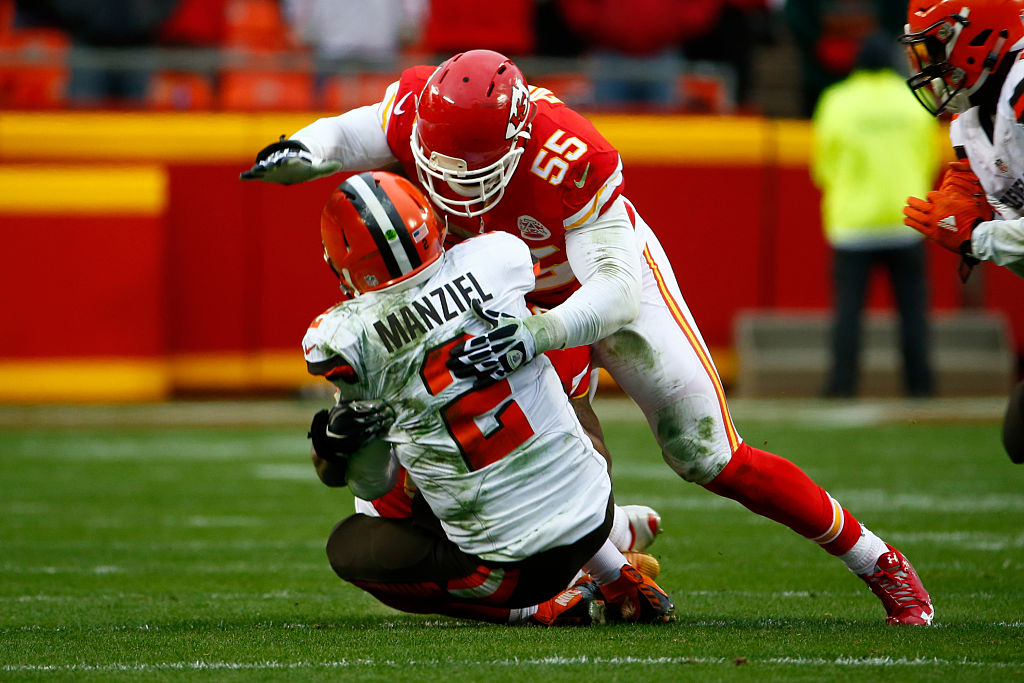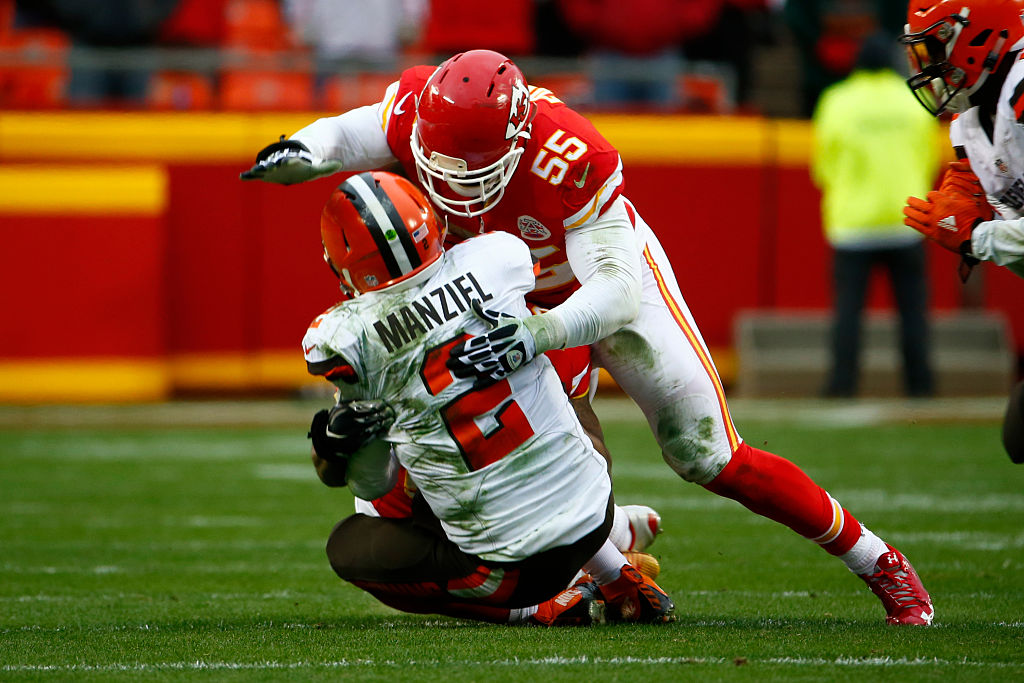 Unfortunately for the Browns' faithful and Manziel, his pro career didn't live up to the hype and promise of his college career. In one of his first preseason games, he flashed an obscene gesture towards the Washington Redskins' sideline. He was off to an inauspicious start.
Manziel played only 15 games at the NFL level. Here were his stats:
Win-loss record of 2-6
Completion percentage of 57.5%
1,675 passing yards
Seven touchdowns
Seven interceptions
Quarterback rating of 74.4
Sacked 22 times
Manziel's time in Cleveland included plenty of bad behavior that indicated he wasn't all that interested in being an elite NFL quarterback. That included a stint in rehab, a domestic violence allegation, and missing a game to reportedly travel to Las Vegas. Manziel's time in Cleveland was an unmitigated disaster, and the team cut him following the 2015-2016 season.

One fact that proves Johnny Manziel is preparing for a comeback
According to Manziel's attorney, Manziel is planning something big: a comeback. His recent interaction with the U.S. Patent and Trademark Office indicates that:

"Former NFL quarterback Johnny Manziel has been granted the trademark for the word "COMEBACKSZN." Yes, in all capitals, one word and spelled just like that. The 26-year-old was given this trademark on Oct. 8 by the United States Patent and Trademark Office. His attorney Darren Heitner made the news public … Heitner said the message is an inspiring one and is thrilled he was able to be part of the process it getting the word trademarked."
The move will allow Manziel to profit off sales of athletic gear that includes the phrase.

It's unclear how serious Manziel is about a return to the NFL. While he always had a lot of talent, he didn't want to put in the work to become an elite player at the professional level. And it's unclear whether this trademark is a serious indication of a comeback return or a cheap marketing ploy. One thing is clear: if Manziel can clean up his act and put in the work to get himself into playing shape, he has the talent to at least play backup quarterback in the NFL. He hasn't shown any inclination to become a pro quarterback, but perhaps this latest news shows he's turned a corner.