1 Major Reason Antonio Brown to the XFL Is a Terrible Idea
Antonio Brown was one of the top wide receivers in the NFL for several years, but a series of events since the offseason has caused him to be out of the league. With him out of the league, there has been a lot of speculation about his future. There's a chance he will return to the league — if he doesn't burn too many bridges with teams — or he could not play football again, despite still being in his prime. Some people think he'll return to a football field, but not in the NFL. With the XFL reboot scheduled to begin play in February, that's a possible landing spot for Brown if he still wants to play. But that would be a terrible idea.

XFL fan burns Antonio Brown on Twitter
Now that he's not currently playing football, Brown has a lot of time on his hands that he is using to post on social media to try to keep himself in the spotlight. That's not necessarily a good thing.

When a Twitter user asked for the former Steelers star if he would play for the XFL, he responded by saying that he'll buy the XFL and that the league "will only last three weeks max." An XFL fan account, @realXFLfootball, then decided to insert himself into the situation, tweeting that Brown is "just mad that we don't want him 'cause he's a pain in the ass."

Why Brown-to-the-XFL wouldn't work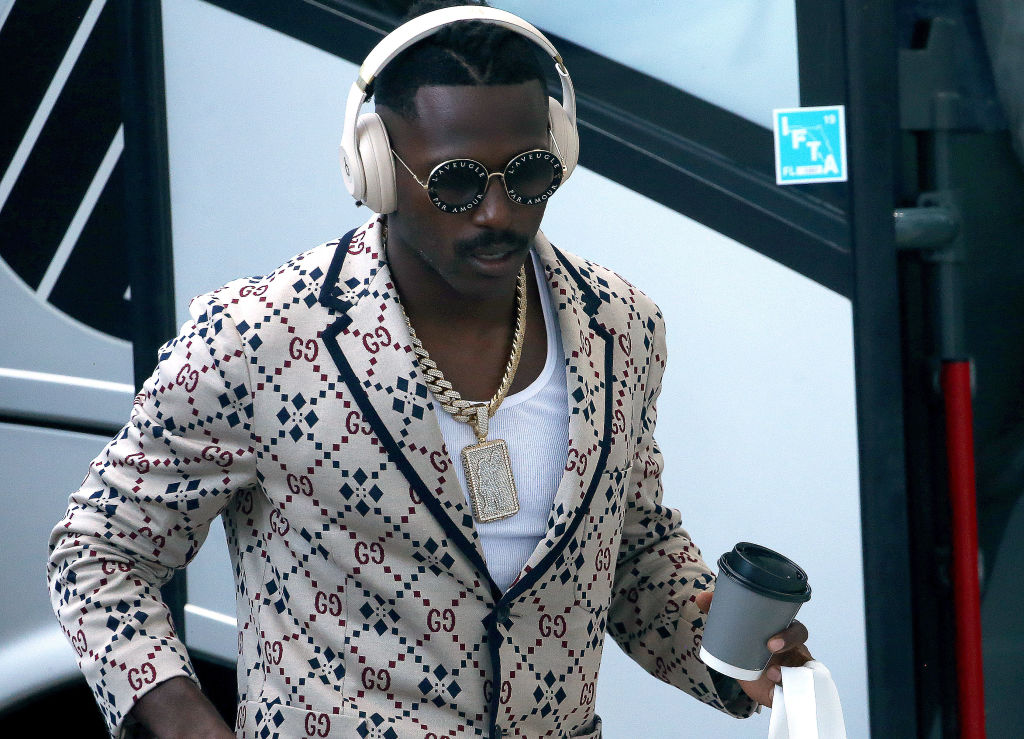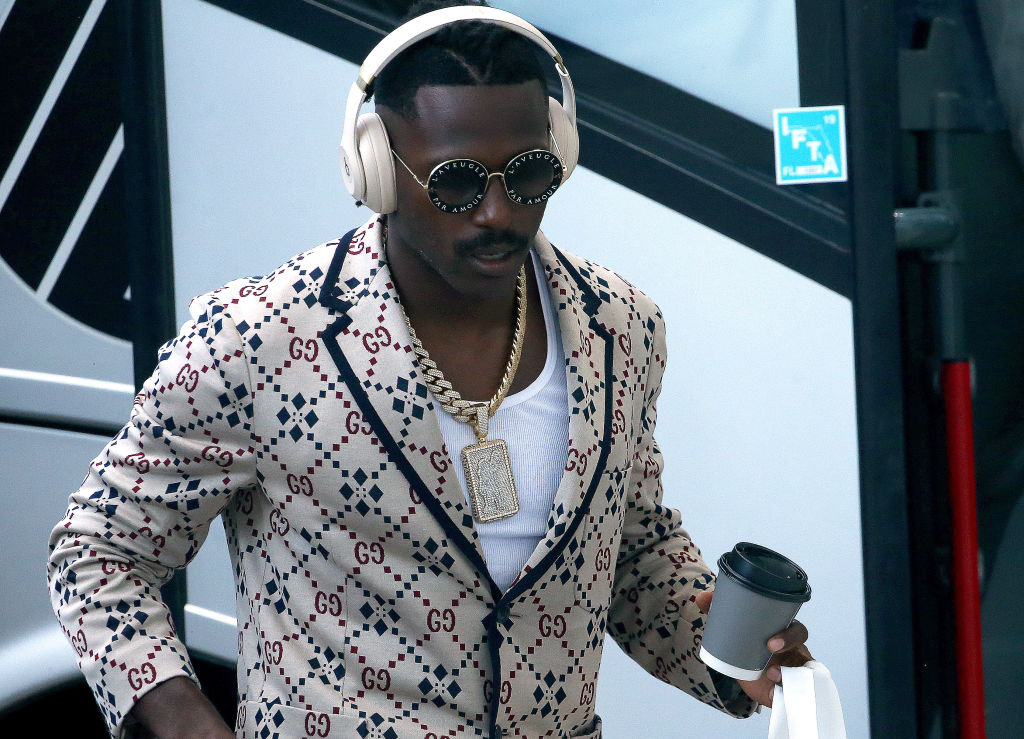 On the surface, signing Antonio Brown seems like it would be a good idea to help the fledgling league gain increased publicity. But below the surface, it is a bad idea.

While publicity is a good thing, the type of publicity Brown would bring wouldn't necessarily be beneficial to the upstart league. He has been involved in some social media controversies since being released by the Patriots after playing just one game with them this season.

One recent example was when he posted a now-deleted, expletive-filled rant in which he vowed to never return to the NFL and, essentially, called NFL officials racist. After deleting that tweet, he posted another in which he noted he's "very frustrated" and is "determined to make [his] way back to the NFL asap." Brown's attitude could be too much of a negative distraction for the rebooted league, and the money the XFL could offer him probably wouldn't be enough to get him to join the league. He has made $70 million in the NFL, but the XFL"s salary structure calls for its highest-paid players to max out around $600,000.

The XFL isn't interested in Brown
The XFL knows that people are talking about Antonio Brown possibly joining the league, but the Vince McMahon-owned league is publicly saying that it's not interested in signing the receiver. That is according to what an XFL spokesman told ProFootballTalk in September. In addition to not being able to pay Brown what he would likely be asking for, the league isn't interested in the baggage that comes with Brown. In addition to his very public feud with the NFL and his sometimes-polarizing social media activity, Brown is being sued for sexual assault and rape, and the NFL is investigating its former star for those accusations and other misconduct.
For a league that is trying to build up good publicity and goodwill with football fans nearly 20 years after the first iteration of the XFL failed, it doesn't need to deal with the kind of news stories that would come about from signing Brown. It's also why the league has not — publicly, at least — reached out to another controversial former NFL star, QB Colin Kaepernick, who would bring along his own baggage and negative publicity.