1 NFL Legend Thinks Patrick Mahomes Is Only Getting Better
There's no shortage of NFL players, coaches, and fans who have noticed what a great quarterback Patrick Mahomes is. The Kansas City Chiefs' star is in the midst of what looks like a potential Hall of Fame career. Mahomes has a big fan in the form of an NFL legend who made what Mahomes is doing now possible. So who is that NFL legend, and what does he think of Mahomes? 
Patrick Mahomes' NFL career so far
Mahomes has been outstanding thus far in his short career. The Chiefs used a first-round draft pick on him then let him sit behind Alex Smith for his rookie season. It's hard to imagine a better quarterback to learn under. Smith was the first overall pick in 2005 and went from being viewed as something of a bust to being a winning, solid passer in the league.
After one year, Andy Reid and company decided Mahomes was ready to take the reins and dealt Smith to Washington. After that, Mahomes never looked back. In his first season as a starter, he threw for over 50 touchdowns on his way to an MVP Award — what might be the first of many. He led the Chiefs to the AFC title game that year, coming up just short against the New England Patriots.
There was no sophomore slump in his second season as a starter, however. While Mahomes didn't quite equal his jaw-dropping 2018 stats, he was nonetheless great. He led the Chiefs to their first Super Bowl championship in 50 years. 
How Mahomes is impacting the NFL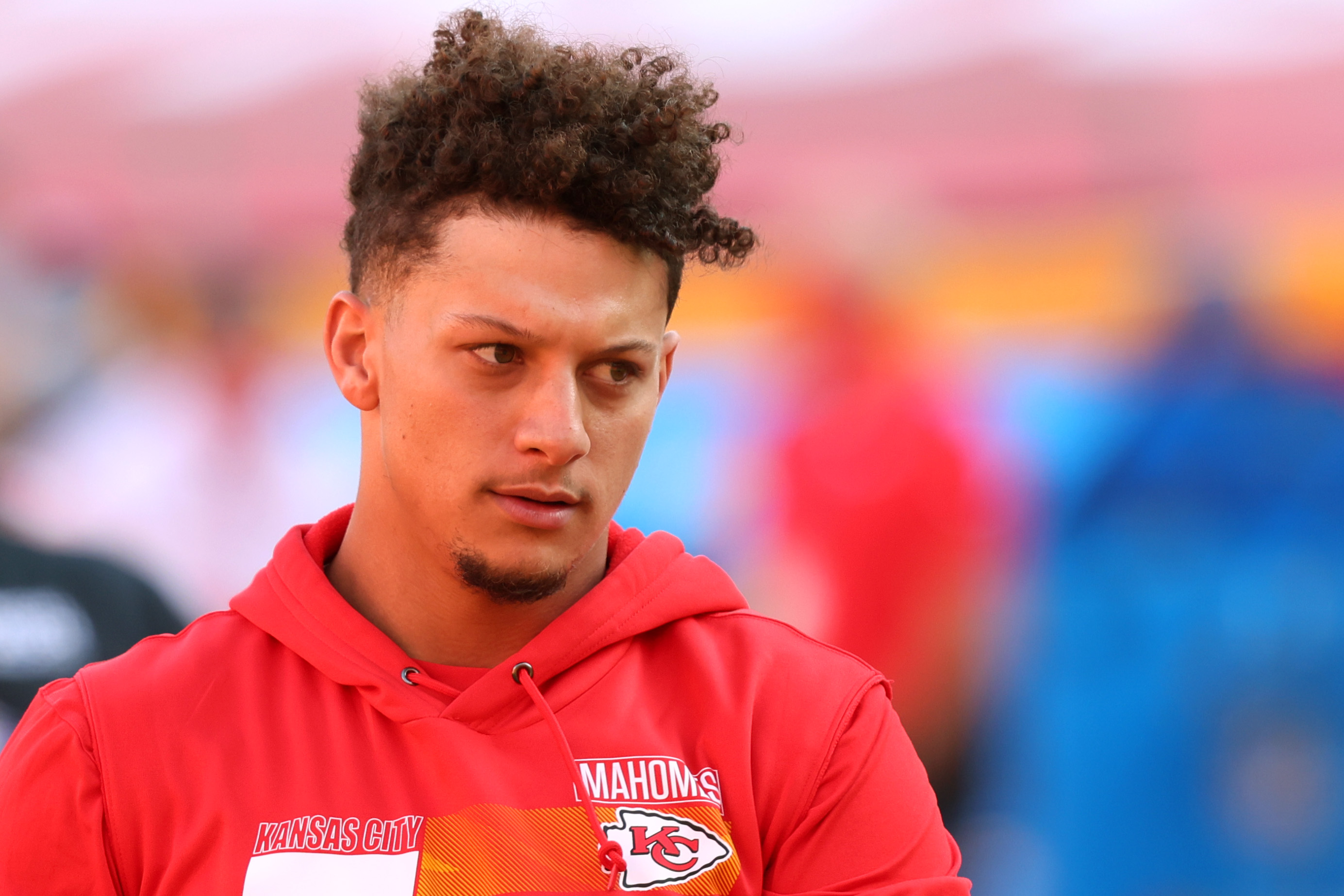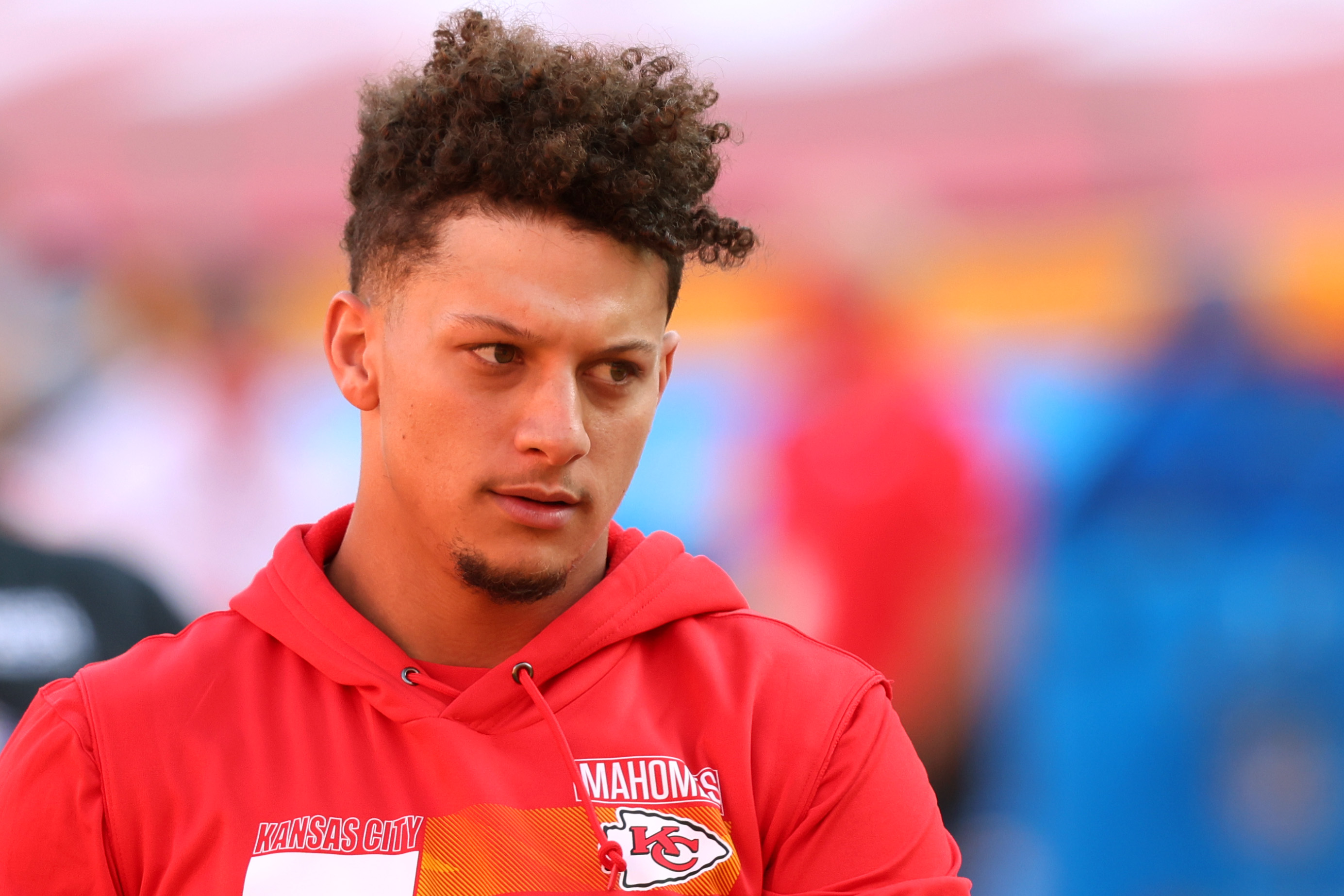 How does Mahomes do it? He plays a fast, improvisational style that incorporates the elements of a traditional passer with some added mobility. He never gives up on plays and has a knack for making something out of nothing.
Alongside Russell Wilson, Lamar Jackson, and Deshaun Watson, Mahomes represents a current crop of Black quarterbacks playing at an extremely high level. Considering it's a position where participants have not been predominantly Black, this represents progress for the NFL. One player who started this progress has noticed Mahomes' efforts.
Marlon Briscoe's comments about Patrick Mahomes
Marlon Briscoe's name may not be as well-known to fans as other QBs of his era, like Johnny Unitas and Bart Starr. But he's significant nonetheless. Briscoe broke the quarterback color barrier as the first starting QB in the American Football League in the '60s. He paved the way for future Black quarterbacks like Michael Vick, Randall Cunningham, and Mahomes. 
In an interview with The Undefeated, Briscoe was highly complimentary of the young Mahomes. Briscoe didn't just say he thought Mahomes was a great player. He said that the already great Mahomes actually seems to be getting better: 
"Yeah, I know, sounds crazy, right? The guy has already won a MVP [award], a Super Bowl and a [Super Bowl] MVP. And he's still so young. But when you watch him, when you see the things he does [while] running that offense, running that team, you can see it's different than even then [last season].

I'm telling you, watch out, because he's going to a different place."
If Briscoe's right, we may be in the midst of a legendary career. There's no telling what Mahomes can do. He can win more Super Bowls and MVP Awards for sure, but it goes beyond that. If Mahomes can continue his trajectory, he may be on pace to become the greatest quarterback in NFL history. Briscoe certainly thinks it's possible.