1 Thing Michael Jordan Will Never Understand About the Modern NBA
Since Hall of Famer Michael Jordan has transitioned over to being the Charlotte Hornets, he has remained on top of many of the discussions around the league. Jordan has picked and chosen which topics to address publicly during his time atop the Hornets organization, such as airing his opinion if Stephen Curry is a Hall of Famer. However, there is one current discussion that he will never truly comprehend.
Clippers' handling of Kawhi Leonard
Over the last few days, the talk around the NBA has become centered on the L.A. Clippers handling of star forward Kawhi Leonard's load management.
The Clippers had elected to keep Leonard out of Wednesday's contest against the Milwaukee Bucks, which marked the second straight nationally-televised game that the reigning league MVP has missed within a week. That led to much criticism directed at both parties for keeping arguably the league's best player out of another primetime game.
In response to that, the NBA came out in support of the Clippers' decision by stating that Leonard was out due to needed rest for a knee injury. However, the discussion hasn't ended there as Jordan is the latest to chime on the matter.
Michael Jordan isn't a fan of load management
The discussion around resting players has become a more prominent topic over the last couple of years, especially with what has transpired with Leonard's health during that span.
At the same time, it has also brought out varying reactions around the league that now include Jordan's opinion. During a recent interview with Stefan Bondy of the New York Daily News, current Orlando Magic head coach Steve Clifford stated that during his time with the Hornets, the 56-year-old had a firm stance on playing time.
"Our guys aren't used to sitting on the second game of a back-to-back.… We're not sitting guys just to sit," Clifford said. "For me, my background frankly, it all goes back to expectations. Being with Michael in Charlotte, Michael used to tell them every year, you're paid to play 82 games."

Jordan's opinion is one that is a mixture of a player and a team owner, but it sounds more of the latter given that is includes being paid for every game. What should also be taken into consideration is that he also has the mindset of someone that took part in the older generation of the league where that wasn't even a discussion.
At the same time, it's quite evident this is a concept that Jordan will always have a hard time coming to terms with it being a part of the league.
Michael Jordan's mindset is different than the modern NBA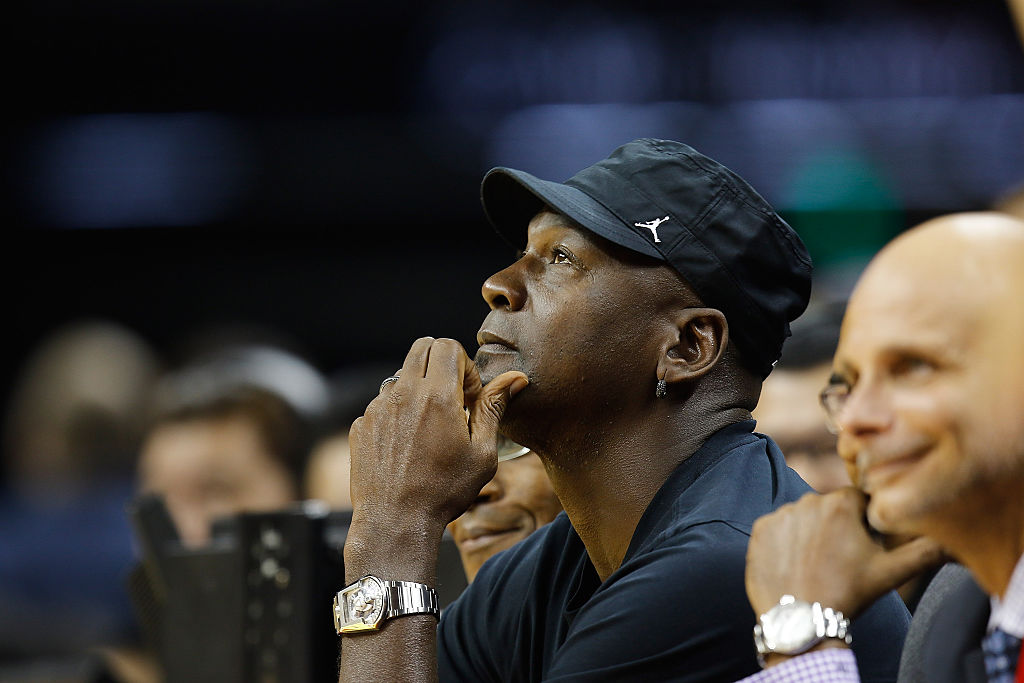 The mindset on this type of action is something that has come about over the last several years, with San Antonio Spurs head coach Gregg Popovich going down this route to keep his players healthy for the playoffs.
During Jordan's time in the NBA, players didn't see the value of resting in spots during an 82-game season. There have also been plenty of improvements in the handling of the players that emphasize the long-term health in more significant consideration.
In Leonard's case, he is dealing with a chronic issue that rest is needed to keep him on the court for the duration of the regular season. There are times when this process becomes frustrating for the fans, given that they will miss out on players like the Clippers star forward playing, but there is a long-term vision involved.
There are reasonable arguments to be made on both ends of this discussion, but the comments from Clifford make it quite clear that Jordan stands firmly on one side.