10 Pro Athletes Who Have the Most Drama
Everyone loves a good celebrity scandal, but almost as popular are the controversies surrounding professional athletes. Fans often project certain images onto their favorite players as wholesome, hard-working images of hero athletes enjoying the culmination of a lifetime of hard work when they reach the pros. That may be true for some, but athletes are far from superhuman, and they are prone to give in to excess and temptation just as much — if not more so — than everybody else. From sex scandals to drugs to simple poor sportsmanship, following are 10 of the most controversial professional athletes of all time. Because of the nature of this list, these athletes are not ranked in a specific order.
1. Lance Armstrong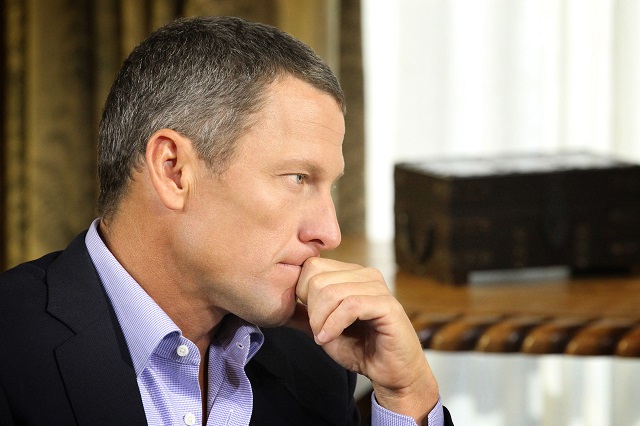 It's hard to say if anyone on this list has a more gut-wrenching story than Lance Armstrong. The seven-time Tour de France winner impressed many with his cycling prowess and inspired even more with his personal story of overcoming testicular cancer, becoming an activist in the fight to find a cure for the disease. There was a time when it seemed everyone was wearing the yellow Livestrong bracelets, which were a hallmark of Armstrong's foundation and a crusade against the disease. He was, as CNN described him, "an all-American hero."
But then came the doping scandal. The public was disappointed and outraged by Armstrong's admission that he had used steroids — something he swore he'd never done time and time again — and he was banned from the sport by the International Cycling Union, stripped of his Tour de France titles, forced to step down from the head of the Livestrong foundation, and lost countless endorsements.
2. Michael Vick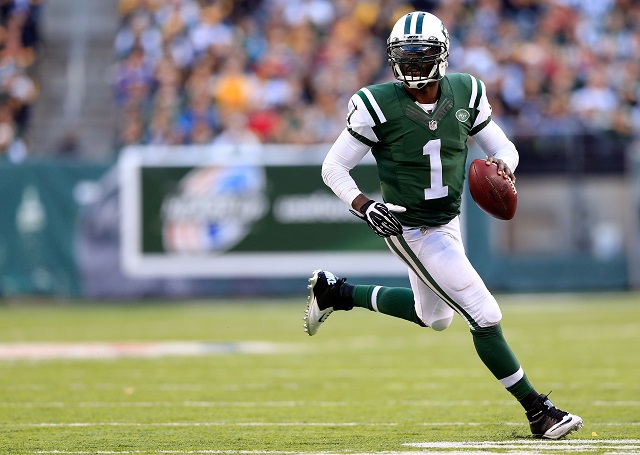 The former Atlanta Falcons quarterback engaged in perhaps some of the more despicable behavior on this list. Worse than John McEnroe's expletives, Tiger Woods's sex addiction, or Armstrong's doping, Michael Vick was embroiled in a dogfighting scandal that led to him being sentenced to 23 months in prison.
A 19-page indictment said that "He attended fights and paid off bets when his dogs lost." It said he also was involved in the executions of dogs that did not perform well. After serving his term with 21 months in prison and two under house arrest, Vick was signed to the Philadelphia Eagles, the New York Jets, and is currently a free agent.
3. Mike Tyson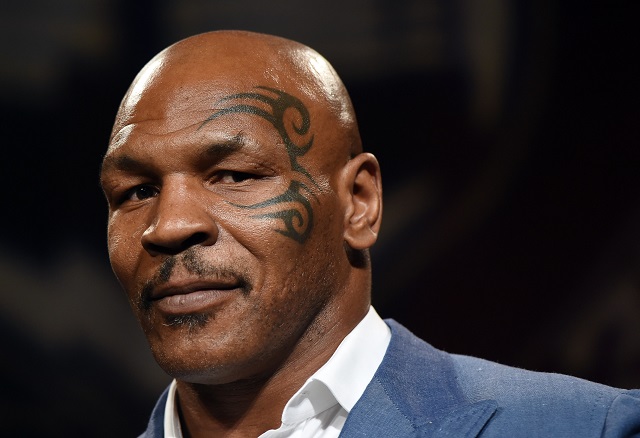 Famous boxer Mike Tyson has become more notorious for his misdeeds than for his athletic achievements. In 1992, Tyson was convicted of rape and spent three years in jail, though he was originally sentenced to 10. In 1997, Tyson made headlines after a boxing match with Evander Holyfield, during which he bit off a 1-inch piece of his opponent's ear. You probably saw his cameo in The Hangover.
4. Dennis Rodman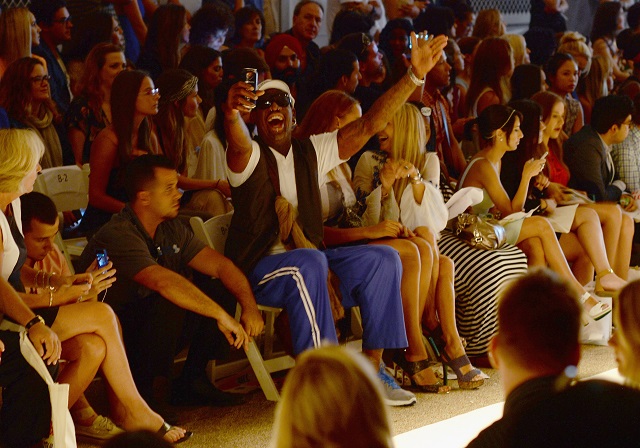 The former Chicago Bulls player most recently stirred up controversy by making two trips to North Korea, during which he was photographed acting chummy with Kim Jong-Un. Many criticized Rodman's friendship with the leader, as North Korea is notoriously corrupt and oppressive, not to mention the fact that Kim recently announced the execution of his own uncle. But Rodman was making waves long before he set foot on North Korean soil.
During his years with the Bulls, Rodman's antics — such as dying his hair outlandish colors and wearing a wedding dress in public — often drew more attention than his actual skills, which formed an integral part of the second Chicago Bulls three-peat. Ask Men described him as a "showbiz athlete" and said that as a player, Rodman "was himself, but didn't sabotage his chances for success."
5. Barry Bonds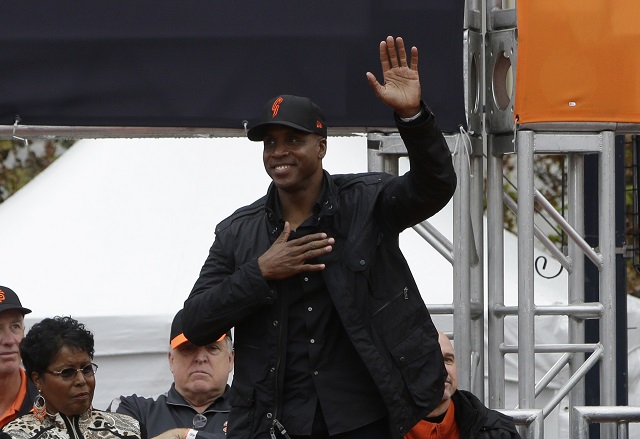 The New Yorker has described Barry Bonds as "the greatest baseball player who ever lived," but that title has been tainted by Bonds's high-profile steroid scandal, souring his image as a stellar ballplayer and casting a shadow over his impressive achievements. The magazine also described Bonds as defensive and somewhat belligerent, unapologetic for his perceived misdeeds. In addition to the doping allegations, Bonds stood trial for perjury, accused of lying under oath about his steroid use. He was ultimately convicted of obstruction of justice. Despite his claims of innocence, the scandal sullied Bonds's career, and he has yet to be inducted into the Baseball Hall of Fame.
6. Mark McGwire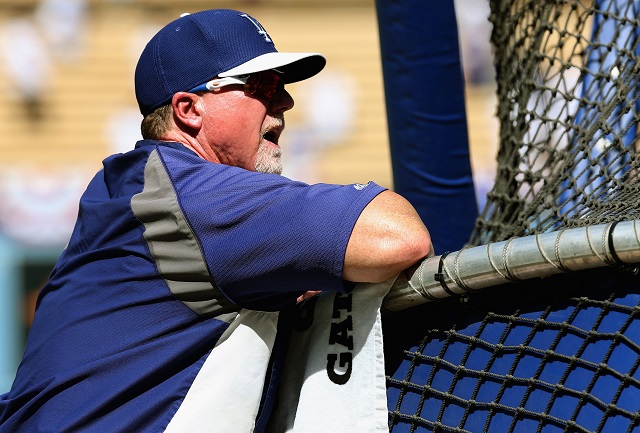 He held the nation enraptured in 1998 as millions watched the baseball player become victorious in his quest to break the home run record. Mark McGwire became a kind of national hero, until he, too, became embroiled in a steroid scandal. McGwire admitted to taking performance-enhancing drugs, including human growth hormones. He claimed that the supplements were for "health purposes" only. McGwire himself admitted that going public about his steroid use would cast doubt on his abilities. Both McGwire and Bonds were among a number of high-profile baseball players who either admitted to using performance-enhancing drugs or were accused of doing so. Others involved in the scandal include Andy Petitte, Alex Rodriguez, and Roger Clemens.
7. Tiger Woods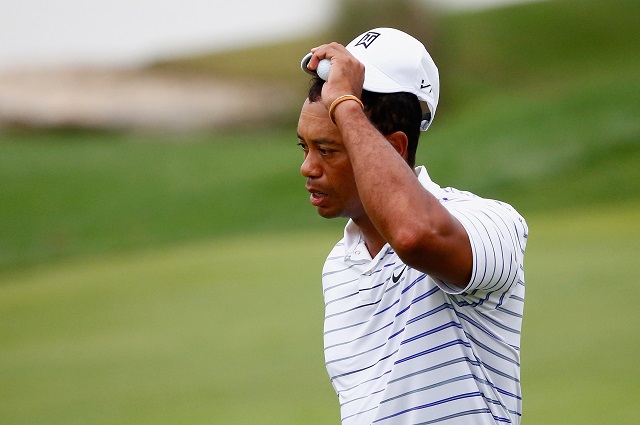 Golf legend Tiger Woods served as an inspirational figure for many until his wholesome image came crumbling down during a painfully public sex scandal that destroyed his marriage and image. In 2009, after a bizarre car crash outside his home, allegations came pouring out about Woods' extramarital transgressions, and he eventually admitted to cheating on then-wife Elin Nordegren. A number of women came forward claiming to have had an affair with Woods, including porn star Devon James, who claimed to have had a threesome with the golf pro and another woman. This scandal got so much coverage that there was even an entire South Park episode dedicated to the attention everyone was paying to Woods's personal life.
8. John McEnroe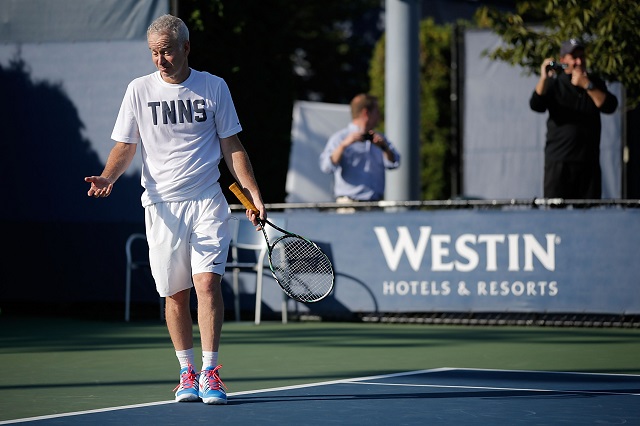 No one disputes John McEnroe's prowess at tennis. His personality? Well, it's not quite as beyond reproach. McEnroe is almost as famous for his surly attitude toward opponents and referees as he is for his tennis skills. Notorious for insulting his opponents' playing and becoming enraged on the court, McEnroe maintains the dubious honor of having been defaulted from games on more than one occasion for using foul language. For a time, his poor sportsmanship is so blatant that The Tennis Space has an entire article detailing "The Top 10 Worst Moments for John McEnroe." That such a list exists largely speaks to the ubiquity of his acerbic nature.
9. LeBron James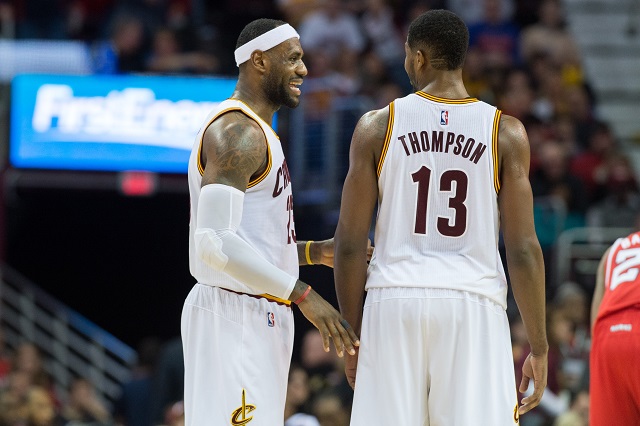 LeBron James is arguably the most divisive player in the NBA right now, perhaps in history. No one disputes that LeBron's got game, but many think he also has a big head, a criticism that has been thrown at him since he announced that he was leaving the Cleveland Cavaliers for the Miami Heat in 2010. In a television special titled "The Decision" — highly criticized for being narcissistic and a waste of time, despite being a charity fundraiser — James announced that he was "taking his talents to South Beach."
He was derided by critics and fans alike when his performance with the Miami Heat pretty much tanked. Though James began playing well again, his high profile and presumed arrogance have made him an ongoing target for criticism of his attitude and his playing skills. It's worth noting, though, that James's return to Cleveland in summer 2014 did wonders for repairing his reputation among sports fans.
10. Cristiano Ronaldo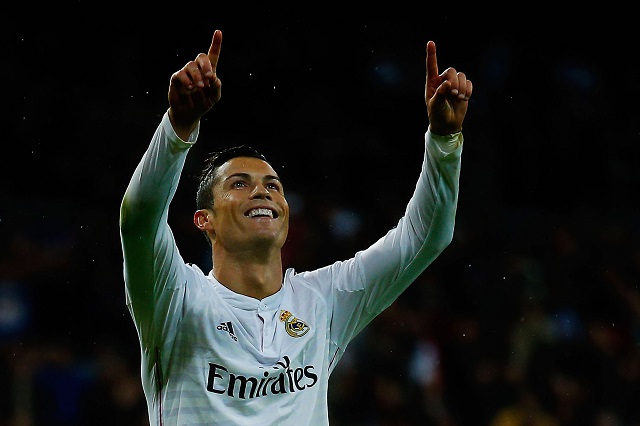 The handsome footballer — soccer, for Americans — seems to invite controversy wherever he goes. Cristiano Ronaldo is an exceptional player, which is why he gets away with some less-than-attractive behavior. Ronaldo plays for Real Madrid and is widely acknowledged as being among the best in the sport, but he can come across as bratty and attention-seeking by making vague, childish complaints about being poorly treated by his team and perceived injustices. Off the field, he pulled a Britney Spears in 2012 when he was spotted driving his Lamborghini with his 22-month-old son sitting in his lap.