10 Worst Records in NBA History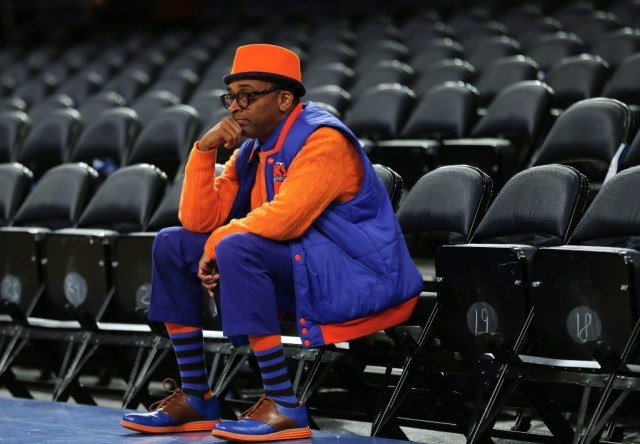 Things just continue to get worse for the New York Knicks.
As of Thursday evening, with a 120-96 shellacking at the hands of the Houston Rockets in Madison Square Garden, the Knicks have extended their franchise-record losing streak to 14 games. With this loss, their overall record falls to 5-34 (.128 winning percentage), good for the worst in the NBA. These last few years have been hard on the Knicks faithful, as the team has failed to really be that competitive. But this has to be an all-time low for the storied franchise. Things couldn't possibly get any worse, right? Yes. Yes, they could.
According to Playoff Probabilities (h/t Basketball-Reference.com), if the Knicks continue their torrid ways, worst case scenario, they would be on pace to finish the regular season with a 12-70 record, and a .146 winning percentage. Not exactly the most desirable of numbers. And a finish like that would put them in a tie for the sixth-worst record in NBA history. The silver lining: At least it wouldn't be the worst finish of all time.
With that in mind, let's take a look at how the New York Knicks currently compare with the 10 worst records in NBA history.
All information is courtesy of Basketball-Reference.com and Land of Basketball 
10. 1999 Vancouver Grizzlies
Final Record: 8-42
Winning Percentage: .160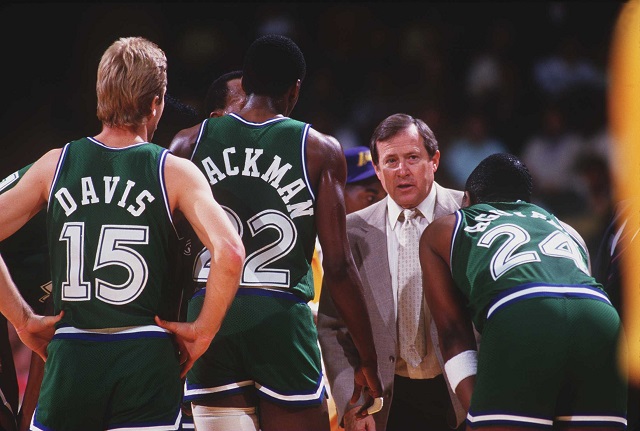 8. (Tie) 1994 Dallas Mavericks, 2005 Atlanta Hawks
Final Record: 13-69
Winning Percentage: .159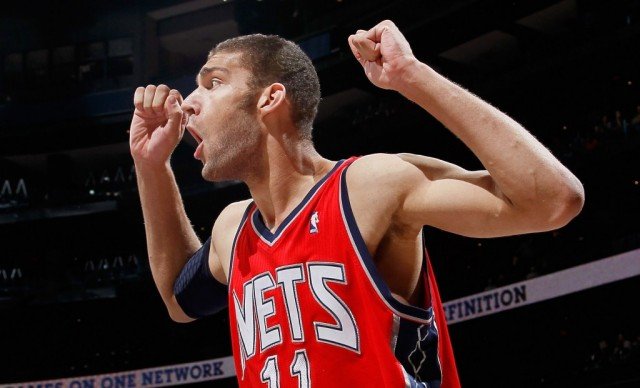 6. (Tie) 1987 Los Angeles Clippers, 2010 New Jersey Nets
Final Record: 12-70
Winning Percentage: .146
4. (Tie) 1993 Dallas Mavericks, 1998 Denver Nuggets
Final Record: 11-71
Winning Percentage: .134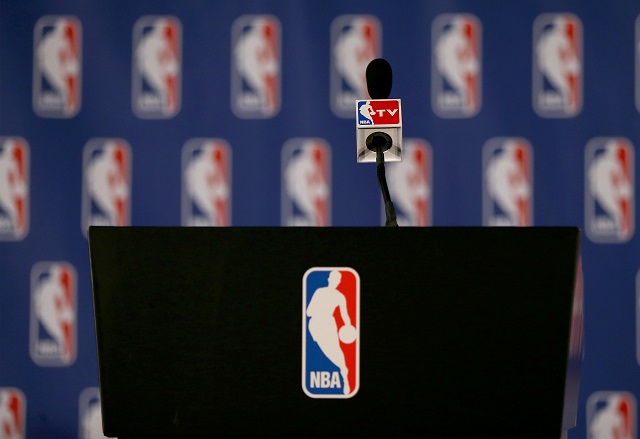 3. *1948 Providence Steam Rollers
Final Record: 6-42
Winning Percentage: .125
*Basketball Association of America
2. 1973 Philadelphia 76ers
Final Record: 9-73
Winning Percentage: .110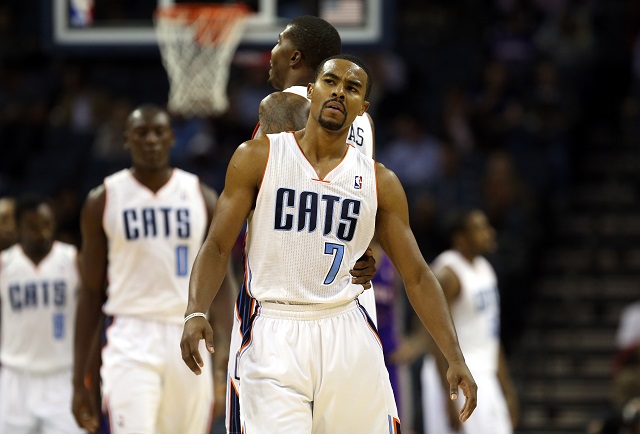 1. 2012 Charlotte Bobcats
Final Record: 7-59
Winning Percentage: .106