11 Highest-Paid Athletes at the Rio Olympics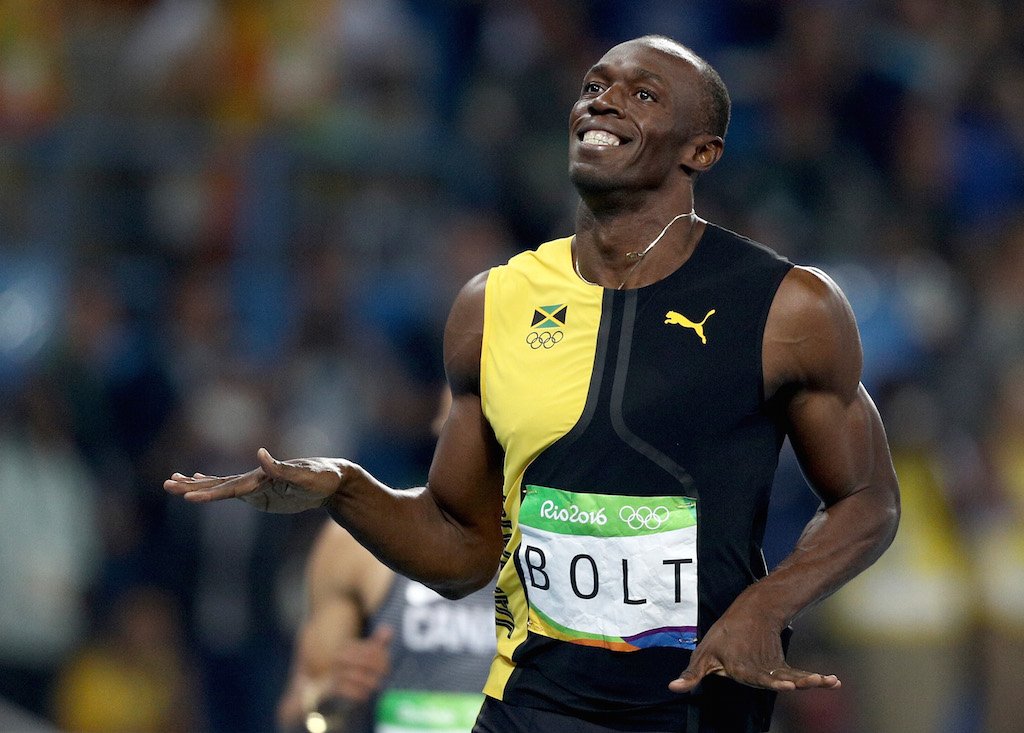 As entertaining as the 2016 Rio Olympics has been, it's reasonable to suggest that we all would've been better served had the Games taken place at in a different city. Unfortunately, once the decision was made to remain in Rio, all the fans could do was suck it up, hope none of the athletes got incredibly sick, and enjoy the show. And honestly, it's been as good as we could've hoped for.
In these Games, we saw the most decorated Olympian in history add to his haul, we saw top athletes shatter world records that have stood for years, and we witnessed as many unknown individuals quickly become household names, securing future financial windfalls that should keep them sitting pretty for the rest of their lives. Of course, one the other hand, plenty of athletes came into the Games without needing to gain financial security; their bank accounts were already flush with cash.
With the 2016 Rio Games nearing its finish, it seems fitting that we take the time to examine these wealthy individuals. Here's a look at the 11 highest-paid athletes at the Summer Olympics in Rio.
11. Andy Murray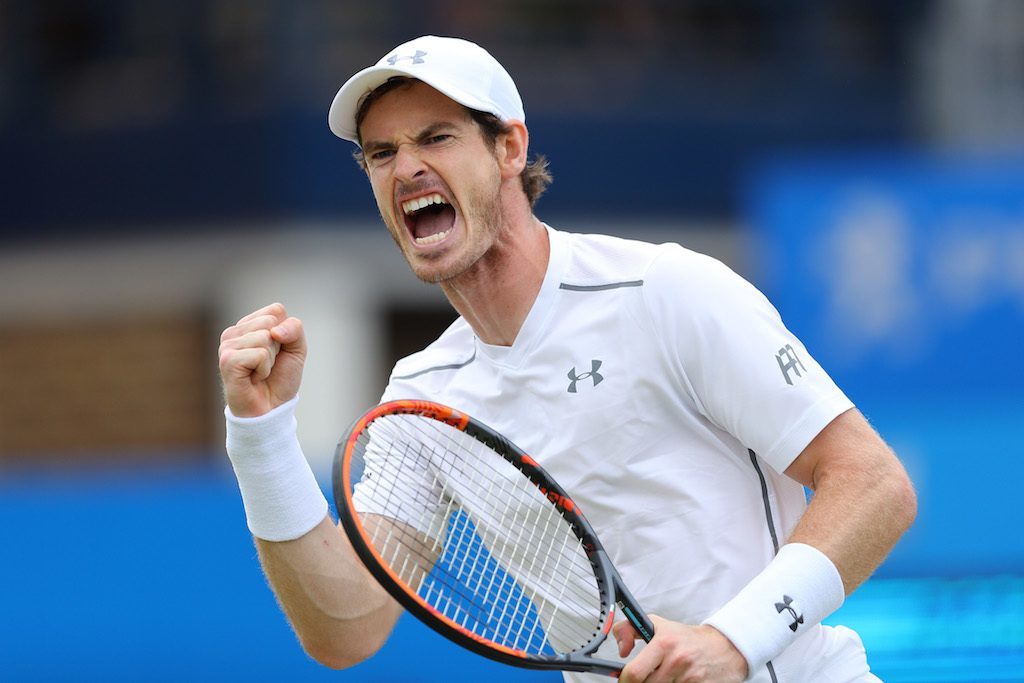 Total earnings: $23 million
Heading into the Rio Games, Andy Murray had to be feeling good. Not only is he the No. 2 player in the world, he also recently won the second Wimbledon of his career. On top of that, he earned $23 million last year, including $8 million in prize money and $15 million from endorsements. After a fantastic showing in Rio, we'd say he's about to cash in — big time.
With his 7-5, 4-6, 6-2, 7-5 victory over Argentina's Juan Martin del Potro, Murray become the first tennis player in Olympic history to win two gold medals in singles play. Guess we forgot to mention that he also took home gold at the London Games in 2012.
10. Paul George
Total earnings: $24.1 million
After sustaining one of the most horrific injuries we've ever seen the last team he suited up for Team U.S.A., it's nice to see Paul George make another run at international glory in Rio. No matter what happens in these games, however, the Indiana Pacers superstar is still in good shape — from a financial standpoint that is.
Aside from the $17.1 million he took home in salary last year, PG-13 also earned $7 million in endorsement money thanks to partnerships with companies like Nike, Gatorade, Fanatics, New Era, and Papa John's. With total earnings of $24.1 million, George is firmly planted in the 10th spot on this highest-paid athletes list.
9. Kyrie Irving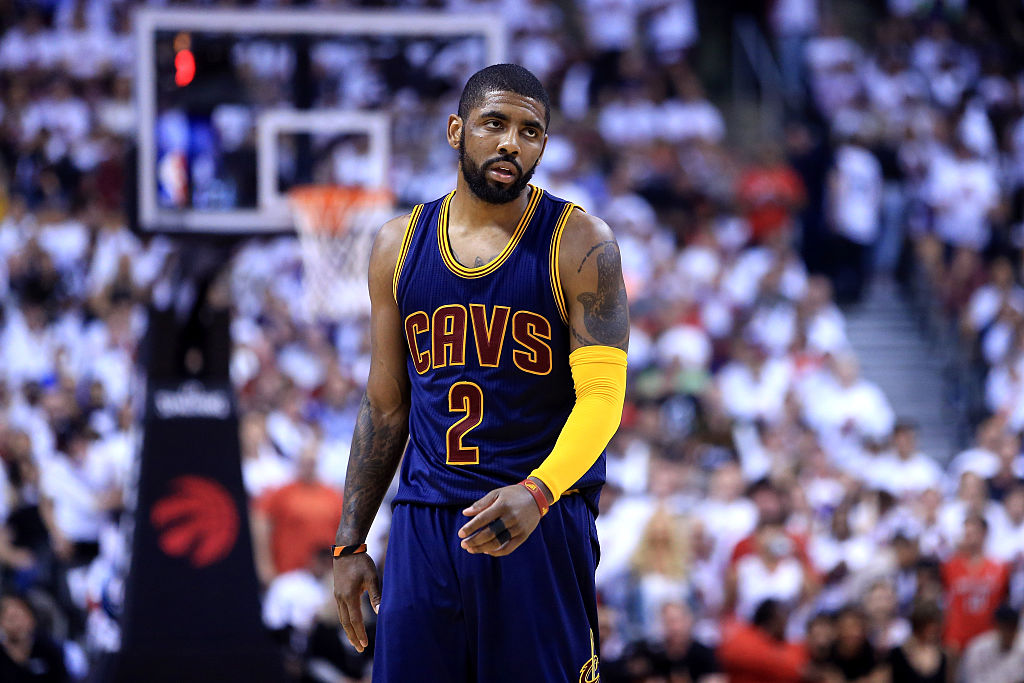 Total earnings: $27.6 million
After solidifying his place as one of the top point guards in the NBA thanks a recent standout performance in the NBA Finals, Kyrie Irving comes into Rio at the top of his game — both professionally and financially.
Just last year, Irving took home $11 million from endorsements and earned another $16.6 million in salary money. With $27.6 million in total earnings, we'd say it's officially time to stop underestimating Uncle Drew.
8. Serena Williams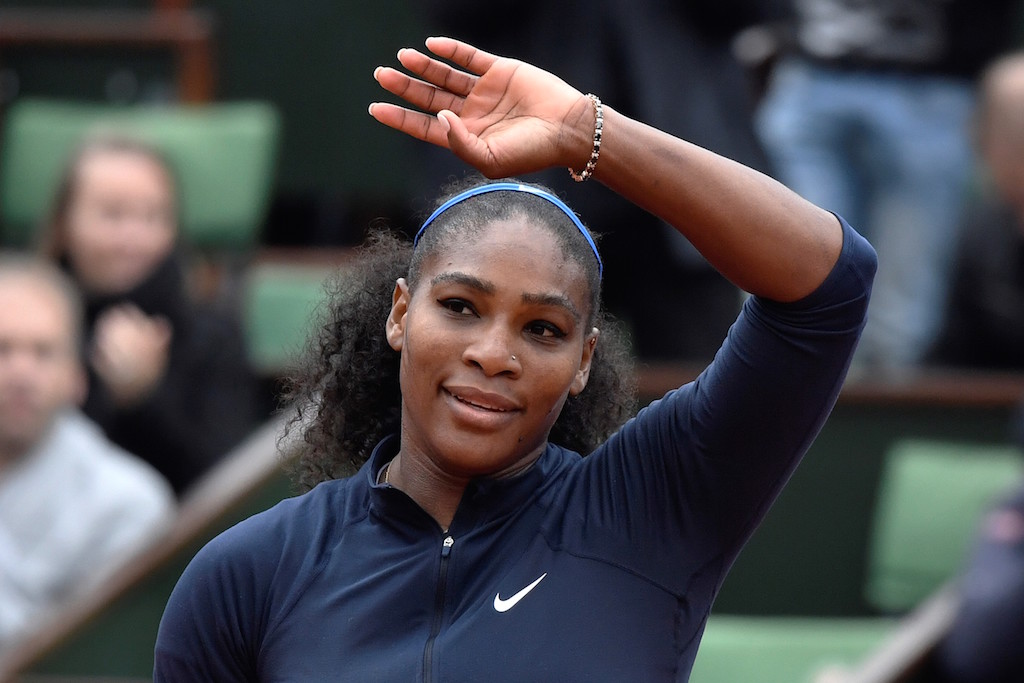 Total earnings: $28.9 million
Serena Williams may have stumbled in her quest for gold in Rio, but that's hardly a reason to feel bad for her. The best female tennis player on the planet is doing fine — better than fine.
Williams' recent victory at Wimbledon was the 22nd Grand Slam of her career, she made $8.9 million in prize money last year, and she generated $20 million in endorsement money, courtesy of relationships with brands such as Nike, Chase, Wilson, and Beats. $28.9 million in total earnings — yeah, we'd take it.
7. Carmelo Anthony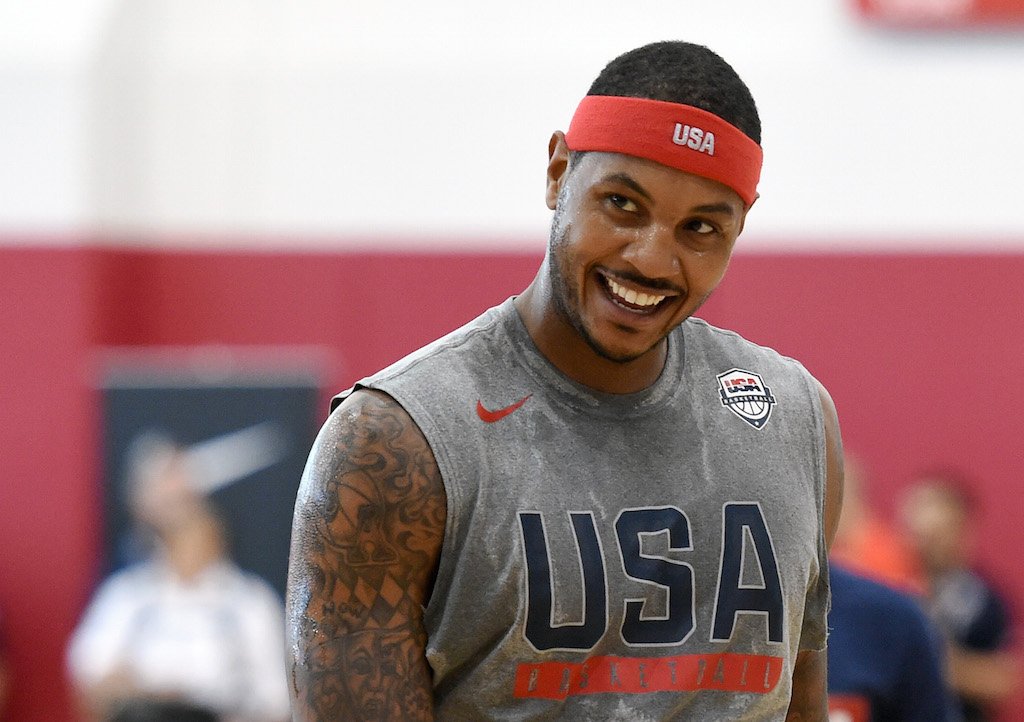 Total earnings: $30.9 million
Carmelo Anthony may never win an NBA title, but as he goes for his third career gold medal, he still feels good about what he's been able to accomplish. And after learning what he made last year, we can't blame him.
Melo earned $8 million in endorsements and got $22.9 million from the New York Knicks in salary money. With just under $31 million in total earnings, it pays to be Carmelo Anthony.
6. Usain Bolt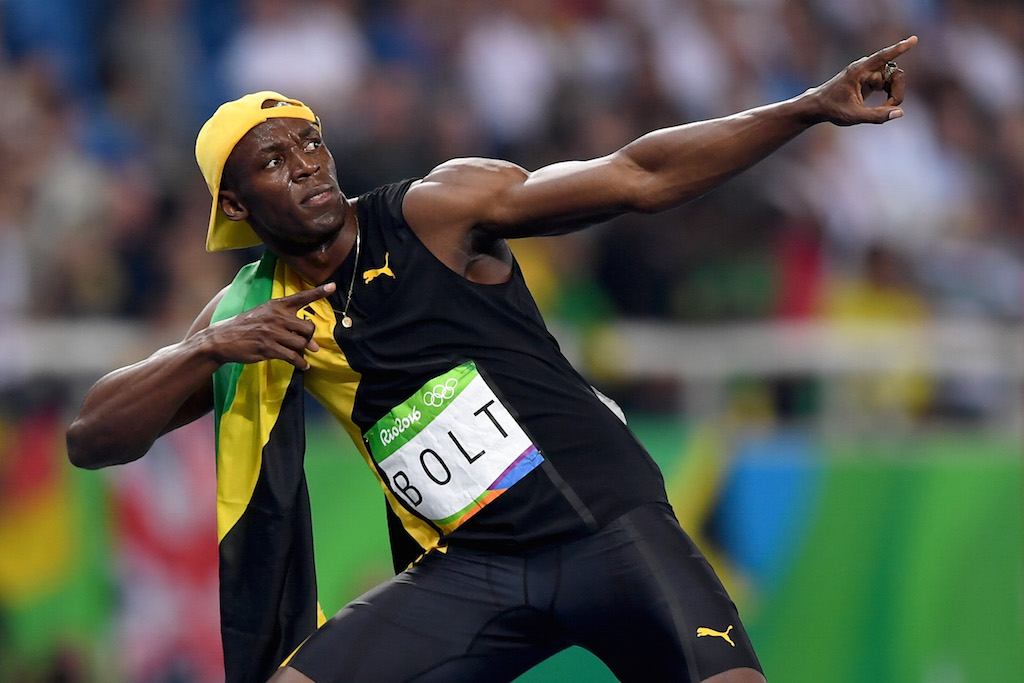 Total earnings: $32.5 million
For the third consecutive Olympics, Usain Bolt took home gold in the 100-meter dash, retaining his title as the world's fastest man. And while the bragging rights that come with this honor are great, the financial perks are a little bit better.
If you think the $2.5 million Bolt earned in prize money and fees is nice, it pales in comparison to the loot he pulls in from endorsements — roughly $30 million per year. Makes you wish you were just a hair faster, doesn't it?
5. Kei Nishikori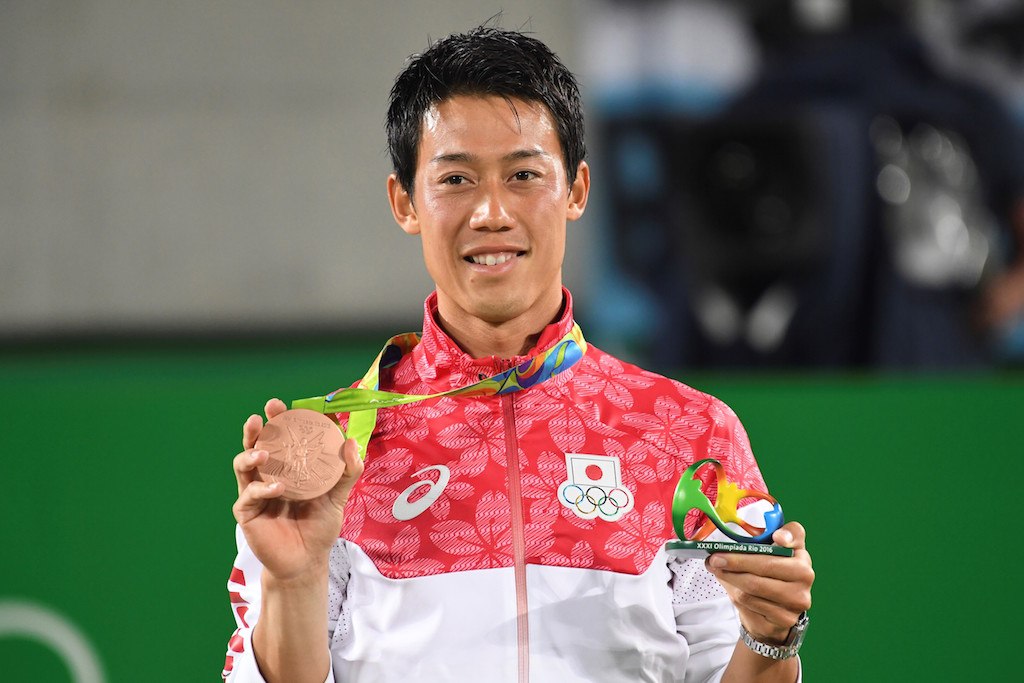 Total earnings: $33.5 million
Although the $3.5 million in prize money that Kei Nishikori made last year is hardly anything to sneeze about, we are easily more blown away by the amount of dough he generates from endorsements. It's pretty staggering.
Thanks to deals with brands like Uniqlo, Nishikori made $30 million in endorsement money last year. Considering he just took home the bronze medal in Rio, we think that number is only going to get higher.
3. (tie) Rafael Nadal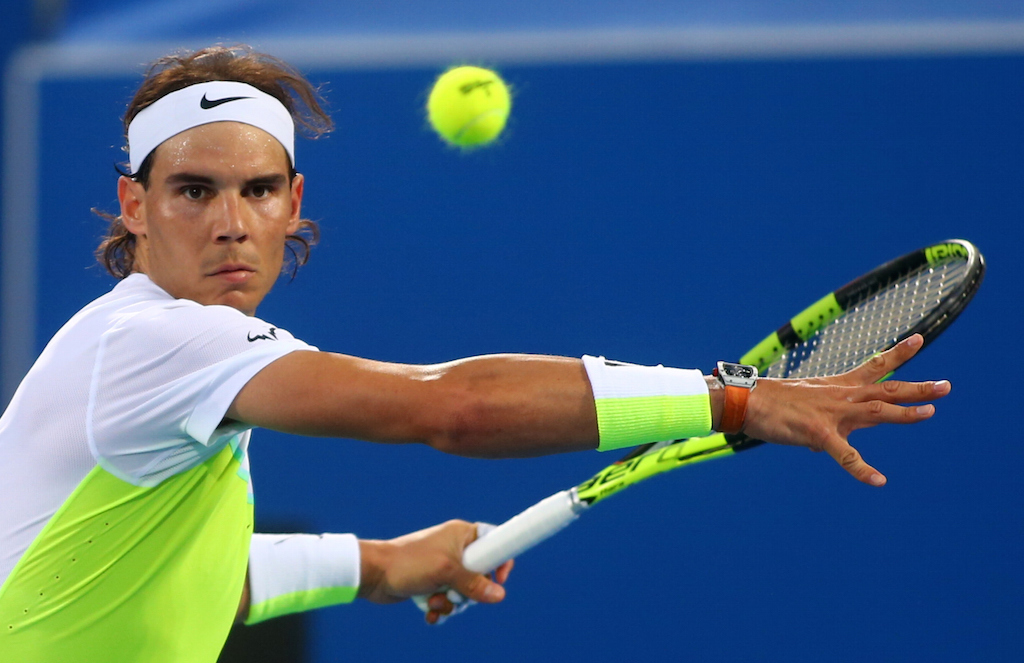 Total earnings: $37.5 million
Injuries have hindered Rafael Nadal's chances at winning more tournaments, thus hurting his prize money haul, but the same cannot be said for his overall popularity. Nadal is one of the most recognizable sports figures in the world; something his endorsement money clearly reflects.
Just last year, the Spanish superstar took home $32 million in sponsorship money, giving him $37.5 million in total earnings. Even if he's never able to regain his dominance on the court, something tells us Rafa will be just fine.
3. (tie) Neymar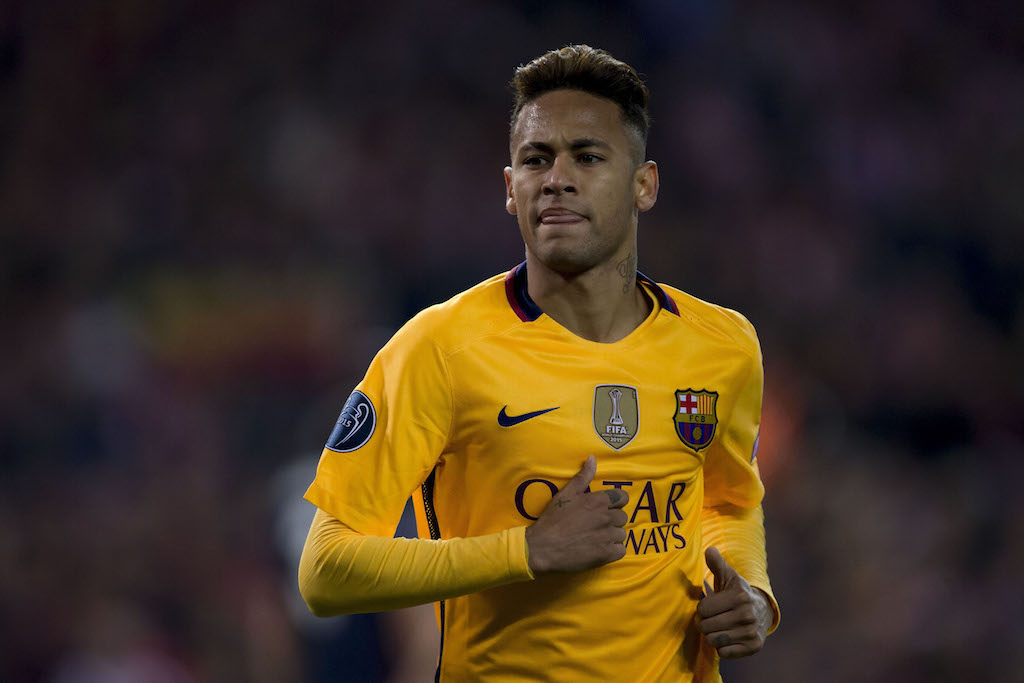 Total earnings: $37.5 million
Considering he is one of the highest-paid soccer players in the world, it's hardly a surprise to see Neymar on this particular list. Just last year, the Brazilian standout earned $23 million in endorsement money from companies like Nike, Red Bull, and Gillette while also pulling in $14.5 million from his salary with Barcelona. All that's left to do now is help Brazil win gold in Rio. We'll know soon enough if he can make that a reality.
2. Novak Djokovic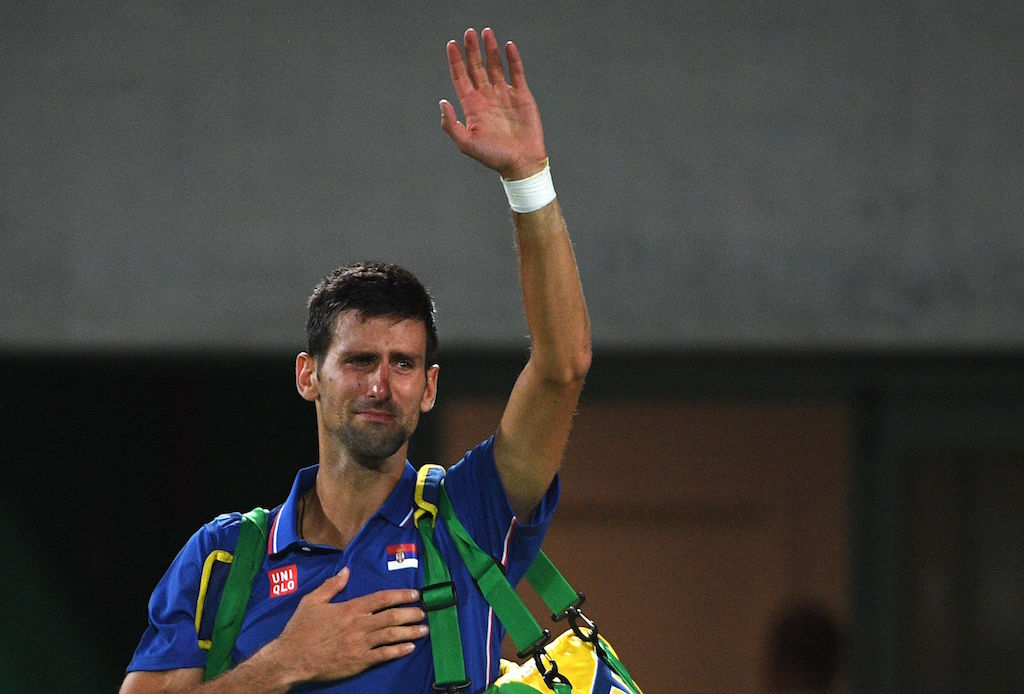 Total earnings: $55.8 million
Despite losing in his first-round match in Rio, easily one of the biggest upsets of the Games, Novak Djokovic is still among the most dominant athletes on the planet. And his financial situation a perfection representation of that.Last year, the World No. 1 made $21.8 million in prize money and earned $34 million in endorsements, making him the second highest-paid Summer Olympian with $55.8 million in total earnings.
1. Kevin Durant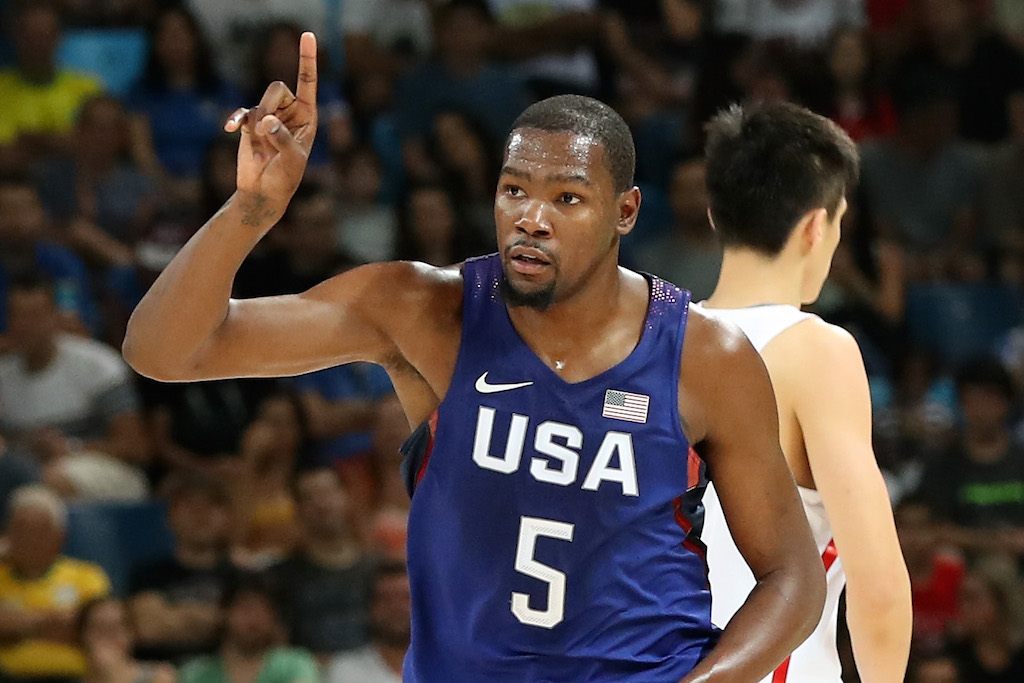 Total earnings: $56.2 million
Kevin Durant's decision to join the Golden State Warriors may have been met with negativity, but sometimes, even the great ones are forced to endure such hardships. Fortunately for KD, he simply needs to look at his bank statement if he ever finds himself feeling down.
The Durantula earned $20.2 million in salary money last year while also taking home $36 million from endorsements. With a total haul of $56.2 million, Durant is the highest-paid athlete at the Rio Olympics. As you can see in the above picture, he is well aware of his current status.
Information courtesy of Forbes.
To see the rest of the "Highest-Paid Summer Olympic Athletes," check out the gallery starting here.