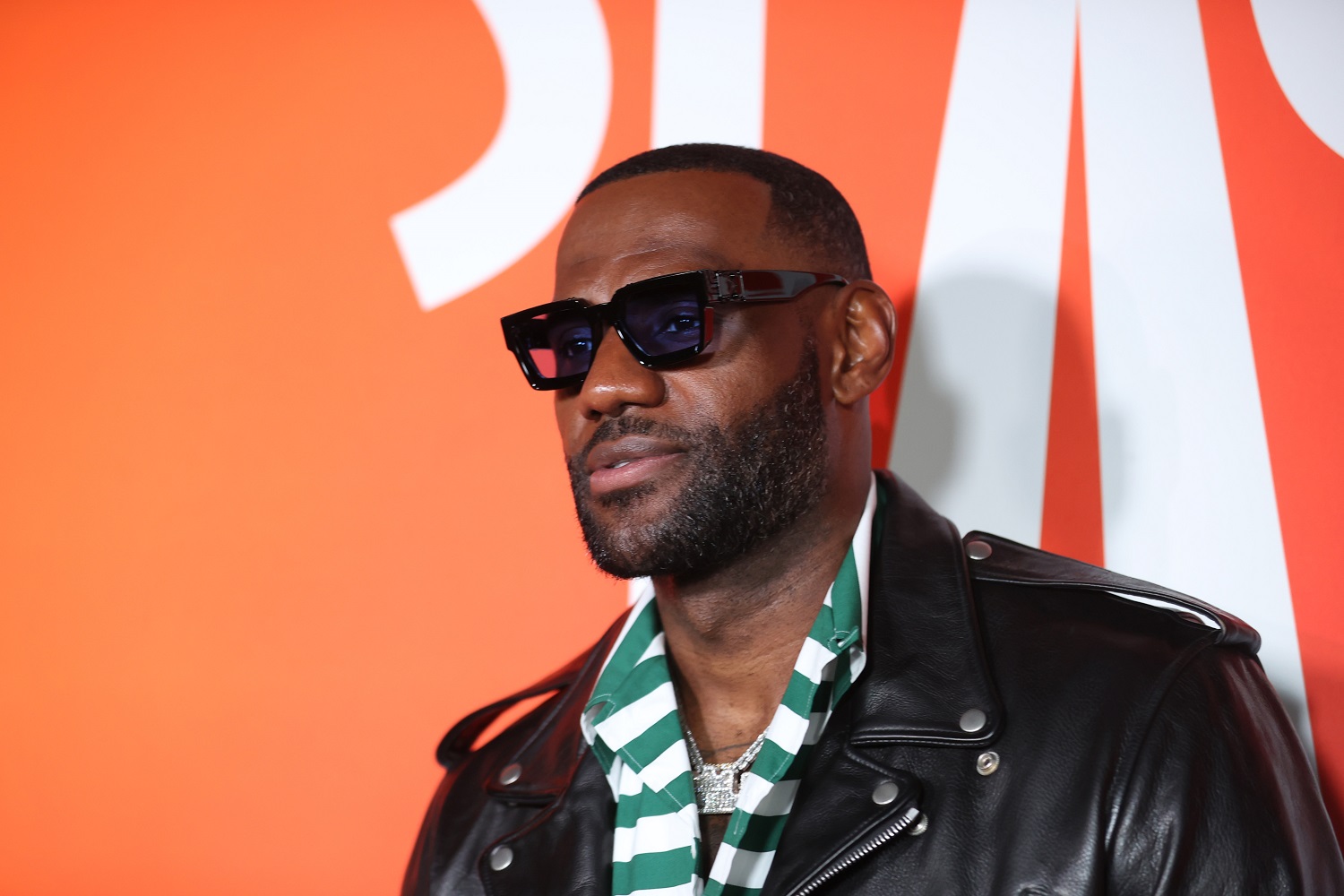 122,568 Messages to LeBron James Put the 'Twit' in Twitter
One firm's analysis of abusive comments on Twitter has determined that Los Angeles Lakers star LeBron James is the world's most hated athlete.
It takes years on the basketball court frustrating fans of rival teams, and even more work off of it taking unpopular stands, to earn four times as much hatred as Tom Brady. Nevertheless, LeBron James has managed to do it.
For good measure, a study of social media also suggests that people online despise the Los Angeles Lakers star twice as much as Kevin Durant, Bubba Wallace, and Trevor Bauer – combined. That's a lot of hate for a man who has brought happiness in the form of championships to Miami, Cleveland, and Los Angeles.
LeBron James is in a class by himself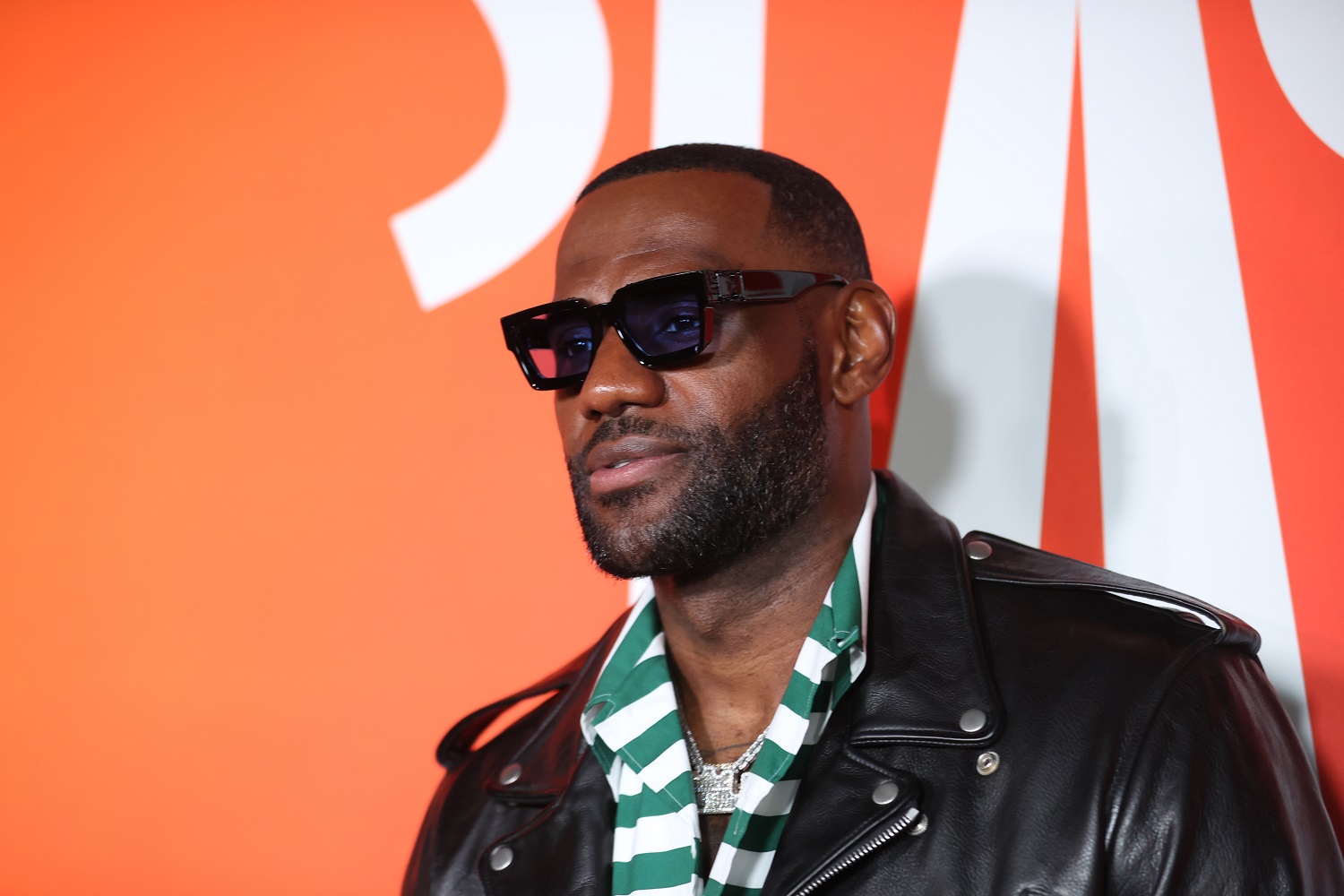 It's somewhat understandable why great athletes are magnets for haters. Michael Jordan, Brett Favre, and Derek Jeter won a lot of games over lengthy careers. That means that fans of other teams saw their favorites frequently lose at the hands of those Hall of Famers.
In the case of those stars, there was little outside their success as competitors that would have been stirred up hate while they played. All were retired before social media became the beast that it is now. On the other hand, James is front and center in the NBA and also very vocal in social justice causes, particularly police shootings of Black civilians. The fact that he has immersed himself in racially charged issues makes him an easy target for hate, misplaced or otherwise.
With that as the context, James inspired 122,568 Twitter messages from June 2021 to June 2021 that a company called Pickswise deemed abusive. The company said it analyzed every tweet directed at elite athletes in football, basketball, soccer, tennis, golf, and hockey over a 12-month span.
To understand the level of hatred aimed at James, Manchester United soccer player Marcus Rashford landed second in the study with just 32,328 abusive mentions. Brady was next at 28,151.
LeBron James has been a magnet for criticism
James was already active in causes and outspoken on matters of social justice, but he turned up the heat beginning with a series of comments about Donald Trump in 2018. That included accusing the then-president of trying to divide the country through sports. Trump fired back that a CNN interview with Don Lemon made the basketball star look smart, "which isn't easy to do."
During the 2019 Hong Kong protests, James labeled Daryl Morey, general manager of the Houston Rockets at the time, as "misinformed" when he supported the pro-democracy movement and triggered Chinese government sanctions that proved costly to the NBA.
In August 2020, James was vocal in calling for the arrest of Louisville police officers involved in the shooting of Breonna Taylor. In April 2021, with the murder verdict in the trial of Minneapolis policeman Derek Chauvin just hours old, James tweeted the picture of a Columbus, Ohio, police officer involved in the justified shooting of a Black female teen, adding, "You're next #Accountability."
All things considered, however, it's difficult to fathom that a single athlete could attract more than 120,000 abusive messages.
The rest of the top 10 encompasses a variety of sports
The complete top 10 of athletes subjected to hateful tweets reads as follows:
LeBron James (122,568 abusive terms)
Marcus Rashford (32,328)
Tom Brady (28,151)
Kevin Durant (24,370)
Bubba Wallace (21,750)
Damian Lillard (20,904)
Trevor Bauer (14,083)
Cristiano Ronaldo (11,757)
Steph Curry (11,203)
Mesut Ozil (11,192)
Pickswise collected the data from June 2020 to June 2021, otherwise Bauer might rank higher due to his current legal troubles. His inclusion is somewhat puzzling, however, since the details on the Pickswise website did not list baseball as one of the sports studied.
Mixed martial arts also is not included. Given the passion of fans of that sport, Conor McGregor would seemingly have given Durant and Wallace a run for the top five.
Like Sportscasting on Facebook. Follow us on Twitter @sportscasting19.