15 Celebrities You Might Not Have Known Played Basketball
As fans of the NBA, we were over the moon to see last year's  Finals — when the Cleveland Cavaliers pulled off arguably the greatest comeback in NBA Finals history — go seven games. Not only were these two of the top teams in the game, but this series featured quite possibly the two best players in the game in LeBron James and Stephen Curry. In fact, these two individuals are more than just basketball players — they are celebrities. They are celebrities who have reached the pinnacle of the sport; something not all celebrities have in them.
Only the best of the best can make it to this level of professional basketball, yet, that doesn't mean some other famous individuals didn't test their merit on the court. The fact is, plenty of celebrities played basketball for their respective teams in high school. Here's a look at 15 individuals you might not have known about.
1. Britney Spears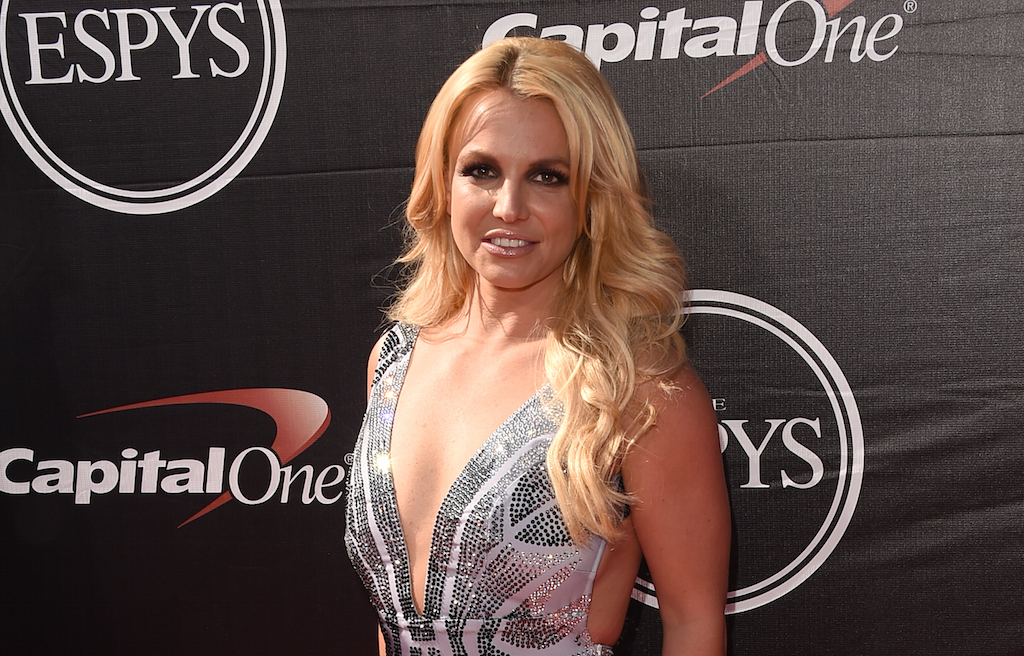 Before Britney Spears became one of the biggest pop stars on the planet, she played basketball as a freshman at Parklane Academy in McComb, Miss. If you don't believe us, check out this appearance on The Ellen Show, when the "…Baby One More Time" singer proved that she still had some game.
2. George Clooney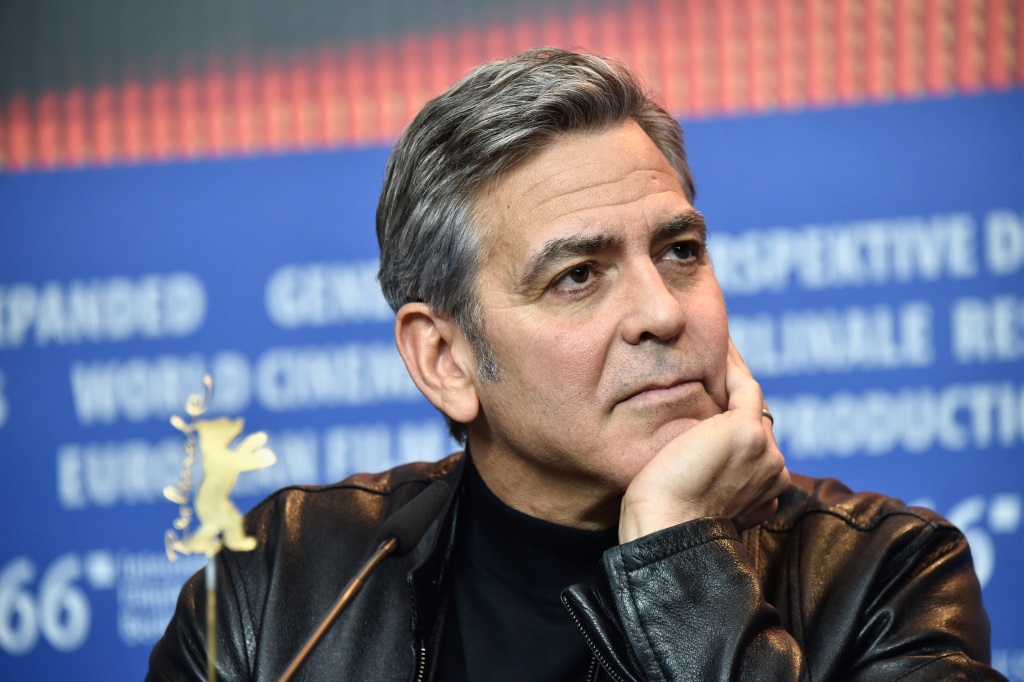 George Clooney may have done his fair share of stealing during the Ocean's movies, but it wouldn't surprise us if he learned the subtle art of picking pockets during his high school days, when he suited up for the basketball team at Augusta High School. From the looks of it, Clooney was just as comfortable on the court as he is in front of the camera now.
3. Queen Latifah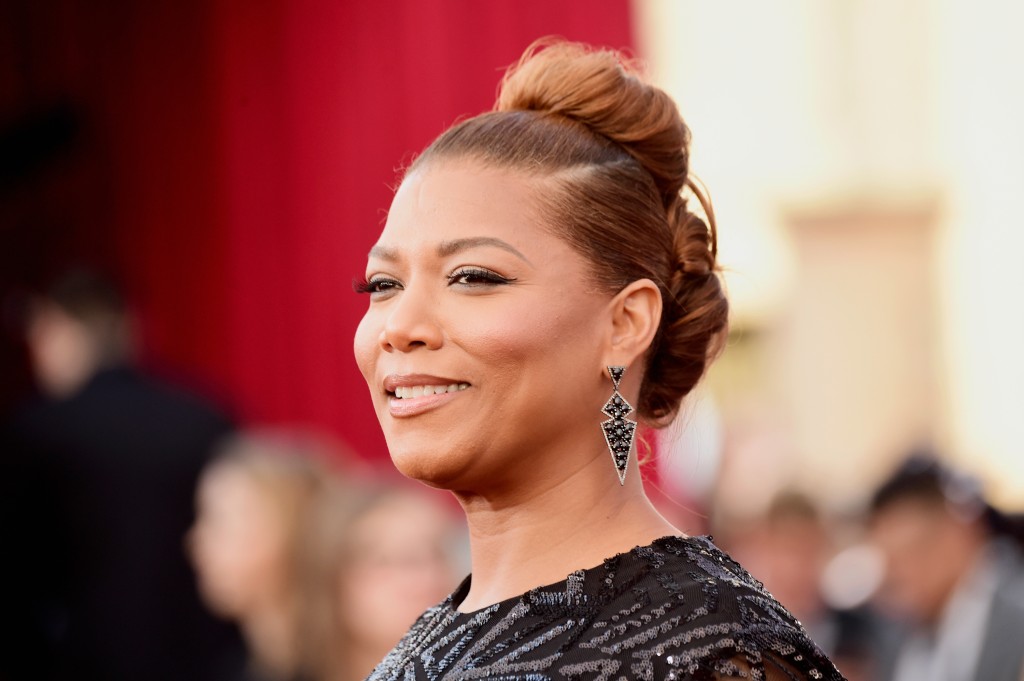 Queen Latifah has always been a force to be reckoned with, and that includes her younger days, when she played power forward for the girls' basketball team at Irvington Public High School. Considering she helped lead the team to two New Jersey state titles, we'd say she definitely had skills.
4. Jamie Foxx
Before he was Jamie Foxx, Academy Award-winning actor, he was Eric Bishop, high school varsity basketball player. Even when he was rocking No. 13 at Terrell High School in Terrell, Texas, Foxx had the style to match his talents.
5. Will Ferrell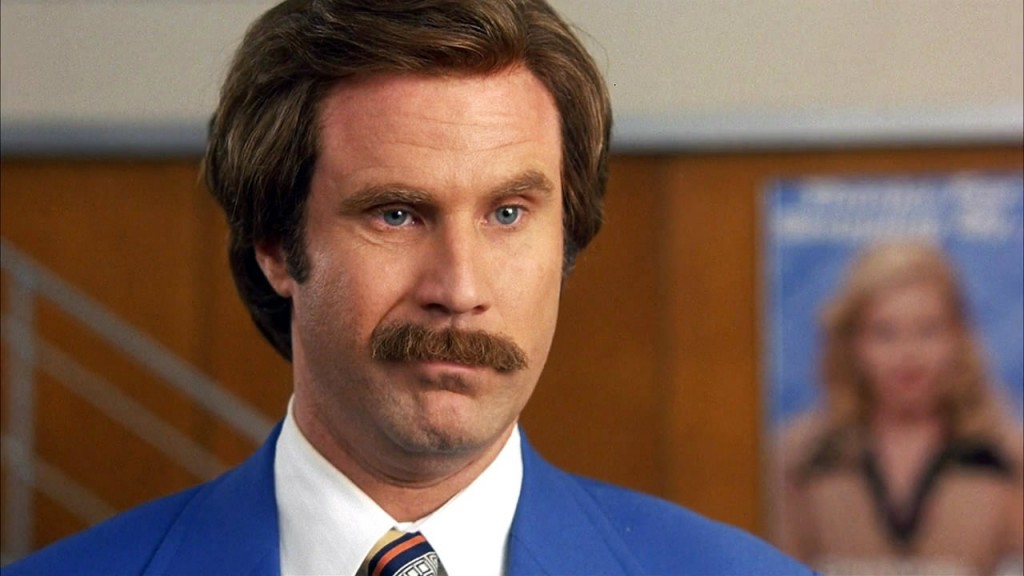 Although he wasn't on the same level as Semi-Pro's Jackie Moon, Will Ferrell was no stranger to the hardwood, as he played basketball as a junior at University High School in Irvine, Calif. Judging by this picture, we can tell that even back then, he constantly brought the funny.
6. Nelly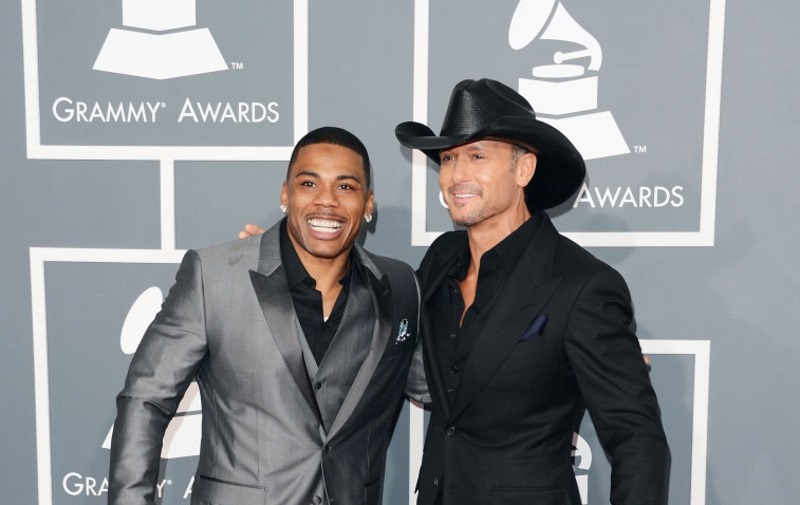 During his time at University City, Nelly was known for his athletic prowess, especially on the baseball diamond. That being said, he was still a major player on the basketball court — shocker.
7. Lindsay Lohan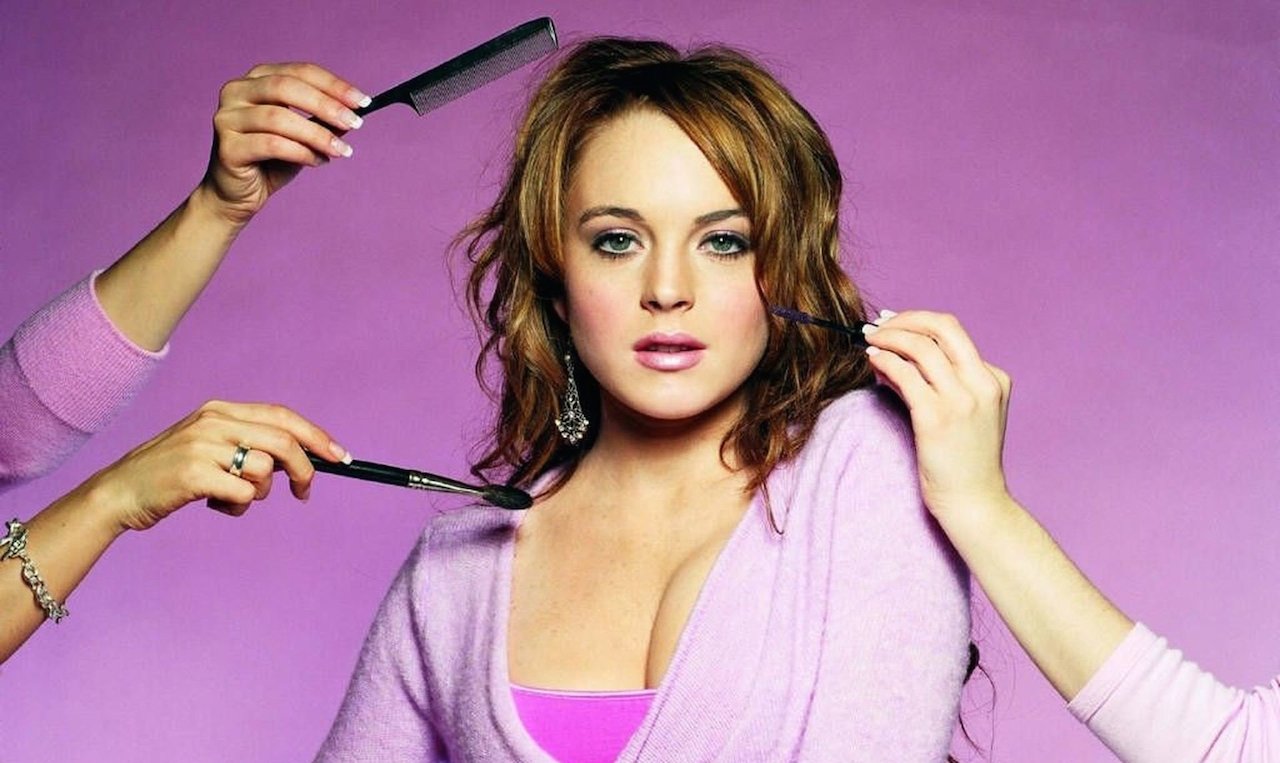 According to an interview with MTV, playing basketball was one of the things that Lindsay Lohan did to avoid the "drama" in high school. Given that philosophy, perhaps she should've stuck with the sport when she moved out to Hollywood. The drama out there is way worse than high school.
8. Jane Lynch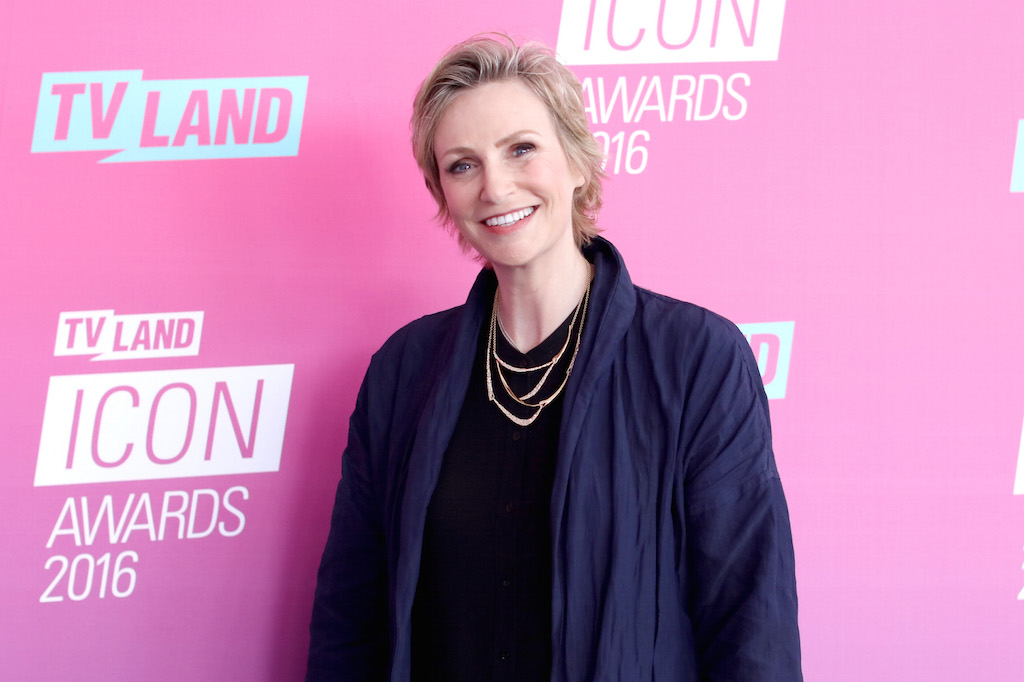 After learning that Jane Lynch played basketball as a junior at Thornridge High School in Dolton, Ill., we finally understand why she always looked so comfortable wearing tracksuits while playing Sue Sylvester in Glee. Given her athletic history, it was clearly meant to be.
9. Snoop Dogg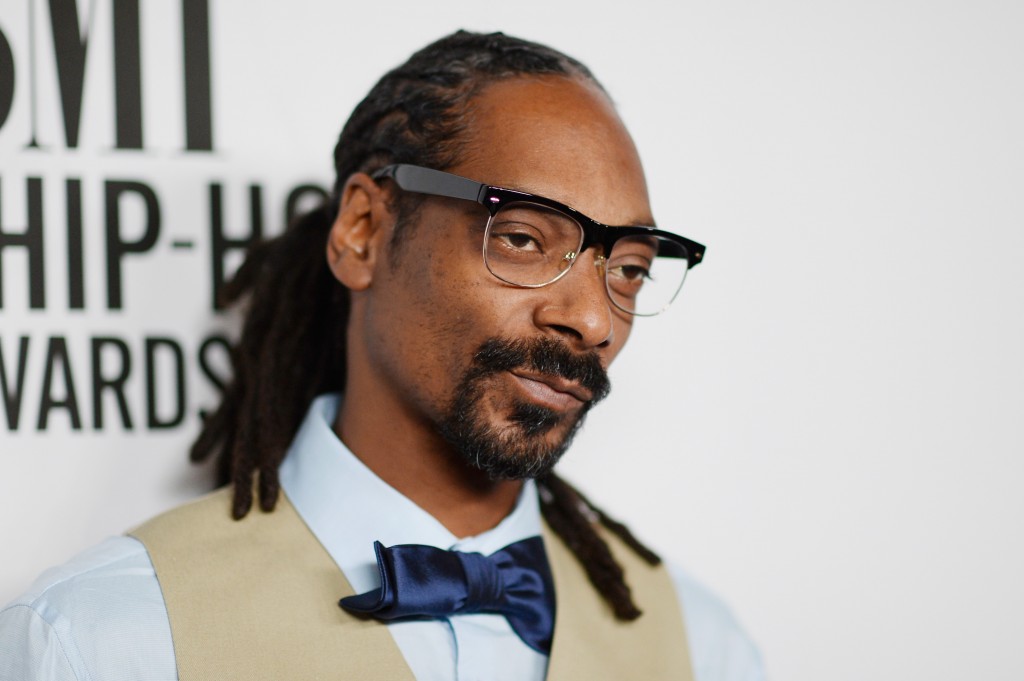 Not only did Snoop play hoops at Long Beach Polytechnic High School, he even fielded some offers to play ball in college. In the end, however, he's probably more than satisfied with the path he's chosen.
10. David Duchovny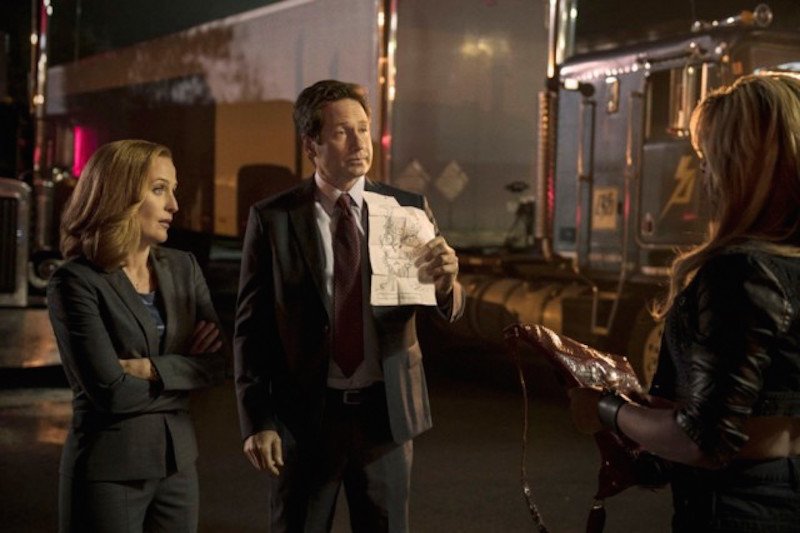 X-Files, Hank Moody, a great head of hair, and a varsity basketball player at the Collegiate School in New York — these are just some of the many things that make David Duchovny such a superstar. In this case, game definitely recognizes game.
11. Jason Segel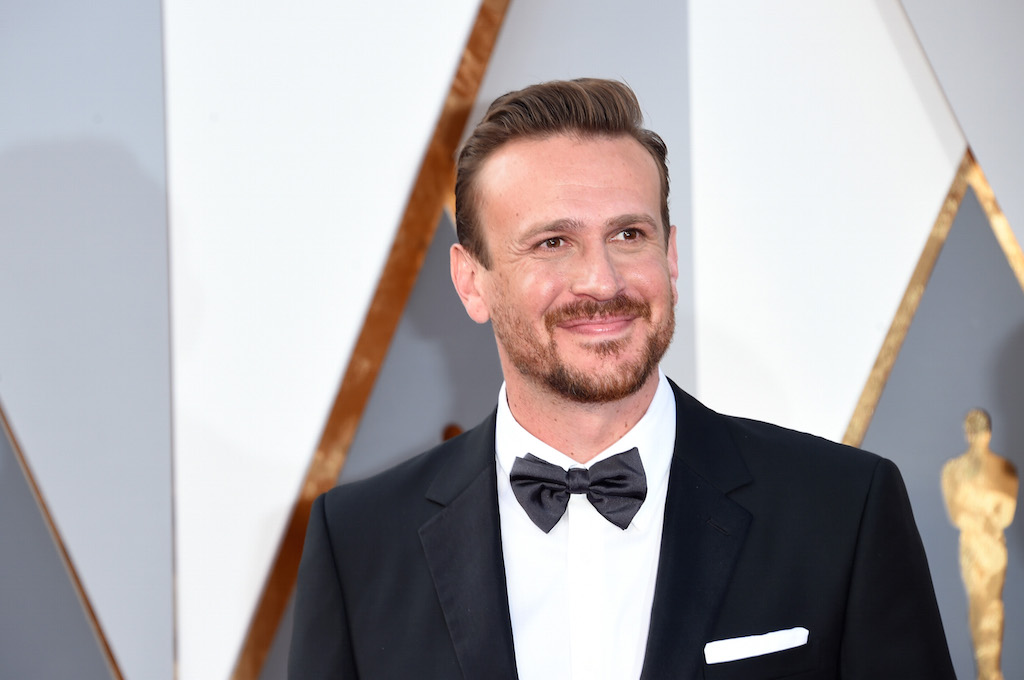 Before he was doing his best to forget Sarah Marshall, Jason Segel played varsity basketball for Harvard-Westlake School. Not only did he electrify plenty of crowds as "Doctor Dunk," he also happened to be the backup to the Collins brothers. Talk about a small world.
12. Kevin Hart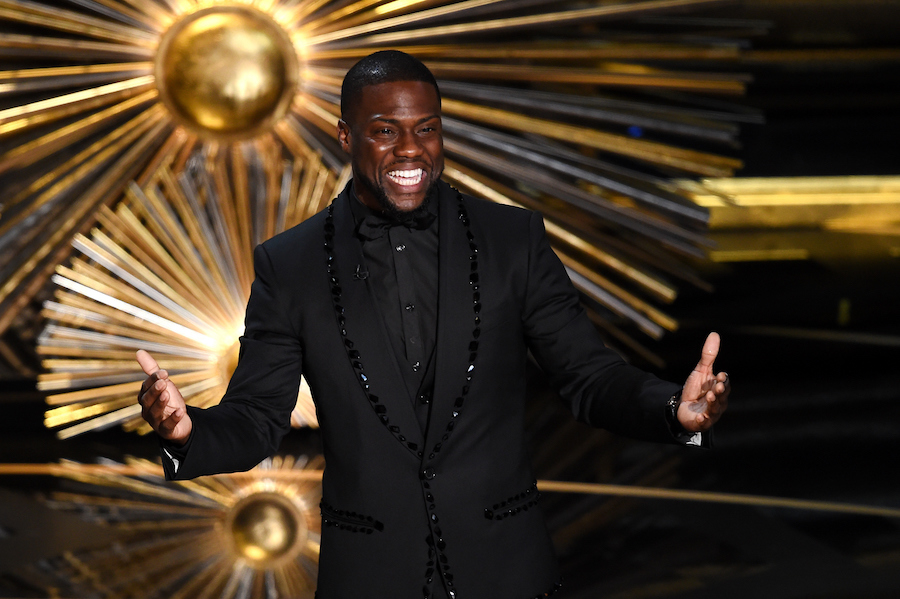 Most people listed at 5-foot-4 wouldn't stand a chance at playing high school basketball. But Kevin Hart is not most people; he is all heart. This is why this Hart took the court as a senior at George Washington High School in Philadelphia.
13. Brad Pitt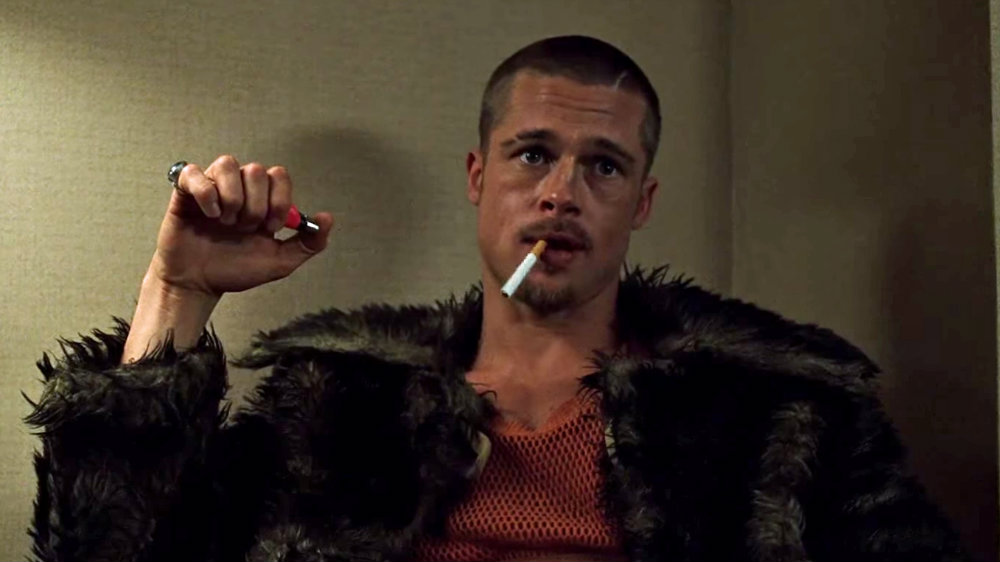 As a basketball player during his freshman year at Kickapoo High School, Brad Pitt looked so money with the ball. It's as if he was "Money."
14. Prince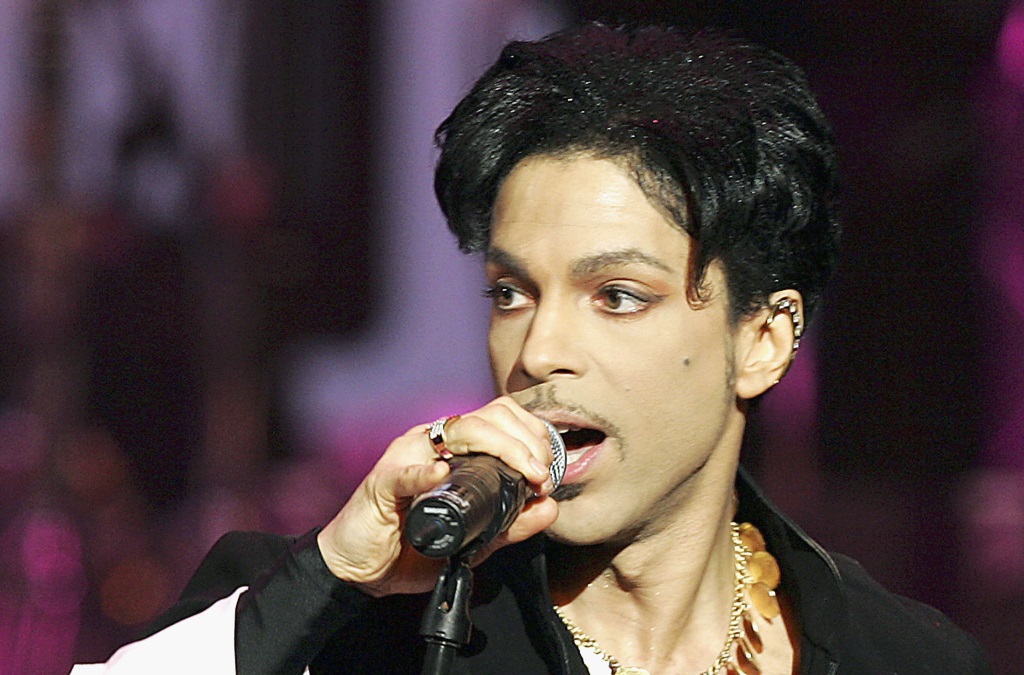 Prince was more than just one of the funkiest musicians in history, he was also a high school basketball player who definitely stole the spotlight. It's true what they say, a picture really is worth a thousand words.
15. Barack Obama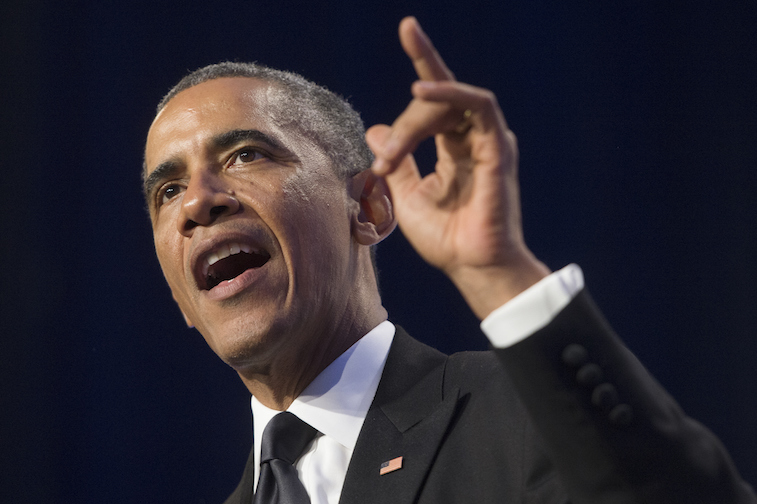 During his time as the Commander in Chief, Barack Obama brought serious game to the Office of the President of the United States — and we're not just talking about his intelligence and skills as an orator. Like his days as a member of the junior varsity basketball team at the Punahou School in Honolulu, the former POTUS continues to make basketball a regular part of his life. The game at the White House will never be the same.
Information courtesy of ESPN, Snakkle.com, and Maxpreps.com.