2011 NFL Draft: The 10 Best Active Players from the Class for the 2021 Season
The 2021 NFL season marks the 10th anniversary of the 2011 NFL Draft class' rookie season. There are several players from that draft class who have enjoyed productive NFL careers. Looking ahead to the upcoming season, some of those names are poised for significant roles on their respective teams.
Here are the 10 best players from the 2011 NFL Draft class heading into the 2021 NFL season.
10. LB K.J. Wright, Las Vegas Raiders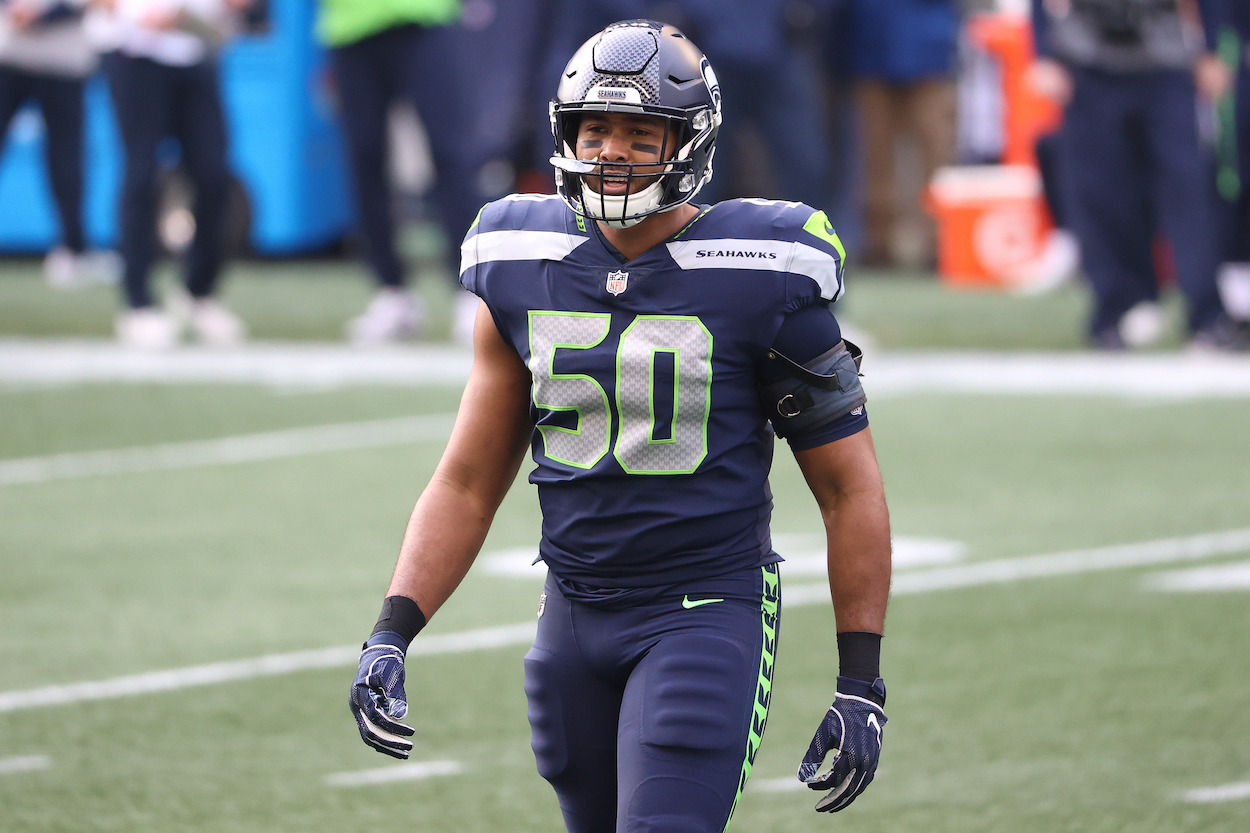 The Raiders recently signed K.J. Wright to help bolster their linebacker corps. Las Vegas' defense struggled to stop opposing offenses in 2020, but the front office has made the defense a priority heading into 2021. Wright was an underrated leader on the Seahawks' defenses. He re-joins defensive coordinator Gus Bradley. He will serve as a mentor to the younger defenders on the Raiders.
9. OLB Justin Houston, Baltimore Ravens
Justin Houston was just what the doctor ordered for the Baltimore Ravens. The team enters the 2021 season with one of the most feared defenses in the NFL. Their defensive game plan is to create havoc in the backfield by generating a relentless pass rush. Houston has been doing that for 10 seasons. He fits in perfectly alongside Pernell McPhee and rookie Odafe Oweh.
8. CB Jimmy Smith, Baltimore Ravens
The injury bug has plagued Jimmy Smith throughout his career with the Ravens. He's currently dealing with an ankle injury, so his status for Week 1 is up in the air. However, when healthy, he's an important contributor for this defense. He's a bigger cornerback, so Baltimore uses Smith to match up with tight ends and bigger wide receivers. He's a solid tackler for the position as well. The Ravens need him back on the field.
7. OLB Von Miller, Denver Broncos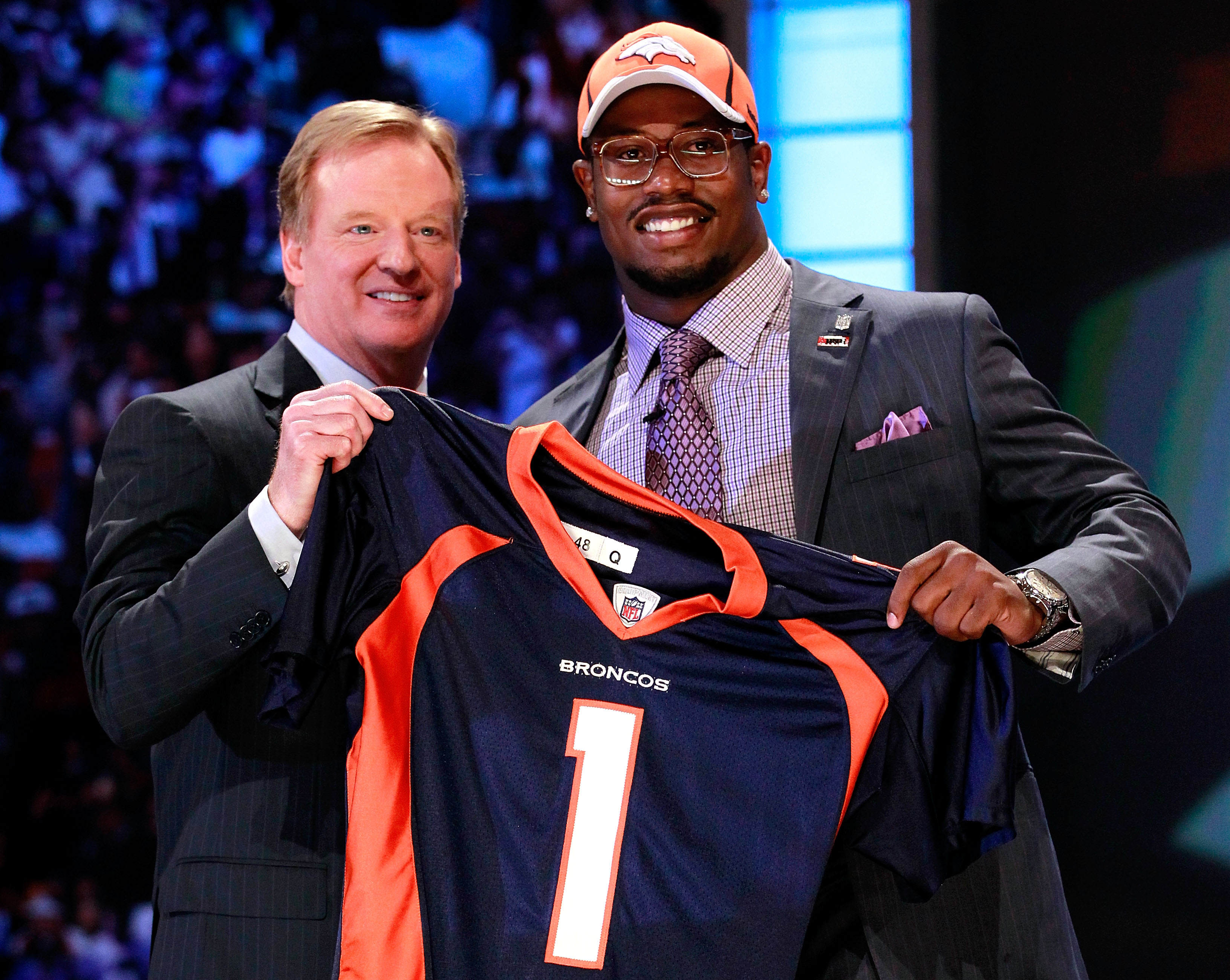 Von Miller has not played since 2019. He missed the 2020 season due to an ankle injury. He's looking to bounce back and be a key contributor for a Broncos defense with high expectations. Miller registered eight sacks in 2019, which was his lowest season total since 2013. If he can return to form, there's a possibility we could see Miller outperform this ranking by season's end.
6. Offensive tackle Tyron Smith, Dallas Cowboys
Tyron Smith quickly established himself as one of the best offensive tackles in the league. However, he's also been battling injuries during the past few seasons. Smith played just two games in 2020 after undergoing season-ending neck surgery. "It's been a while since I've felt this good," he told USA TODAY Sports. With issues to start the season on the offensive line, Smith's return is coming at the perfect time.
5. Center Jason Kelce, Philadelphia Eagles
Jason Kelce is lesser know than his brother, Travis Kelce, but he's just as crucial to his team. With so many moving parts, Kelce is the glue that holds the Philadelphia Eagles offensive line together. He's coming off of a Pro Bowl season in 2020, and he started every game for the past six seasons. That kind of reliability is hard to come by in the NFL these days. He'll have his work cut out for him with a young quarterback and new coaching staff.
4. Defensive tackle Cameron Heyward, Pittsburgh Steelers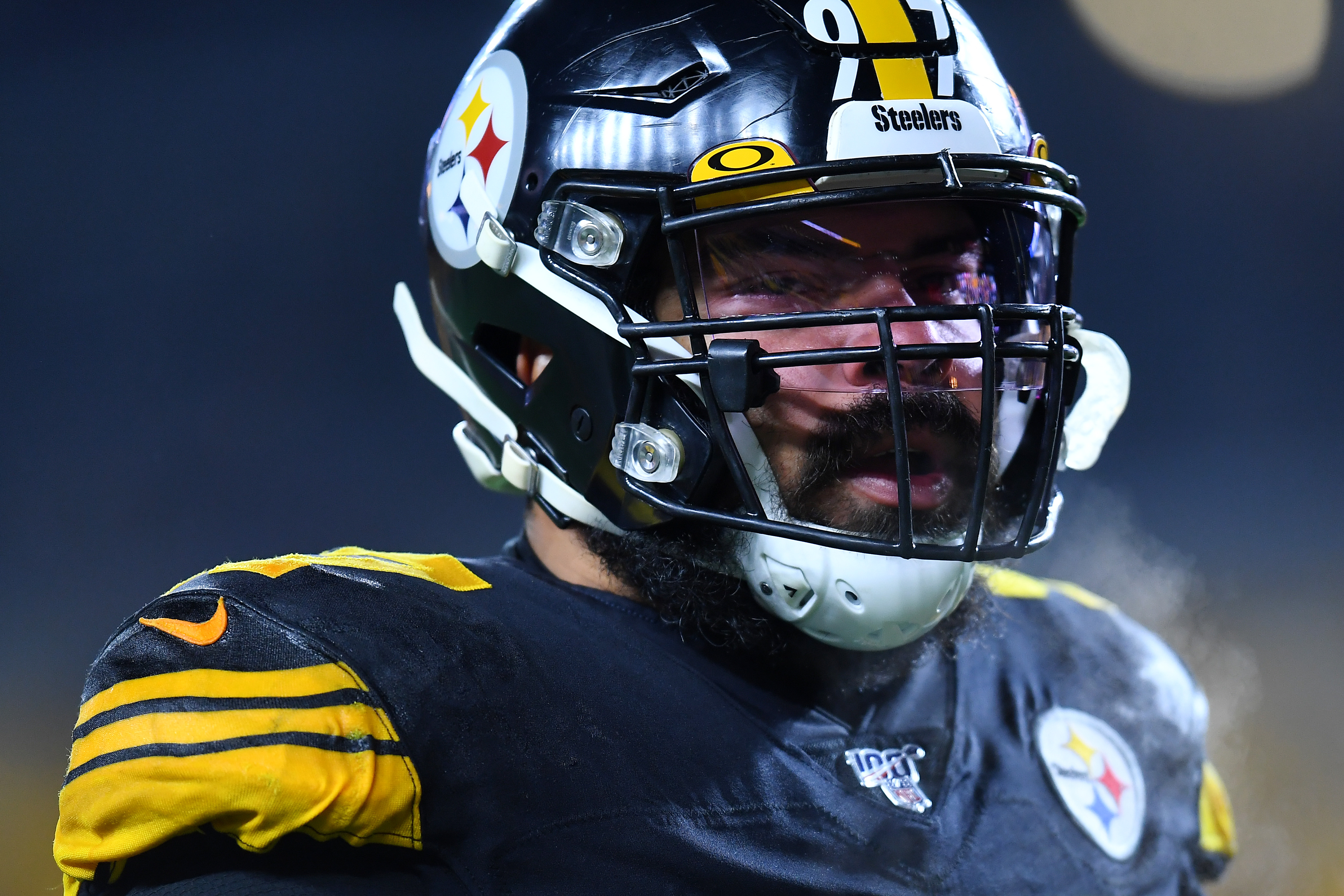 The Pittsburgh Steelers have long been a dominant defense, and the 2020 season was no different. Pittsburgh finished No. 3 in the NFL in total defense. Cameron Heyward is a big part of that. Although his sack numbers were down in 2020, he made his impact felt in other ways. Heyward is adept at generating interior pass rush and collapsing the pocket, which helps the secondary make plays on the back end.
3. Defensive end J.J. Watt, Arizona Cardinals
It seems that people forgot how good J.J. Watt is. Much like many players on this list, Watt is not the same player he was in his prime. Playing 10 NFL seasons in the trenches will do that. However, his peers recognize Watt's impact. He came in at No. 66 on the NFL Top 100 list. The five-time Pro Bowler joins the Cardinals and will be playing with a chip on his shoulder to let people know he's not going anywhere.
2. Defensive end Cameron Jordan, New Orleans Saints
The New Orleans Saints defense has been formidable over the past several seasons, led by Cameron Jordan. The former Cal Bear has been one of the most productive defensive ends in the league since 2012. During that span, he's recorded 514 tackles, 93.5 sacks, and 11 forced fumbles. Jordan is the emotional leader of this New Orleans defense, and his play on the field backs it up.
1. Wide receiver Julio Jones, Tennessee Titans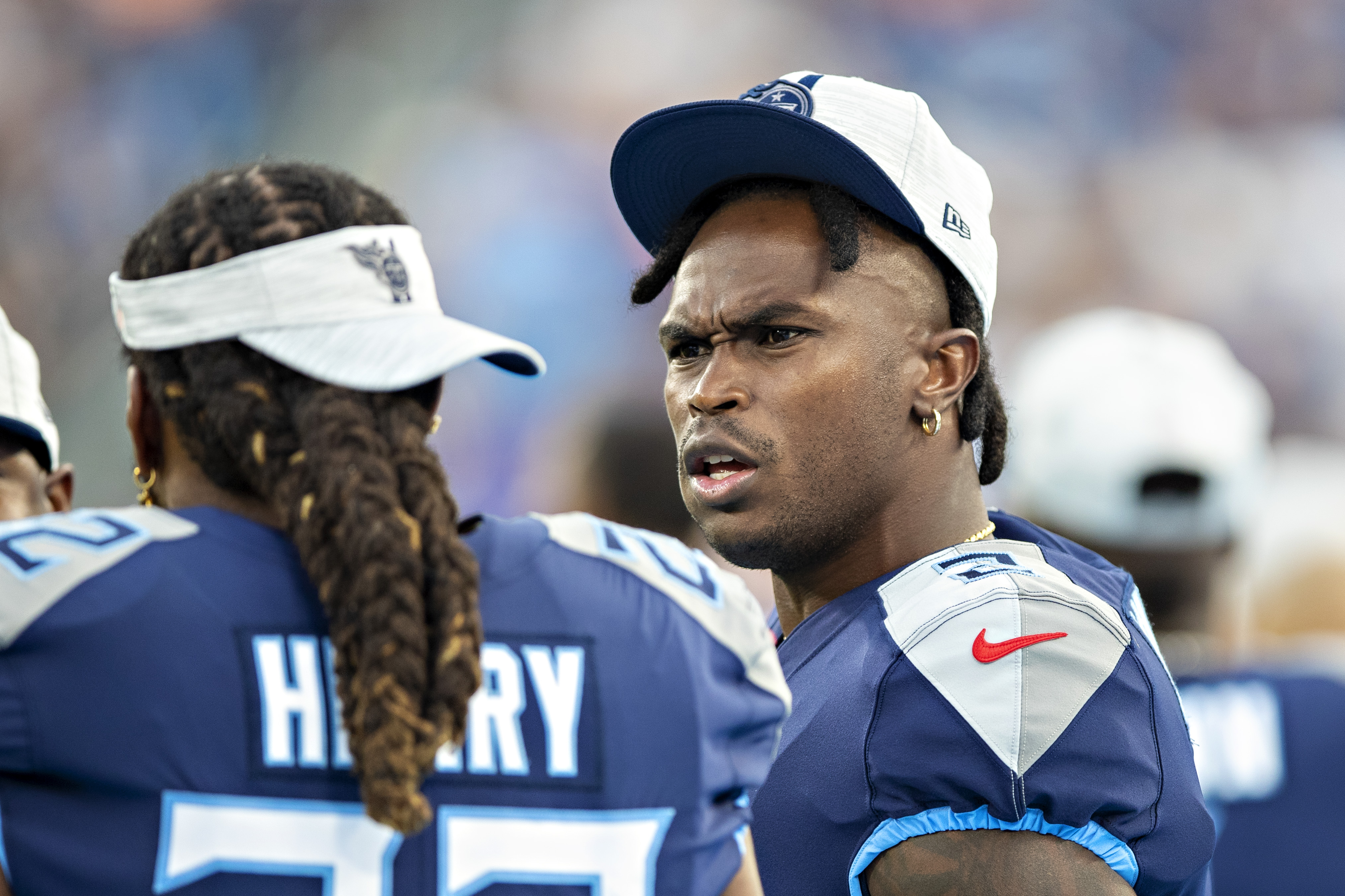 Julio Jones is undoubtedly one of, if not the greatest wide receiver of this era. Since the Falcons drafted him out of Alabama, he's been dominant. Since 2011, he's caught 848 passes for 12,896 yards and 60 touchdowns. He dealt with injuries in the 2020 seasons, but he enters a great situation in Tennessee. Surrounded by A.J. Brown and Derrick Henry, Jones is poised for a bounce-back season.
After 10 seasons, the 2011 NFL Draft class is still going strong heading into 2021.
All stats courtesy of Pro Football Reference