2015 NFL Draft: 5 Prospects With Bust Potential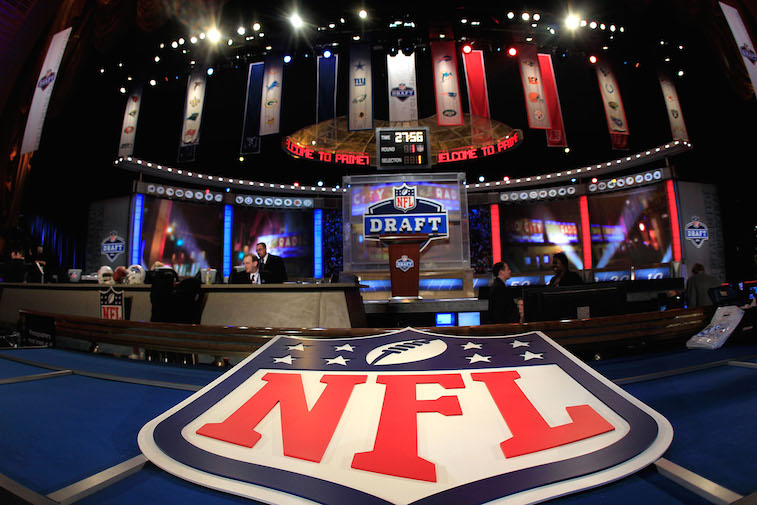 Every year, NFL teams pour millions of dollars into scouting the best amateur talent in the world. The fact remains, however, that teams continually swing and miss on early round draft picks. This ultimately forces teams to either invest in pricey free agents or use future early round draft picks to make up for a previously botched pick.
There are several reasons players bust in the NFL. For some, it happens because they face enormous amount of pressure to follow up stellar college careers with equally dominant professional careers. Other players are physical specimens or athletic freaks who flat out cannot play football at a high level. Lastly, there are the players who see off-the-field immaturity or legal issues derail their careers before they ever really get going.
In the last two draft classes alone, we have seen numerous first-round picks, such as Dion Jordan, D.J. Hayden, Tavon Austin, and Johnny Manziel prove to be well on their way to bust status. There will surely be more joining them on the list, but those four players provide clear-cut evidence that some players who look like excellent pro prospects are simply not cut out for life in the NFL.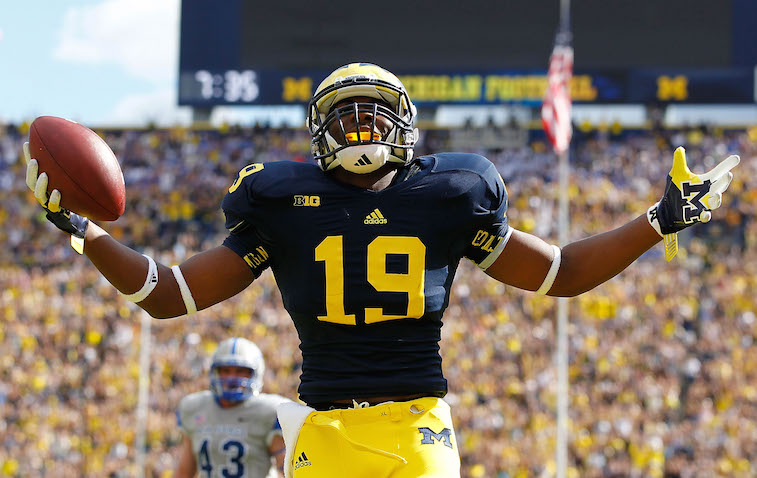 1. Devin Funchess, wide receiver/tight end, Michigan
Funchess could be used as either a wide receiver or tight end. The problem is, he isn't particularly dominant at either position. His size and athleticism are more in line with the tight end position, but his lack of blocking and physicality make you think he is more of a wide receiver. Funchess's size will make him a mismatch anywhere he lines up, but for a guy with his physical stature, he loses way too many 50/50 throws.
On top of that, he has average hands and is an average route runner. If Funchess lands in the right system or uses his first year in the league to bulk up and add strength, we may end up being wrong, but at this point in time, we believe the former Michigan Wolverine and current Carolina Panther won't live up to his status as a second-round pick.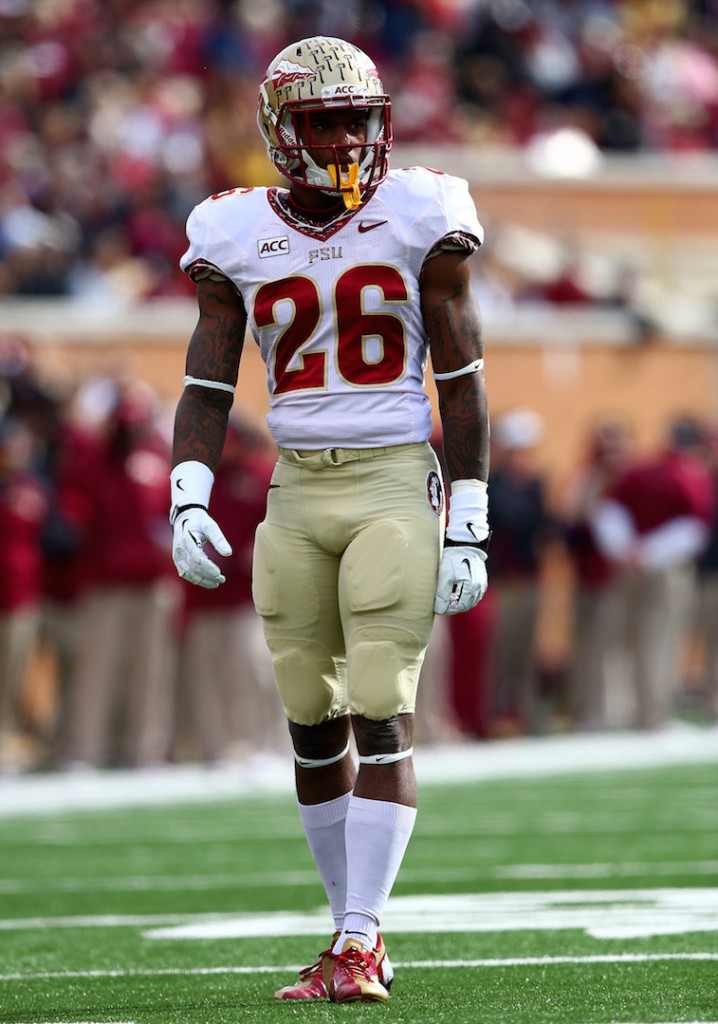 2. P.J. Williams, cornerback, Florida State
Williams has all of the physical characteristics that scouts love to see in cornerback prospects. He has above-average size and elite athleticism, but we just can't get over how thoroughly Williams got dominated by Devante Parker of Louisville, who is one of the top wide receivers in the 2015 draft class. Parker caught eight passes for 214 yards in the game and beat Williams deep on multiple occasions. Parker is a top-notch player, but he is far from being a finished product. If Williams got torched so badly by a college receiver, how will he ever be able to handle guys like Dez Bryant, Demaryius Thomas, or Calvin Johnson? That will be New Orleans' main concern heading forward, as the Saints look to Williams to bolster an inconsistent secondary.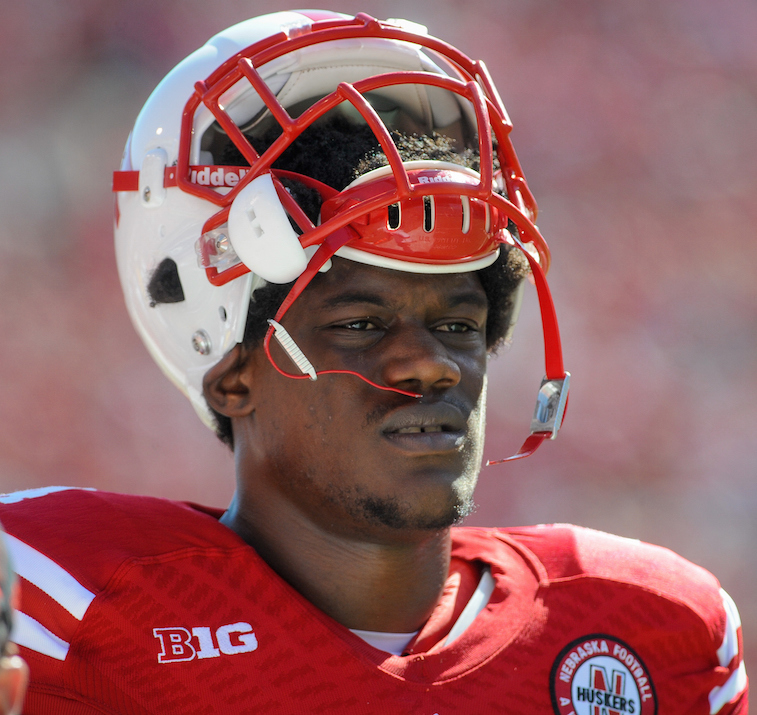 3. Randy Gregory, outside linebacker, Nebraska
Positive marijuana tests aside, we see Gregory as one of the biggest boom or bust prospects in the 2015 NFL Draft class. If he ends up joining a team that runs a 3-4 defense, he could be an All-Pro caliber talent. If he ends up playing in a 4-3 defense, he could be a man without a position. Physically, Gregory compares to Dion Jordan, who has failed to live up to his potential with the Miami Dolphins. We believe Gregory will be a much better pro than Jordan, but for him to live up to his hype, the former Nebraska standout will need to be united with a team that plans to use him as a 3-4 outside linebacker. The Cowboys, who drafted Gregory with the 60th pick, are not a 3-4 defensive squad.
4. Ali Marpet, guard/center, Hobart & William Smith
Marpet has become one of the rare Division-III college football players to hear his name called during the NFL Draft, going to Tampa Bay with the 61st pick. He attended the Senior Bowl and did a decent job of competing against players from big-time programs. Marpet then went on to post the best workout numbers of any offensive lineman in attendance at the 2015 NFL Combine. All of that is nice, but most scouts believe it will take at least one year for Marpet to adjust to playing against NFL-caliber talent. Based on his draft position, the Bucs are expecting the former Hobart athlete to develop into a starter. We see him as a career backup.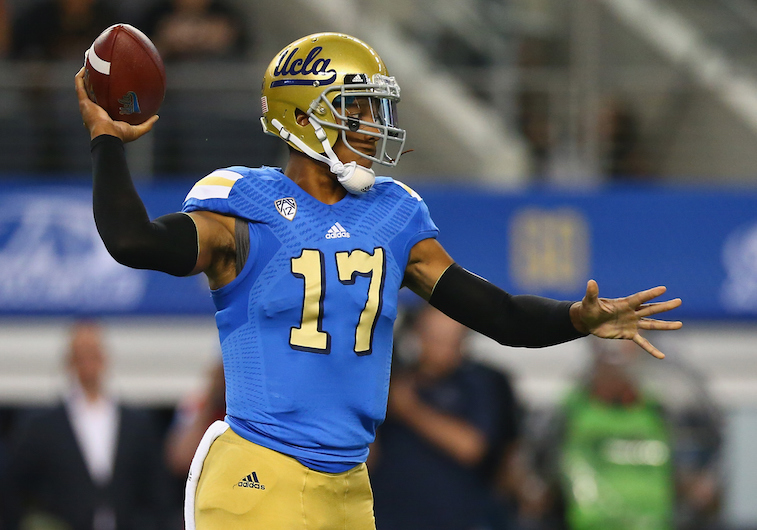 5. Brett Hundley, quarterback, UCLA
Here's how we see it: If Hundley reaches his potential, he could be a clone of Donovan McNabb. If the former UCLA Bruin struggles to adjust to playing in the NFL, he could be the next Geno Smith. Hundley's performance at the 2015 NFL Combine was nearly identical to those of both McNabb and Smith when they were draft prospects. For now, Hundley will be behind Aaron Rodgers in Green Bay, so the expectation is that the team will allow him to develop before being thrust into action, but Hundley's inconsistent play from within the pocket at UCLA has us thinking that he will be a lot more like Smith than McNabb during his NFL career.