2015 Pro Bowl: Roster Preview and Prediction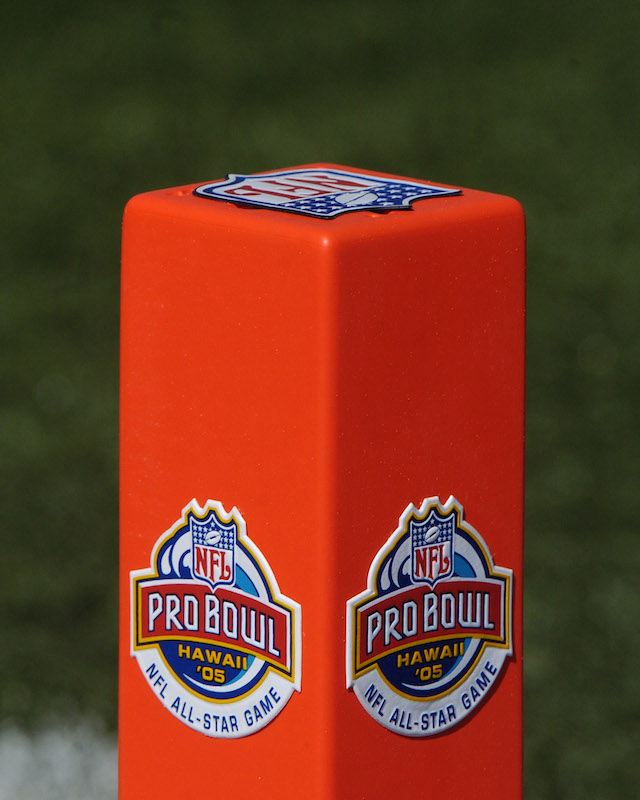 2015 Pro Bowl
Location:  University of Phoenix Stadium in Glendale, Ariz.
Date:  Sunday, March 25, 2015 at 8:00 p.m. EST
The rosters for the 2015 Pro Bowl were completed Wednesday night when team captains Michael Irvin and Cris Carter drafted their teams using the pool of players that were previously voted on by NFL fans, coaches, and players. The top two picks in the draft were Andrew Luck, by Team Carter, and Tony Romo, by Team Irvin. At stake this year are $53,000 checks for the players on the winning team versus $26,000 checks for the players on the losing team. Here is a look at the key players on each team, and a prediction on which team will come out victorious on Sunday night.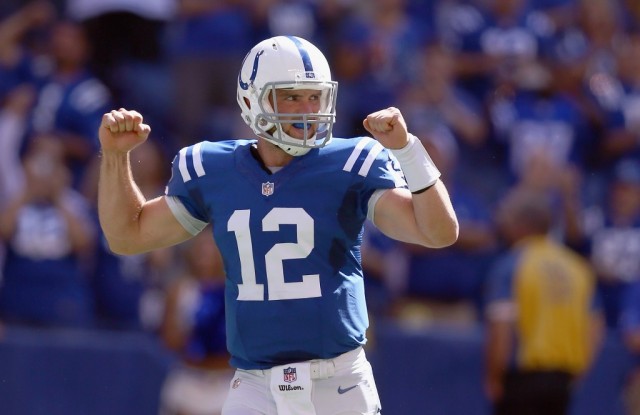 Team Carter
Coach: John Harbaugh (Baltimore Ravens)
Captains: J.J. Watt and Antonio Brown
Key Players:
Andrew Luck (Indianapolis Colts)
Jamaal Charles (Kansas City Chiefs)
Antonio Brown (Pittsburgh Steelers)
Jordy Nelson (Green Bay Packers)
J.J. Watt (Houston Texans)
Patrick Peterson (Arizona Cardinals)
Justin Houston (Kansas City Chiefs)
Mario Williams (Buffalo Bills)
Marcell Dareus (Buffalo Bills)
Glover Quin (Detroit Lions)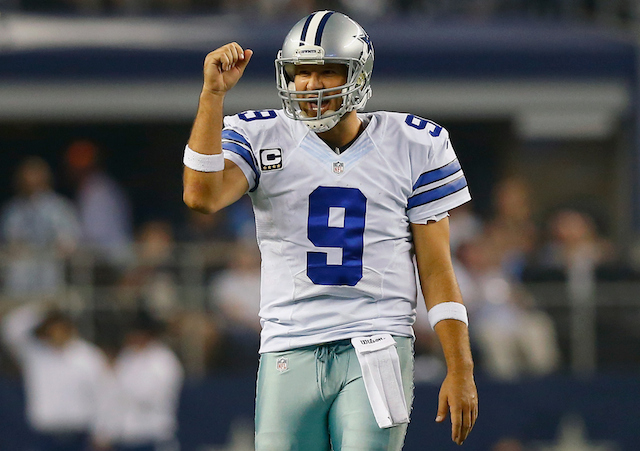 Team Irvin
Coach:  Jason Garrett (Dallas Cowboys)
Captains:  DeMarco Murray and Joe Haden
Key Players:
Tony Romo (Dallas Cowboys)
DeMarco Murray (Dallas Cowboys)
Odell Beckham, Jr. (New York Giants)
Jimmy Graham (New Orleans Saints)
Joe Thomas (Cleveland Browns)
Luke Kuechly (Carolina Panthers)
Von Miller (Denver Broncos)
Cameron Wake (Miami Dolphins)
Joe Haden (Cleveland Browns)
Vontae Davis (Indianapolis Colts)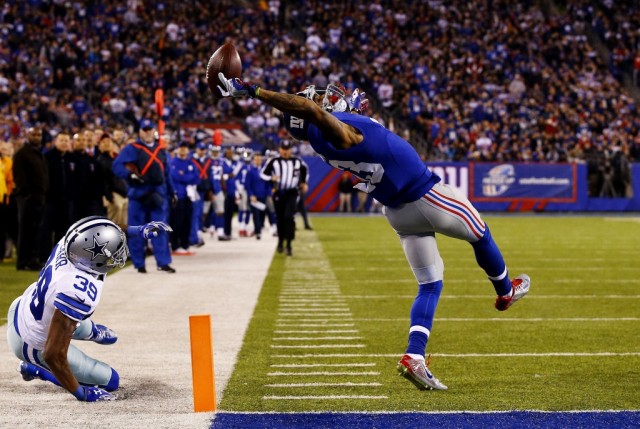 Prediction: Team Irvin 52, Team Carter 45
In another Pro Bowl offensive shootout, Team Irvin has a slightly stronger defense that will come up with just enough stops to come away with the win. Odell Beckham, Jr. will steal the show for the Team Irvin offense and walk away with the award for the 2015 Pro Bowl MVP.