2016 Fantasy Football: 5 Rookies Worth Taking a Flier On
When the NFL draft is finally complete, many fantasy football players will scan the teams and players to find who may be a player to take a flier on in their rookie season. Unfortunately, there aren't always stars waiting in the wings. While we frequently discuss the players you'll want to grab in the first round of your fantasy draft (or avoid, for that matter), let's talk about the players, more specifically the rookies, who you'll want to target in your upcoming fantasy drafts.
One disclaimer before getting into the details: We're talking about every rookie not named Ezekiel Elliott. The Dallas Cowboys first-round draft pick is a sure-fire first-round draft pick in most leagues, so we're leaving him off this list. Here are five wide receivers worth targeting.
1. Corey Coleman, wide receiver, Cleveland Browns
If Robert Griffin III and Corey Coleman are on the same page when the 2016 regular season begins, then Coleman could become a fantasy steal. The 22-year-old caught 20 touchdowns during his final season with the Baylor Bears and totaled 33 over three seasons. He has big-play potential, as he averaged 17.4 yards-per-reception through his collegiate career.
There are a ton of rookie wide receivers worth talking about, but none have the upside and potential to immediately produce the way Coleman does. Expect him to catch on quickly, and for the Coleman and Josh Gordon to make a pretty stellar duo — when the latter returns from his suspension.
2. Sterling Shepard, wide receiver, New York Giants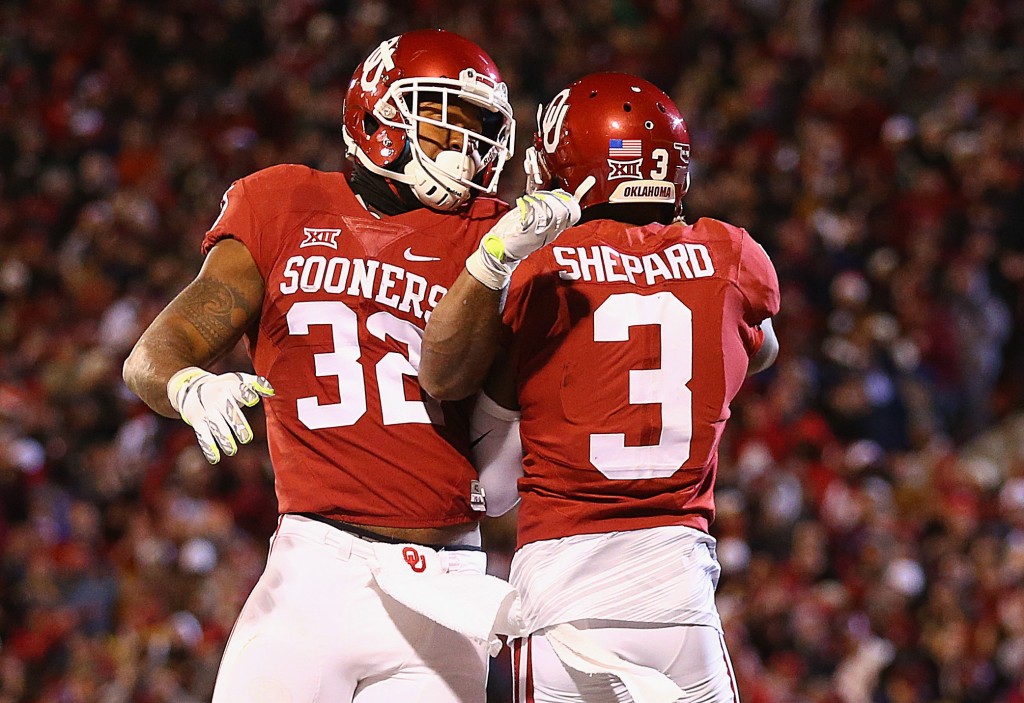 There may be no NFL wide receiver with the type of preseason hype that Sterling Shepard has. Many expect him to step in and be a major threat for the Giants from the get-go. If it's true, then the Giants offense just got a whole lot more dangerous, because Shepard will see a ton of single coverage with Odell Beckham Jr. lining up opposite of him. Shepard really hit his stride with the Oklahoma Sooners during his senior season, as he caught 86 passes for 1,288 yards and 11 scores. Expect to hear his name often this year. If you can grab him in the mid-to-late rounds of your fantasy draft, then jump all over that opportunity.
3. Michael Thomas, wide receiver, New Orleans Saints
We've already seen flashes of what Michael Thomas can do at the NFL level, as his first preseason game was complete with four catches for 67 yards in limited action. Thomas got a bit overlooked during this year's draft, largely due to the fact that he was on a loaded Ohio State team and totaled just under 800 yards in each of his final two seasons. He did score 18 touchdowns over that span while showing his big-play ability. With a quarterback like Drew Brees throwing him the ball, it makes him hard to ignore this coming season.
4. Devontae Booker, running back, Denver Broncos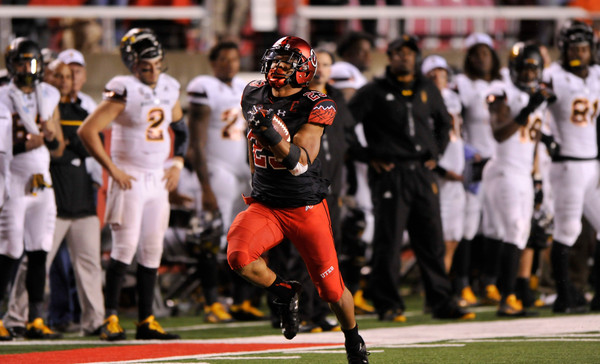 Time to move away from the wide receivers and talk about the running back position. While there's no question that Elliott is the No. 1 rookie fantasy running back, Devontae Booker is a great mid-to-late round target to consider. As CBS Sports reported, Booker is already getting snaps ahead of Ronnie Hillman. We don't know exactly how secure C.J. Anderson's starting job is, but Booker seems to be going full steam ahead toward that role.
Realistically, we shouldn't be all that surprised by this, as Booker is a guy who looks the part of being a draft steal. During his two years with the Utah Utes, he totaled 2,773 yards with 21 touchdowns. He's also a great pass-catcher as well, totaling 80 receptions for 622 yards and two touchdowns as well. Booker's a scary talent, and it'll be interesting to see how he does in his rookie year, specifically if he continues to trend upwards.
5. Tyler Higbee, tight end, Los Angeles Rams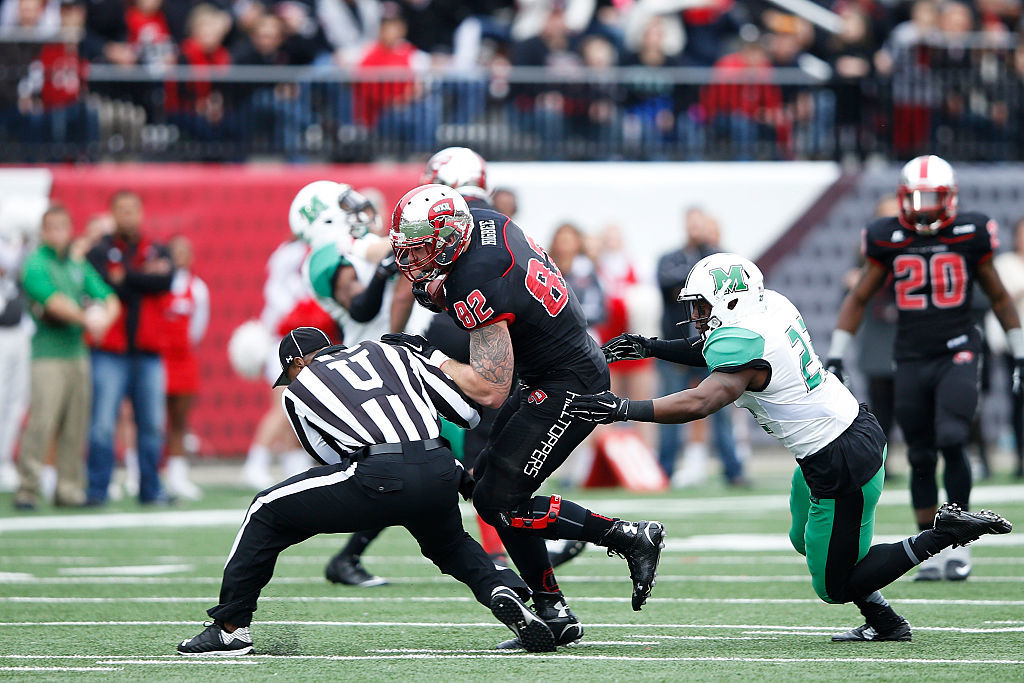 Here's your super-late round sleeper. Tyler Higbee will be available in almost all leagues in the very, very late rounds, so hold off on selecting him. This is a player who fell to the fourth round due to off-field issues — but he has tremendous upside. In his first preseason game with the Rams, he caught five passes for 49 yards, while catching a ball from each of the team's three quarterbacks who played in the game.
Higbee has to beat out Lance Kendricks for the starting role, but if he winds up getting it, or even if he just winds up seeing extended playing time, he could be a great bye-week filler, and potentially even more than that.
Statistics courtesy of ESPN and Pro-Football-Reference.