Where the 14 Biggest NBA Free Agents Landed in 2016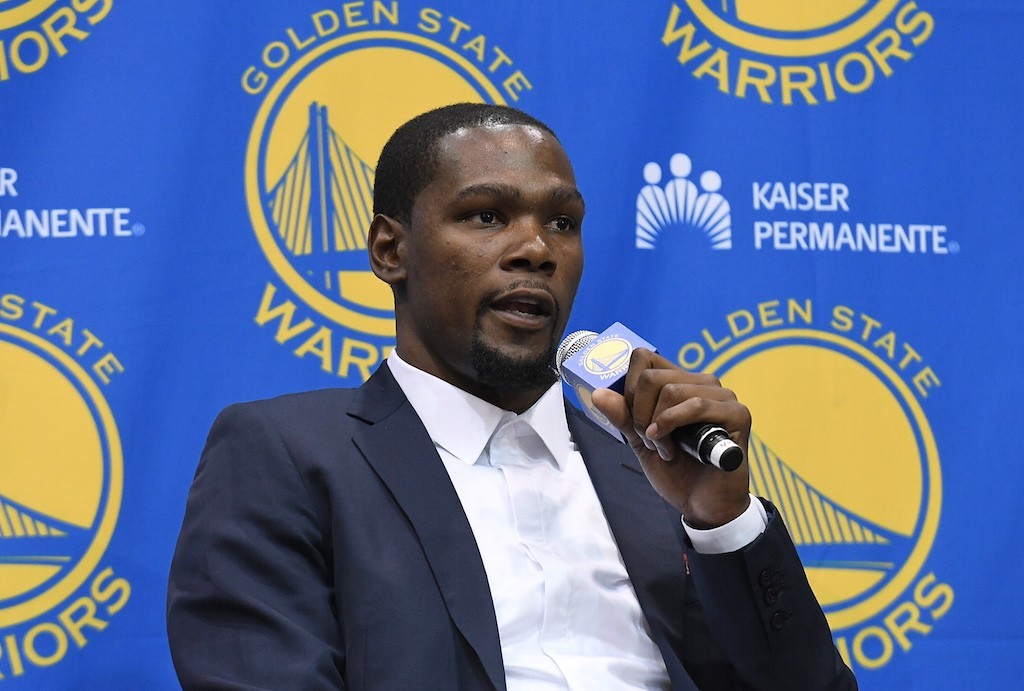 In some ways, the 2016 NBA free agency period played out as expected. As the salary cap increased, so did the inordinate amount of cash that organizations threw as their prize players. Many of these individuals re-signed with their clubs, while others opted to move on to greener pastures.
When it comes to this part of the offseason, this is how the game tends to unfold. Of course, that doesn't mean we didn't experience our fair share of surprises. Coming into NBA free agency, we knew who the most coveted players were.
While a lot of these talented individuals landed where we thought they would, many of them flipped the script, throwing fans and the rest of the league into utter disbelief. This is how the 2016 NBA free agency period unfolded for 14 of the biggest names in the game.
1. Rajon Rondo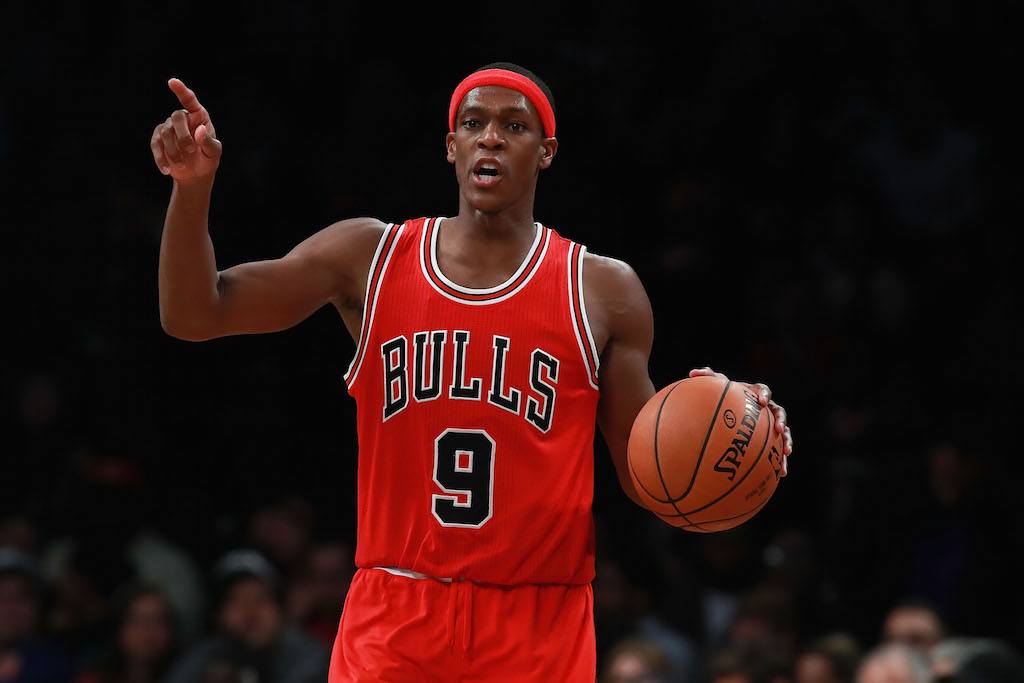 Contract: Two years, $28.1 million
Team: Chicago Bulls
Although his attitude problems have a tendency to get him into trouble, there's no denying that Rajon Rondo, at his best, is still one of the premier point guards in the NBA.
The Chicago Bulls, who recently signed the 30-year-old to a two-year, $28.1 million deal, hope to see more of the latter this upcoming season; especially since Rondo is coming off a 2015–16 campaign — with the Sacramento Kings — that saw him lead the league in assists at 11.7 per game.
2. Chandler Parsons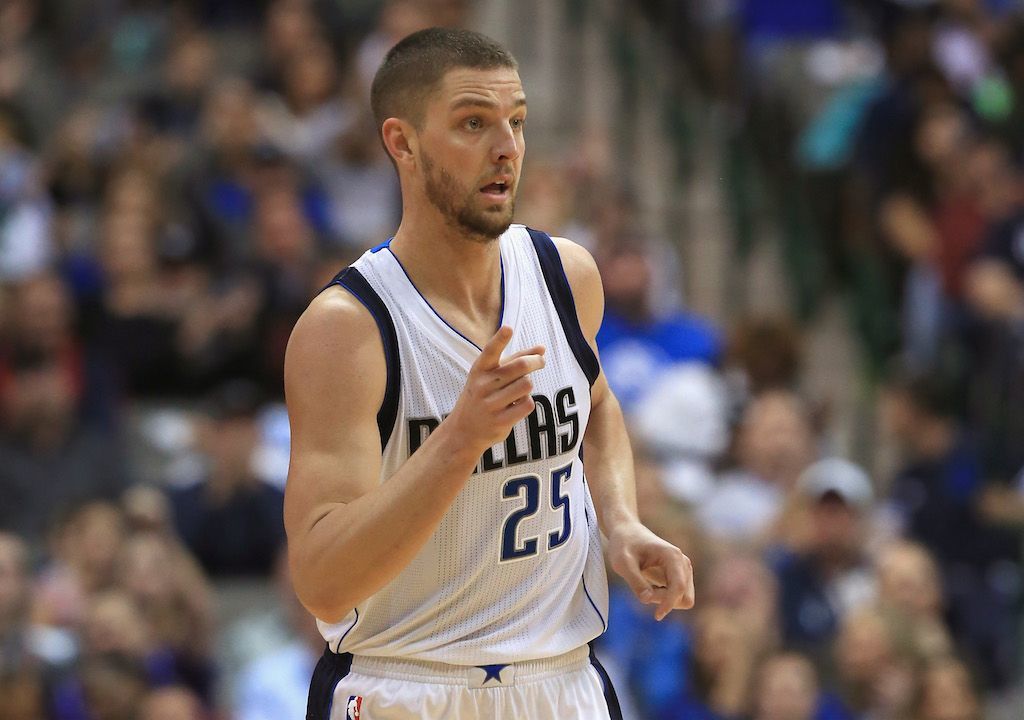 Contract: Four years, $94.4 million
Team: Memphis Grizzlies
Despite playing in only 61 games last season and averaging just 13.7 points and 4.7 rebounds per contest, small forward Chandler Parsons, who decided the Dallas Mavericks were no longer the right fit for him, hit the NBA free agency market, looking to capitalize on his immense talent.
The Memphis Grizzlies were more than happy to pony up the cash, signing the 27-year-old to a four-year agreement worth around $94.4 million.
3. Bradley Beal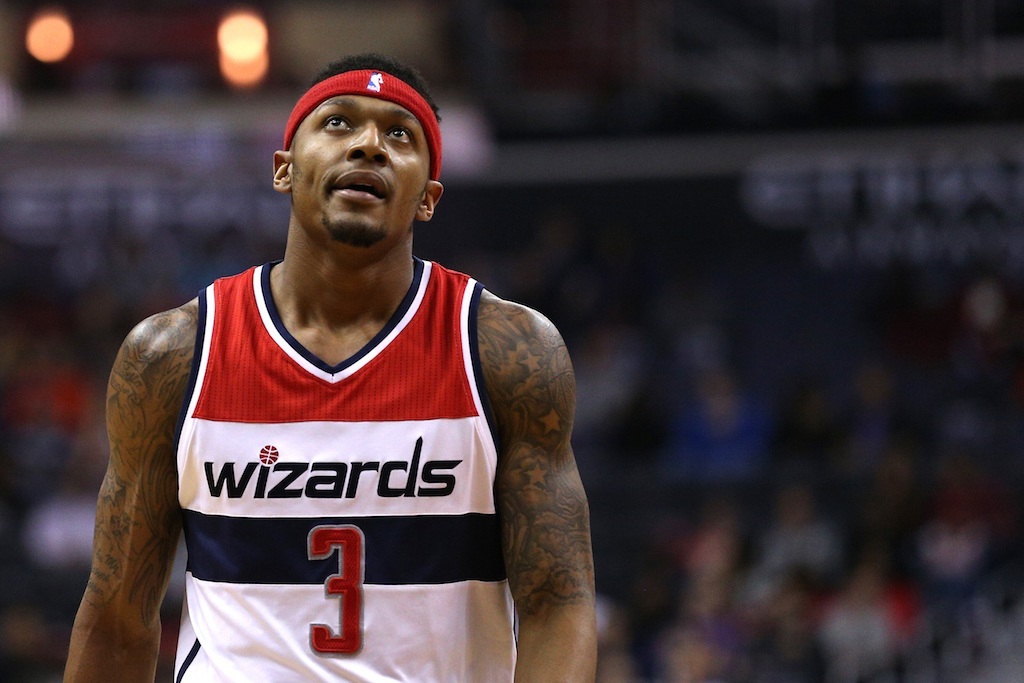 Contract: Five years, $127.2 million
Team: Washington Wizards
While injuries have hampered Bradley Beal over the last few seasons, the Washington Wizards were not about to let their shooting guard, whom they drafted No. 3 overall back in 2012, get away. They signed him to a five-year max contract worth $127.2 million.
Here we thought he was called the "Real Deal" because he shoots 39.7% from three-point range. Or perhaps that's just one reason why he earned a real nice deal.
4. Mike Conley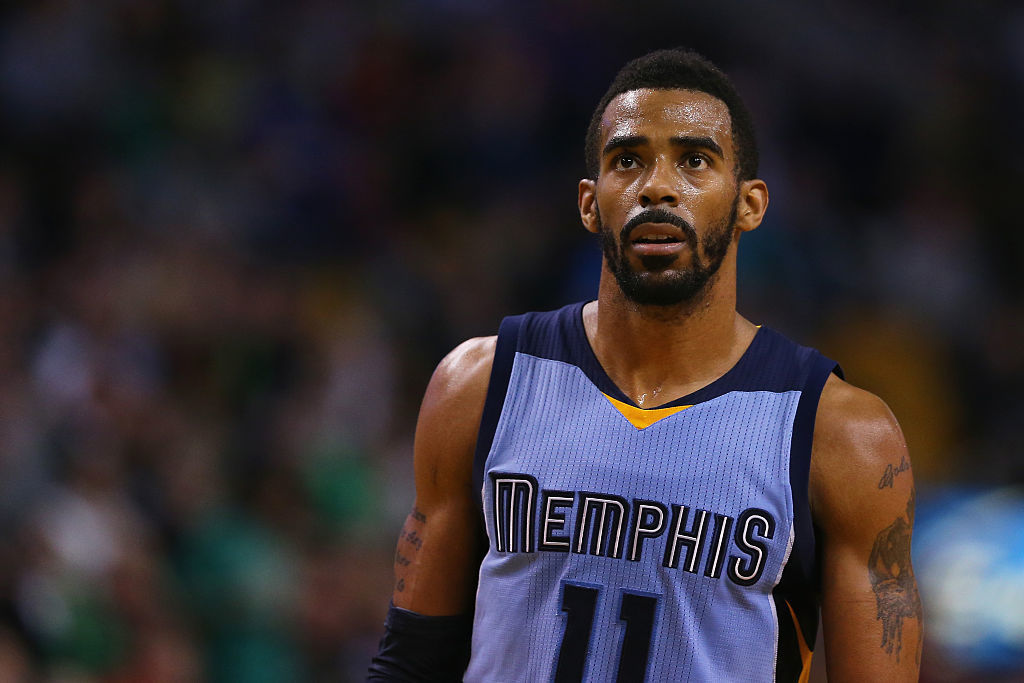 Contract: Five years, $153 million
Team: Memphis Grizzlies
Despite having never playing in an All-Star Game, Mike Conley's importance to the Memphis Grizzlies is impossible to deny. He is their heart, their toughness, and their floor leader. Which is why they paid him as such — and then some.
In what is now the largest contract in total value in NBA history, the Grizzlies signed Conley to a whopping five-year, $153 million deal. Raise your hand if you saw this one coming in NBA free agency? We certainly didn't.
5. Andre Drummond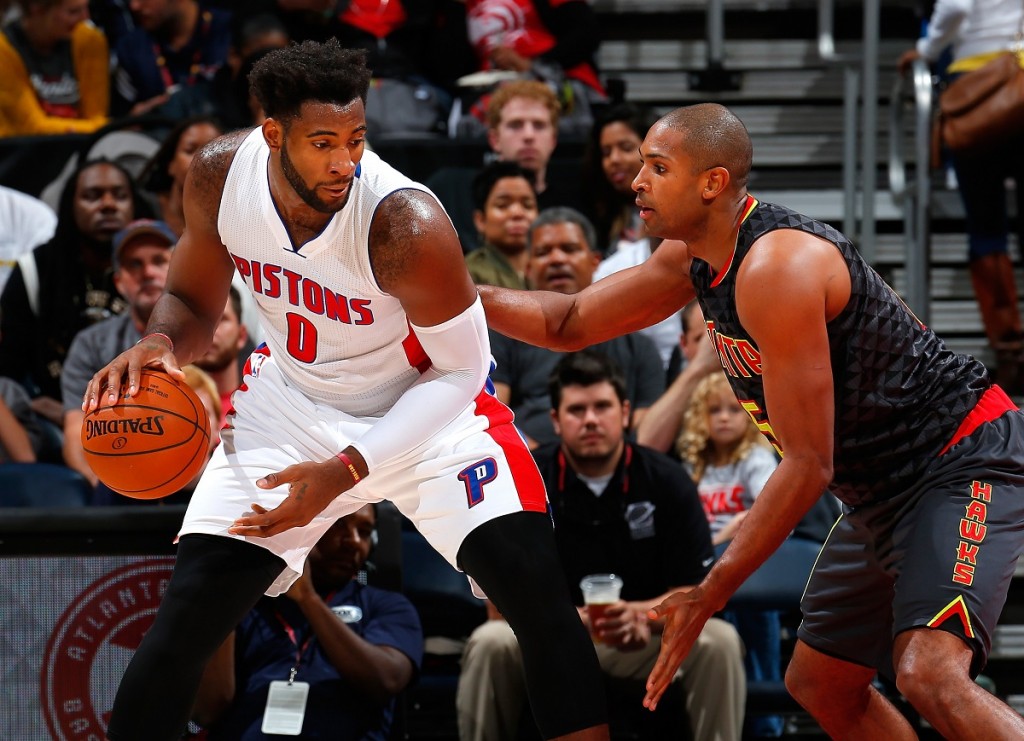 Contract: Five years, $127.2 million
Team: Detroit Pistons
In just his fourth NBA season, center Andre Drummond, who is only 23 years old, averaged 16.2 points per game, led the league in rebounds (14.8 a night), made his first All-Star Game, and earned Third-Team All-NBA honors. For his efforts, the Detroit Pistons awarded him a max contract worth around $127.2 million over five years. We think the organization made the right decision.
6. DeMar DeRozan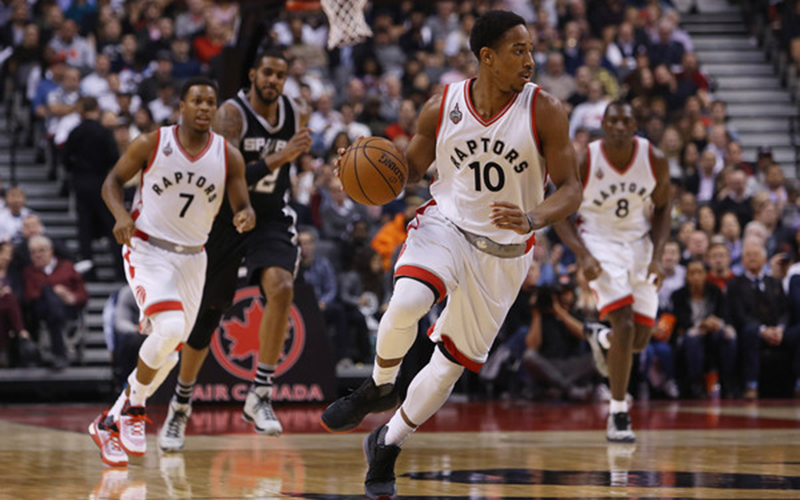 Contract: Five years, $139 million
Team: Toronto Raptors
After making the second All-Star Game appearance of his career in 2015–16, DeMar DeRozan was shown just how much the Toronto Raptors valued his services, as the franchise signed him to a five-year max contract worth $139 million. Fortunately for them, the 27-year-old shooting guard has returned the favor in spades.
7. Nicolas Batum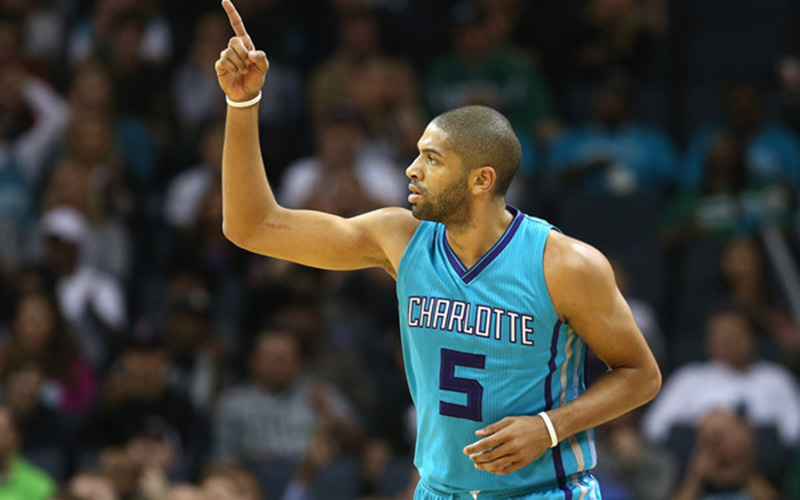 Contract: Five years, $120 million
Team: Charlotte Hornets
Although Nicolas Batum had a handful of suitors during this NBA free agency period, the 28-year-old decided to re-sign with his current club, the Charlotte Hornets, after experiencing the best season — 14.9 PPG, 6.1 RPG, 5.8 APG — of his eight-year career. In order to retain Batum's services, the Hornets dished out a five-year deal worth $120 million. Given how successful the relationship has been, this was a smart play all around.
8. Pau Gasol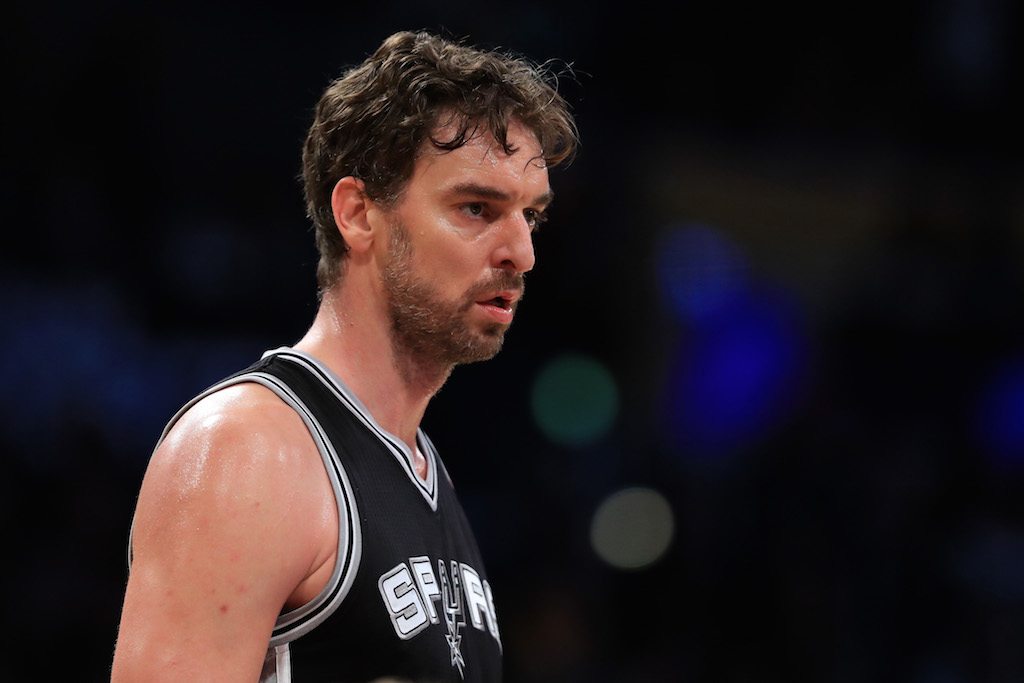 Contract: Two years, $30 million
Team: San Antonio Spurs
The San Antonio Spurs may have failed to sign their No. 1 free-agent target, but they were able to land perennial All-Star Paul Gasol on a two-year, $30 million deal. Considering the 36-year-old Spaniard is coming off a 2015–16 campaign where he averaged 16.5 points and 11 rebounds per game, we'd say this is hardly a consolation prize.
9. Harrison Barnes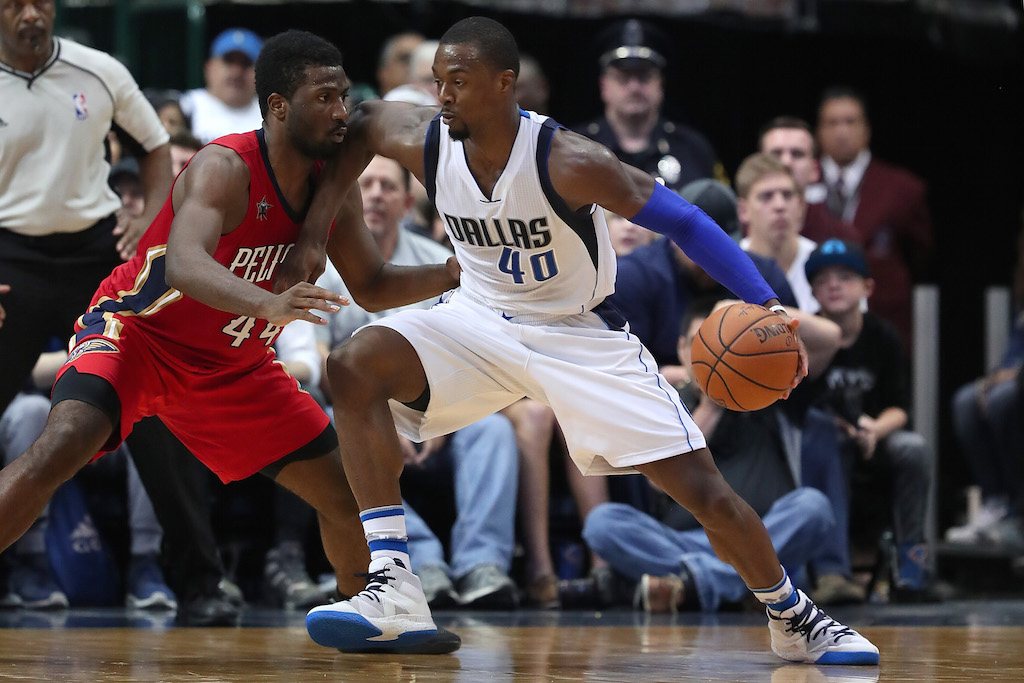 Contract: Four years, $94.4 million
Team: Dallas Mavericks
The Warriors had every intention of matching any offer thrown at Harrison Barnes if they didn't land the ultimate NBA free agency prize. They did, so the Dallas Mavericks got their man, signing the small forward to a four-year, $94.4 million contract. With Barnes averaging a career-high 20.2 points per game in 2016–17, this is what we like to call a "win-win."
10. Hassan Whiteside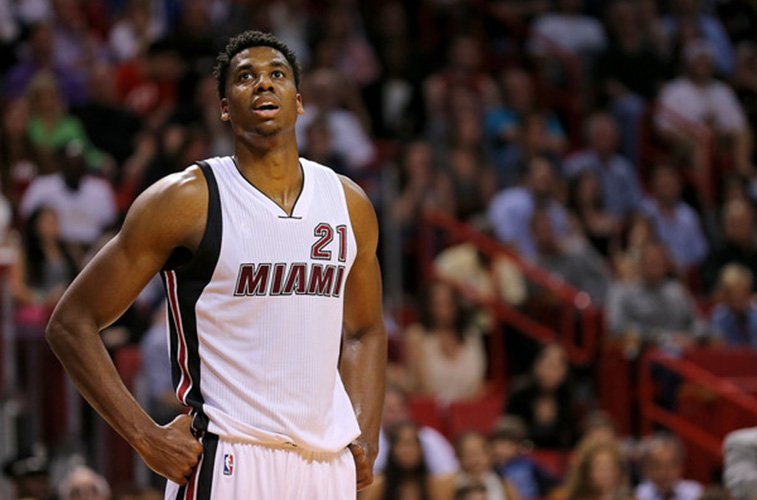 Contract: Four years, $98.4 million
Team: Miami Heat
From playing in the NBA D-League to signing a new four-year, $98.4 million deal with the Miami Heat, welcome to the life of 27-year-old center Hassan Whiteside. For everyone's sake, he better live up to this deal — the people of South Beach can't handle anymore disappointment.
11. Al Horford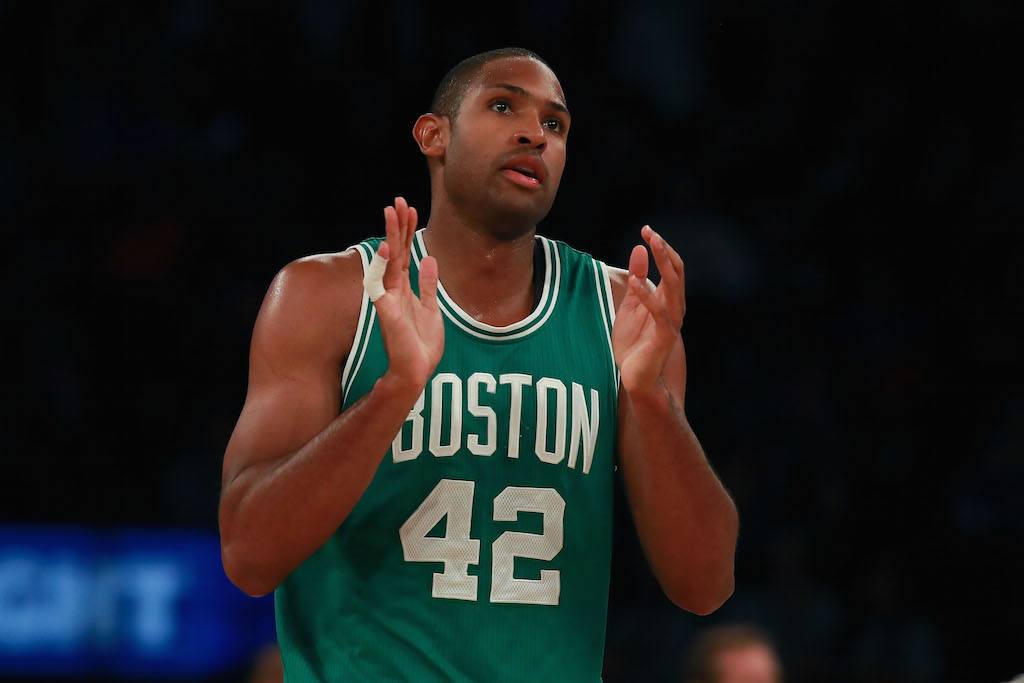 Contract: Four years, $113.3 million
Team: Boston Celtics
The Boston Celtics may not have made the trade we suggested, but they did land themselves a star during NBA free agency, signing former Atlanta Hawk Al Horford to a fat four-year, $113.3 million contract. The King better watch his back, the C's are ready to make a run at Eastern Conference supremacy — at least that's probably what they're telling themselves.
12. Dwight Howard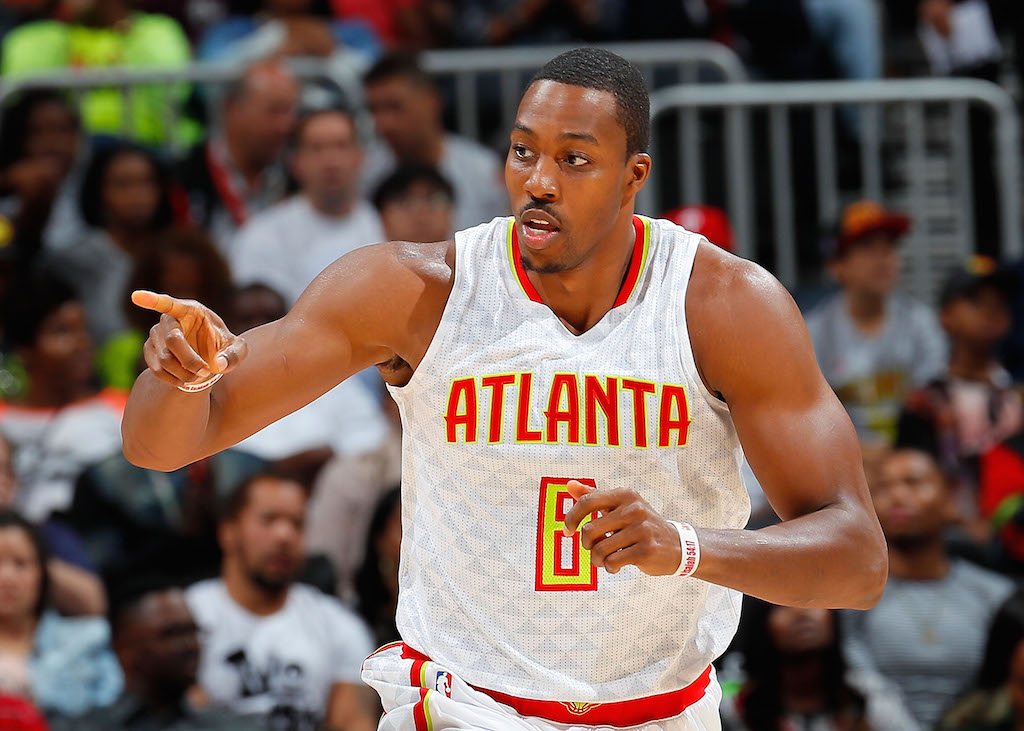 Contract: Threee years, $70.5 million
Team: Atlanta Hawks
The Hawks lost Horford to Boston, but they did help their frontcourt, bringing Dwight Howard into the fold on a three-year, $70.5 million deal. Now that he's heading back to his hometown of Atlanta, hopefully Howard will feel rejuvenated enough to transform back into his former self; you know, the one that dominated in the paint.
13. Dwyane Wade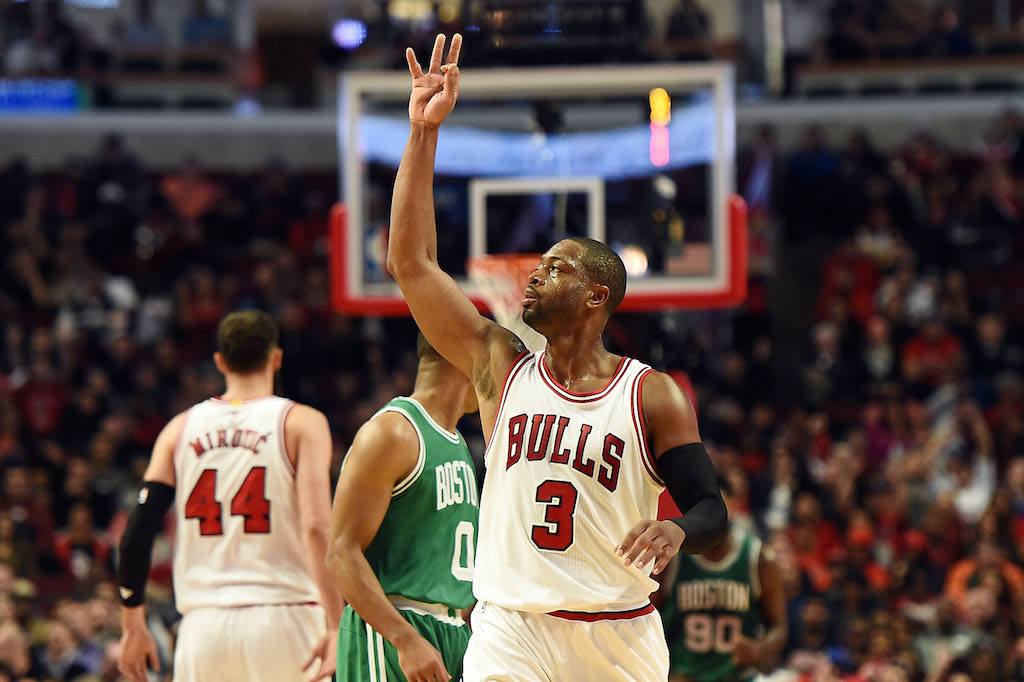 Contract: Two years, $47 million
Team: Chicago Bulls
After 13 seasons, Dwyane Wade left the Miami Heat — the team that drafted him No. 5 overall in the 2003 NBA Draft — and took his talents to the Windy City. Whether or not you believe Wade sold out the Miami Heat is irrelevant, Flash is a member of the Chicago Bulls. This is the world we live in now.
14. Kevin Durant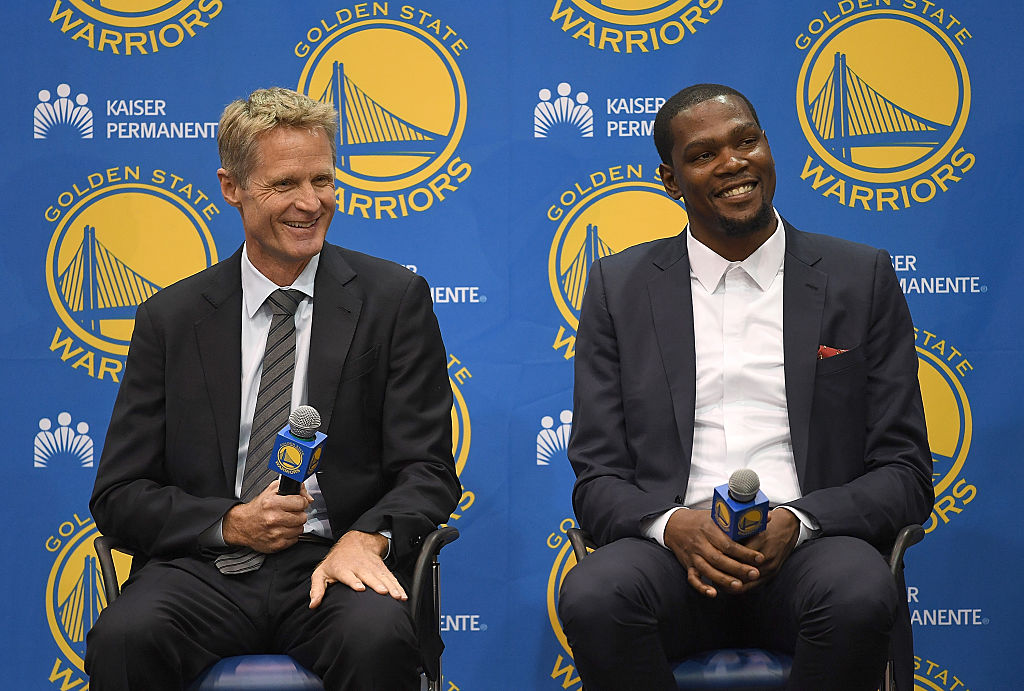 Contract: Two years, $54.3 million
Team: Golden State Warriors
The moment Kevin Durant announced he was leaving the Oklahoma City Thunder to join the Golden State Warriors, Twitter exploded with differing opinions. Some folks love it, some folks hate it, and some folks can't even begin to process how one team could become so talented. Regardless, a simple truth remains: it happened and the NBA will never be the same.
Statistics courtesy of Basketball-Reference, ESPN, and Spotrac.