2016 NFL Draft: 7 Teams Who Need to Take a Wide Receiver Early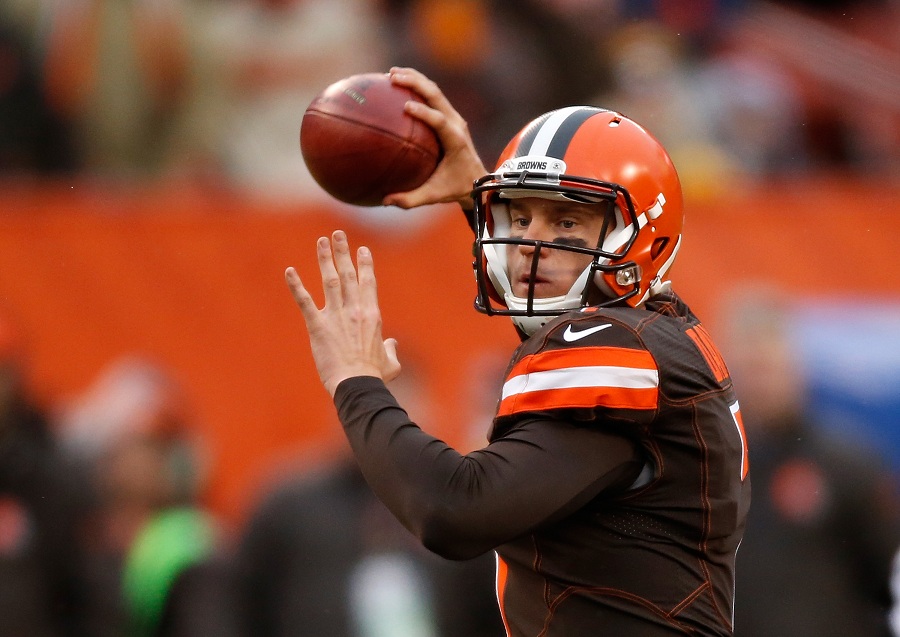 With the 2016 NFL draft quickly sneaking up on us, teams are preparing their draft boards and doing their due diligence to figure out who their early draft picks will be. One position that has drawn a good bit of interest — and has quite a few interesting playmakers — is wide receiver. That's good news for multiple teams, as there are a handful of wide receiver-needy teams that need to snatch one up in the first few rounds of the draft.
Let's kick things off by looking at the seven teams that most desperately need to find help at the position in the upcoming draft. While there are still plenty of intriguing free agents left, these teams may be in the mix for players like Laquon Treadwell, Will Fuller, Michael Thomas, and Sterling Shepard.
1. Cleveland Browns
It goes without saying that the Browns need offensive help at this point, but after losing the man who had the second-most receptions, yards, and touchdowns in 2015, Travis Benjamin, it's an even bigger need at this point. The only good news is that the Browns will likely get Josh Gordon back. However, having Gordon doesn't change their need at the position. The Browns are unlikely to use their first-round pick on a receiver, as they have a much bigger need at quarterback, and they'll likely choose Carson Wentz with the No. 2 selection.
2. Baltimore Ravens
Steve Smith is doing the NFL and the Ravens a favor by coming back for one more season. And on top of that, yes, Baltimore does have second-year receiver Breshad Perriman, but in all honesty, no one knows what to expect from him. We saw Smith go down with an injury last season, resulting in Kamar Aiken leading the team in receiving yards, and after Smith was tight end Crockett Gillmore, and then Jeremy Butler, Javorius Allen, and Chris Givens. It's safe to say adding a playmaking wide receiver is a must for Baltimore this offseason.
3. San Francisco 49ers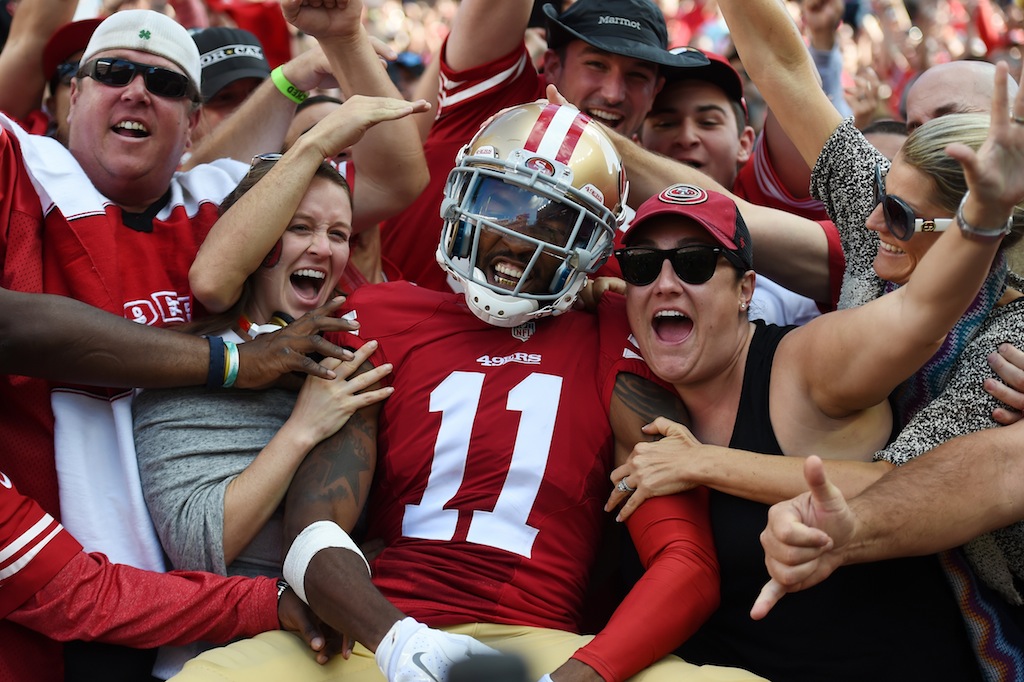 Anquan Boldin is a free agent and Torrey Smith underproduced in a big way in 2015, catching just 33 balls for 663 yards and four touchdowns. After those two, it's a lot of question marks for the 49ers, including players like Quinton Patton, DeAndrew White, and Bruce Ellington.
If the 49ers choose not to go with a quarterback in the first round of the 2016 NFL draft, don't be surprised to see them either select a wide receiver or potentially trade back and draft one in the middle of the first round. One way or another, a young, talented receiver is a must for the 49ers.
4. Los Angeles Rams
The move to re-sign Brian Quick was a pretty good one by the Rams, although he still has quite a bit to prove. Even with Quick and WR/RB Tavon Austin, the Rams still need to find a playmaking wide receiver who can really take over games. Austin and Quick are both solid options, and Austin specifically can really change the game out of the slot or even out of the backfield.
With that said, adding a player like Treadwell, who can play out the outside may be a hot option for them. Unfortunately, the Rams are more likely to take a player like Paxton Lynch with the first-round pick, so they may be looking at the second round for a wide receiver.
5. Detroit Lions
Yes, the Lions have Golden Tate, and they also signed free agent Marvin Jones, which was a solid move. Unfortunately, those two won't replace a Hall of Fame player like Calvin Johnson. The exceptional receiver's decision to retire sets the Lions back in a big way in 2016 and beyond, and even drafting a playmaker won't change that. The Lions have some talent on both sides of the ball, but when Johnson announced his retirement, it immediately put Detroit on the list of teams who need to draft a wide receiver.
6. New York Giants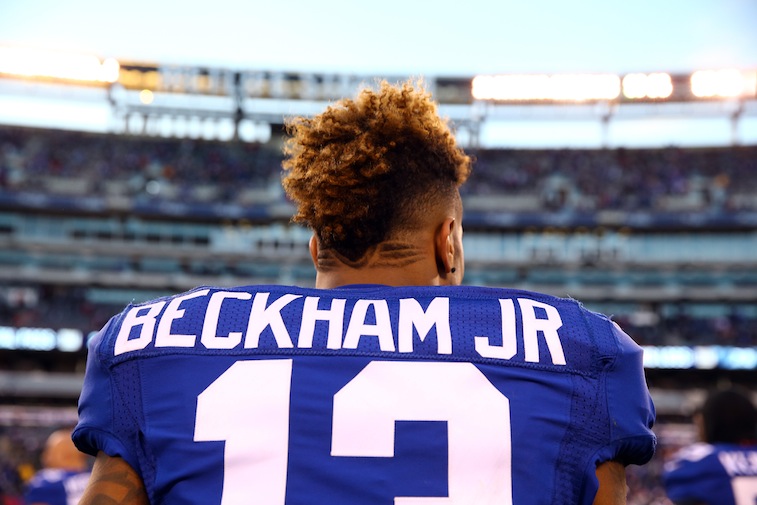 While Odell Beckham Jr. is supremely talented, there are multiple issues that the Giants have to deal with. Not only is there a good chance that they will lose Rueben Randle in free agency, but Victor Cruz can't seem to get past the torn patellar tendon that he suffered back in 2014. While Cruz did all he could to return in 2015, he just couldn't get healthy enough to do so.
Now, the Giants are left with a major void on the opposite side of Beckham Jr., and while they hold out hope that Cruz can return from his injury in 2016, it may be a bit of a long shot. Regardless the Giants still need to attempt to find another playmaker to pair up with Beckham for the future.
7. Minnesota Vikings
Minnesota's decision to part ways with Mike Wallace won't hurt the team that much. What is concerning is that, aside from Stefon Diggs, there are now no wide receivers left on their active roster who caught a touchdown pass in 2015. That's a pretty scary statistic to think about, and while a player like Cordarrelle Patterson showed upside at one point, he caught exactly two passes last season for 10 yards. The Vikings need to hit the draft, free agency, and any other options that are out there to find receivers to pair up with Diggs.
Follow Jeff Smith on Twitter @JSM8ith
Statistics courtesy of ESPN.com and Pro-Football-Reference.com.