2016 NFL Draft's Biggest Winners and Losers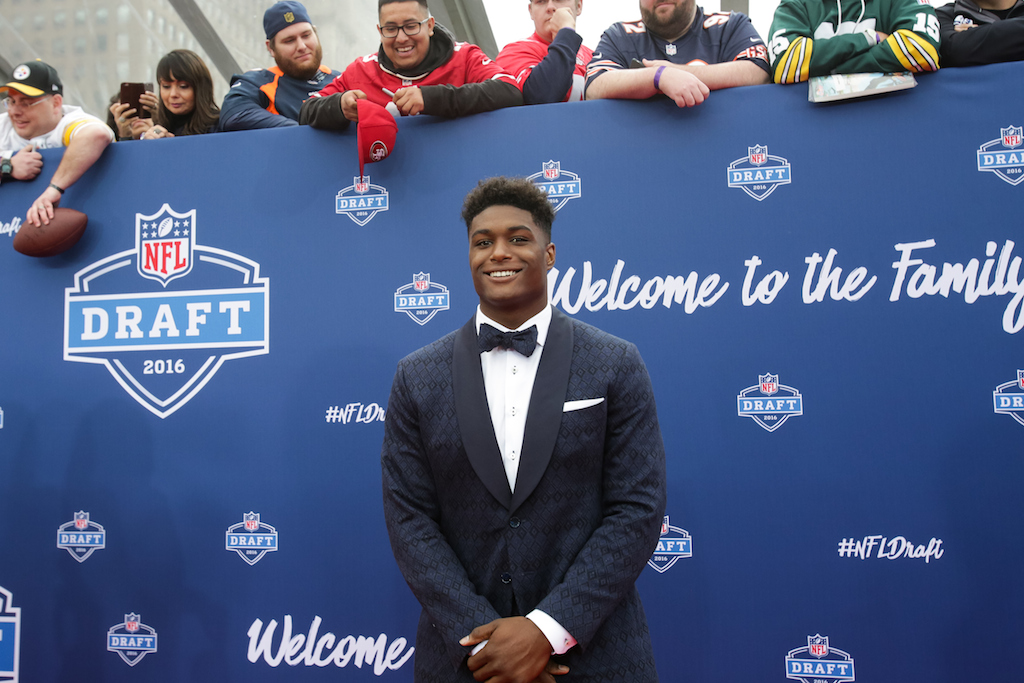 The 2016 NFL Draft was more than just a bit crazy. It featured some great first-round picks, some not-so-great first-rounders, and plenty of players with boom or bust potential.
When taking all things into account, there are obviously quite a few teams who walked away as the "winners" of the draft, and others who walked away as the "losers." The question is, who qualifies as what? Well, we kick things off here with a team that seems ready to make an immediate turnaround.
Winner: Jacksonville Jaguars
When you land both safety Jalen Ramsey and linebacker Myles Jack with your first two picks, you're bound to qualify as a winner. The Jaguars knocked this draft out of the park, and we really like their addition of defensive tackle Sheldon Day in the fourth round as well.
Overall, the Jaguars knew they needed to address defense and make sure that they build a group ready to compete for years to come, and this team did just that. Andrew Luck will have his hands full when facing the Jaguars in 2016.
Loser: Carolina Panthers
Listen, the Panthers will still contend for the Super Bowl in 2016, but they didn't do themselves a ton of major favors with this draft. While DT Vernon Butler wasn't a bad pick, the Panthers had so many other areas that needed to be addressed. After that, they selected three players to play in their secondary, which was an obvious need.
The only problem is that we aren't sure if any of them, aside from maybe James Bradberry (Samford) can really step in and contribute quickly. The upside is there for these players, but the Panthers should have done something to address their offensive line, and possibly looked at a running back or wide receiver to add as well.
Winner: Cincinnati Bengals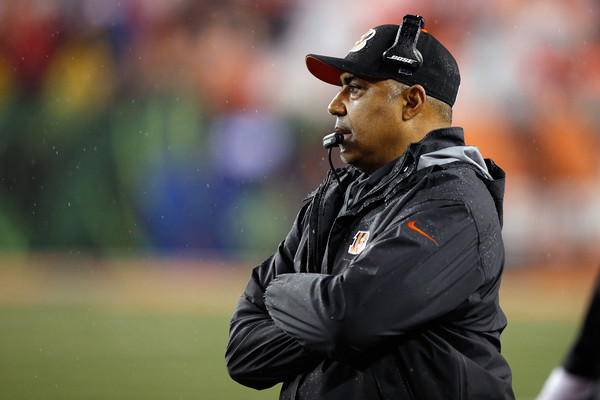 After landing one of the top cornerbacks in the draft in William Jackson III from Houston in the first round, the Cleveland Browns also grabbed wide receiver Tyler Boyd from Pittsburgh. Boyd may be one of the most underrated receivers in this entire draft class.
Also, landing defensive tackle Andrew Billings from Baylor was a complete steal — there's no reason why he should have been available at pick No. 122. To top it all off, we also loved the addition of guard Christian Westerman from Arizona State and late-round pick wide receiver Cody Core from Ole Miss. The Bengals hit a home run in this draft, there's no denying it.
Loser: New England Patriots
It's almost scary to write this. The Patriots have done a good job in the draft over recent years, and maybe it's just the fact that they lost that first-round pick, but there's nothing to really fall in love with about their draft.
The addition of cornerback Cyrus Jones from Alabama was a nice one, and the Pats got a solid guard in Joe Thuney from NC State, but he may not be ready to jump in and play anytime soon. The biggest question mark had to be the addition of quarterback Jacoby Brissett from NC State in the third round.
Yes, Brissett has upside and is an intriguing player, but unless the Patriots are planning on losing Jimmy Garoppolo sooner than later, then they didn't really need to spend a third-round pick on a quarterback. There were so many other ways they could have gone there, and to top it off, Brissett wasn't even the top quarterback available at that point.
Winner: Dallas Cowboys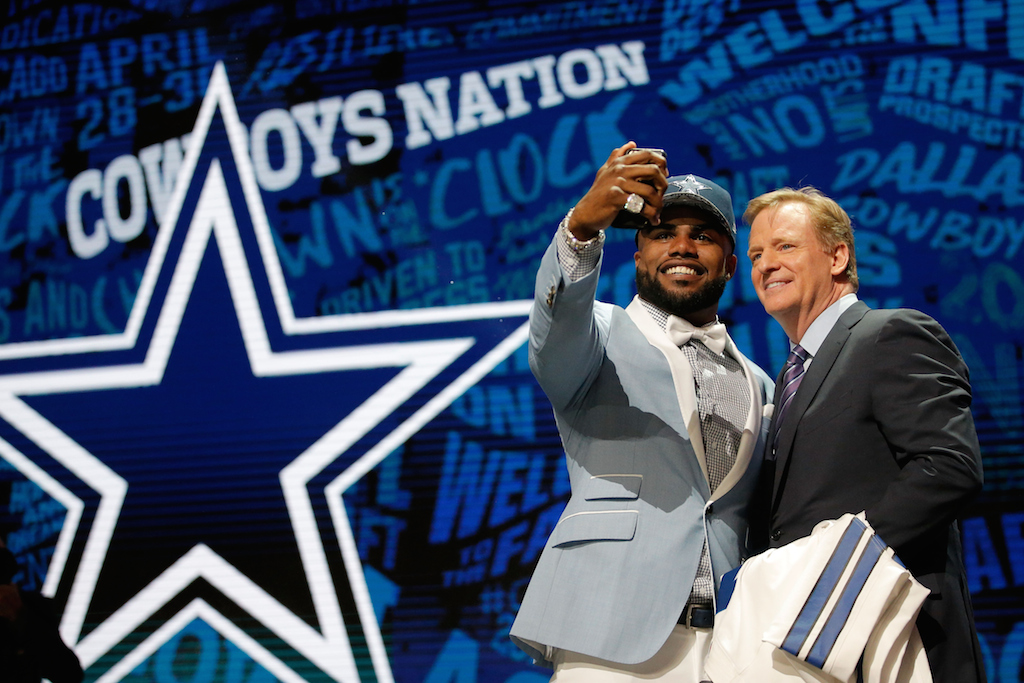 A lot of people aren't fans of the Cowboys' draft, but we see nothing but major potential. Running back Ezekiel Elliott is a major game-changer, while Jaylon Smith might be one of the best players in this entire draft if and when he returns from his injury.
To top it off, fourth-round pick Charles Tapper can come in and compete for playing time right out of the gate, which is shocking for most fourth-rounders.
Sixth-round pick, cornerback Anthony Brown from Purdue, is a major sleeper, but should be able to make the 53-man roster, as well as quarterback Dak Prescott. Prescott will be the perfect player to learn from Tony Romo. He is intelligent enough and talented enough to potentially become the future under center for the Cowboys.
Loser: Philadelphia Eagles
The selection of Carson Wentz is a great one, and he'll be under center sooner than most people believe. Looking past the fact that the Eagles spent a boatload of money on quarterbacks this offseason is tough to do, but Wentz was still a great pick. Aside from that, there just wasn't much about Philadelphia's draft that really jumps off the page.
Seventh-round pick in cornerback Jalen Mills from LSU may wind up being a great steal, but he's still a bit of an unknown. Unfortunately, it's easy to forget that the Eagles only had two picks in the first four rounds, which hurts their overall draft haul, but we really just didn't love what they did with their late-round picks.
Statistics courtesy of ESPN.com and Pro-Football-Reference.com.