2016 Summer Olympics: 6 Athletes Who Won't Be There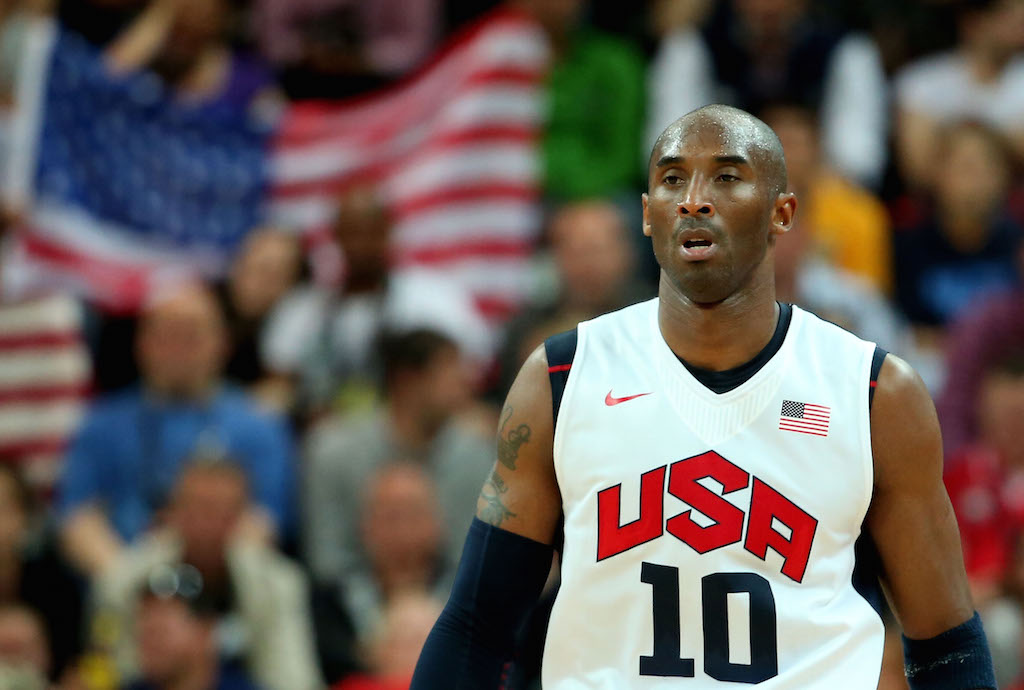 The Olympic Games provide us with the perfect opportunity to enjoy the beauty of competition while celebrating the love for our country. Just as it is with pro sports, not everyone has what it takes to reach this particular level. And as we learned from speaking with Olympian Dara Torres, the opportunity to showcase one's skill at this event is something that hopefuls should not take for granted. Participating in the 2016 Summer Games at Rio is a big deal. Just ask those who won't be able to do so.
Every four years we get to witness some of the best athletes on the planet come together in the ultimate global competition. This time around, the Games are heading to Brazil. Unfortunately, some of the most popular athletes in the world will not be along for the ride. For us, the absence of these six individuals will be felt the most.
1. Chris Paul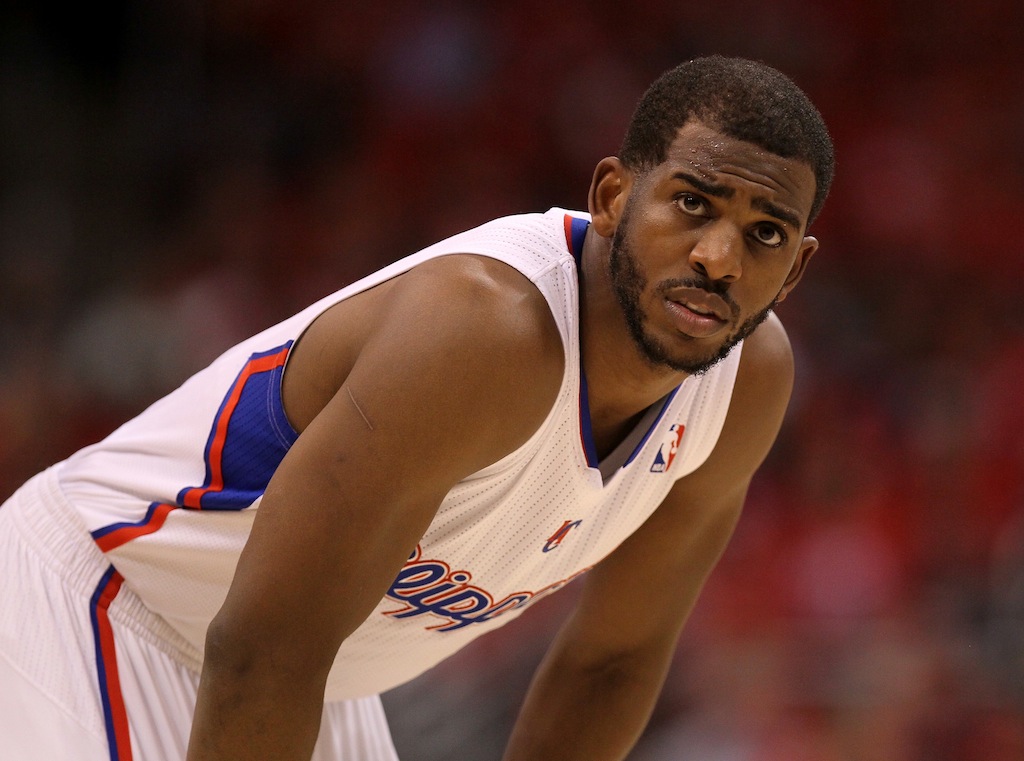 After winning gold medals with Team USA in 2008 and 2012, Los Angeles Clippers point guard Chris Paul decided to withdraw his name from consideration for the Rio Games. While speaking with SI.com's Lee Jenkins about this difficult choice, Paul had this to say: "I feel my body telling me that I could use the time." Considering he fractured a bone in his hand during these 2016 playoffs, we think Paul has a point. Plus, it doesn't hurt that Team USA is super deep at the point guard position.
It clearly shows that Paul is grateful for his past Olympic experience. "What we do is such a small thing compared to what the people do who protect our freedom," he told SI.com. "But when I put on that USA jersey it always gave me goose bumps because you realized you were part of something so much bigger than yourself."
2. Anthony Davis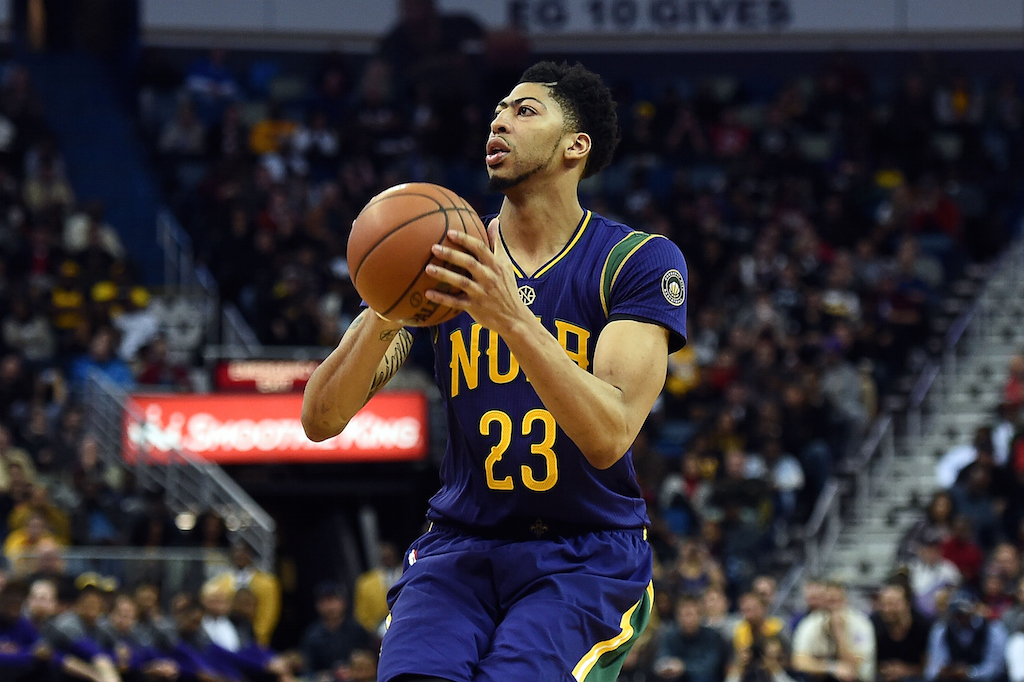 Despite a 2015-16 season in which he averaged 24.3 points and 10.3 rebounds per game, New Orleans Pelicans center Anthony Davis spent most of the year dealing with nagging injuries to both his knee and shoulder. And while he'd love to suit up for Team USA this summer, getting healthy was priority No. 1. As a result, The Brow will need four to five months of recovery time after opting for surgeries to address these issues.
"That's tough. It's definitely tough," Davis said. "Twenty-three years old … [I've got] a couple more Olympics, maybe? It's definitely a tough situation. I love USA Basketball […] It was definitely a tough decision, but I think everybody understands where health is more important than [being] on the court." Overcoming Davis' absence will be difficult for Team USA. However, we agree, nothing is more important than his long-term health. Still, this one's going to hurt.
3. Adam Scott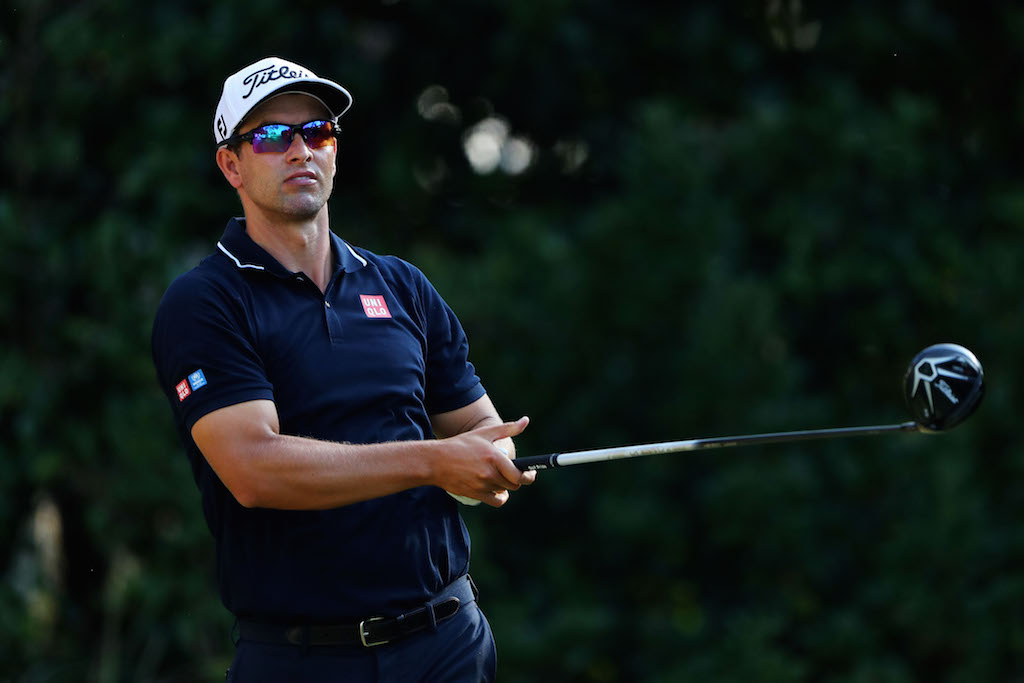 For the first time since 1904, golf is heading back to the Olympics. Unfortunately, one of the sport's biggest names, Australia's Adam Scott, will not be participating in the 2016 Games. Said Scott: "My decision has been taken as a result of an extremely busy playing schedule around the time of the Olympics and other commitments, both personal and professional." While we understand this decision, it really is a shame. This event could've used the participation of the No. 7-ranked player in the world.
4. Blake Griffin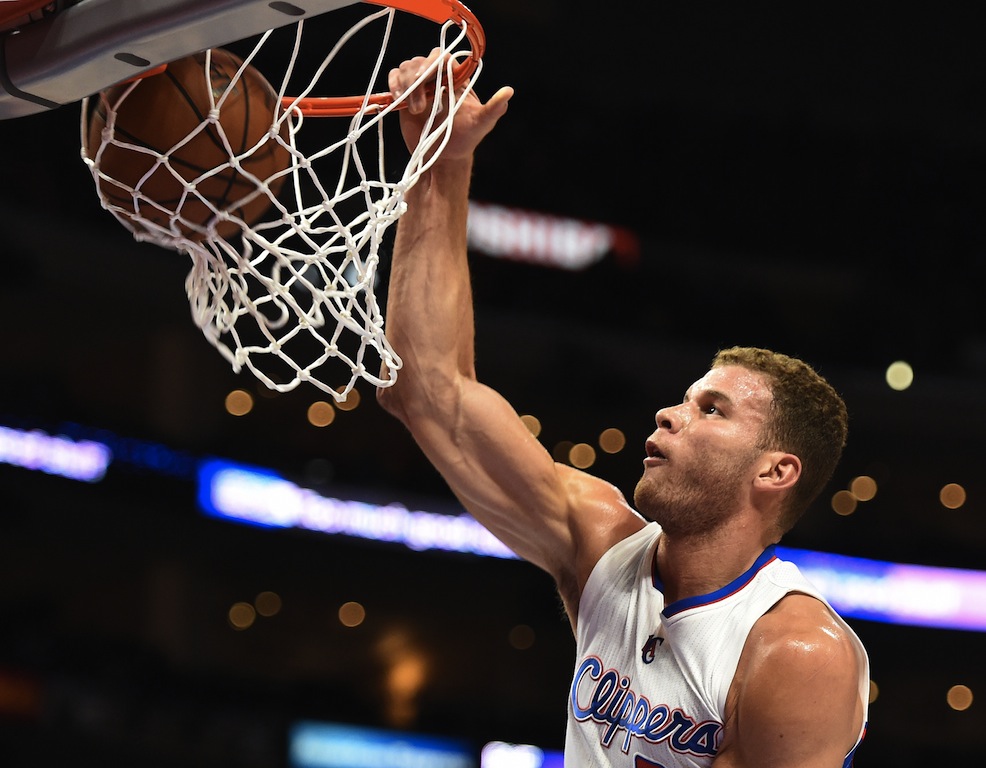 As much as we would've enjoyed watching Blake Griffin showcase his incredibly athleticism against international competition, like Clippers teammate CP3, he will be forced to miss the Rio Games this summer after undergoing bone marrow procedure on his left quad tendon. This news really is too bad. We had always hoped Griffin would be the next player to completely jump over a defender at the Olympic Games. We guess there's always 2020.
5. Lionel Messi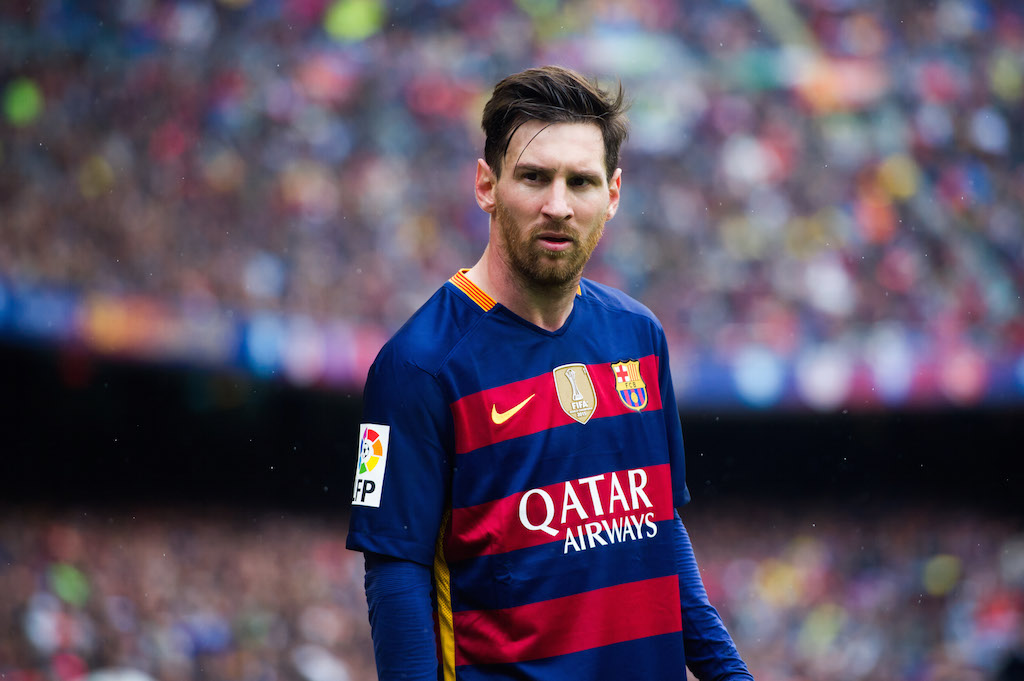 Lionel Messi is easily one of the two best soccer players on the planet. And yet, instead of having the magician participate in the 2016 Games, Argentina coach Gerardo Martino has decided that Messi will only suit up at Copa America Centenario.
"I would have liked to go because it was a spectacular experience for me to play in the [2008] Olympics, just as it was for the [2005] U20 World Cup," Messi told ESPN. "Not just because we won, but for the experience I gained.
"It was a great experience to stay in the Olympic Village and meet other elite athletes from other sports and to be just another athlete among them; that was very spectacular even though we didn't spend a lot of time in the village."
Contrary to popular belief, we think there is something special about watching soccer during the Olympics. And yet, it's safe to say that without Messi on the pitch, some of that magic will clearly be lost.
6. Kobe Bryant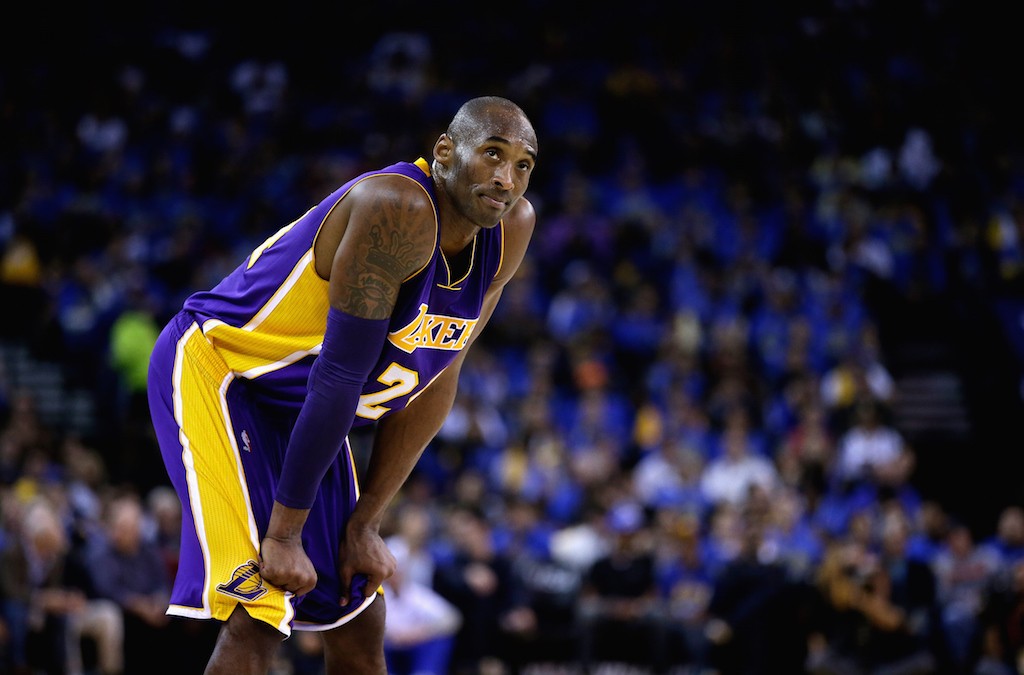 Although this past season wasn't filled with vintage Mamba, we were so grateful for all the time we got to watch Kobe Bryant do his thing on the basketball court. And just as his time in the NBA has come to an end, so has participating in Olympic competition. After removing his name from consideration for these 2016 Games, Bryant had this to say:
"Since my retirement announcement, I'm able to watch these guys in a different light. I've come to terms with the fact that they are the future of this game. These are the guys who deserve the spots in Rio. These are the guys who people need to watch and root for. These are the guys to show fans where this game is going in the future."
Only one thing left to say at this point: "Mamba out."
Information courtesy of ESPN.go.com and NBA.com.