2021 MLB Lockout: A Cheat Sheet to the Sport's First Work Stoppage Since 1995
We have officially reached potentially the worst possible outcome for baseball fans. And yes, an MLB lockout is significantly worse than hearing Alex Rodriguez call nationally-televised baseball games.
After the owners and player's association failed to reach terms on a new CBA, we are officially in the sport's first work stoppage since the 1994-95 lockout. As of now, teams are prohibited from communicating with players and making any further moves until a new CBA is reached, whether that comes in three weeks or three months.
We're sure that you have questions about what the next step is, and we're glad to help where we can. Here is everything you need to know about the 2021 MLB lockout.
Why is there an ongoing MLB lockout?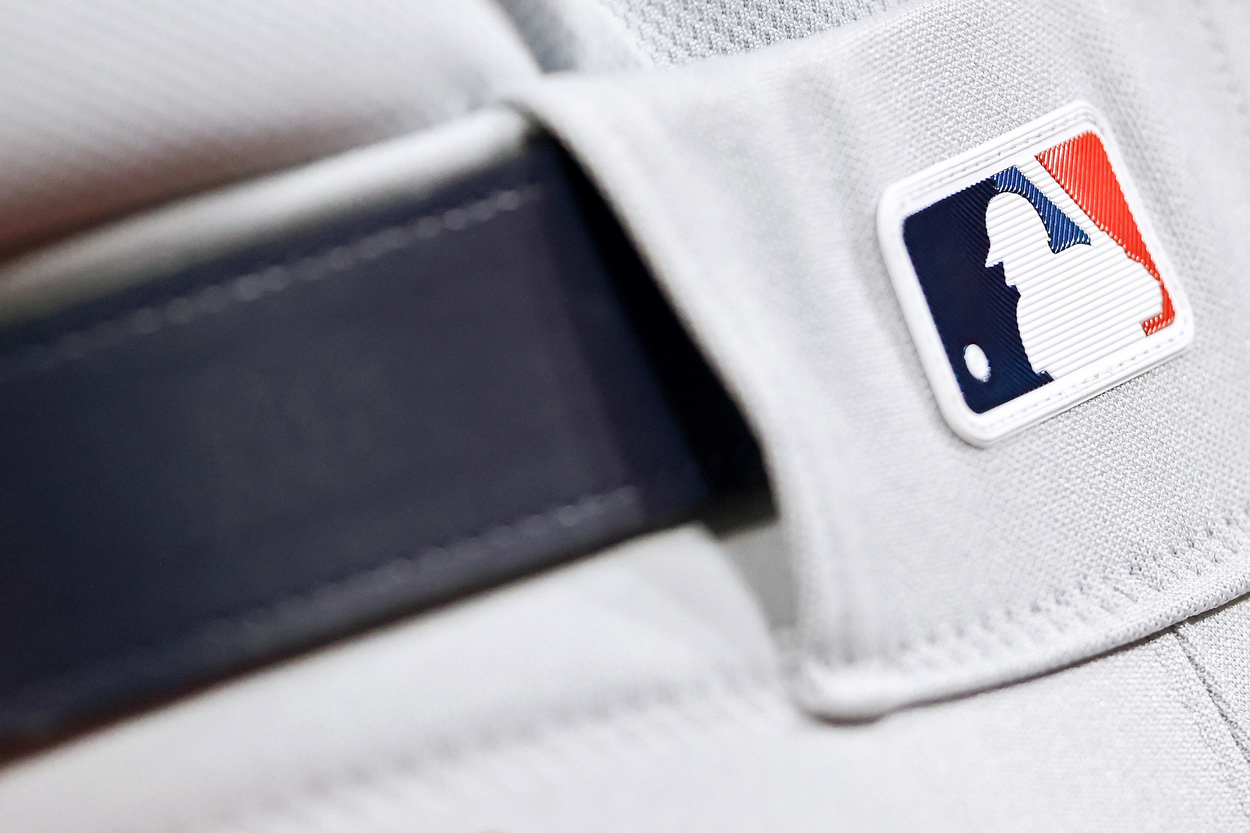 First off, we need to provide some background information, so let's start by clarifying the distinction between a strike and a lockout. In this case, a strike would be if the players packed up their bags and refused to play or report. Conversely, a lockout is owner-driven; the owners are locking out the players and initiating a work stoppage.
Every professional sports league operates under a collective bargaining agreement, one which features rule changes, potential salary caps, and so forth. When the owners and player's union reached their most recent agreement in 2016, they agreed the CBA would expire at midnight on Dec. 2, 2021.
The most recent CBA included gradual raises in the minimum salary at both the MLB and minor-league levels, pension improvements, and alterations to service time and the injured list, among other changes.
So, why is there a lockout in 2021? Put simply, the two sides could not agree on new terms, and owners have no desire to proceed any further without a new agreement. Players want the league to address service-time manipulation, teams tanking, and long-term changes to both the postseason and the designated hitter. According to CNBC, the owners want to add more postseason games and a salary floor.
Although owners and player reps met in Texas in the days leading up to Dec. 2, they could not reach an agreement.
What can and cannot happen during the work stoppage?
We would compare a lockout to hitting the pause button, but we're all going to get older during the work stoppage, so that metaphor doesn't exactly work. Think of the next few weeks (or months) as a hiring freeze, at least with regards to players.
Teams cannot speak to players in any form, and they cannot make any acquisitions. For example, the New York Yankees cannot sign All-Star shortstop Carlos Correa, nor can they trade for a minor-league pitcher. However, if the Yankees want to hire a new hitting coach, it is believed that they can still make staff changes.
However, free agents are not prohibited from signing in other professional leagues. If a player gets an opportunity to play in Japan, they are free to pursue that chance.
How might the MLB lockout impact the start of next season?
As of publication, the 2022 MLB season is scheduled to begin on Thursday, March 31. All 30 teams will play that day … assuming the lockout doesn't push things back, of course.
Some media members, including Forbes' Maury Brown, have openly speculated that Feb. 1, 2022, would mark an unofficial deadline. However, neither side had announced a new deadline as of publication.
If the lockout persists throughout the winter, baseball fans may want to hope for a repeat of the 1990 lockout. Although that year's work stoppage pushed the start of the regular season back one week, all teams nonetheless played 162 games and completed the season.
Like Sportscasting on Facebook. Follow us on Twitter @sportscasting19.