2022 NFL Free Agency: 3 Best Destinations for Teddy Bridgewater
After a brief one-year stint with the Denver Broncos, it appears time for Teddy Bridgewater to explore landing with a new franchise this upcoming offseason. Denver seems hellbent on acquiring Aaron Rodgers after hiring former Green Bay Packers offensive coordinator Nathaniel Hackett. If Bridgewater wants to remain an NFL starter, he'll likely need to sign with a new team.
Three teams stand out above the rest when it comes to possible Bridgewater landing spots.
The Steelers could use a savvy veteran QB on the roster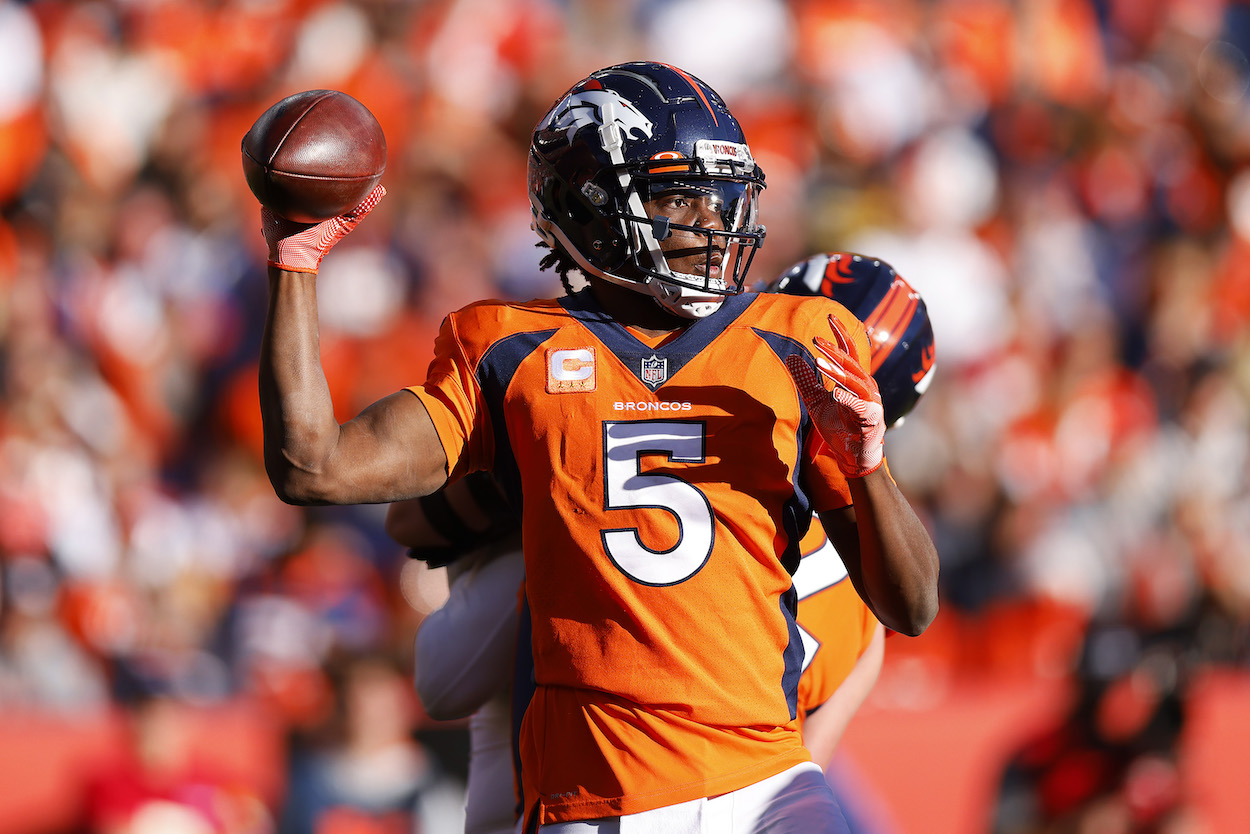 Following the long-awaited retirement of Ben Roethlisberger, the Pittsburgh Steelers are at a major crossroads when it comes to the quarterback position. Early reports suggest the franchise is intensely interested in rookies Kenny Pickett and Malik Willis. However, several analysts are questioning these players' ability to be legitimate franchise-caliber starters.
If the Steelers aren't sold on this year's rookie draft class, they shouldn't rush the process. They'd be better-suited bringing in a veteran like Bridgewater on a one-year deal and punting the franchise QB talk off to next offseason.
Or, Pittsburgh could draft a rookie and sign Bridgewater. More and more teams prefer to let their rookie QBs sit behind a veteran starter for a few games before thrusting them into consistent action.
Teddy Bridgewater could land a multi-year deal with the Washington Commanders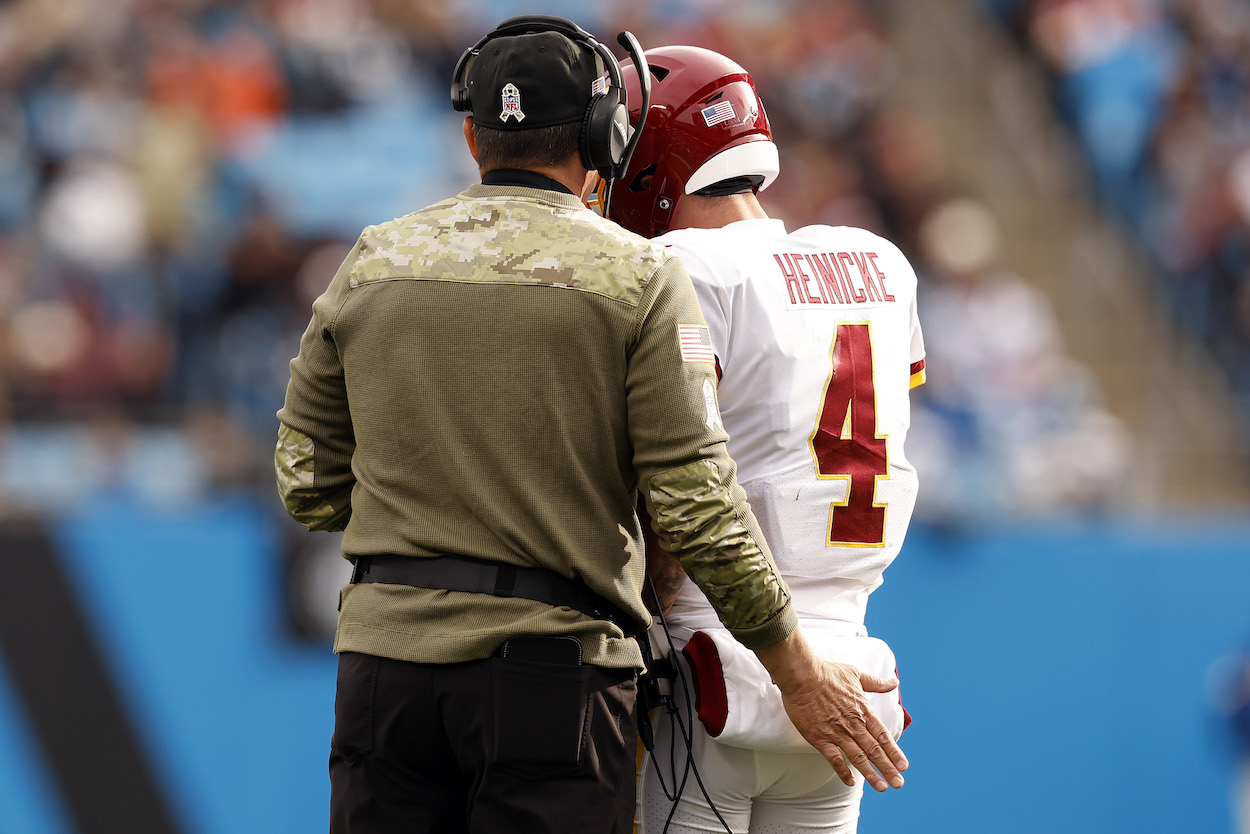 The Washington Commanders have a new team name. However, they don't have a quarterback. Taylor Heinicke is a fun player considering his XFL background, but he's far from a starting-caliber passer.
If Washington wants to capitalize on its strong defense, it needs to acquire a legit quarterback.
Like the Steelers, common sense suggests Washington will try to draft its next QB. However, if this strategy doesn't pan out, it could turn to the free agency market.
Bridgewater, in all honesty, isn't worth a multi-year deal considering his shaky injury history. However, Washington could get desperate and offer him an incentive-laden two or three-year deal. This would be a fantastic outcome for Bridgewater. He gets multiple years of job security and an elite WR in Terry McLaurin to throw the ball to.
Teddy Bridgewater returning to the Saints is a match made in heaven
Bridgewater rebuilt himself into a serviceable starter with the New Orleans Saints during the 2019 season. He went undefeated across five starts, landing a big-time contract with the Carolina Panthers the following offseason.
Fast forward two years and the Saints need a new starting quarterback.
Like the previous two teams, New Orleans would likely be better suited finding its next QB via the draft. However, there are only so many starting-caliber QBs available, and the Saints don't have a particularly high draft pick. If they swing and miss in the draft, bringing back Bridgewater on a one or two-year deal makes perfect sense.
He's familiar with the team and the playbook, which sets new head coach Dennis Allen up for success moving forward. It's one less thing for New Orleans to worry about as it attempts to navigate out of cap hell.
All stats courtesy of Pro Football Reference.
RELATED: Joe Montana Isn't Closing the Door on Tom Brady Returning to the NFL