2022 NFL Free Agency: 3 Best Destinations for Terron Armstead
Terron Armstead is one of the best left tackles in all of football, and he deserves to be paid as such. However, the team he's been with for the past nine years — the New Orleans Saints — are entering cap hell this offseason. The chances of them shelling out $20-plus million to retain Armstead's services moving forward is slim.
This means Armstead will likely hit the open market this offseason as a free agent. Every offensive line needy team in the world will reach out to him. However, three teams stand above the rest when it comes to best fits for Armstead.
Destination No. 1: Terron Armstead and Quenton Nelson would be the best left side in football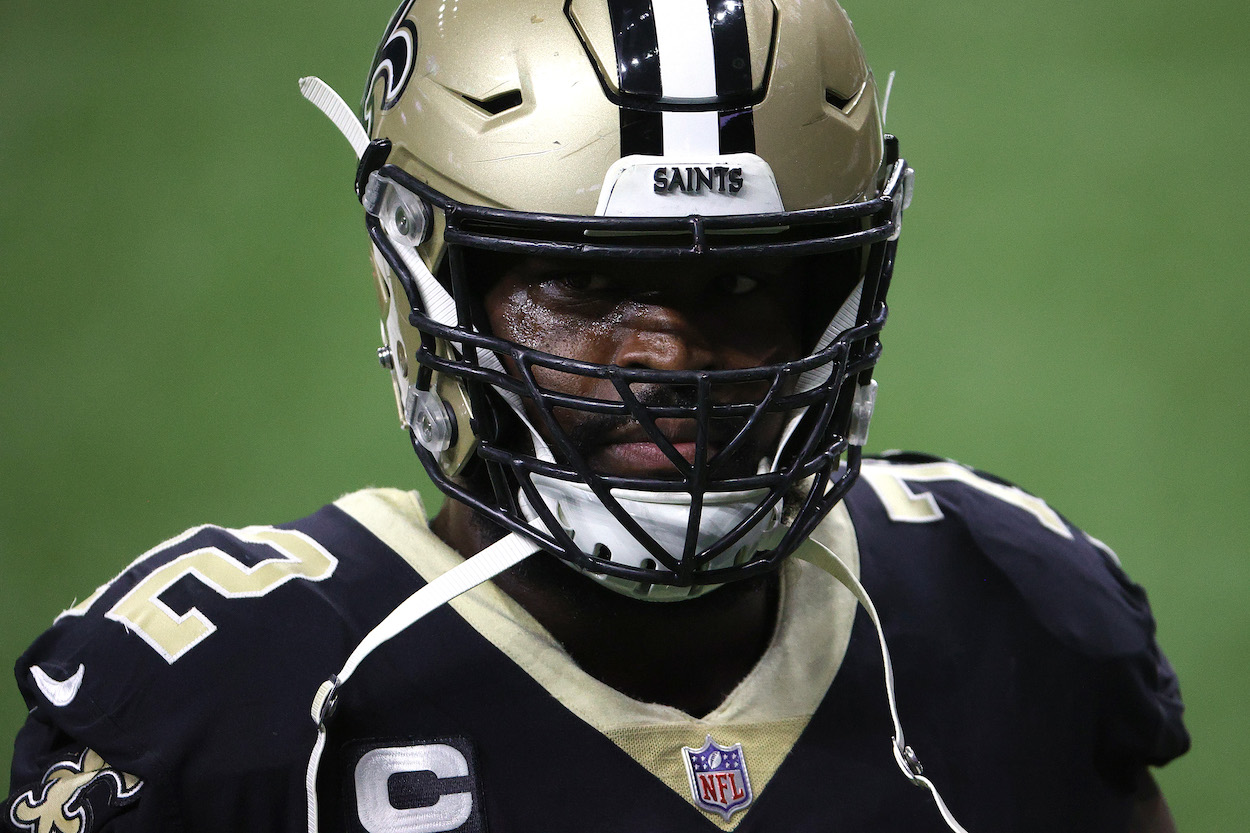 The Indianapolis Colts already have one of the better offensive lines in the NFL. However, their left tackle position is a mystery at the moment. They signed Eric Fisher to a one-year contract last offseason as a stop-gap replacement. It's unlikely they'll be looking to bring him back after a rough 2021 campaign.
The Colts have cap space, and they have a hole at left tackle. This makes them an obvious suitor for someone like Armstead. General manager Chris Ballard is also known for prioritizing the offensive line. It'd make sense for him to commit additional money to this area of his football team.
For Armstead, he likely only joins Indy if he knows an elite veteran quarterback is also joining him. The Colts are expected to move off Carson Wentz this offseason and jump into the trade market for a new starter. Someone like Aaron Rodgers or Russell Wilson moving to the Colts could convince Armstead to follow.
Destination No. 2: The Miami Dolphins need to revamp their entire O-Line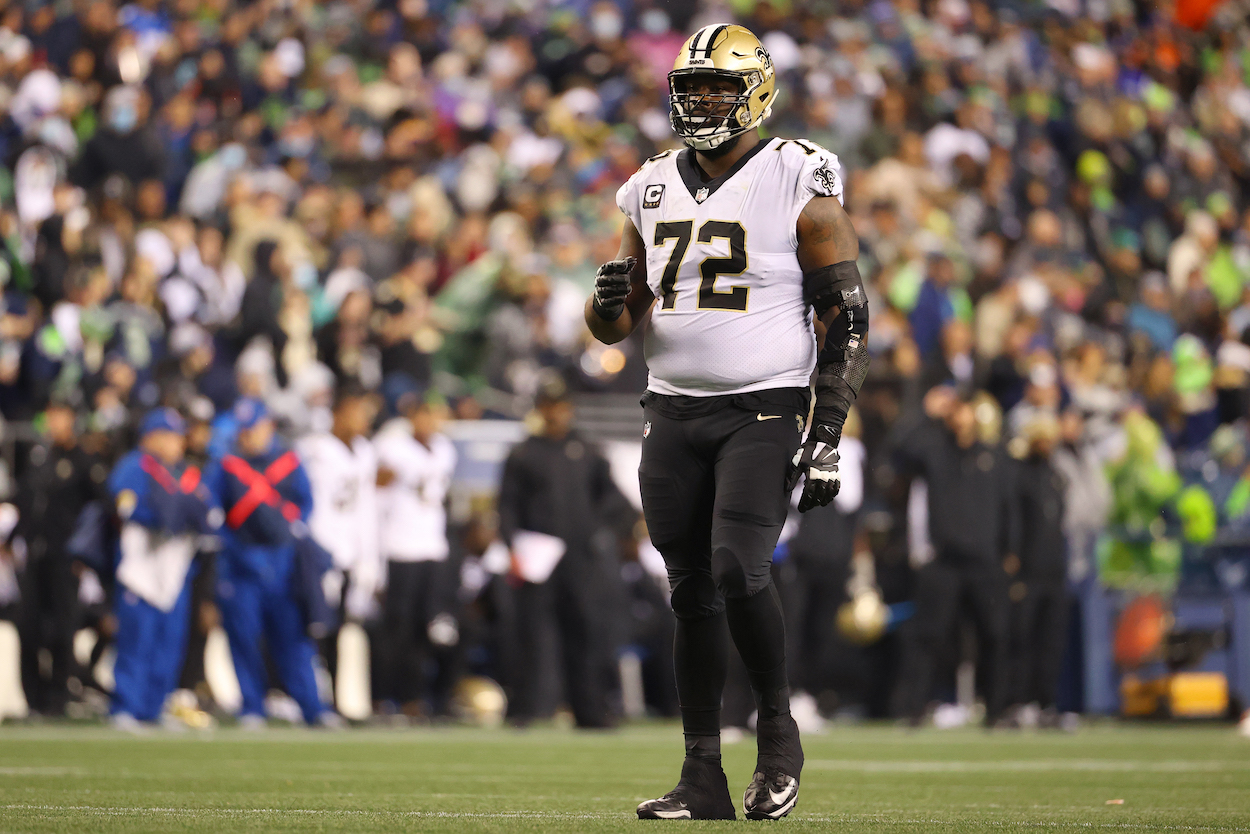 Sticking in the AFC, the Miami Dolphins are another team looking to do damage this offseason with their excess of cap space. Specifically, the Dolphins need to acquire multiple starters on the offensive line.
Beginning at tackle makes the most sense, and Armstead is the best tackle on the open market. The Dolphins can easily beat any competitive offers with their $63 million in cap space.
Miami is also an easy sell to free agents. The weather is beautiful, and they just hired a new head coach who's expected to transform the offense. It's a match made in heaven for Armstead and Miami.
Destination No. 1: Terron Armstead can save Joe Burrow
It's certainly not easy to sell free agents on moving to Cincinnati over Miami. However, the Cincinnati Bengals have the added bonus of being reigning AFC champions. They have a stellar roster led by quarterback Joe Burrow. The only area that they're hurting at is the offensive line.
Like the Dolphins, the Bengals have loads of cap space that they're expected to throw at offensive linemen this offseason. They need to beef up this area of their roster to keep Burrow upright moving forward.
Armstead would be passing up on the warm sunshine of Florida by choosing the Bengals over the Dolphins. However, he joins a winning team that can also fork over $20-plus million per season.
Like Sportscasting on Facebook. Follow us on Twitter @sportscasting19.
RELATED: The Steelers Just Became Clear Frontrunners for Deshaun Watson