2022 NFL Free Agency: Ranking the Top 5 Linebackers
Star-studded names like Davante Adams and Chris Godwin highlight the 2022 NFL free agency class, but the defensive side of the ball has quite a few playmakers ready to hit the market as well.
Defense may not be as fun in today's highlight-happy NFL, but it still wins championships. Just ask the Los Angeles Rams.
With that said, these five linebackers can all make a difference for your favorite team next season.
5. Melvin Ingram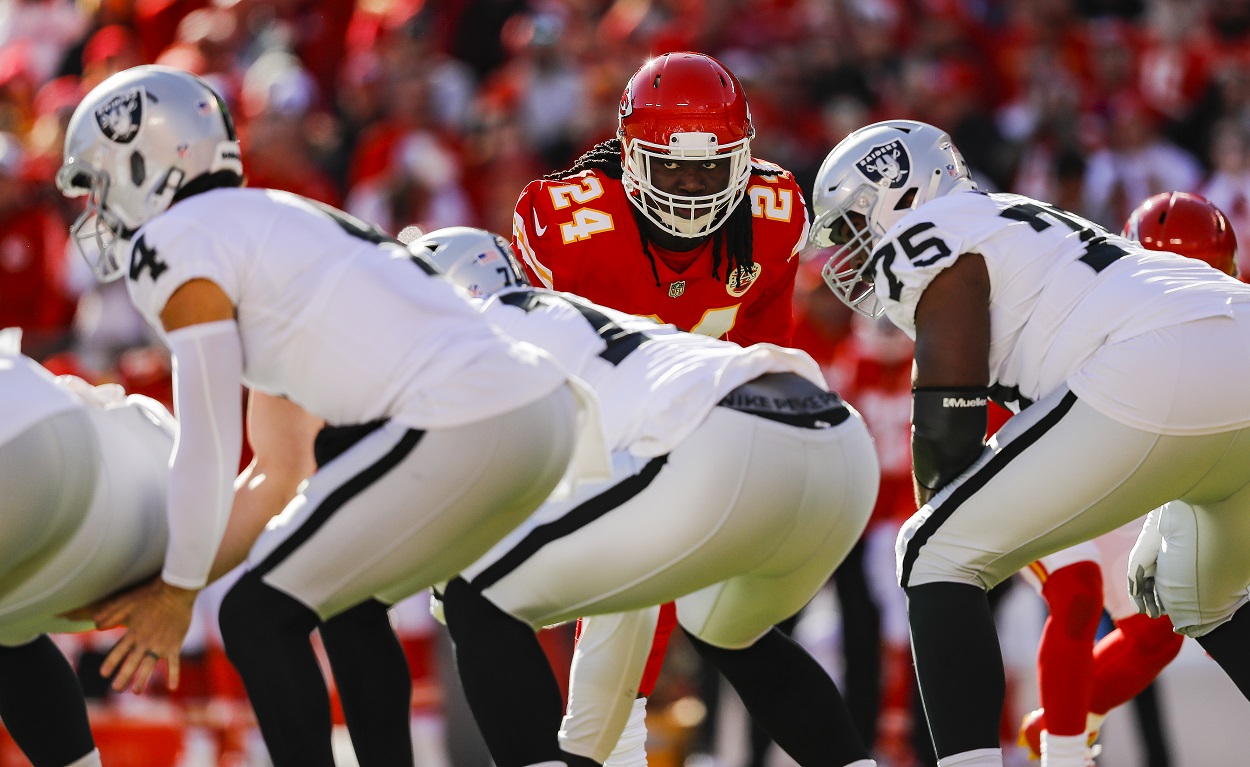 Just ask the Buffalo Bills how good Melvin Ingram can still be. The Kansas City Chiefs picked up Ingram midway through the season to help them find a spark on the pass rush, and he came through for KC and more.
His performance against Josh Allen and the Bills in the AFC Divisional Round was fantastic. Ingram notched three tackles, a sack, and a forced fumble in the overtime win against the Bills. He played like his hair on fire, and then followed that up with a sack and an impressive pass defended in the AFC Championship game.
Ingram is a veteran, but he still has one of the most explosive first steps in the league. He may not be playing at a Pro Bowl level anymore, but he proved during the second half of 2021 that he can be a game-changer as a situational pass rusher.
4. Anthony Barr
The scary thing about Anthony Barr as a free agent is that his past few seasons have been injury-plagued, and he'll be 30-years old at the start of next season. He missed all but two games with a torn pectoral muscle in 2020 and suffered knee and ankle injuries in 2021.
Despite being limited, he still finished the 2021 campaign with a career-high three interceptions, 72 tackles, three tackles for loss, six quarterback hits, 2.5 sacks, and two fumble recoveries.
Barr was incredibly productive in just 11 games, and he clearly still has the "it" factor as a top inside linebacker. If you're looking for a veteran leader for the middle of your defense, you'll find few better.
3. De'Vondre Campbell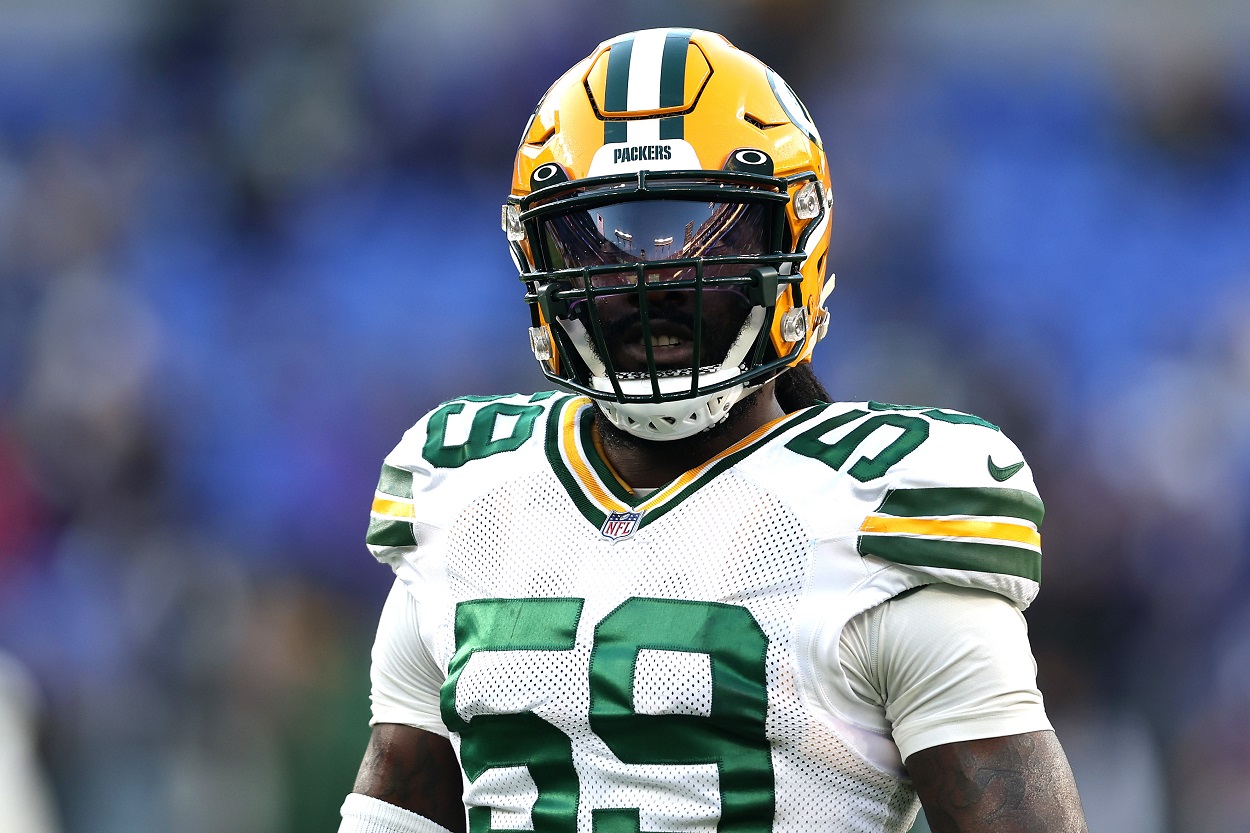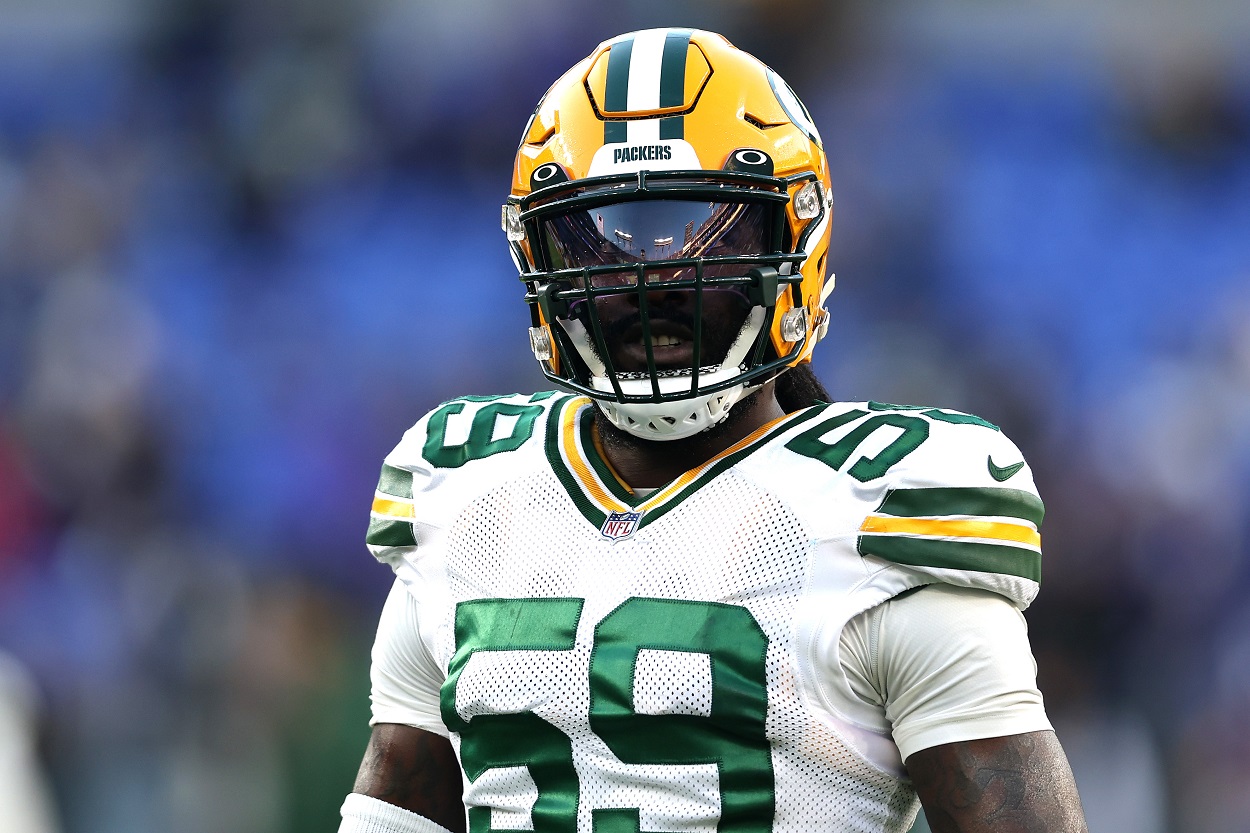 If you're looking for a do-everything inside linebacker in a 3-4 scheme, De'Vondre Campbell is likely the best option. He toiled in obscurity for the first few seasons of his career before the Green Bay Packers took a shot on him and asked him to run their defense.
He finished the 2021 season with 102 tackles, two sacks, two forced fumbles, and two interceptions, which was one of the most productive seasons Green Bay has seen out of a linebacker in ages.
The Packers will desperately want to bring him back, but they may not be able to. Green Bay enters the 2022 league year around $50 million over the cap
2. Chandler Jones
Chandler Jones was excellent in 2021 for the Arizona Cardinals. He finished with 31 tackles, 10.5 sacks, and six forced fumbles. Only Josh Norman (seven), Joey Bosa (seven), and Darius Leonard (eight) forced more footballs to the turf this past season.
Jones was impressive, to say the least. Not bad for a guy in his 30's coming off a season-ending biceps injury in 2021.
Pass rushers who can impact the quarterback and demand respect from opposing offensive like Jones aren't often available, so Jones may be able to cash in on his bounce-back season.
The Cardinals will undoubtedly want him back, but he's going to cost them.
1. Von Miller
Even at 32-years-old, Von Miller has still got it. He proved that and more during LA's Super Bowl run. Miller notched four sacks in the playoffs, including two against Joe Burrow in the Super Bowl.
Miller finished the 2021 regular season with 9.5 sacks, five of which came when playing with Aaron Donald, Leonard Floyd, and the Rams' defense.
Speaking of Donald, the superstar defensive tackle is considering retirement, but one of the stipulations for "running it back" with the Rams is having Miller back for another season.
One would think that makes Miller a high-priority for LA this offseason, and Miller has said he wants to be back with the team as well.
The Rams are nearly $20 million over the cap heading into the league year, though, and that's something that could end up making things very interesting for the reigning world champions.
If he wanted to, Miller could hit the open market and demand a pretty penny. He still is a superstar.
Stats courtesy of ESPN and Pro Football Reference. Contract information via Spotrac
RELATED: Mike McCarthy Responds to Jerry Jones' Non-Committal Attitude About His Future With Dallas Cowboys: 'I've Never Dealt With Anything Like This'