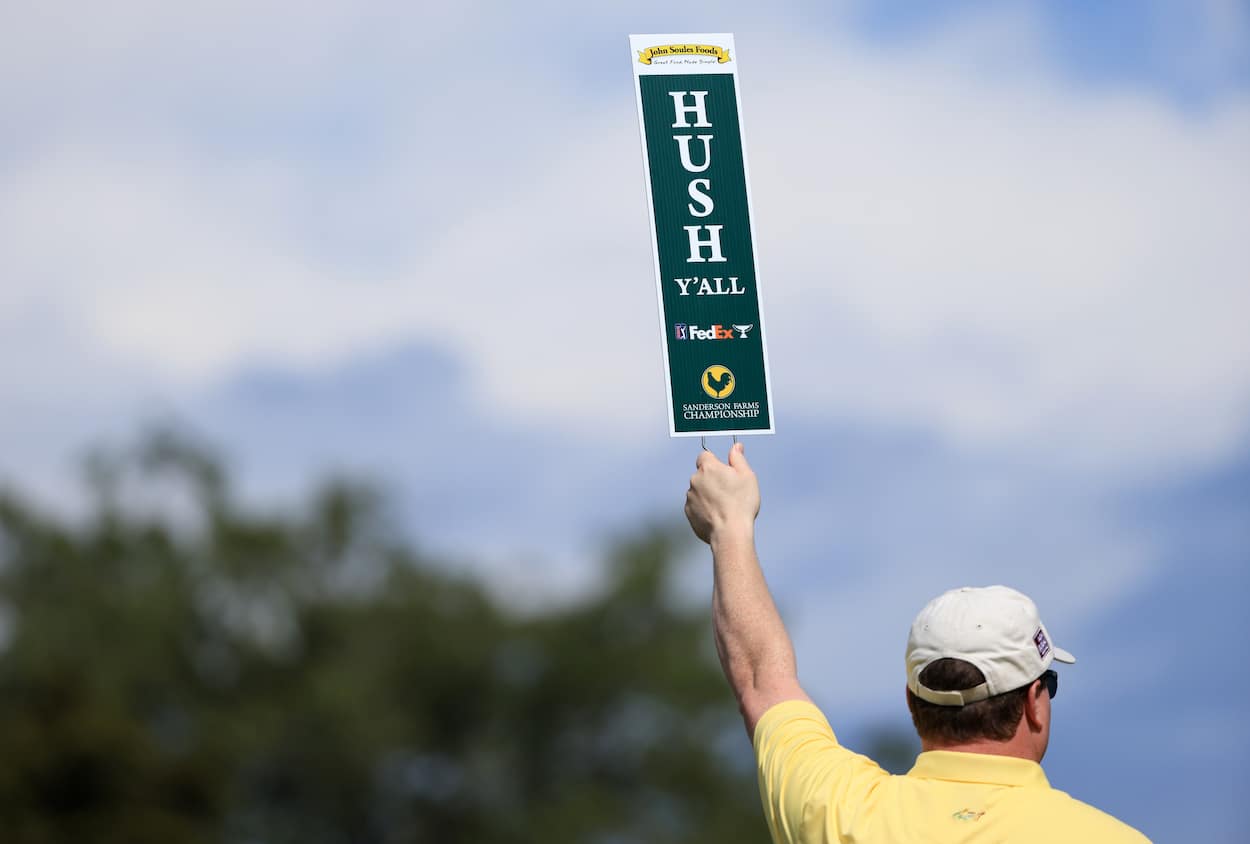 2022 Sanderson Farms Championship Purse and Payouts: How Much Money Will the Winner Take Home?
How much money will the Sanderson Farms Championship winner bank?
The fall swing on the PGA Tour schedule isn't exactly the most exciting time in professional golf. Most of the top players in the world take this time off to give themselves a full offseason. The players that do highlight these fields are normally rookies eager to get their PGA Tour careers started or little-known veterans looking to give themselves a head start in the FedEx Cup standings.
That's the case at this week's Sanderson Farms Championship, as Sam Burns entered the tournament as the favorite and the only player inside the top 40 in the Official World Golf Ranking. Despite the week field, there's still a large purse to give out at The Country Club of Jackson on Sunday.
So, what is the purse for the 2022 Sanderson Farms Championship, and how much money will the winner take home?
The winner of the Sanderson Farms Championship will take home $1.422 million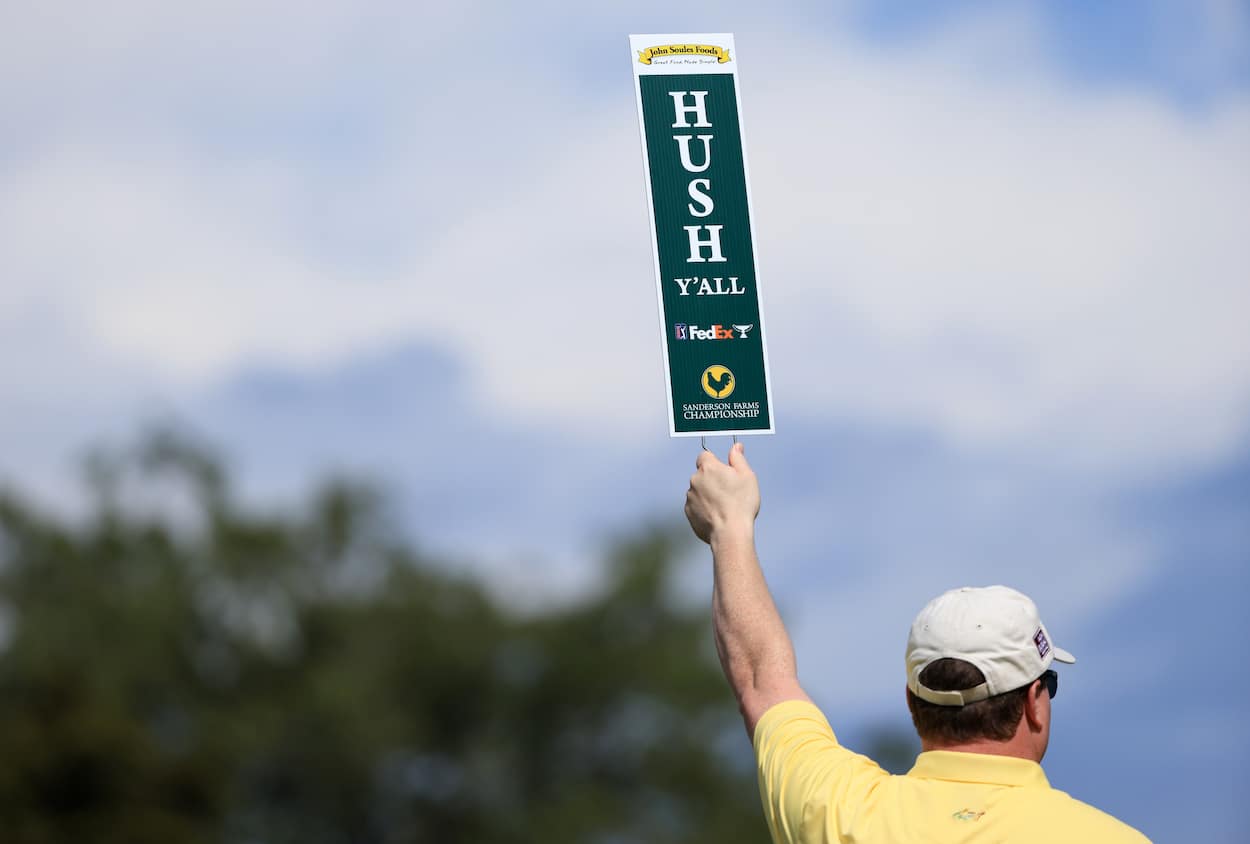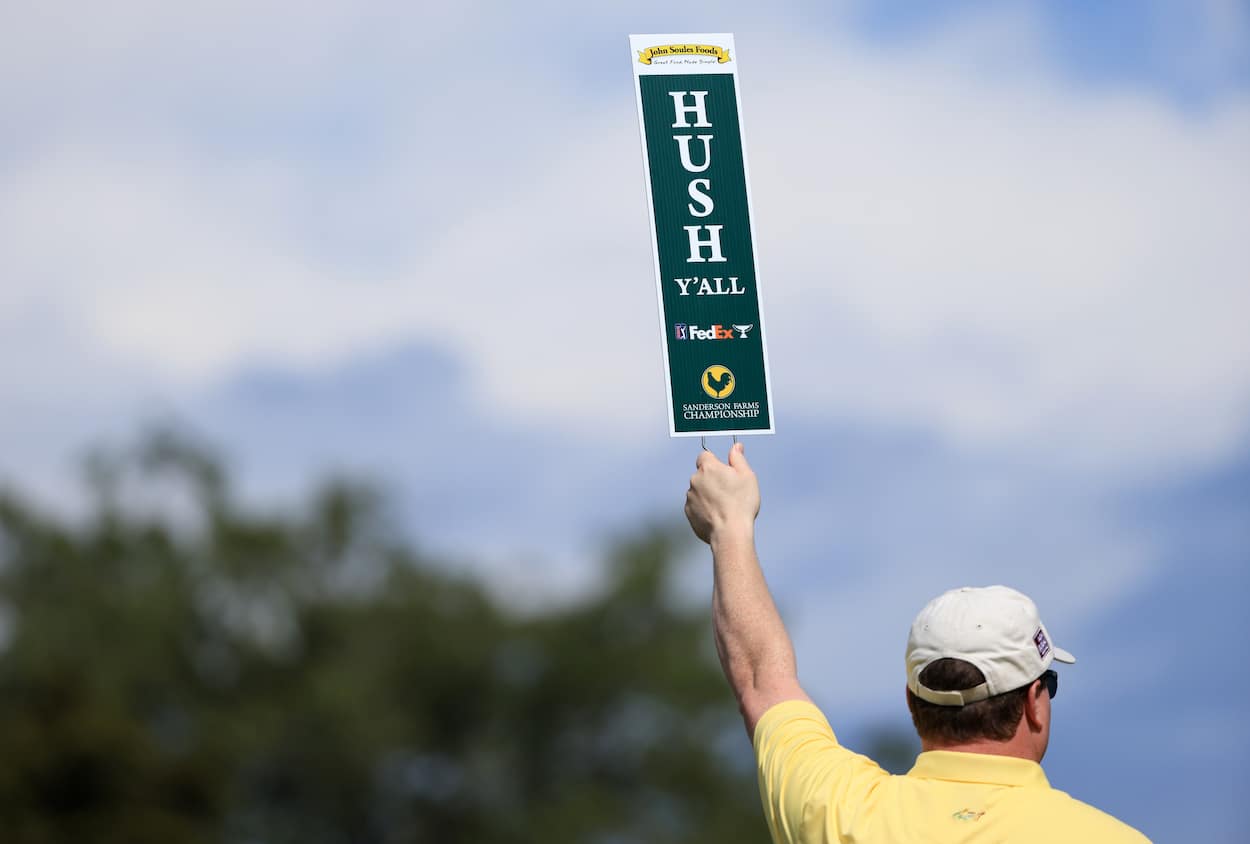 Because the fall events on the PGA Tour don't attract the big names, they aren't nearly as marketable as the majors or the events in the FedEx Cup Playoffs. In turn, the purses for fall tournaments aren't as lucrative as the ones you'll see once the calendar flips to 2023.
Still, nearly $8 million will be given out at The Country Club of Jackson this Sunday, and the winner will take home $1.422 million. This year's winner will bank just a bit more than last year's champion, as Burns won $1.26 million for his victory here in 2021.
The winner of the 2022 Sanderson Farms Championship will be the only player in the field who takes home more than $1 million.
2022 Sanderson Farms purse and payouts
2022 Sanderson Farms Championship purse: $7.9 million
Winner: $1,422,000
2nd: $861,100
3rd: $481,110
4th: $387,100
5th: $323,900
6th: $286,375
7th: $266,625
8th: $246,875
9th: $231,075
10th: $215,275
11th: $199,475
12th: $183,675
13th: $167,875
14th: $152,075
15th: $144,175
16th: $136,275
17th: $128,375
18th: $120,475
19th: $112,575
20th: $104,675
21st: $96,775
22nd: $88,875
23rd: $82,555
24th: $76,235
25th: $69,915
26th: $63,595
27th: $61,225
28th: $58,855
29th: $56,485
30th: $54,115
31st: $51,745
32nd: $49,375
33rd: $47,005
34th: $45,030
35th: $43,055
36th: $41,080
37th: $39,105
38th: $37,525
39th: $35,945
40th: $34,365
41st: $32,785
42nd: $31,205
43rd: $29,625
44th: $28,045
45th: $26,465
46th: $24,885
47th: $23,305
48th: $22,041
49th: $20,935
50th: $20,303
51st: $19,829
52nd: $19,355
53rd: $19,039
54th: $18,723
55th: $18,565
56th: $18,407
57th: $18,249
58th: $18,091
59th: $17,933
60th: $17,775
61st: $17,617
62nd: $17,459
63rd: $17,301
64th: $17,143
65th: $16,985
Like Sportscasting on Facebook. Follow us on Twitter @sportscasting19.