3 Bold Predictions for Dallas Cowboys vs. New Orleans Saints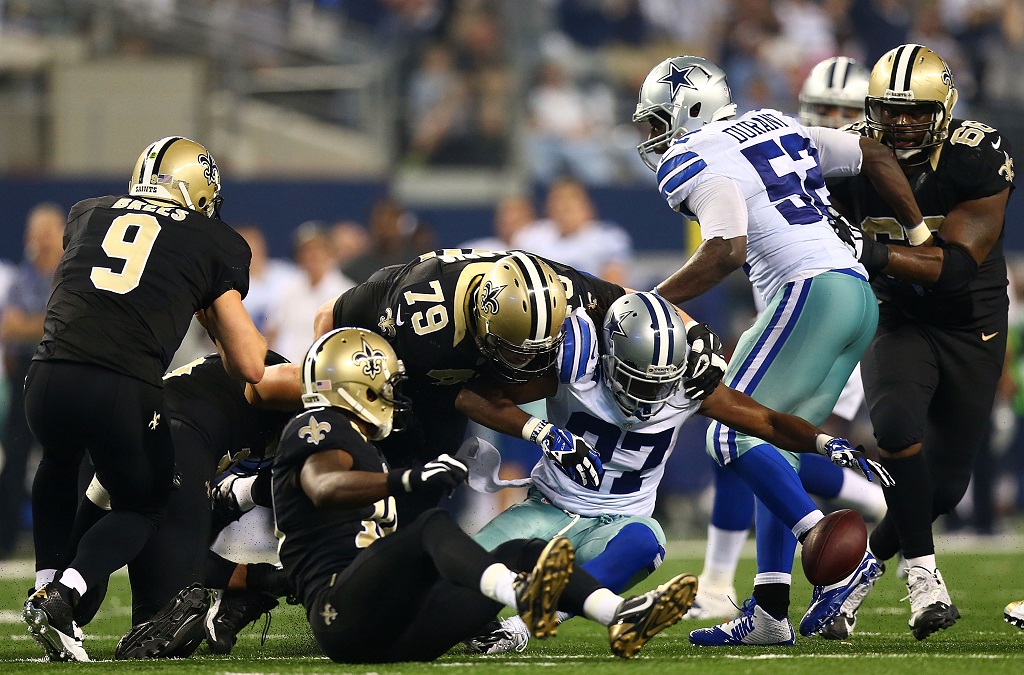 On Sunday Night Football in Week 4, the Dallas Cowboys (2-1) are on the road taking on the New Orleans Saints (0-3). When looking at the records, this game may be a bit misleading, as the Saints are just a few plays away from one, if not two victories this season. On the other side of things, the Cowboys are currently playing without both Tony Romo and Dez Bryant, who are dealing with multi-week injuries. Injuries are just a part of the game for these two teams, but both are battling through without key players currently.
Regardless, this game is going to be one of the more interesting of the week, largely due to the fact that we'll see if Dallas can keep themselves afloat without Romo leading the charge. After giving up a big lead to the Atlanta Falcons last week, Dallas and Brandon Weeden will attempt to bounce back with a much-needed victory.
Speaking of much-needed victories, the Saints are still trying to find their first win of the season. They're also hoping that Drew Brees can play, as he's dealing with a shoulder injury that kept him sidelined during Week 3's 27-22 loss to the Carolina Panthers. Both sides have plenty to play for, so let's take a look at a few bold predictions.
1. Lance Dunbar and Christine Michael will pace the offense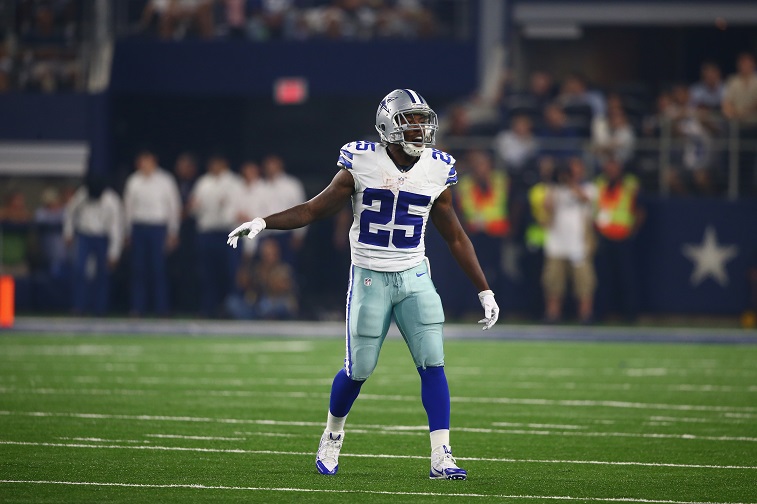 For Dunbar, it may not be a massive shock to say that he's going to play a big role. The young running back caught 10 passes for 100 yards in Week 3 and quickly became a favorite target of Weeden's. Dunbar is fast, can make plays and is the most athletic of Dallas' running backs. We're not sure how much he'll be involved in the run game, but he'll play a huge role once again in the passing game.
As for Michael, well, this is where it gets really fun. As Todd Archer of ESPN reported, Michael, who has been inactive for the first three weeks after coming over in a trade from the Seattle Seahawks, was getting work with the first-team on Thursday. This is big news for Michael, as Cowboys fans have been anxiously awaiting to see what the team may have in the young running back.
Through his two seasons with the Seahawks, Michael averaged 4.9-yards-per-carry, while rushing for 254 yards. He's shown glimpses of incredible talent, which the Cowboys could obviously use in some fashion against the Saints. While Joseph Randle had a great first half against the Atlanta Falcons, scoring three touchdowns, Dallas will ride the hot hand. Don't be surprised if that hot hand ends up being Michael.
2. Brandin Cooks finally explodes
If we were having this conversation before Week 1, this wouldn't even be remotely considered bold. Unfortunately, through three weeks the Saints passing game has been pretty mediocre. After a slow start to the season for the Saints' star wide receiver, he's gotten progressively better each week. Cooks has seen both his catches and yards go up each week heading into the Sunday night showdown.
This week, though, well, it's going to be the week where Cooks explodes. Dallas's secondary was absolutely torched by Julio Jones last week (no surprise), but Cooks is going to be ready to feed off the home crowd and put up his best performance of the season. Not only will he top 100 yards receiving, but he'll score one, if not two touchdowns.
Dallas has a strong defense, but we saw some of their weaknesses in Week 3. Expect the Saints to try to exploit those and get Cooks the ball early and often. This game has his name written all over it.
3. Brandon Weeden opens up the field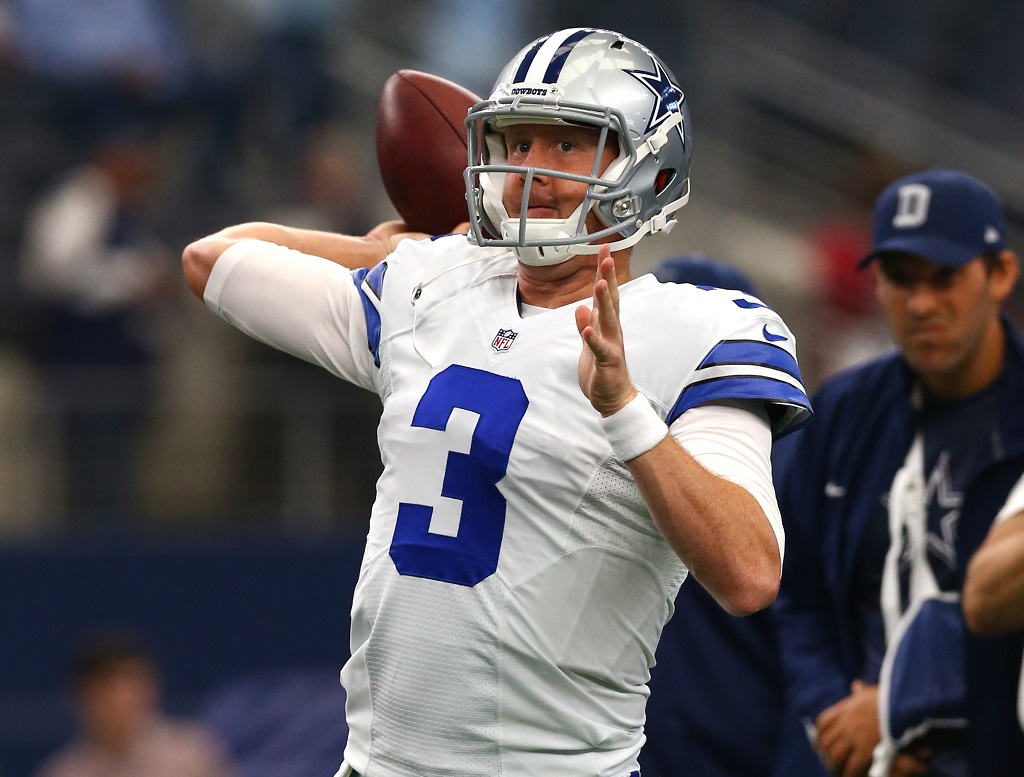 Just a week after Weeden completed 22 of 26 passes for 232 yards and an interception, he was criticized for not throwing the ball downfield more than he did. Well, Weeden has responded, telling Todd Archer of ESPN that if the deep ball is there, that he's going to let it rip.
"If we got a drop-back pass with four verticals and a comeback, if they're there, I'm going to rip them," Weeden said.
Weeden wasn't bad, not by a long shot, in Week 3. He didn't really test Atlanta's secondary all that much though, which in turn made life tough on the run game in the second half. Expect Weeden to open up the field a bit more against the Saints. Whether that results in more turnovers is something we'll have to wait and see about, but you can believe that the Cowboys are going to let the ball fly on Sunday.
Follow Jeff Smith on Twitter @JSM8ith