3 Bold Predictions for Seattle Seahawks vs. Cincinnati Bengals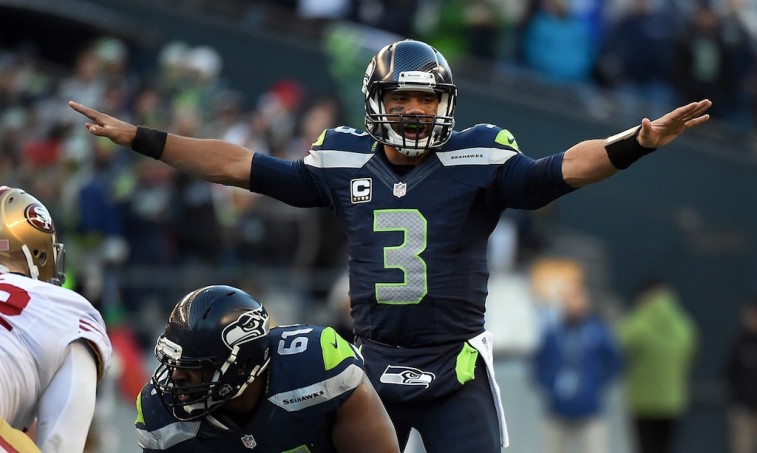 The Seattle Seahawks (2-2) are fresh off a much needed, yet controversial victory on Monday Night Football over the Detroit Lions. Now, they hit the road to face the undefeated Cincinnati Bengals (4-0). The Bengals, and specifically Andy Dalton, have been on fire to start 2015. Aside from possibly the New England Patriots and Green Bay Packers, you could argue that no team has been better than the Bengals.
This game against the Seahawks will be a major test for the Bengals, even on their home field. The Seahawks may not have gotten off to a hot start, but they are obviously still more than capable of winning big games. Now, Cincinnati's stellar offense will need to keep rolling along against the Seattle defense.
There are plenty of players to watch and quite a few key matchups to keep an eye out for. With that said, let's predict how this plays out.
1. A.J. Green doesn't slow down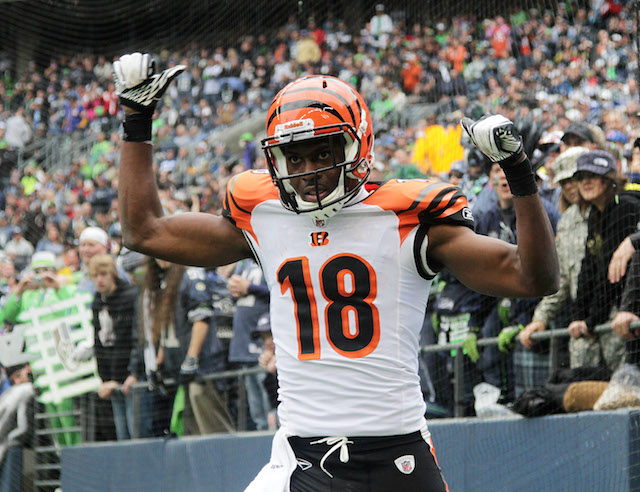 The Legion of Boom has become one of the most talked about defenses in the NFL. Unfortunately for the Seahawks, they're set to face an extremely strong passing offense. Specifically, Green has managed to catch 17 balls for 309 yards and two touchdowns over the past two weeks. We're not sure if anyone can slow down Green and this passing game right now.
As much love as Green deserves, Dalton deserves as much, if not more. Dalton has thrown for 1,187 yards, nine touchdowns, and one interception through four games, while completing 67.2 percent of his passes. We actually believe that Dalton's ability to spread the ball around is what's going to help make Green's life a whole lot easier.
With offensive weapons like Tyler Eifert, Marvin Jones, Mohamed Sanu, Giovani Bernard, and Jeremy Hill, there's no reason to think that Dalton can't ease some of the pressure off Green. In turn, expect Green to have another big day, topping 100 yards and scoring a touchdown.
2. Russell Wilson tops 300 passing yards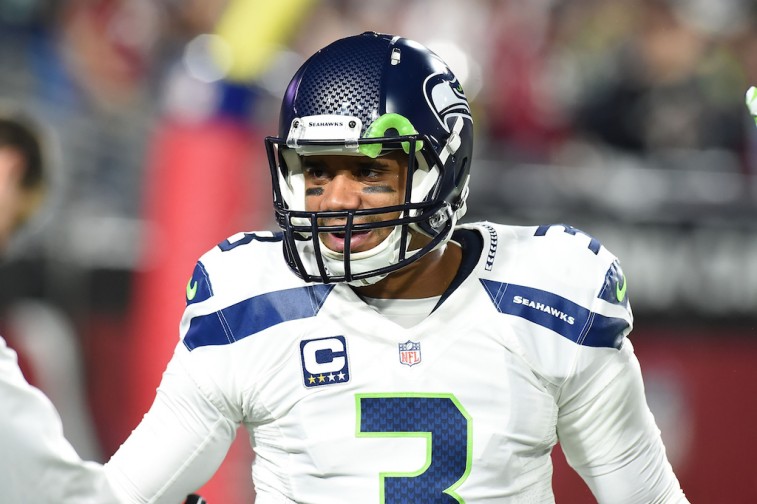 Russell Wilson has topped 300 passing yards just two times over the past 18 games (including the postseason). The first one was against the St. Louis Rams in a loss, and the other was against the Arizona Cardinals in a win, but both came during the 2014 season. This year, we've seen Wilson already have to throw the ball 127 times through the first four games. But most importantly, he's topped 250 yards twice already, falling just 13 yards short of 300 against the Detroit Lions this past Monday night.
We've seen that Wilson can turn even 20 completions into big yardage, especially if the offense is clicking. We expect Wilson to have to throw quite a bit against the Bengals, which should result in him having a big day statistically. The stars essentially line up perfectly for Wilson to throw for quite a few yards, as Cincinnati has been great against the run, giving up just 85.8 yards per game on the ground.
On the other side of things, the Bengals have allowed 279 yards per game through the air, showing that teams have been able to produce much better in the passing game than on the ground. In turn, there's plenty of reason to believe that Wilson tops 300 yards for the third time in over a full season.
3. Jimmy Graham has another brutal outing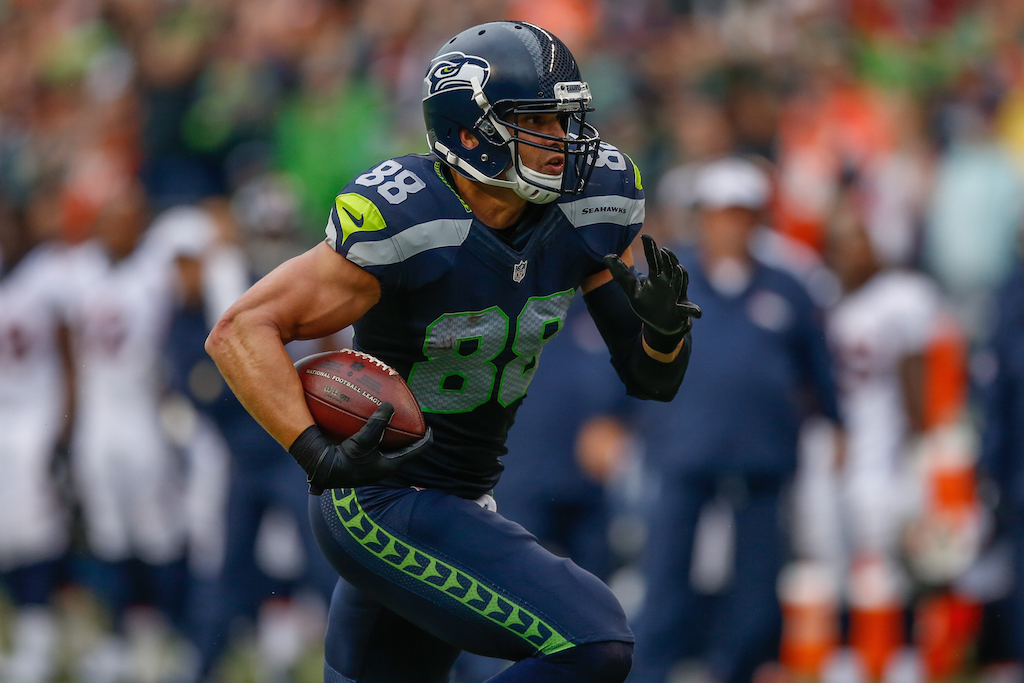 While Jimmy Graham is incredibly talented, don't expect this game to be the one where he explodes for the Seahawks. Yes, Cincinnati has given up quite a few yards per game through the air, but they've been stellar against opposing tight ends. To this point, in 2015, the Bengals haven't allowed a single touchdown to tight ends, while giving up just 212 yards through four games.
Graham is due for a huge game, with his best showing to date coming against the Chicago Bears this season, when he caught seven balls for 83 yards and a touchdown. With that said, his huge game won't come on Sunday against the Bengals.
Since being traded to Seattle, Graham just hasn't been the same, largely due to the way he's being used in the Seahawks' offense. Unfortunately for Graham, I don't know if that will really change at any point in 2015, but if it does, it's going to come over time. Graham disappointed fantasy owners once again in Week 4, catching just four balls for 29 yards and essentially being a decoy.
Follow Jeff Smith on Twitter @JSM8ith