3 Essential Tips to Get Started & Master Your Daily Fantasy League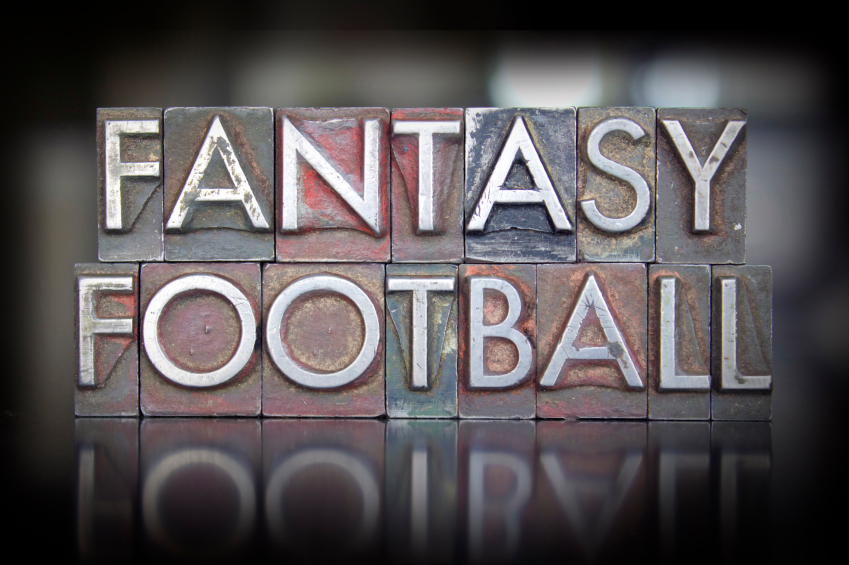 Disclosure: Thank you to Yahoo! for sponsoring this post.
There's nothing quite like the thrill of running your own football team (or basketball franchise), dominating your league, and being crowned victorious at the end of the season. On the flip side, there's nothing worse than assembling a squad that continues to get throttled week in and week out, leaving you with nothing left to do but lick your wounds on a consistent basis.
If only there was a happy medium to avoid this potentially catastrophic scenario. That's right, there is. It's called daily fantasy sports. For the folks out there whose love for fantasy sports is equal only to only their overwhelming fear of commitment, daily fantasy leagues are where you want to be. Of course, it's one thing to join the movement, it's a completely different thing to compete on the regular.
While there are plenty of daily fantasy sports websites to choose from, we happen to think that going with  Yahoo Sports Daily Fantasy is a solid play. After all, Yahoo is the only host site that lets you play both season-long and daily fantasy sports. And trust us, you'll absolutely love that sort of versatility.
Before you decide to join up, make sure you know how the points are scored in each daily league (whether you're playing football or basketball or even hockey), as well as the rules for selecting a team. Once you get the hang of it, set up an account and make your deposit, you're well on your way to experiencing the bliss that is Yahoo Daily Fantasy Football.
With that, here are three essential tips to help you get started and master your Yahoo Daily Fantasy Football journey. First up: picking a contest.
1. Choose your contest (wisely)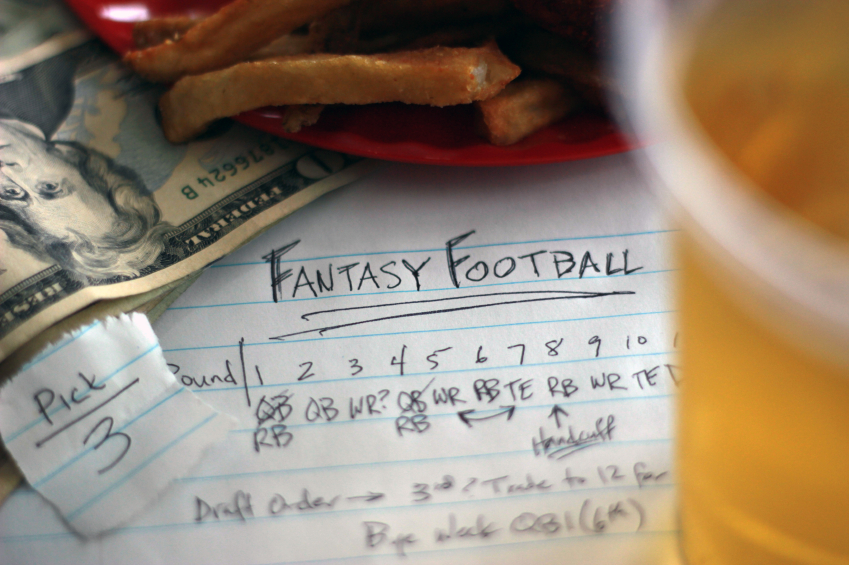 Despite the multitude of  different contests that you can choose from, it's crucial to know just how much you want to risk right off the bat. For all intents and purposes, it's probably best to start off small and work your way up. You can even sign up for a free contest as a way to get your feet wet. Of course, if you're feeling a bit more confident, go ahead and challenge a friend to a head-to-head contest (nothing says "cheers to the weekend" like bragging rights and a couple of extra bucks in your pocket).
Either way, there is nothing wrong with choosing a contest that only requires a small buy-in (or happens to be free) until you get the swing of things. Trust us, your bank account (and blood pressure) will thank you.
Now that you've selected a contest, it's time to draft your team.
2. Drafting, baby!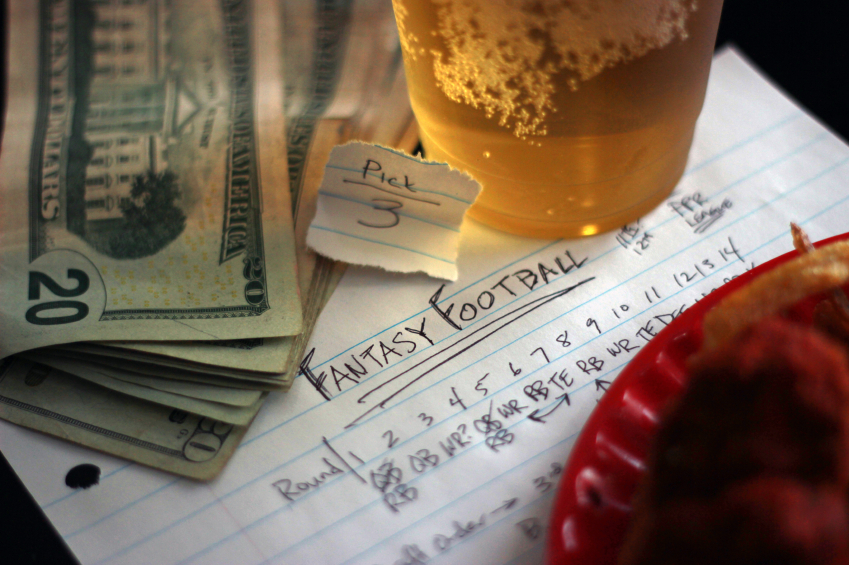 You're so close, you can practically taste it. However, you can't compete without a team. This is the point where your football acumen, strategic thinking, and general know-all comes into play.
In order to select the team that gives you the best chance to crush the competition, it's important that you have a complete grasp of how the salary cap works. After all, when playing in a daily fantasy league, you are allotted a predetermined amount of money that you can spend to draft your players (the salary cap, duh). If you don't spend wisely, you could be looking at some serious trouble.
There are plenty of ways to manage to the cap properly. For instance, when playing in a daily fantasy football league, most would tend to agree that it's crucial to snap up a top-flight quarterback and a real-deal running back. If you've got these players on your team, you're already in a prime position for success.
3. The matchup is all that matters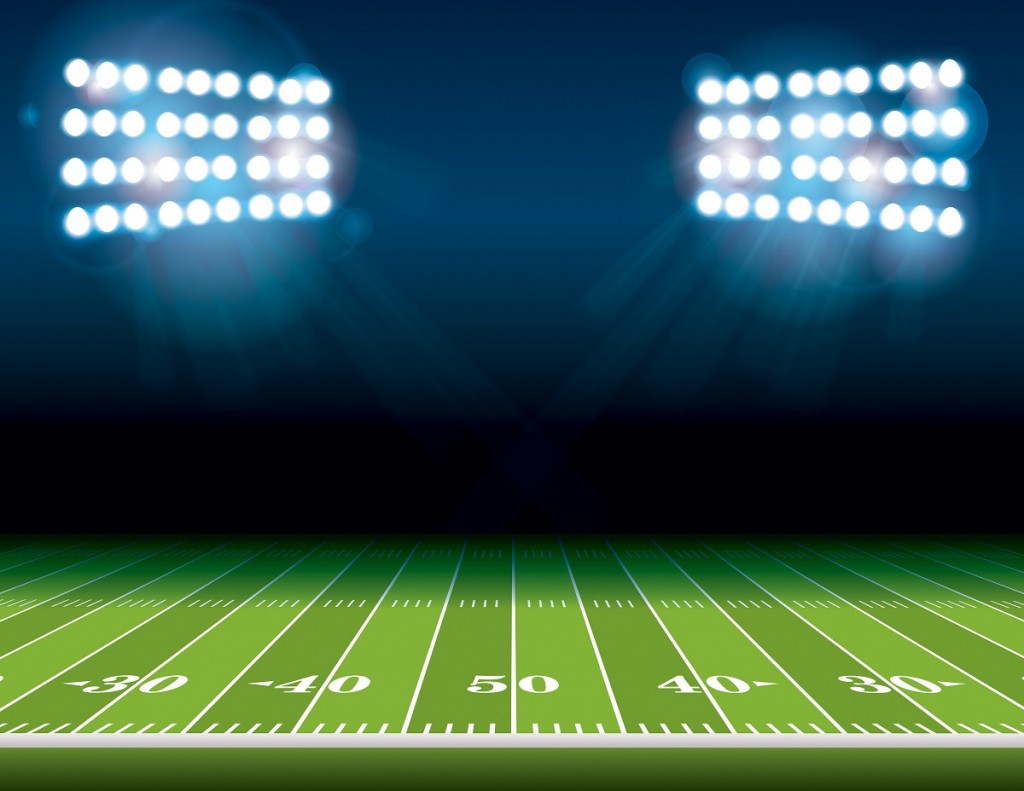 When participating in daily fantasy leagues, it's crucial not to get too far ahead of yourself. Remember, unlike full season leagues, where it's all about focusing on the season-long production of your players, that same concept doesn't apply in a daily fantasy league. In order to maximize the value of your picks, and craft the best possible lineup, make sure to keep an eye on the week-to-week matchups. That's how you'll get the best bang for your buck.
Of course, whether you're playing daily fantasy football or competing in the buzzer beater wide world of basketball it never hurts to be open to taking chances (on high risk/high rewards players, that is). After all, a little risk (every now and again) never hurt anyone. Therefore, as long as you put in the work, follow the experts, and find yourself fortunate enough to hit on some sleeper picks, it's only a matter of time before you turn into a daily fantasy pro.
Now that you've drafted your squad, confirm your entry to the contest and get ready for daily fantasy fun.
Your kickoff (or tipoff or face-off) to happiness is just a few clicks away!
All information is courtesy of Yahoo Sports and Daily Fantasy Sports 101.
Disclosure: Thank you to Yahoo! for sponsoring this post.