NBA: 3 Teams With Some of the Longest Winning Streaks Ever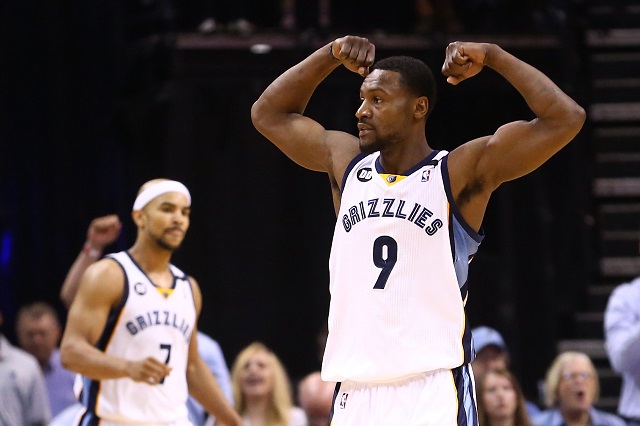 The Phoenix Suns are a good basketball team with a bright future. However, when it comes to playing against the Memphis Grizzlies, they can't seem to put it together. And it's been that way for quite some time now.
Back in February, the Grizzlies beat the Suns 102-101, and that victory marked the seventh time in a row that Memphis has defeated Phoenix. There's no other way around it, at this moment in time, the Grizzlies own the Suns. Sure, the game was close, and Memphis had to come back in order to win, but they got the W, and their dominance in this head-to-head continues.
And yet, even though it's been around two years since Phoenix has won in this series, it's not the longest span that one team has consecutively lost to another. Not even close. With that, here are the three most dominating win streaks in NBA history.
All statistics are courtesy of Basketball-Reference.com
3. Los Angeles Lakers over the Sacramento Kings (Kansas City Kings)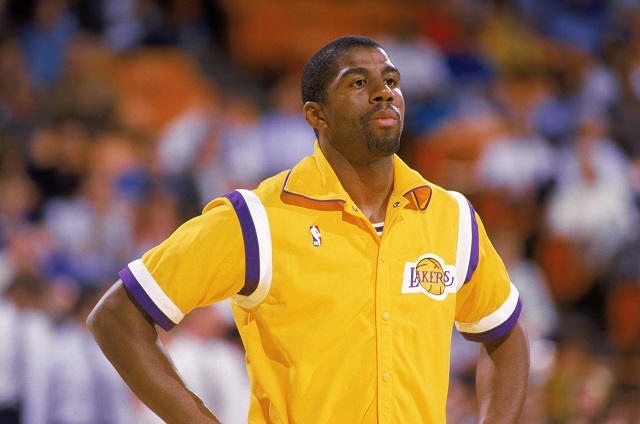 Consecutive games won: 24
It wasn't until June 8, 1983 that the Kings moved from Kansas City to Sacramento. However, the change in scenery didn't help this team get over the hump against the Los Angeles Lakers right away. Starting on March 18, 1983 and lasting until January 28, 1988, the Lakers had won 24-straight contests against the Kings.
2. Phoenix Suns over the Minnesota Timberwolves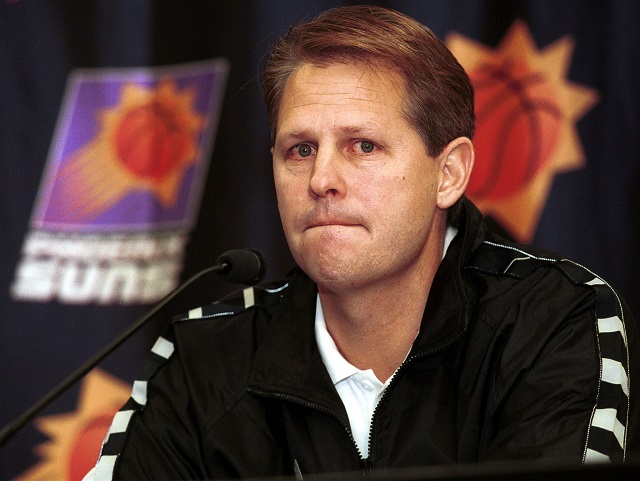 Consecutive games won: 25
The Phoenix Suns might be suffering now, but there was a time when they were dishing out the pain. The opponent on the receiving end of this, was the Minnesota Timberwolves. They just could not take down the Suns. And, from December 29, 1989 until December 1, 1995, the only thing Minnesota felt when they played against the Suns, was the sting of defeat.
1. Seattle SuperSonics over the Minnesota Timberwolves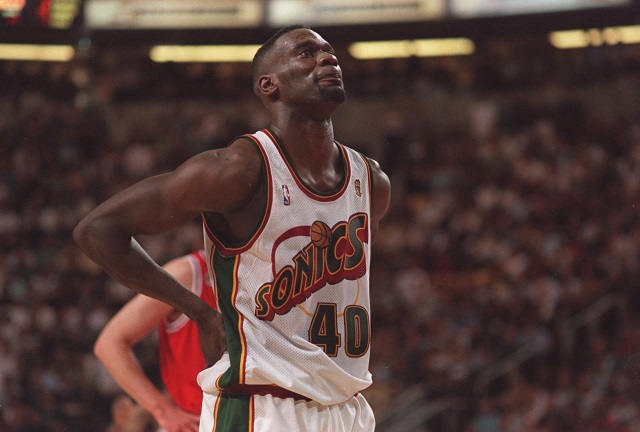 Consecutive games won: 26
Unfortunately for the Timberwolves, Phoenix wasn't the only team they had trouble beating during this span. The Seattle SuperSonics were their biggest kryptonite. And this dominance at the hands of Seattle would last from March 29, 1991 to December 9, 1997. For the T-Wolves, it would be 26-straight games of suffering at the hand of the Sonics.