3 NFL Players Most Likely to Win the 2015 MVP Award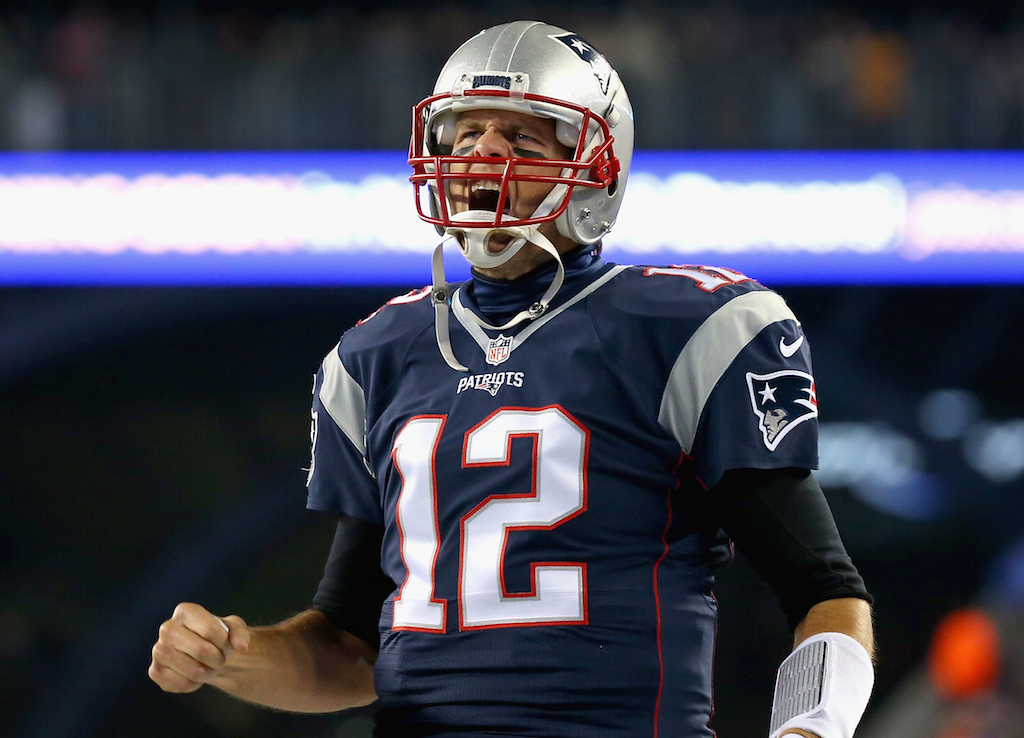 As we prepare for Week 14 of the 2015 NFL season, it's become increasingly clear that, while there's still plenty of football left to be played, some teams are far superior to others. You can chalk up the success of these contenders to any number of reasons: an explosive offense, a tenacious defense, or even superior coaching. But one thing that most of these teams have in common, that one element that generally separates them from the rest of the pack, is a most valuable player.
The value that these individuals bring to the table varies from team to team. However, without these players performing at such high levels, it's safe to assume that the majority of these top-tier clubs would not be in a position to contend with the rest of the league. Like everything else in sports, we know these players when we see them — and we have to find a way to predict who will come out on top. For that, we seek the oddsmakers' guidance. Here's a look at who Vegas picks to win the 2015 NFL MVP.
3. Carson Palmer, quarterback, Arizona Cardinals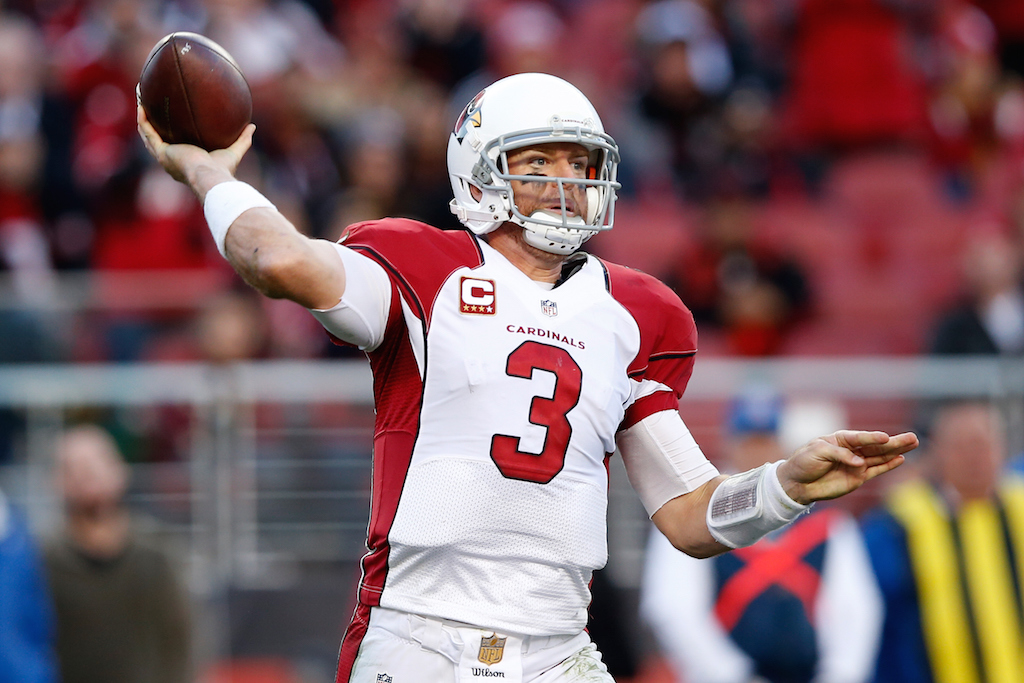 Odds: 10-1
At 35 years old, Carson Palmer is playing some of the best football of his career. Through 12 games, the Cardinals quarterback has thrown for 3,693 yards, 29 touchdowns, and just nine interceptions. He leads the NFL in passing touchdown percentage (6.9%), yards per completion (13.8), and QBR (82.58). More importantly, with Palmer at the helm, Arizona has a 10-2 record and holds a three-game lead in the NFC West. As long as No. 3 keeps it up, the Cardinals have a legitimate chance to win Super Bowl 50. It doesn't get more valuable than that.
2. Tom Brady, quarterback, New England Patriots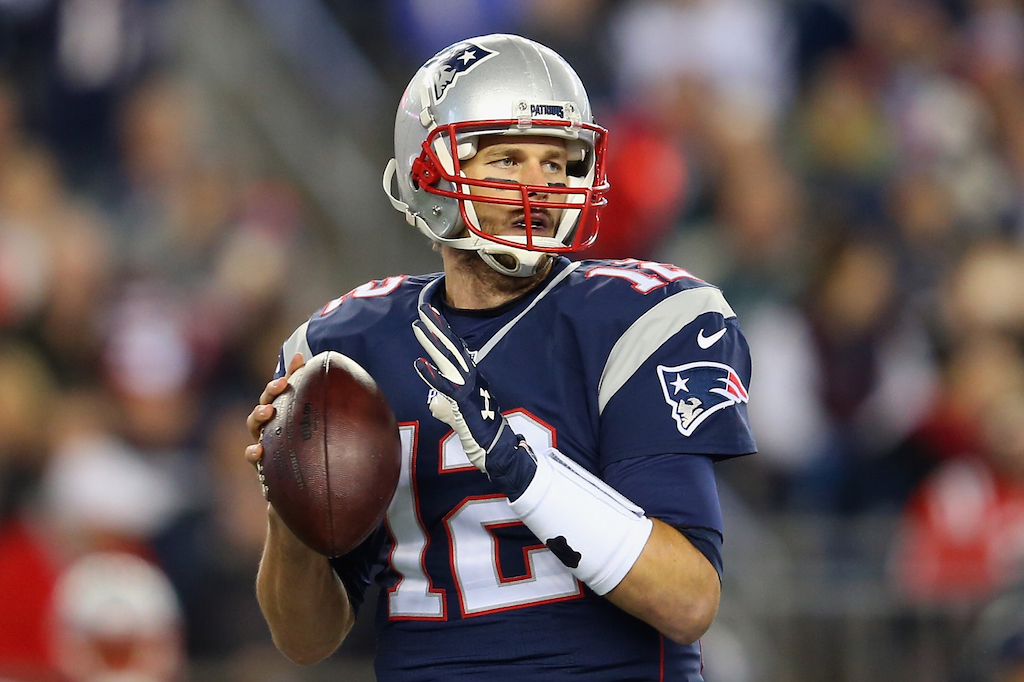 Odds: 3-1
The New England Patriots may be in the midst of a two-game losing streak, but that doesn't change the fact that quarterback Tom Brady has been ridiculously good in 2015. At this point in the year, Brady has only thrown six interceptions, while leading the NFL in both passing yards (3,912) and touchdown passes (31). On top of that, No. 12 is passing for 326 yards per contest (second in the NFL) and has a passer rating of 102.8 (fifth in the NFL). In a season ravaged with injuries, the New England Patriots remain one of the most lethal teams in the entire league. The constant presence of Brady, as you can imagine, has a lot to do with that.
1. Cam Newton, quarterback, Carolina Panthers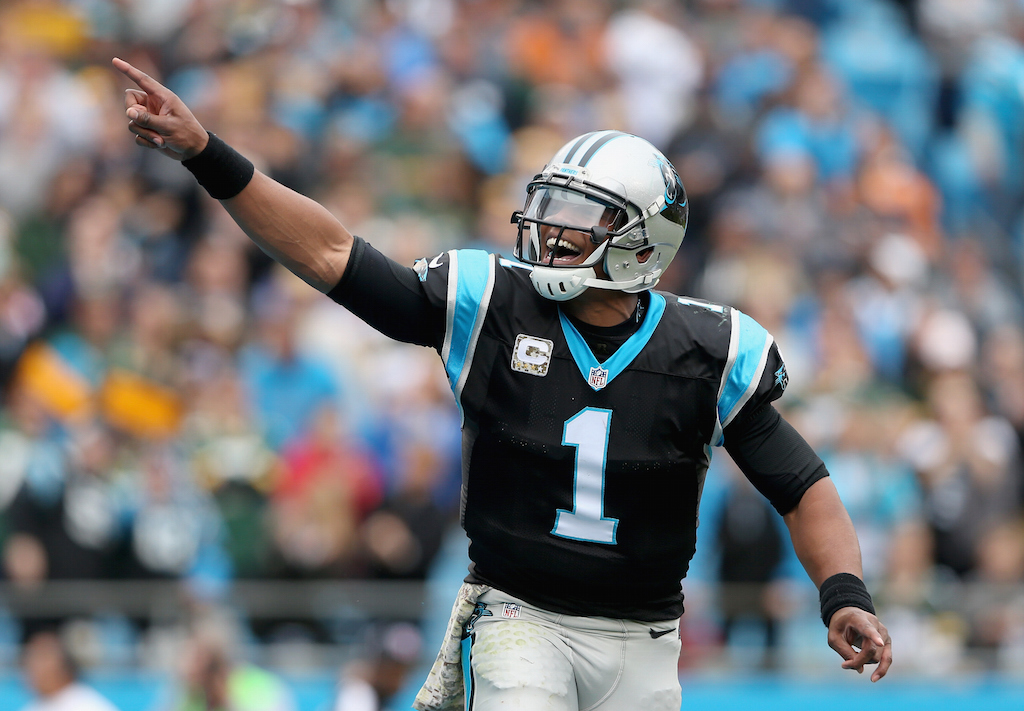 Odds: 2-7
Unlike the other two candidates on the list, despite his 2,797 passing yards, 32 total touchdowns, and just 10 interceptions, Cam Newton's case for NFL MVP is not centered around the numbers. His leadership presence, both on and off the field, and ability to stay calm under pressure are the most significant aspects of the Carolina Panthers going 12-0 to start the year. Unless the Panthers have a complete breakdown, the NFC's road to the Super Bowl runs through Carolina. They can thank No. 1 for that.
Odd courtesy of sportsbook.ag.
All statistics courtesy of Pro-Football-Reference.com and ESPN.go.com.