3 of the Most Overrated NFL Records on the Books in 2019
Nothing beats the feeling of breaking and even holding a record in sports, especially for professional athletes. In the NFL, there are plenty of stats, facts, and milestone moments that include having the most yards, sacks, wins, and even losses. Heck, we could see a few records fall in 2019. Unless a player or team is the very worst at something in the league, holding on to these titles is a great accomplishment and tremendous honor. However, in some cases, these entitlements are a little bit sketchy, and other times they've been completely overlooked. Let's look at three of the most overrated NFL records for players or teams in 2019.

3. Most victories in NFL history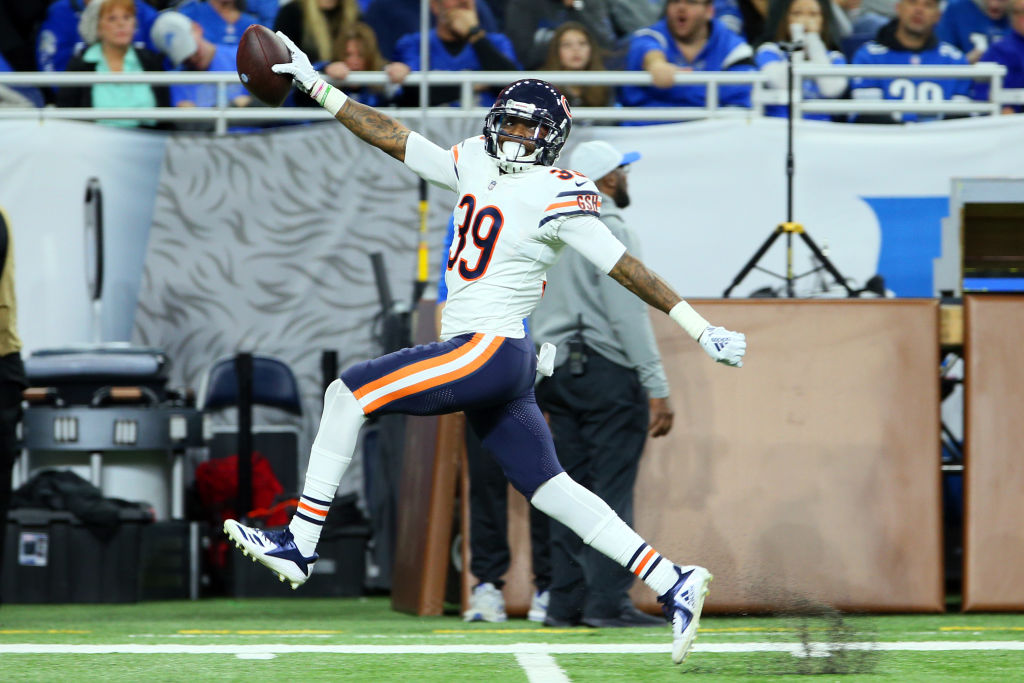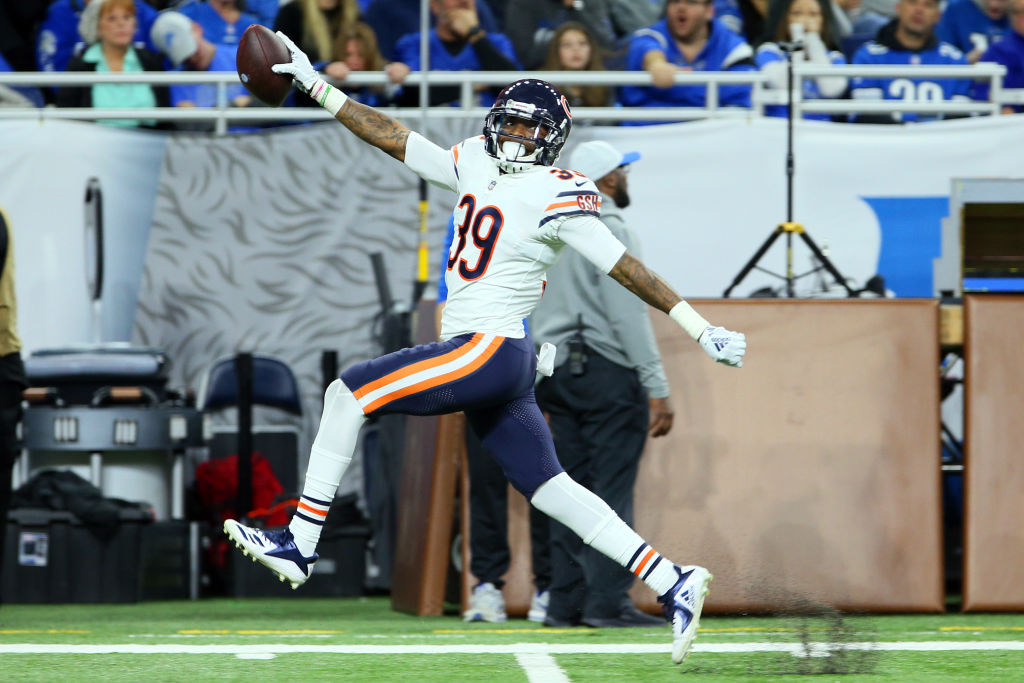 Even though it seems the New England Patriots simply can't be beaten lately, they aren't the winningest team in NFL history. That distinction goes to the Chicago Bears with a total of 749 victories to their credit. After Chicago, the three franchises with the most wins are:
Green Bay Packers (737)
New York Giants (687)
Pittsburgh Steelers (619)
Not to cast any shade on these tremendous accomplishments, but all of these teams are among the oldest franchises in the league so it's only natural and pretty much common sense that they would be responsible for the highest number of victories. Having that many wins is impressive, but when most of that is due to longevity, it qualifies as one of the most overrated NFL records.

2. Michael Strahan's single-season sacks stat
This particular one is more about controversy than anything else. Retired defensive end Michael Strahan of the New York Giants still holds the record for the most sacks in a single season set back in 2001 with 22.5 takedowns. That surpassed Mark Gastineau's long-standing number of 22 when he was playing for the Jets in the 1980s.

During a game against the Packers, Green Bay was sitting pretty with a 34-25 lead over the Giants with just a few minutes remaining on the clock. After the snap, quarterback Brett Favre rolled out of the pocket right into Strahan, who barely laid a finger on the QB as he went down without incident. Many argued Favre gift-wrapped the record for Strahan as it appears Favre headed straight for the defender after getting the ball.

In case you missed the memorable moment unfold in real time, check out the video and decide for yourself. Even the sportscaster commenting on the game says at one point, "It almost looked like it was a designed play," on the part of Favre and that "they're buddies." The announcer goes on to describe the takedown of Favre when he said, "He faked the handoff, rolled right and then just slid down in front of Strahan… you gotta be kidding."

1. Tom Brady's six Super Bowl rings
A quarterback with six victories at the Super Bowl is impressive, and many believe Tom Brady's record of a half-dozen rings won't be surpassed. So how is this one of the most overrated NFL records? Well, here's the deal. Another legendary player from the past that has a total of six Super Bowl rings, and it's none other than all-time great Pittsburgh Steeler "Mean" Joe Greene.

Fans of this powerful defensive tackle already know he was a part of four Super Bowl victories as a player. After he retired, Greene appeared on CBS as an analyst, and he also has various jobs coaching, including multiple seasons as an assistant coach for Pittsburgh. In 2004, he walked away from coaching and became the Special Assistant For Player Personnel for the Steelers, where he earned two more Super Bowl rings.

It might be a technicality, and Brady still has the most championships to his credit as a player in the NFL, but Mean Joe still has the same number of Super Bowl rings as the G.O.A.T. (or Greatest Of All Time) quarterback for the Pats.