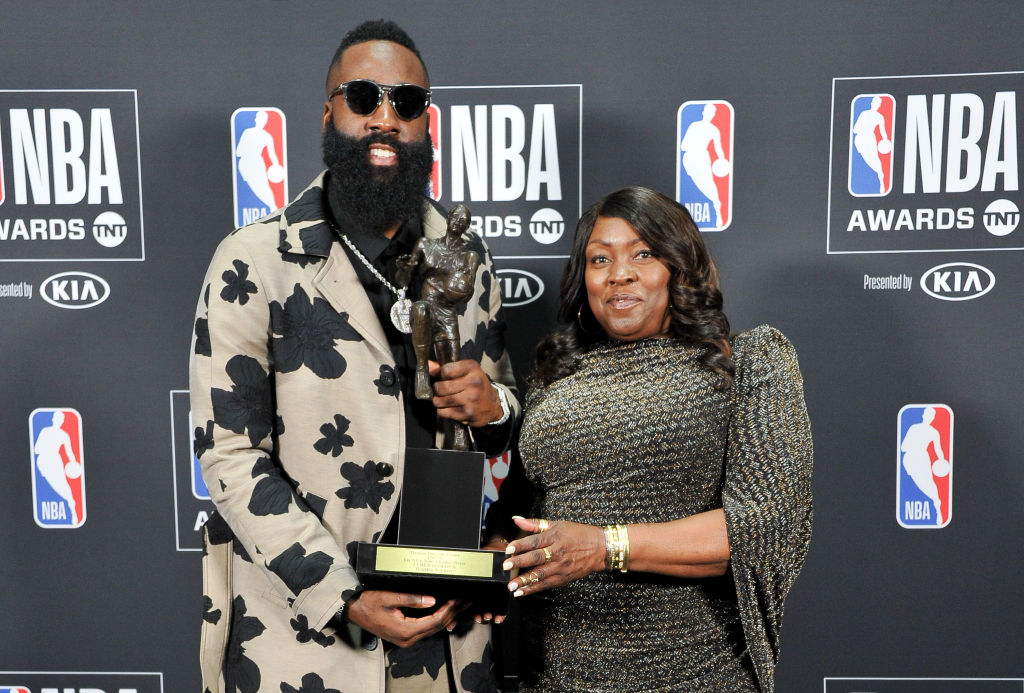 It's a 3-Player Race for NBA MVP, and This is who Will Win
A season's worth of basketball comes down to a three-player race for NBA MVP. Who wins: Giannis Antetokounmpo, Paul George, or Richard Harden?
The 2019 NBA MVP race is one of the most talked about in a long time. Three worthy players who all deserve some recognition for their play this season are up for the award. James Harden, Giannis Antetokounmpo, and Paul George all put their teams on their shoulders and carried them to the postseason.

However, only one player will walk away with the award when the league announces it in June. Today we will make a case for each player to win the award and determine who we have taking home the trophy.

Making a case for Paul George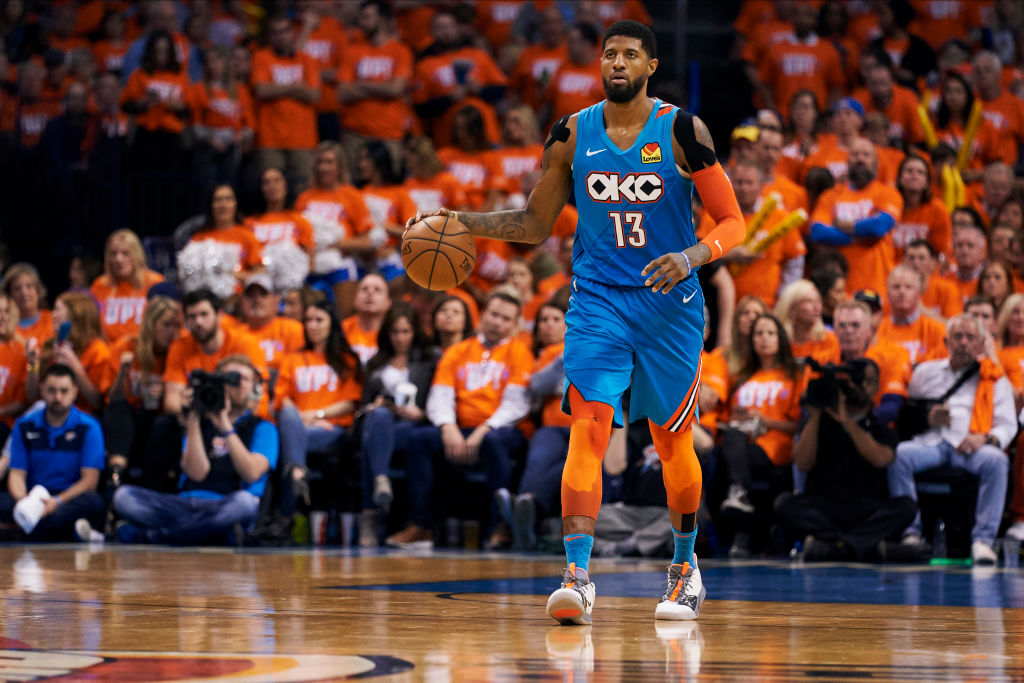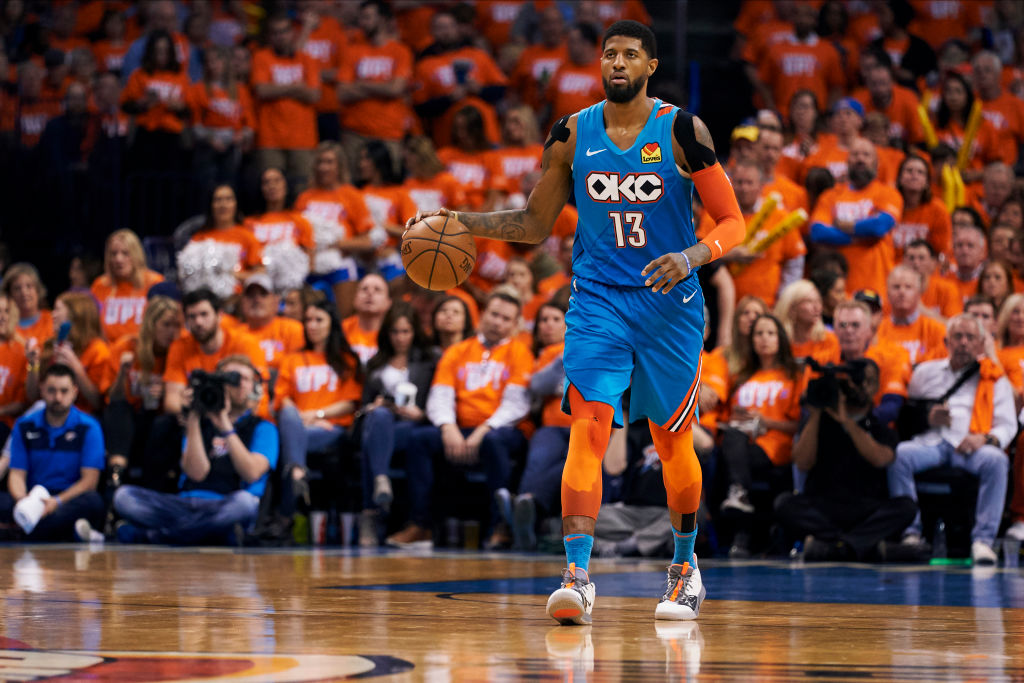 Many fans speculated Paul George would head to the Lakers after one season in Oklahoma City, but he surprised everyone by signing a four-year deal to stay with the Thunder. A rough playoff series didn't deter him from playing alongside a former MVP in Russell Westbrook, and George came into 2018-19 focused on taking OKC back to the NBA Finals.

He put together an excellent regular season, averaging 28 points, eight rebounds, and four assists per game while leading the Thunder to the No. 6 seed in the Western Conference playoffs.
He finished with a 23.3 player efficiency rating, and he was fifth in the league in win shares (number of wins contributed by a player) with 11.9. George would be an excellent choice for MVP after putting up the season he did.

Making a case for Giannis Antetokounmpo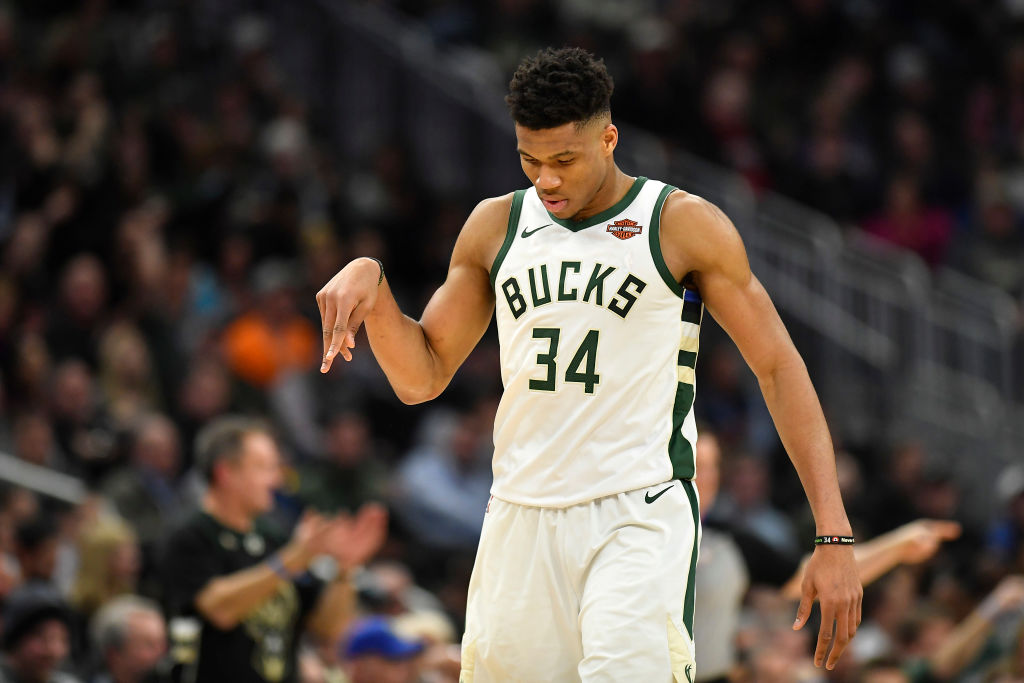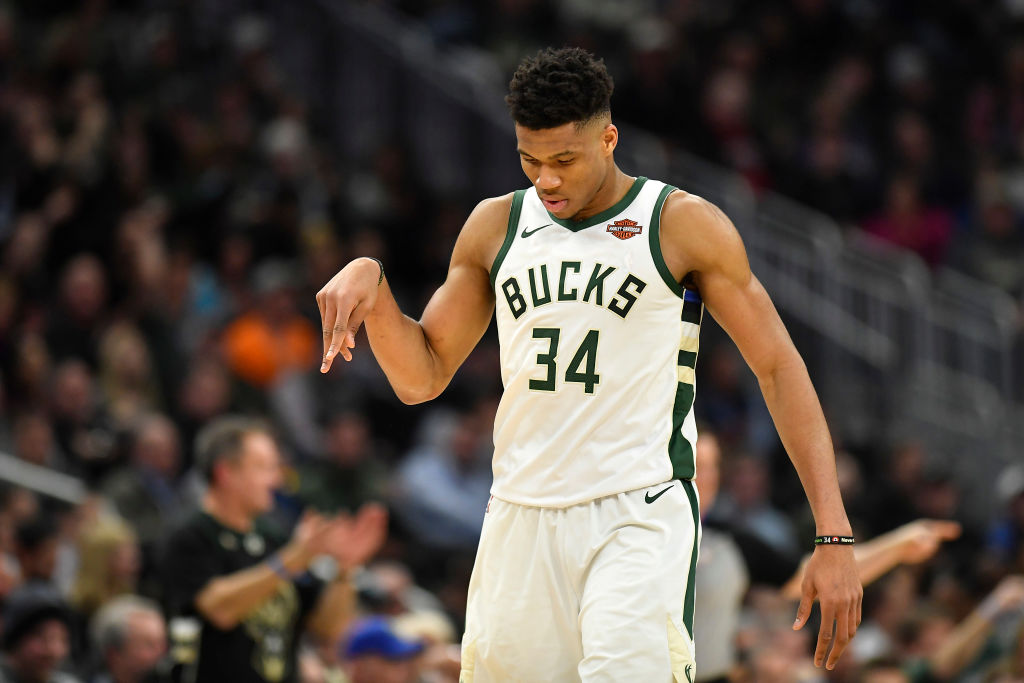 The Greek Freak has come into his own over the last two seasons, jumping his scoring average from 22 to 27, and seeing his numbers improve across the board. Giannis Antetokounmpo averaged 27 points and 12 rebounds per game this season, while also dishing out nearly six assists per contest.

He played like the best player on the floor on a nightly basis while leading Milwaukee to the No. 1 seed in the Eastern Conference playoffs. He can attack the hoop with ease due to his long arms, and is a force on the defensive end of the floor as well, being named to the All-NBA Defensive team two times.
Fans see his ability to make the players around him better as another key attribute, as Eric Bledsoe, Brook Lopez, and Malcolm Brogdon have all turned out excellent seasons alongside Antetokounmpo.

His dominance at both ends of the floor makes him a worthy NBA MVP candidate. If he wins, Antetokounmpo would become just the third international player to win the award.

Making a case for James Harden
The reigning NBA MVP looks to join the rarefied air of back-to-back winners, and he has a shot at doing so after the offensive explosion he enjoyed this season. James Harden was rarely slowed down this season, as he had just three games where he was held under 20 points all season long. During January and February, no one could stop Harden from scoring. He went 32 consecutive games with 30-plus points, including a 61 point performance.

He averaged more than 36 points per game this season, and he was the first player since Kobe Bryant in 2005 to average more than 35 a game. The only major knock on Harden that could deter some voters (although unfairly) is Houston's inability to take care of business in the postseason.

After flaming out in Game 7 against the Warriors in the Western Conference Finals in 2018, the Rockets had another opportunity to dethrone the defending champs. They came up short again, falling in six games in the second round. Harden played well in the series, but it will be hard to get that out of the voters' minds when it's time to cast a ballot.

Who will win the NBA MVP award?
After looking at the case for each player, we think James Harden's offensive output will be too much for Giannis Antetokounmpo and PG-13 to overcome, and Harden will win his second consecutive MVP award. However, given Antetokounmpo's two-way prowess and continued development, and Paul George's value to the Thunder, both could contend for the honor again next season.