3 Potential Landing Spots for All-Pro Kicker Matt Prater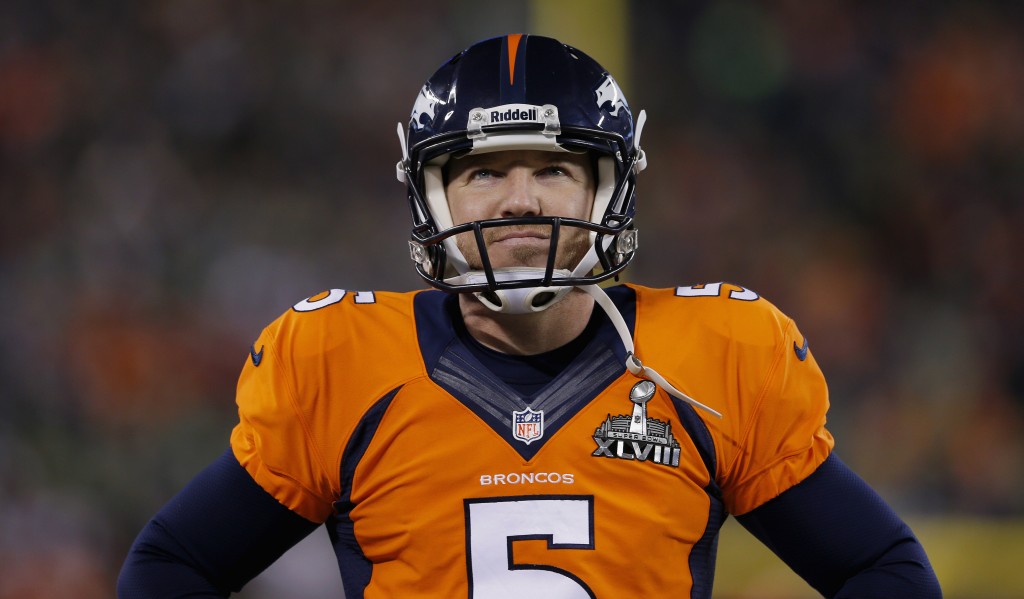 The Denver Broncos have released kicker Matt Prater shortly before the All-Pro was set to return from his four-game suspension for violating the NFL's substance-abuse policy. The Broncos had publicly backed Prater when his suspension was announced which makes this a somewhat surprising move. Prater was set to make $2.5 million in 2014, and will still cost the Broncos $4.1 million in salary cap space in 2015, meaning this move likely has more to do with rookie Brandon McManus impressing the team during his time filling in for Prater than the Broncos trying to save salary cap space.
Prater, an eight-year NFL veteran, had developed into one of the best kickers in the NFL since taking over the Broncos' placekicking duties full-time in 2008. He converted 141 field goals at an 82.9 percent accuracy rate during his career with the Broncos, which included a NFL-record 64-yarder in 2013. The 2013 Pro Bowl selection has quite possibly the strongest leg in the league and despite his off-field issues should have no problem catching on with another team shortly after his reinstatement by the league.
Here is a look at three potential landing spots for All-Pro kicker Matt Prater after he is reinstated by the NFL.
(All statistics courtesy of Pro Football Reference.)
New Orleans Saints
The Saints have a veteran kicker in Shayne Graham who, as evidenced by his release and re-signing at the end of training camp, has never been fully embraced by the New Orleans coaching and personnel staffs. For a team like the Saints that can light up the scoreboard and is looking to make a deep playoff run, Prater would be a substantial upgrade.
Detroit Lions
The Lions have already released one kicker (Nate Freese) for poor performance in 2014 and have made no long-term commitments to current kicker Alex Henery. Prater actually entered the league with the Lions as an undrafted free agent out of Central Florida in 2006. Again, Prater would be a significant upgrade for a Lions team looking to make a deep playoff run.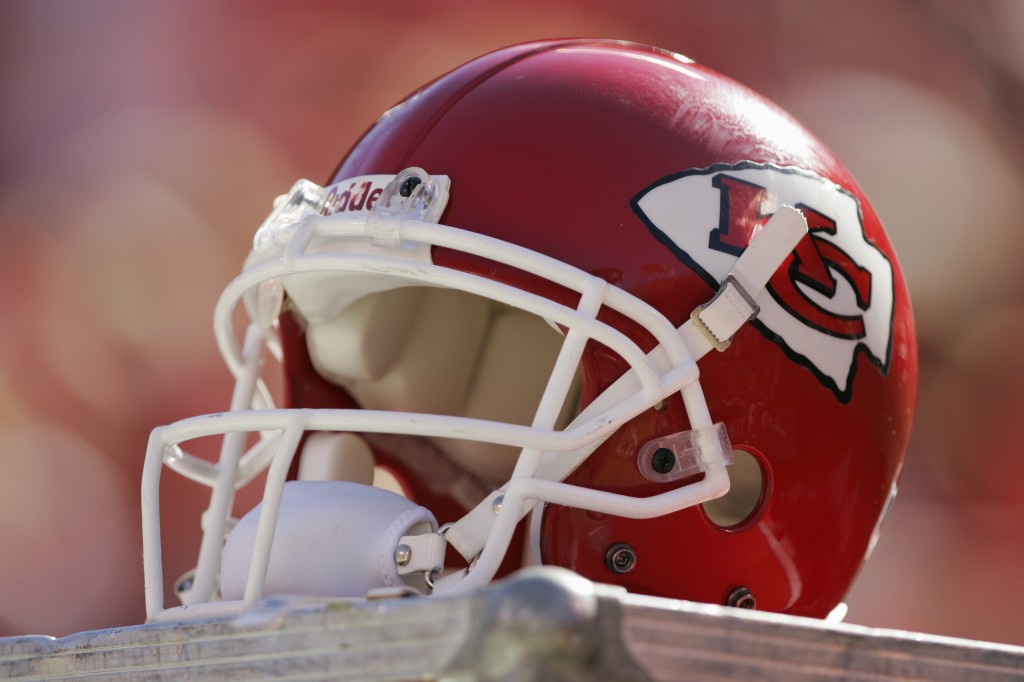 Kansas City Chiefs
For six full seasons, the Chiefs have gotten to see just how good Prater is twice every season. Chiefs kicker Cairo Santos, an undrafted rookie out of Tulane, has had a shaky start to his professional career and is simply not as talented or as battle-tested as Prater.