3 Potential NFL Upsets in Week 16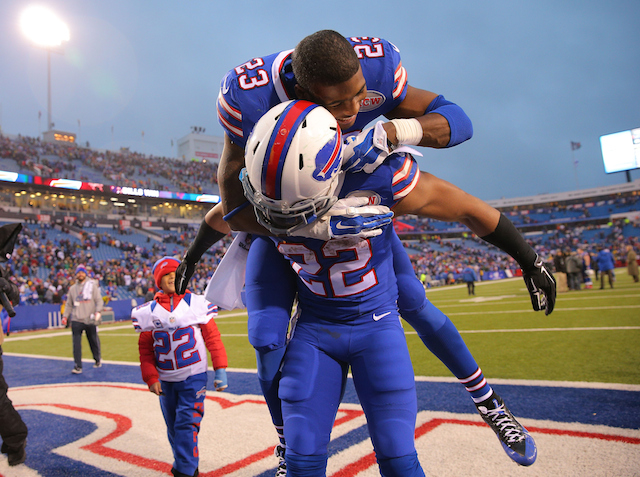 There has been at least one significant upset in every week of the 2014 NFL season. In Week 15, the Buffalo Bills shocked the professional football world and beat the red-hot Green Bay Packers, 21-13. Here's a look at three games with upset potential in Week 16 of the 2014 NFL season.
All statistics are courtesy of Pro-Football-Reference.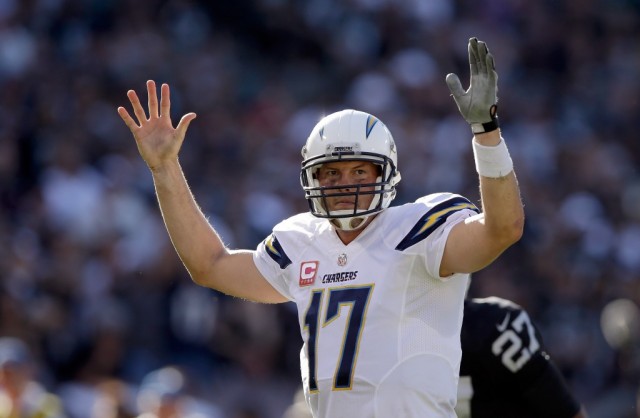 1. San Diego Chargers (8-6) over San Francisco 49ers (7-7)
Point spread

: 49ers favored by 1.5 points
This game comes down to the fact that the Chargers are playing to keep their postseason hopes alive, and the 49ers are counting down the days until their vacation begins. The Chargers have been playing quite well defensively over the last two weeks, and they more than held their own against both Peyton Manning and Tom Brady during that stretch. This week they will be facing Colin Kaepernick and a 49ers team that will likely be distracted by the rumors surrounding the future of head coach Jim Harbaugh.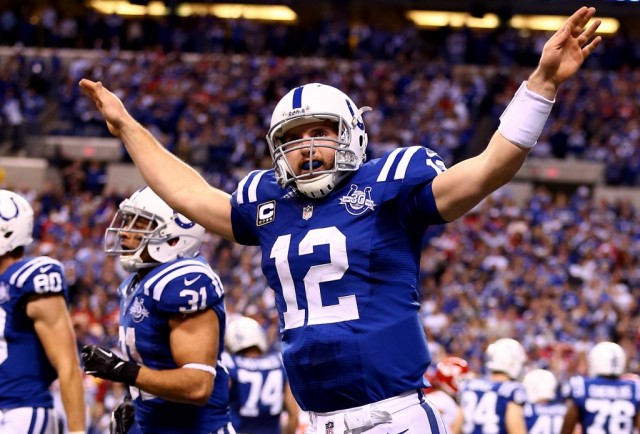 2. Indianapolis Colts (10-4) over Dallas Cowboys (10-4)
Point spread

: Cowboys favored by 3.5 points
This game is critical for both teams, as they are each battling for better playoff positioning in their respective conferences. It's no secret that the Cowboys have been far better on the road this year, and there is also a good chance they will be without the NFL's leading rusher, DeMarco Murray, in this game. The Cowboys rely heavily on their rushing attack to keep opponents off balance, and without Murray, Dallas could be at a major disadvantage. Look for Andrew Luck to lead the Colts to an important road win in this one.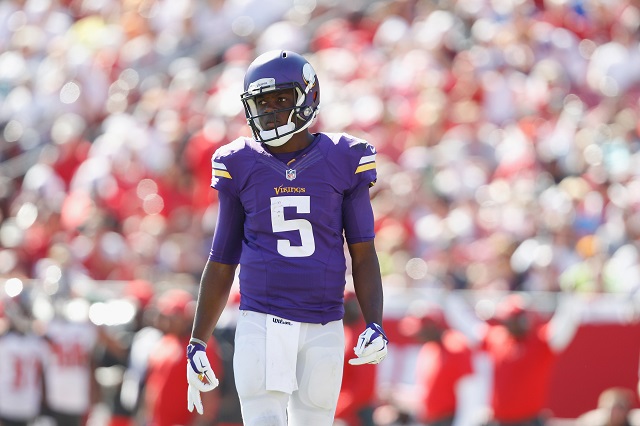 3. Minnesota Vikings (6-8) over Miami Dolphins (7-7)
Point spread

: Dolphins favored by 6.5 points
The Vikings and Dolphins have been trending in opposite directions lately. The Vikings have played well in four straight, and quarterback Teddy Bridgewater is looking more and more like an upper-echelon NFL signal caller with every passing week. The Dolphins have been blown out in two straight games and appear to be distracted by the rumors surrounding head coach Joe Philbin's future with the team. Look for Minnesota to pull off this win at home in Week 16.