Tiger Woods Has No Idea When He'll Be Back
In case you missed it, Tiger Woods withdrew from competitive golf for the foreseeable future. The reason? A pinched nerve in his back, and the subsequent microdiscectomy surgery has left Tiger out of the loop — after a pair of disappointing tournament finishes that cast considerable doubt over the remainder of his professional career. Why did Tiger decide to undergo the surgery? According to his blog, "I made the decision to have surgery because physically I just couldn't make a golf swing. That pretty much sums it up."
But there's got to be more to it that that, right? After all, and by his own admission, Tiger's still watching the tournaments. That's the first important takeaway — that he's still paying attention to the game. While no one who's given even a cursory glance to Woods' professional career would take the criticisms seriously, the idea that Tiger has been coasting on the coattails of his popularity for a substantial portion of his pro lifespan has been a recurring theme throughout the pieces written about him. Does he still have it? Does he still have that competitive fire? His posting makes it clear — for whatever else he enjoys, Tiger Woods still digs golf. He's not just in it for the paycheck.
The second? He's not sure when he's coming back. "I hope to be back sometime this summer, but I just don't know when," he wrote in his post. "Some people heal up in three months, some people take four months, some people take longer. I just don't know." Woods laid out the parameters of his return to the sport — he's been putting and chipping, but he hasn't taken the steps towards a full swing yet. While he'd like to be back for the Quicken Loans National, specifically, nothing's been written in stone.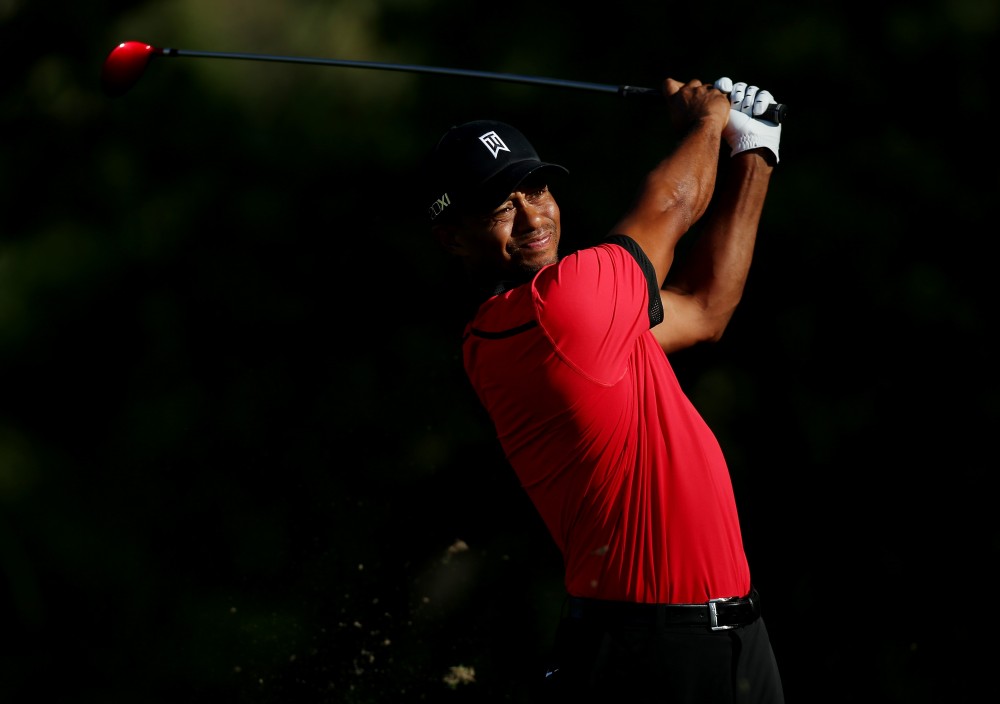 Woods's girlfriend, Olympic ski racer Lindsey Vonn, is also in the midst of rehab after her second consecutive season was prematurely ended due to an ACL rupture. Writing about his significant other, Woods commented that, "It does help to rehab with Lindsey [Vonn], but her programs are much further along than mine. That does help when you're not the only one suffering. It's a good and bad thing that we're both rehabbing at the same time."
That's the last takeaway from Tiger's update: that he does have a life outside of golf, and he's using the downtime to re-engage with his family. "I've been with my kids a ton. It's been great going to their soccer and T-ball games, practices, and just being with them. We went to the Bahamas for spring break, which was fantastic. I'm just trying to stay active, but nothing where I'm pushing it."
While Woods obviously remains the competitor he's always been, it's clear that when he has to hang up his clubs at the highest level, he'll still have things to occupy his time. Things that don't include crashed SUVs and domestic disputes over allegations of infidelity, we hope.