3 Reasons Antonio Brown to the Cowboys is a Terrible Idea
Star wide receiver Antonio Brown has found himself on the outside looking in as he's without a team heading into Week 7 action. Brown's actions away from the game have made teams around the league hesitant to bring him on board. The Dallas Cowboys could take a look at him due to their recent struggles, while Hall of Famer Michael Irvin has suggested it would be a beneficial move.
But there is plenty that comes with this territory that may tilt this entirely in the opposite direction. Here are three reasons the Cowboys need to pass on that potential scenario.
1. Antonio Brown's lingering legal matters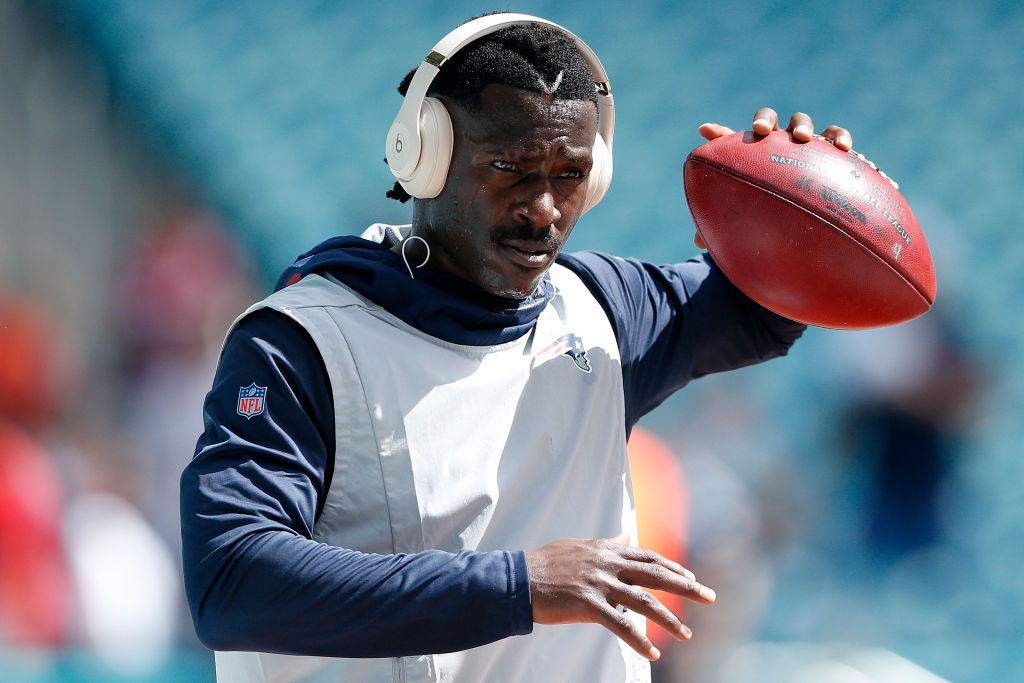 In the last several months, Brown's NFL career has taken a wide left turn after his actions off the field have cost him an opportunity to play with the New England Patriots.
The 31-year-old has some serious legal situations hovering around him beyond his decision to file grievances to get $40 million back from the Patriots and Oakland Raiders. Although one of the cases of sexual misconduct has been dropped, there is still another charge he is facing that could land him in serious legal trouble.
These problems away from the game could present plenty of distractions for the Cowboys to deal with daily. The team has already gone through numerous off-the-field issues with Ezekiel Elliott and previously Greg Hardy. It would be hard-pressed to believe that Dallas would want to deal with that again, regardless of how talented Brown is.
2. Antonio Brown's unpredictability
There is no doubting that Brown is one of the most talented players in the league and arguably the best wide receiver in the game. However, his presence comes with the knowledge that he is quite unpredictable at times.
Brown's actions often come out of left field with him making numerous questionable decisions. There is already a strong notion that he forced his way out of Oakland behind causing a big stir about the helmet he wanted to use. Brown could find himself in a situation in Dallas where it isn't anything that he had envisioned, and that may lead him to attempt to take matters in his own hands.
The Cowboys just had to deal with Elliott's contract holdout and are still working on getting Dak Prescott's extension done. Any problem that could arise from Brown's unhappiness or unpredictability would put the team in a tough spot similar to what the Raiders had to handle on a daily basis.
3. Antonio Brown faces a possible suspension from the NFL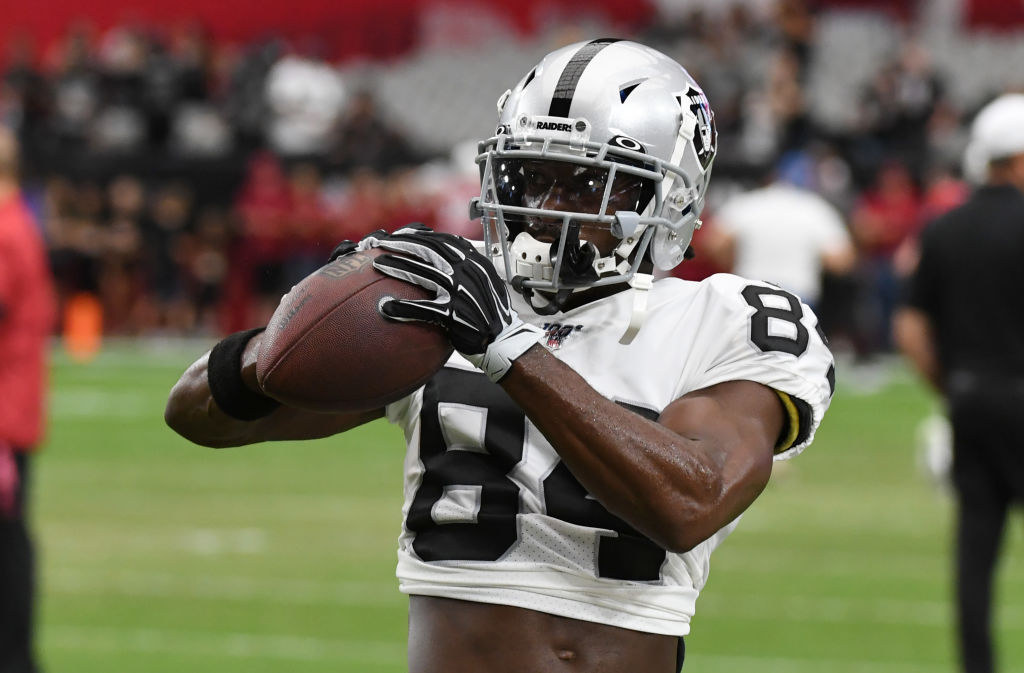 Throughout the entire process over the last several weeks, there has been a growing expectation that Brown could face a suspension if he were to be brought back into the NFL.
The NFL could place him immediately on the commissioner's exempt list, preventing him from being able to play while the league conducts a thorough investigation into the legal matters around him. There is also no timetable for how long that could take, while any suspension he may receive would see Brown decide to appeal it.
Adding the star wideout is a low-risk, high reward move for Dallas, but there are too many hurdles that he must get past first before he can get back on the field. Simply put, Brown has to sort out his life away from the game before teams like the Cowboys will make a serious push to sign him.