3 Reasons Fortnite Stream Star Ninja Will Regret Leaving Twitch for Mixer
Tyler "Ninja" Blevins is a worldwide phenomenon. The 28-year-old professional gamer's popularity has transcended the gaming community and catapulted Blevins into the mainstream of pop culture; last year, he had a record-breaking Fortnite stream with hip hop artists Drake and Travis Scott and NFL star JuJu Smith-Schuster.
Ninja became a multi-millionaire on Twitch and at one point was reportedly making over $500,000 per month on the platform. On August 1, he shook up the gaming world when he announced that he would be leaving Amazon's Twitch to join Microsoft's streaming platform Mixer. While he undoubtedly received a nice payday for the move and should continue to have success on the new platform, here are three reasons he might eventually regret leaving Twitch.
1. A portion of Ninja's regular audience will not follow him
As of July 7, 2019, Ninja had roughly 14.5 million followers on Twitch. He and Mixer are hoping that the majority of those followers will come over to Mixer to follow him there, too.
Many will; Ninja is an elite gamer and an entertaining streamer that has grown to the enormous levels of popularity he has for a reason. But there are also many who won't; Fortnite streaming fans are fickle, as Ninja knows first-hand from when he lost 40,000 subscribers in one two-day break last year. Only the most loyal Ninja fans will follow him off of Twitch. The rest will stay on their preferred platform and move on to another streamer.
A comparison could be drawn to when Skip Bayless left ESPN's First Take in 2016 to join rival Fox Sports 1 to host a new show, Undisputed. Fox Sports 1 received an uptick in viewership from poaching the ESPN star, while First Take saw a 28% year-over-year drop in its ratings in its first week going up against Undisputed.
But by the start of 2018, ESPN had weathered the storm, and First Take's viewership was at more than triple what Undisputed was pulling in. Skip Bayless, Colin Cowherd, Dan Patrick and many more have learned the hard way that their personal brand is no match for ESPN. Ninja might fight out that the same is true in his battle against Twitch.
2. Ninja will miss out on new viewers and subscribers as Twitch continues to grow
As e-sports continues to grow in popularity, so too does Amazon's streaming platform Twitch. The growth numbers have been staggering. Per Twitch Tracker, the total minutes watched on Twitch have climbed from 292 billion in 2016 to 355 billion in 2017, 560 billion in 2018, and 394 billion so far in 2019. That puts this year's pace on track for over 670 billion total minutes watched.
Ninja put up impressive numbers in his debut stream on Mixer, averaging around 70,000 viewers on the stream that was broadcast live from the Lollapalooza festival in Chicago. But at the same time, Fortnite streams on Twitch were averaging their usual 130,000 to 150,000 views, and top streamers didn't seem to be affected.
Twitch is far and away the most popular game streaming platform in the world. As it continues to grow and bring in new viewers, those viewers would have had the chance to discover Ninja had he remained on the platform. Yes, the competition is fierce, but being on Twitch means being at the center of that competition for viewership. On Mixer, Ninja will just be the big fish in a small pond.
3. The move won't change his issue with streaming fans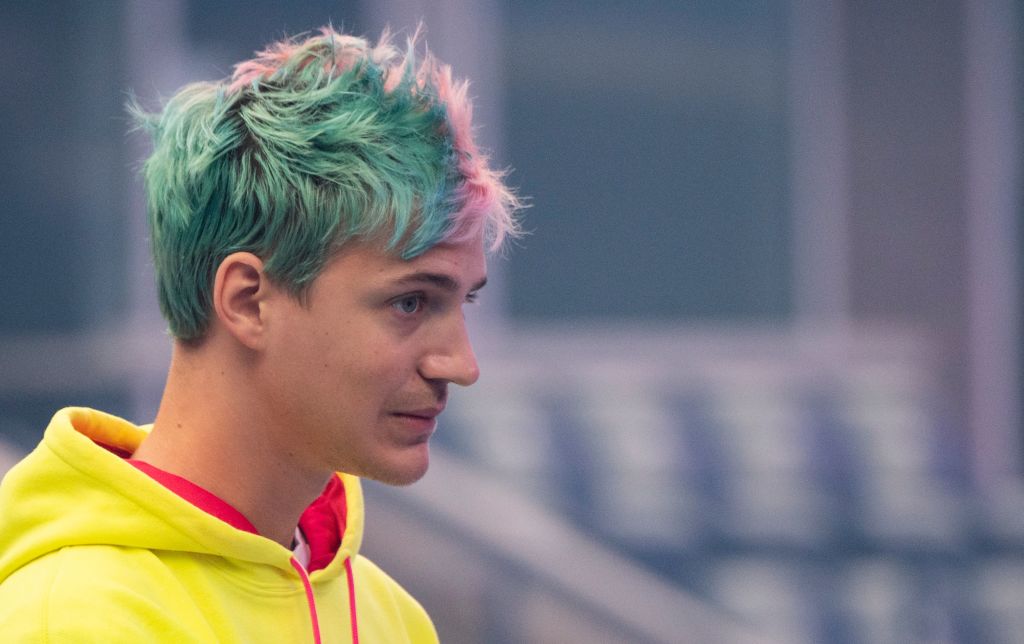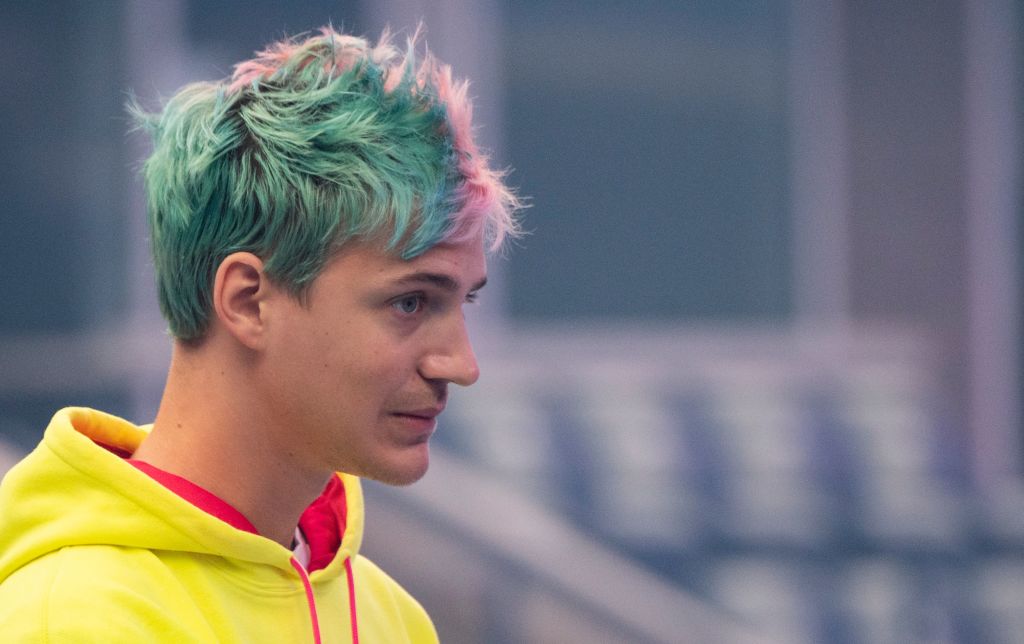 Ninja was noticeably upset last year when asked how he felt about a rival streamer taking over his Twitch lead in subscriptions.
"Everyone's just out to look for the next guy now," Ninja said on-stream before storming off-camera. "At least, you know, streaming-wise. It's really annoying."
The nature of the beast isn't going to change with his move to Mixer. Even if Microsoft's gamble to sign Blevins pays off and the streaming platform reaches new heights in popularity, new streamers will be a part of those new heights and will always be in direct competition with Ninja for views. As will other streamers on Twitch, YouTube Live, and any other platforms that jump into the mix.
Ninja is one of the most influential streamers in history. He deserves a lot of credit for helping the industry grow into what it is today; even if aspects of what it is today annoy him.