3 Reasons Hiring Jeff Bridich Was a Bad Move for the Colorado Rockies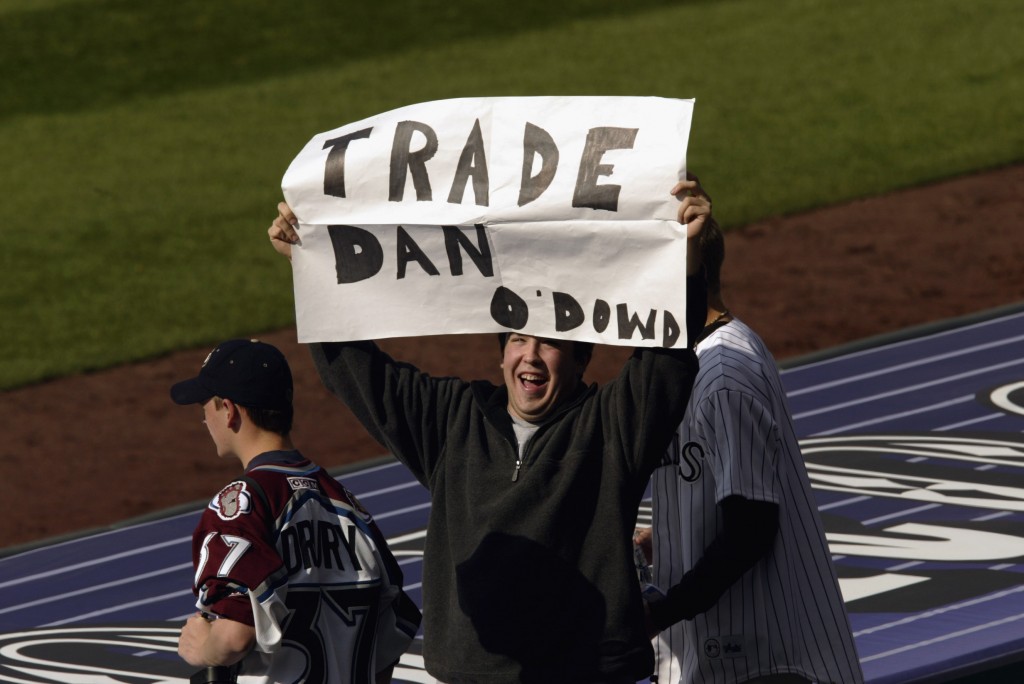 Longtime Colorado Rockies General Manager Dan O'Dowd resigned on Wednesday after 15 seasons at the helm. On the same day, the Rockies announced that they had promoted Senior Director of Player Development Jeff Bridich to O'Dowd's former post.
It came as a surprise to many that Rockies owner Dick Monfort chose to promote someone from within an organization that won only 66 games in 2014 and has struggled mightily with player development without even interviewing outside candidates. The Rockies have one of the most devoted fan bases in Major League Baseball, as demonstrated by the team's finishing in the top 10 in 2014 attendance figures. The Rockies averaged 33,090 people per game despite their horrid season, and this move sends a disturbing message to their loyal backers.
It would be unfair to judge Bridich solely on his mentor's lack of success as GM of the Rockies before he gets a chance at doing the job, but it's hard to envision him truly shaking things up and making the organizational changes necessary for the Rockies to be a yearly contender. Most of his baseball career has been with the Rockies, and for nearly all of that time, he has been O'Dowd's right-hand man.
A lot has to change, from the top to the bottom of the organization, for the Rockies to be consistent NL West contenders. It's way too early to know how he will handle it, but it's fairly safe to assume that Bridich will follow the blueprint laid down by his mentor. Here's a look at three reasons why hiring Bridich was a bad move for the Colorado Rockies.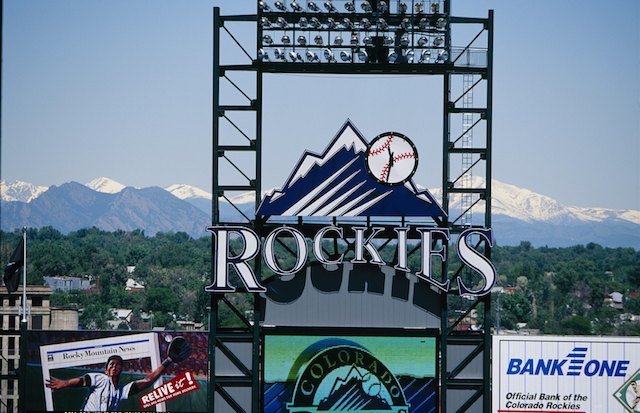 He is a Dan O'Dowd disciple
The majority of O'Dowd's 15 years as general manager was highly unsuccessful. The Rockies did make it to one World Series under O'Dowd, but for 12 out of his 15 years as GM, the Rockies finished 10 or more games out of first place in the NL West. The Rockies also had a horrendous track record of drafting, signing, and developing pitchers under O'Dowd. What's the worst part about all of this? That Bridich was heavily involved in nearly all of it.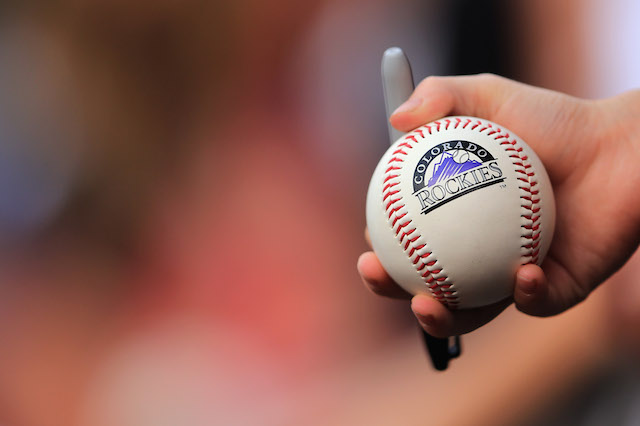 He lacks experience
The 37-year-old Bridich is one of the youngest general managers in the league. Throw in the fact that he has worked strictly in player development in recent years, and it makes you wonder: If he called Yankees GM Brian Cashman tomorrow to propose a trade, would Cashman even know who he is? His own manager, Walt Weiss, even admitted to having very limited interaction with Bridich over his two seasons in Colorado.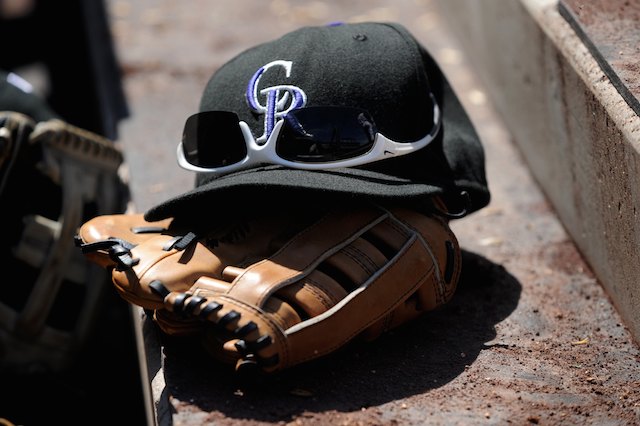 His farm system left a lot to be desired
As senior director of player development, Bridich was in charge of the Rockies farm system. While the Rockies had some success in developing young position players such as Troy Tulowitzki, Carlos Gonzalez, Matt Holiday, and Charlie Blackmon into All-Stars, they have been nothing short of terrible at developing young starting pitchers. They have invested several high-draft choices on highly touted pitching prospects but have seen minimal returns on their investments at the major league level. A lot of that falls onto the shoulders of Bridich.