3 Reasons Why Conor McGregor vs. Justin Gaethje Needs to Happen
Justin Gaethje picked up his third straight knockout victory at UFC Fight Night 158, scoring a TKO win over Donald Cerrone. After the fight, Gaethje demanded a world title shot, saying he wanted to fight the winner of the potential Khabib Nurmagomedov vs. Tony Ferguson fight. But as an alternative, he mentioned another name that always pops up in these conversations; Conor McGregor.
"As far as I know he's retired," Gaethje said when asked about McGregor. "He is in the rankings, so he either fights or he gets out. That's how I see it. I absolutely would love to fight him." Here are three reasons why Dana White should make this fight happen.
1. Gaethje vs. McGregor makes sense as a lightweight title eliminator
Justin Gaethje opened his professional MMA career with an 18-0-0 record before picking up back-to-back losses against Eddie Alvarez at UFC 218 and Dustin Poirier at UFC on Fox 29. Gaethje has bounced back nicely from those losses with three straight knockout wins over James Vick, Edson Barboza, and Donald Cerrone. A victory over Conor McGregor would solidify his position as the next in line for a UFC Lightweight Championship bout against the winner of the potential Nurmagomedov vs. Ferguson title fight.
Given Conor McGregor's status as a UFC icon and a major box-office draw, no one would be surprised to see him return and receive a title shot right away. But does he really deserve one? He hasn't won a fight since November of 2016 and hasn't been in the octagon since his UFC 229 loss to Khabib Nurmagomedov. A win over Justin Gaethje would get McGregor back in the win column and make a championship bout feel much more legitimate.
2. There would be plenty of trash talk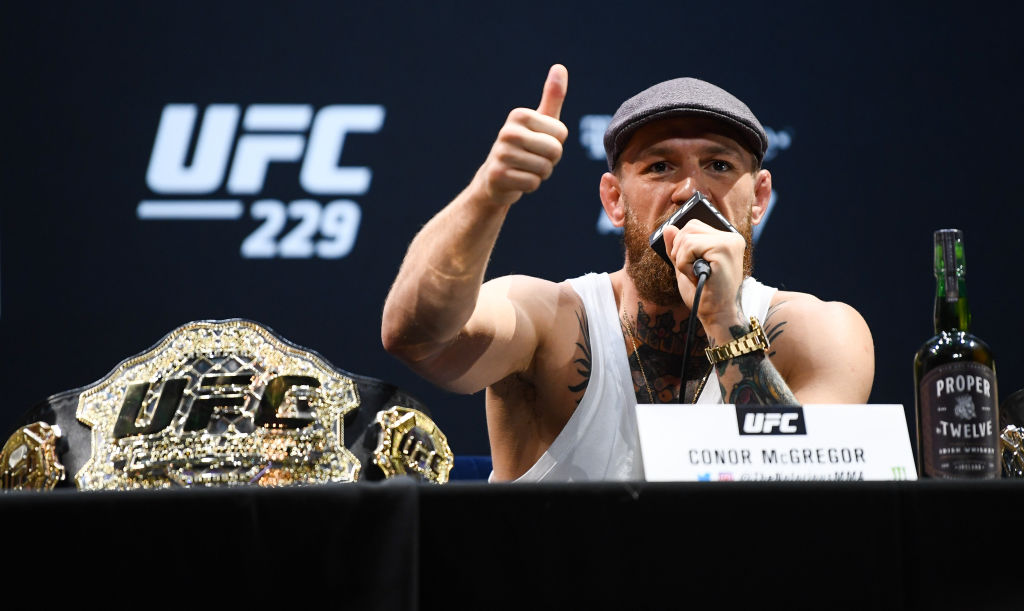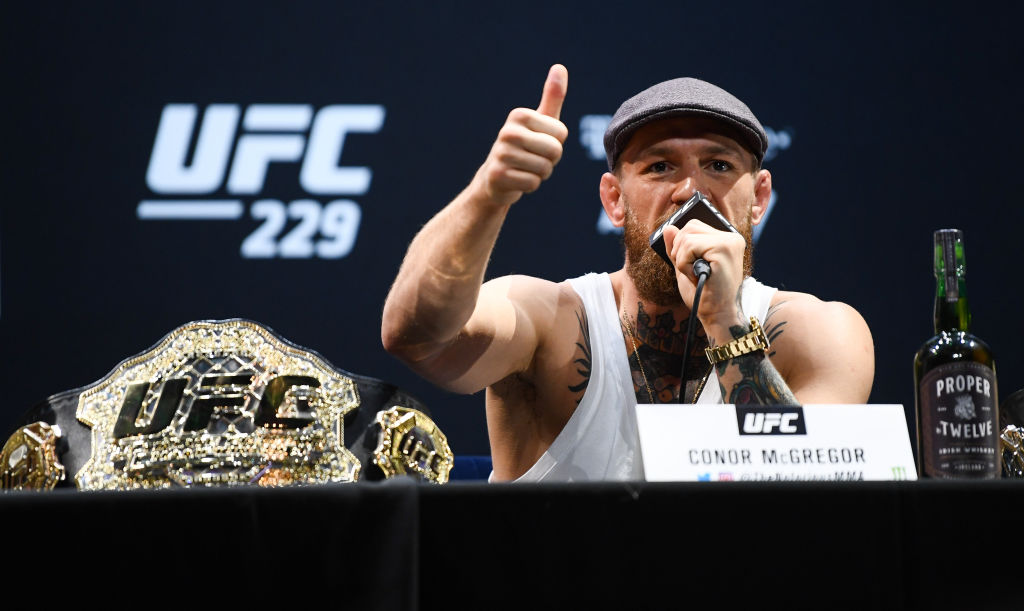 Justin Gaethje has already been hyping up a potential fight between himself and Conor McGregor with plenty of recent trash talk. In an interview with TMZ, Gaethje went on a rant about him:
"He brings the most attention, he's the biggest superstar in this sport," Gaethje said. "He's not even fighting and he's still the biggest superstar. So of course I want to (expletive) him up. I see him punch an old man, do I want to punch him for that? (Expletive) yeah, I want to (expletive) that dude up for (expletive) like that. He looks like a crackhead on your video."
Of course, Conor McGregor is the king of trash talk. If this fight gets booked, these two will do plenty of jawing in the months leading up to the fight which will set the stage for quite the showdown when they finally do meet in the octagon.
3. It would actually be a great fight
Perhaps most importantly of all, this has the makings of a great fight.
Styles make fights, and there aren't many more exciting fights than two all-action fighters willing to trade blows in the center of the cage. McGregor and Gaethje both have 21 career wins in MMA, and both have earned 18 of those 21 wins by way of knockout. This one would be fast-paced and furious right from the jump.
This is the right fight to book; it gets Conor McGregor back in action and gives these two exciting fighters something to do besides wait around for a title shot.