NCAA: 3 Reasons Why You Can't Rely on a Verbal 'Commitment'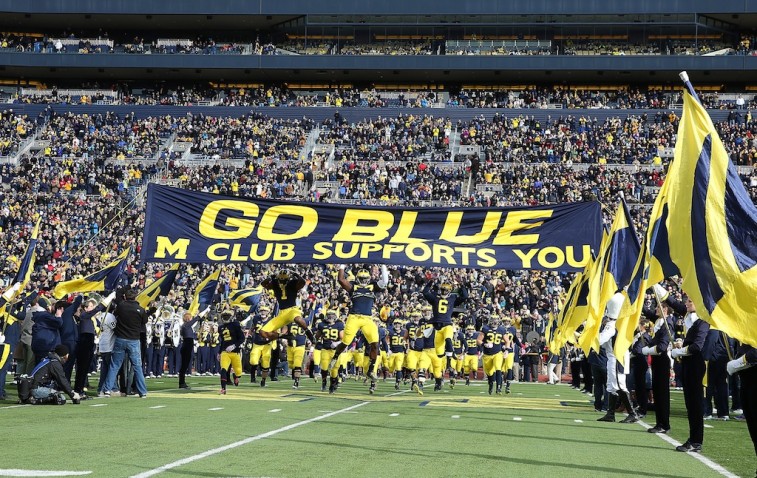 If you didn't know anything about the NCAA, you might be hard pressed to find anything curious about Tyus Battle's commitment to the University of Syracuse. Considering he hasn't even started his final year of high school yet, and the prestige that the Orange offer as a basketball program, this shouldn't surprise anybody. What's interesting here is that he committed to play for the Michigan Wolverines two months ago. A month after that, he de-committed, saying he wanted to open up his recruitment again. All in a matter of two months, the 6-foot-6 guard made up his mind, only to change it twice over.
While Wolverine fans were probably up in arms, this shouldn't be a shock. High School players do this all the time, especially top ones like Battle who was recruited by all the big name schools. Whether it's college basketball or college football, players are perpetually flip-flopping. Until a coach receives the coveted signed letter of intention from a player, no one's a lock. Staying in the state of Michigan, for example, one of the best big men in the basketball class of 2015 had committed to Michigan State in April of this year, only to de-commit a month later and sign with Big Ten rival Purdue.
Now these kids really aren't to blame—they are in high school. While the rest of the country apparently takes a verbal commitment as a kind of "my word is my bond" approach, these high school athletes do not. Because it isn't. Realistically speaking, it's more of a place holder; a player telling a coach, "hold this spot for me, and we'll see." Based on that, there's really no way to fix it—kids will be kids and coaches will be coaches. After all, when a player tells a coach he wants to play for them the next year it's not a binding contract, at least not legally.
The issue isn't the flip-flopping—whether it's football or basketball players—or even the coaches. The influence of social media doesn't help in that everybody and their brother knows minutes after a big-time player has committed somewhere. That's not even the issue because times have drastically changed since a phone call, a house visit, and a few letters would wrap up a player's recruitment. Thus, here are three reasons why the verbal commitment has become more of a placeholder.
 1. Hasty decisions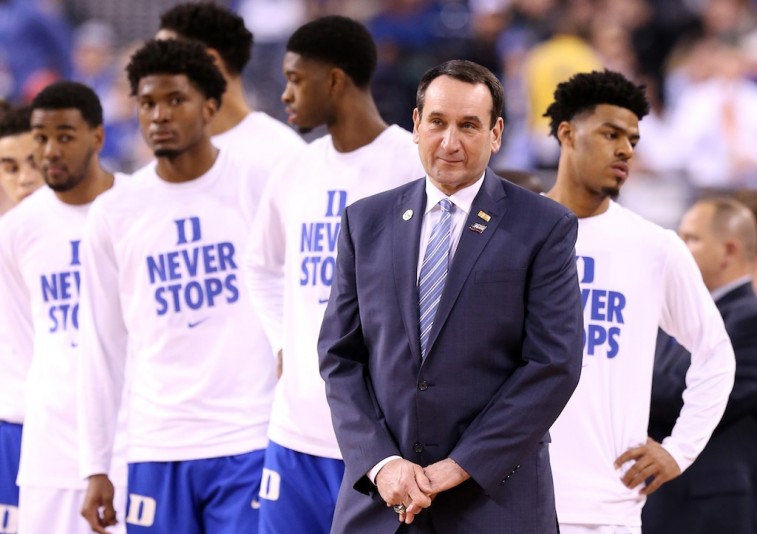 High School athletes making decisions to go to a school and then realizing maybe they weren't quite sure isn't a new trend. What has changed is the way social media has augmented these hasty decisions. There's pressure for a quick choice — whether it's the high school player's coach, who's getting pressured from the college coaches they desperately want to maintain relationships with, or even from their own family. And when you consider the audacious fans constantly tweeting at these high school athletes asking where they're going, you can see why it'd be easy to just want to make a decision.
Another issue, which has a chicken or an egg relationship to the hasty decisions, comes in players committing earlier and earlier in their high school careers. It's not uncommon for sophomores or juniors to commit to a University. It should be expected that a 16-year-old athlete would change his mind. And even more absurd than that, college coaches have started to recruit middle school players. But recruiting has become it's own industry—parents pay for videos made of their sons, coaches pay for services, and so on—and until that changes, hasty, early decisions won't stop.
2. There's no honor among thieves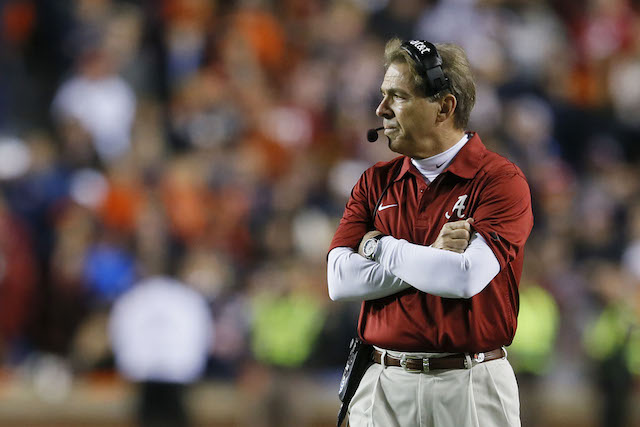 It's one thing for coaches to recruit middle school players. It's another thing when they actively recruit already committed players, which happens more often than not. Let's be honest: when a player decommits only to commit somewhere else a month later, the new coach had something to do with it. Just look at how many football players decommit from one school, only to later commit to the Alabama's and the Ohio State's of the NCAA.
Whether it's Urban Meyer at Ohio State, or Nick Saban at Alabama, coaches everywhere, no matter the conference or team strength, will actively pursue a player until they send in that signed letter of intent. Not to say that this works on every player, but you can imagine how it'd be easy to rethink a decision when an elite coach continues to give you reasons to go to his school. Some coaches will outright say they don't do this because it's slimy and dishonest; heck, it's like knowingly sleeping with a married woman when you're single. In that regard, ignorance is bliss. Picking a school is a hard enough decision as it is for these players, but maintaining that decision when they're given every reason not to…that's the hard part.
3. Coaching Changes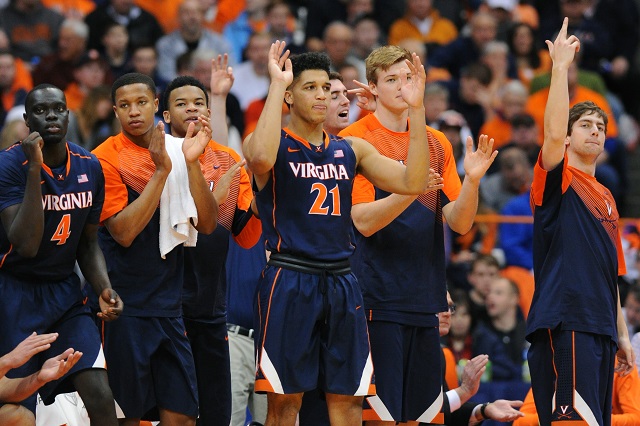 Probably the most obvious on this list, the common occurrence of coaching changes in the NCAA also happens to be the most legitimate reason for athletes to back out of their commitments. Whether it's basketball or football, when the coaches who a player maintained relationships and were expecting play for get fired or leave, they shouldn't be expected to keep their word. It's not fair to them as people or as athletes.
But sometimes a coach will leave, and a player will maintain that they committed to the school, not a man—i.e. what more than a few commitments said following Joe Paterno's sudden departure at Penn State. While that's honorable and loyal, not every player should be required or expected to remain committed. A coach's system or philosophy can be a game-changer; or at least something that's enough to sway a player to look elsewhere and warrant said search.