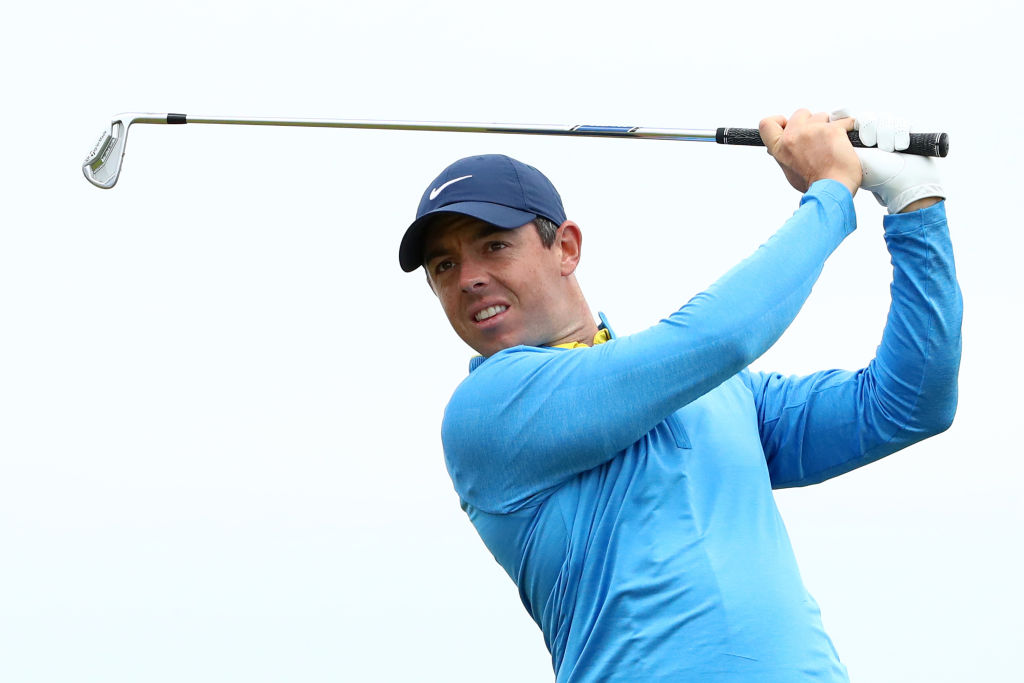 3 Reasons Why Rory McIlroy is Favored to Win the 2019 British Open
Rory McIlroy hasn't won a major tournament since he picked up the fourth of his career in 2014. Can he break the slump in his home country?
Rory McIlroy entered the 2015 season on top of the golfing world. He had just locked up back-to-back victories in the British Open and the PGA Championship for the third and fourth major championships of his career and was still only 25 years old. The sky was the limit for on how many majors he might win.
But since 2014, while McIlroy has picked up seven victories on the PGA Tour, none of them have been majors. It seems inevitable that the 30-year-old will break out of this slump eventually, and here are three reasons it might be this weekend in the 2019 Open Championship.
1. He's having a great season so far in 2019
One of the most maddening things for fans of Rory McIlroy throughout his career has been his inconsistency. Take, for example, this stretch of tournaments in 2016:
6/16 – 6/19 U.S. Open: Missed Cut
7/14 – 7/17 The Open: 5th Place
7/28 – 7/31 PGA Championship: Missed Cut
8/25 – 8/28 The Barclays: 31st Place
9/2 – 9/5 Deutsche Bank Championship: 1st Place
9/8 – 9/11 BMW Championship: 42nd Place
9/22 – 9/25 TOUR Championship: 1st Place
How often will you see a player that is good enough to win two playoff events and finish in fifth place in a major tournament over a seven-tournament span also miss two cuts and finish outside of the top 30 twice in that same span? Not often.
McIlroy is among the best in the world on his A-game, but throughout his career, he has failed to consistently play at that level over the course of an entire season; until 2019.
This year, Rory McIlroy has finished in the top ten in 11 of the 14 tournaments that he has played in on the Tour. Six of those 11 top-ten finishes have been in the top five, including a runner-up finish in the WGC Mexico Championship and wins in the Players Championship and the RBC Canadian Open.
2. He's had four straight strong showings in the Open Championship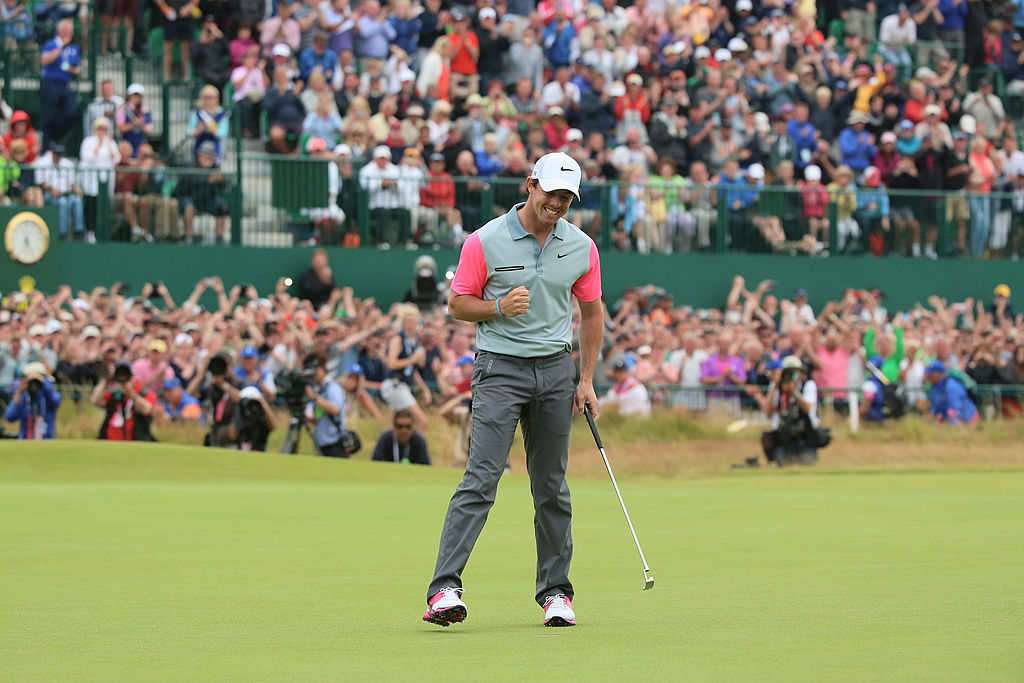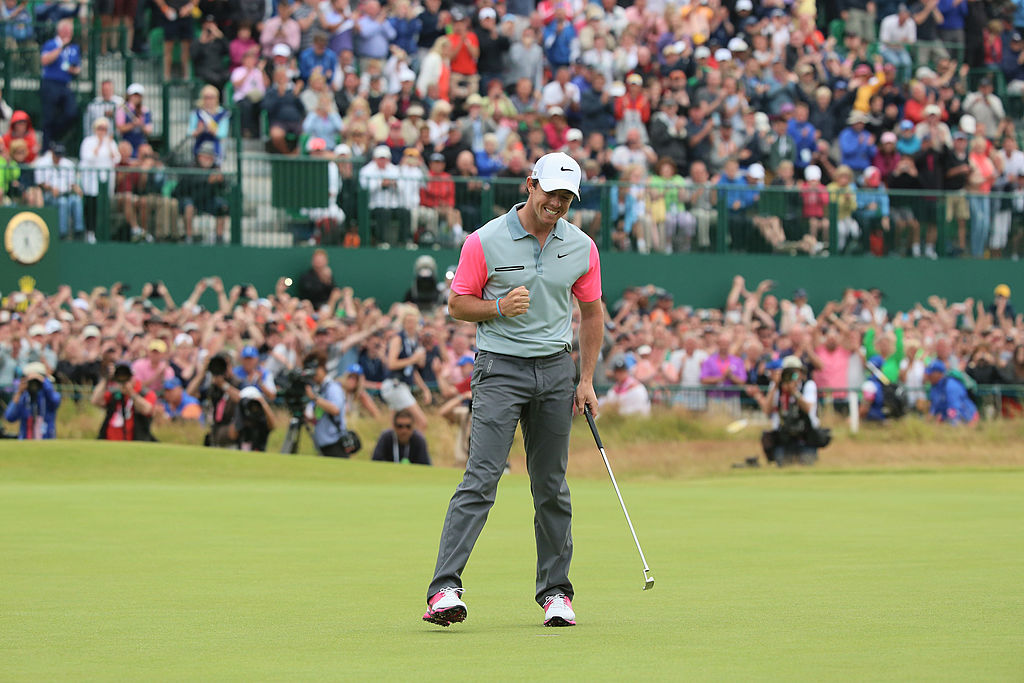 In a career full of inconsistent performances, it is significant to appreciate the consistency in which Rory McIlroy has excelled in the British Open.
McIlroy won the British Open in 2014 with a magnificent 17-under-par performance. After missing the tournament in 2015, he has posted the following results in each of his last three appearances in this event:
2016: Tied-for-fifth, 4-under-par.
2017: Tied-for-fourth, 5-under-par.
2018: Tied-for-second, 6-under-par.
With four straight top-five finishes in the Open Championship including his win in 2014, McIlroy clearly has a lot of confidence playing in this event.
3. Home course advantage
For the first time in 68 years, Northern Ireland is hosting a major tournament.
Rory McIlroy grew up and began his golf career in Holywood, Northern Ireland. When he was 16 years old, he set a course record of 61 at the Royal Portrush Golf Club; the same course hosting the Open Championship this year.
The course has been renovated since McIlroy's club record was set in 2005, but the fact remains that while for most golfers this is a trip to an unknown land, for Rory McIlroy it is a return to his backyard. In addition to the comfort the 30-year-old will feel on this course, he'll also have the crowd's support behind him all weekend.
What better spot than this one to break the major tournament slump in?