3 Times NASCAR Made Rule Changes That Left Fans Thinking: 'What the $#%&'
Sometimes, NASCAR decides to make rules changes that make its fans shake their heads in disbelief. 
Other times, NASCAR decides to do something that makes its fans shout, "What the $#%&!"  
Here are three examples: 
The waiver rule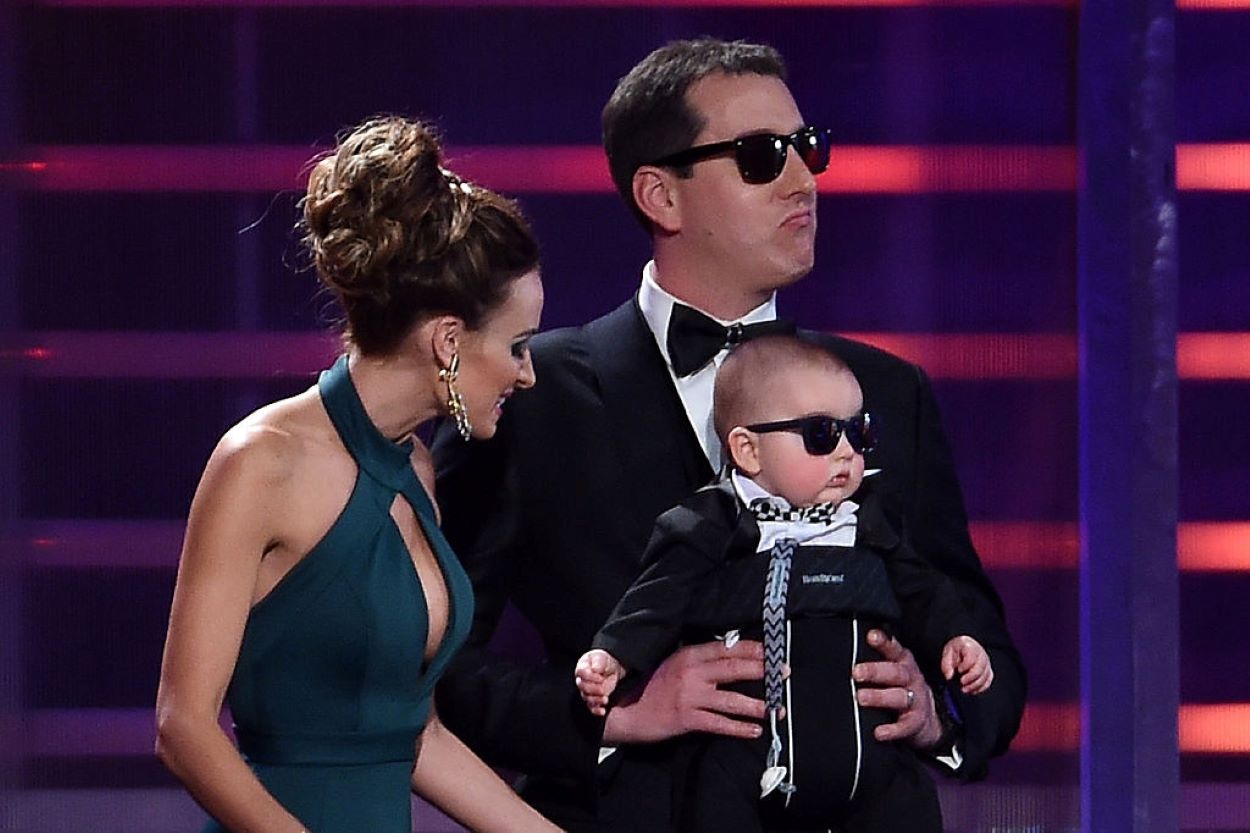 Not everyone was satisfied with the way Kyle Busch captured the NASCAR premier Cup Series championship in 2015, especially since he missed nearly a third of the 36 regular-season races. 
Some fans suggest Busch should not have qualified for the playoffs. Others contest Busch earned his way into the playoffs by capturing five events after returning from injuries.  
Maybe if Busch had missed one or two races, that's understandable, but Busch missed 11. During the season-opening Xfinity Series race at Daytona International Speedway, he sustained broken bones in his foot and leg.  
Two years earlier, the waiver rule was implemented as part of the revamped Chase for the Sprint Cup postseason format. The intention was to allow drivers pressure-free time to heal from injuries. 
It was a promising idea, but some fans who grew accustomed to their favorite drivers running in each race – no matter what – struggled with Busch missing so much time and still earning a playoff berth, much less the drivers' title. 
The endless overtime 
Since NASCAR introduced overtime laps in 2004, officials have nicked, picked, changed, and altered the overtime rule so many times; it made many fans feel dizzy. 
When it comes to the "endless overtime," well, the series went above and beyond in driving their fans crazy: "Is this race ever going to end?" 
Talk about too much of a good thing. 
The endless overtime regulation came into effect when a caution flag paused a contested race near the end, adding additional laps. If a clear-cut winner or an accident occurred, the race was called, and a winner was declared. 
If not, then more laps were added, with the potential for more … and more … and more … 
The caution clock
NASCAR's decision to implement a Camping World Truck Series caution clock alienated many fans.
The move was experimental, so NASCAR officials initially initiated a 30-minute caution clock on the Truck circuit in 2016.  
It was a disaster, a move seemingly made of desperation.  
While the rule proved to be effective because it helped bunch up the Truck field and increased the competition for the lead, but the concept of a caution clock did not resonate with the fans.
A race with a shot clock?
NASCAR abandoned the rule after one year.