3 Top Xfinity Drivers Who Struggled Adjusting to Cup Series
Four rookies are scheduled to enter the NACAR Cup Series field in 2022, Harrison Burton (No. 21 Ford), Austin Cindric (No. 2 Ford), Todd Gilliland (No. 38 Ford), and Justin Haley (No. 31 Chevrolet).  
While Gilliland earned a double promotion and joins the premier circuit from the Camping World Truck Series, Burton, Cindric, and Haley drove the more conventual route, biding their time on the Xfinity Series. 
They each found success at the lower level but that does not mean they will have an immediate Cup impact.  
From recent history, they will likely struggle. 
Here's a look at three recent top Xfinity drivers who failed to make an impact during their early Cup careers:
William Byron
Byron appeared to break out last season, qualifying for the playoffs as the No. 3 driver for Hendrick Motorsports. But a rash of DNFs ended any serious bid for the Championship 4 race, like his teammates and the past two Cup champions, Kyle Larson and Chase Elliott.
Byron earned his Cup seat after claiming four wins, 12 top-five finishes, and 22 top 10s during the 2017 Xfinity campaign. But his indoctrination on the Cup circuit was a bit rough.
He received the 2018 premier series' rookie-of-the-year (ROY) honor but failed to earn a top-five finish. He placed in the top 10 just four times.
It took two-plus seasons for Byron to see Victory Lane, and last year his average finish of 13.64 was a career-best.
2022 Forecast: Byron is simply trying to stay competitive in his own garage.
Chase Briscoe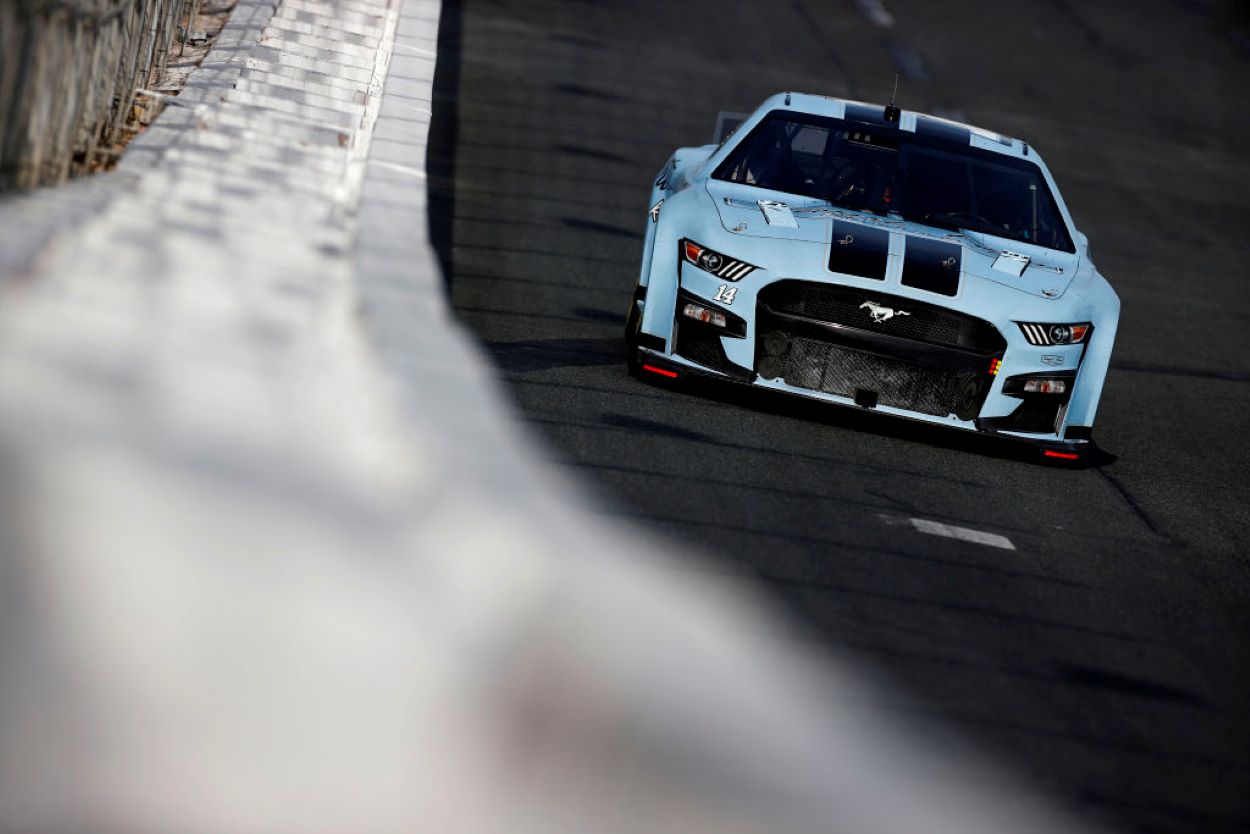 Briscoe is the most recent example of first-year drivers attempting, and failing, to discover their place among Cup veterans. 
One of only two 2021 Cup rookies, Briscoe only notched three top 10s last season. No wins. No top fives. But at least he went 29-7 in head-to-head matchups against fellow rookie Anthony Alfredo, earning the ROY award. The third driver to complete the national series trifecta, Briscoe previously earned ROY honors on the Xfinity and Truck series. 
During the 2020 Xfinity campaign, Briscoe dominated, compiling nine wins, 16 top fives, and 22 top 10s, but he has yet to find that same groove on the Cup series.
2022 Forecast: With the Next Gen cars coming on the scene, Briscoe is hoping he will be able to control the new technology enough to challenge the lead pack more often.
Tyler Reddick
A child actor, Reddick earned his way to the premier series in a way no other pilot had done previously. He claimed back-to-back Xfinity Series drivers' championships (2018 and '19) by turning in consistent top-10 runs.
Reddick was the first driver to capture consecutive crowns with different teams. The second title came with his current Cup employer, Richard Childress Racing. He auditioned for the Cup seat by compiling six wins, 24 top fives, and 27 top 10s. He ran into rookie roadblocks the next season, however. He led a combined 30 laps, registering three top fives and nine top 10s. His average finish was 17.50.
Reddick's sophomore season went a bit better, but not by much. He earned the same number of top fives but did collect seven more top 10s and sat on his first pole. His average finish was 15.00.
2022 Forecast: Reddick will be counting on continuing his slow improvement. He knows how to win. His first challenge will be to quality for the playoffs.