3 Tricks to Getting Into a Sold-Out Sporting Event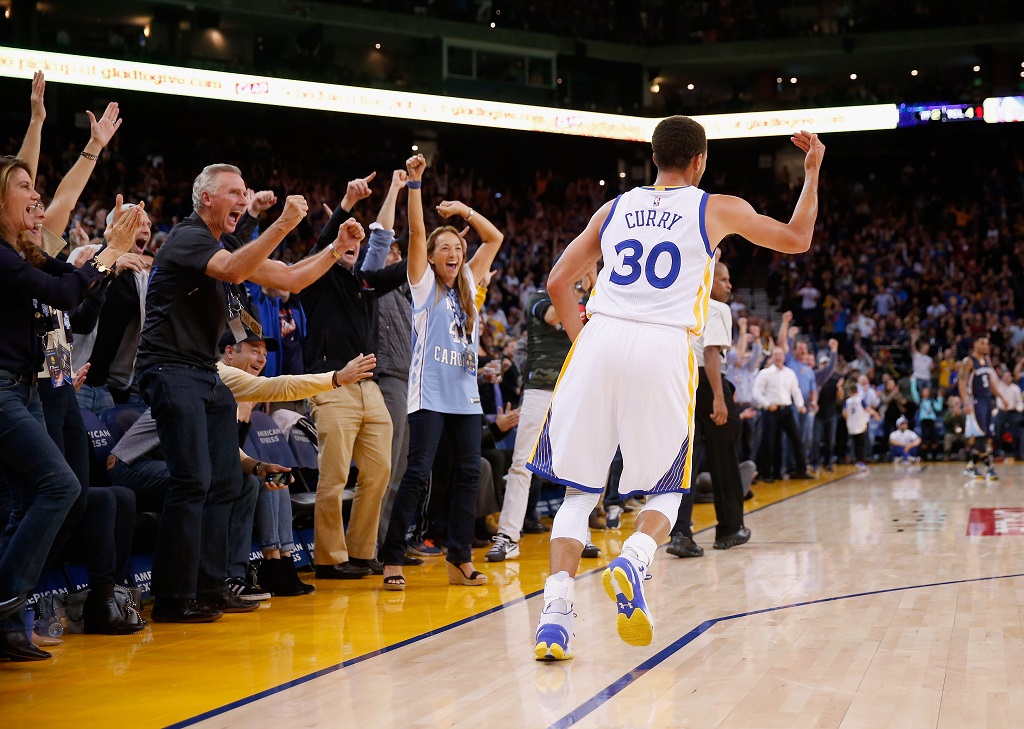 "A piece of cake." That's what I told my friend one frigid night in December when the Flyers were hosting their biggest rival, the Boston Bruins. The game had been sold out for weeks — I mean who wanted to miss Bobby Orr, Phil Esposito, and company invade the Spectrum to take on the orange and black. Even though the game was a sellout, I had an idea (or at least a guess) on how we could get into the game.
Don't let the foreboding warning that the game is sold out deter you from going to see your favorite team play in the World Series, Stanley Cup, NBA Championship, or even just a regular season game that was buoyed with great advance PR. Bobblehead night? No problem. Dollar Beer Day? You betcha. Madonna singing the National Anthem? Sure thing.
Certainly there are illegal ways to get into seeing a sporting event, but we will bypass those in favor of the legit and more clever ways of getting inside the park. The thrill of boasting to your friends that you actually saw the game of the year is worth braving the cold or walking around with a tray of cold brews. But let's not get ahead of ourselves; consider these options when ignoring the "sold out" sign.
1. Game-day patience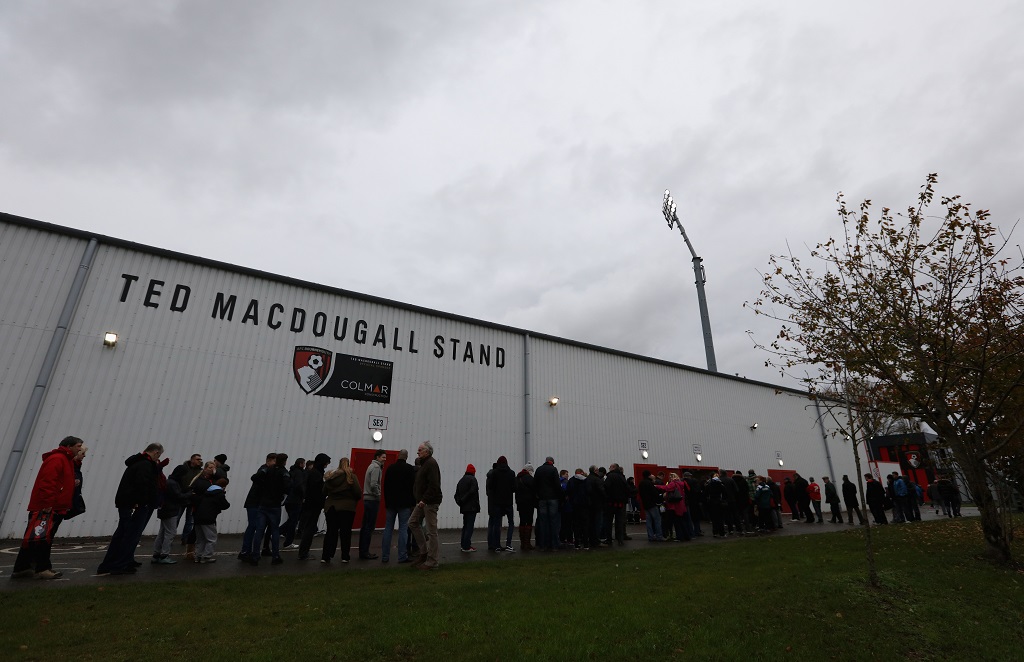 Here's how it works: An hour before the game, a seat that cost $20 sells for $50 based on the simple laws of supply and demand — and a dose of what is now called FOMO (fear of missing out) mixed in for good measure. Some 30 minutes before the game, the $20 tickets sell for $40 as most people who have tickets for the event are already inside downing a cold one or yelling at the opposing team.
When the ball is kicked off or the puck is dropped, the seller's market turns into a buyer's market. The $20 ticket usually — and I mean usually — sells for $20. Consider the fact that experienced scalpers have found their prey and those left are either newbie ticket brokers or people who have extras to sell who would rather at least recoup their cost than go home with a useless piece of paper.
I have tried this 10 times, and it has worked eight times, which means as a game day grabber, you have to go in knowing you may be disappointed. From experience, I assure you that after the first time you are successful, you will want to repeatedly try this trick.
2. Friends and family
I take you to the 1989 Final Four in Seattle. My wife and I were nearly broke at the time, but wanted to see Michigan play Seton Hall at the Kingdome for all the marbles. Our first step was to go to the official team hotel. At the time, Seattle had just a few large lodging establishments, so we looked for the one whose lobby was crowded with people wearing participating team colors.
We patrolled the lobby with the goal of finding people who were Illinois fans, thinking they might want to head home after the Illini were eliminated from the tournament (at the hands of Michigan). It was like shooting fish in a barrel, and after approaching a few sets of Illinois fans, we found ones who were ready to leave town and were looking to dump their tickets for the finals. Yes, we sat in the nosebleeds, but we paid face value and saw one of the greatest final fours in history.
Another time, at a Cactus League spring training game, we overheard the parents of a young White Sox pitcher mention that two people in their family weren't able to make the game. Ever so politely, we asked if they would sell us their extra tickets. Since they were left gratis at the box office, the lovely people handed us the duckets and told us to enjoy the game. We promised to root for their son if he came in to pitch.
The family and friends rule works the best for baseball, given the number of games and the fact that teams seem to have very liberal policies for allowing players to leave free passes for pretty much anyone they know.
3. Get your beer here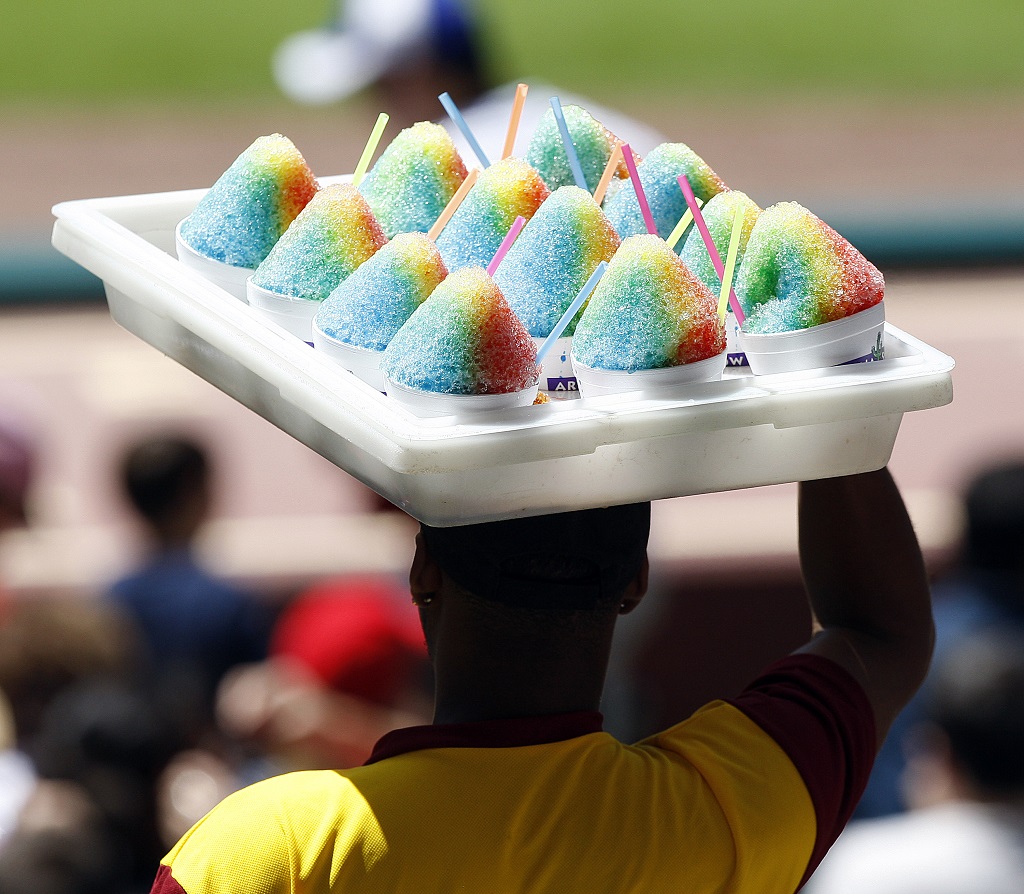 OK, lugging around a rack of beer might not be your idea of a good time, but one way to see the big game is to work as a concessionaire. From firsthand experience, I attest that it is hard work, and you run the risk of getting nailed in the head by a foul ball, but you get the see the action on the field, court, or rink. Well, not all of it, but enough to satisfy many sports fans.
There are two kind of concessionaires, so be careful to select the right assignment. Generally, an outside first such as Aramark runs the food programs at ballparks and stadiums, so you apply as you would for any part-time job. Caution: Some require a drug test. Just sayin'. Also, don't get trapped — as I did — working at a soda stand inside the park as you won't see any of the game action.
To enjoy (at least) the spirit of the game, you need to lug a cart, carry a cooler, or handle a cotton candy dispenser and walk about 20 miles up and down steps. One more tip: If you think those seated in the more expensive parts of the area are better tippers, guess again.
There is one more somewhat marginal way of getting into sold-out games. An unnamed sports team in my hometown visited my college on an offseason "bandwagon" tour, and it so happened that I was the sports director of my college radio station. The attending PR person took my name, and told me that any time I wanted to go to a game, just call up the team and identify myself. Four years after graduation, I continued to get free tickets using that generous offer. Heck, I never heard an expiration date.