3 Ugly Sweaters That Would Make the Perfect Gift for NBA Fans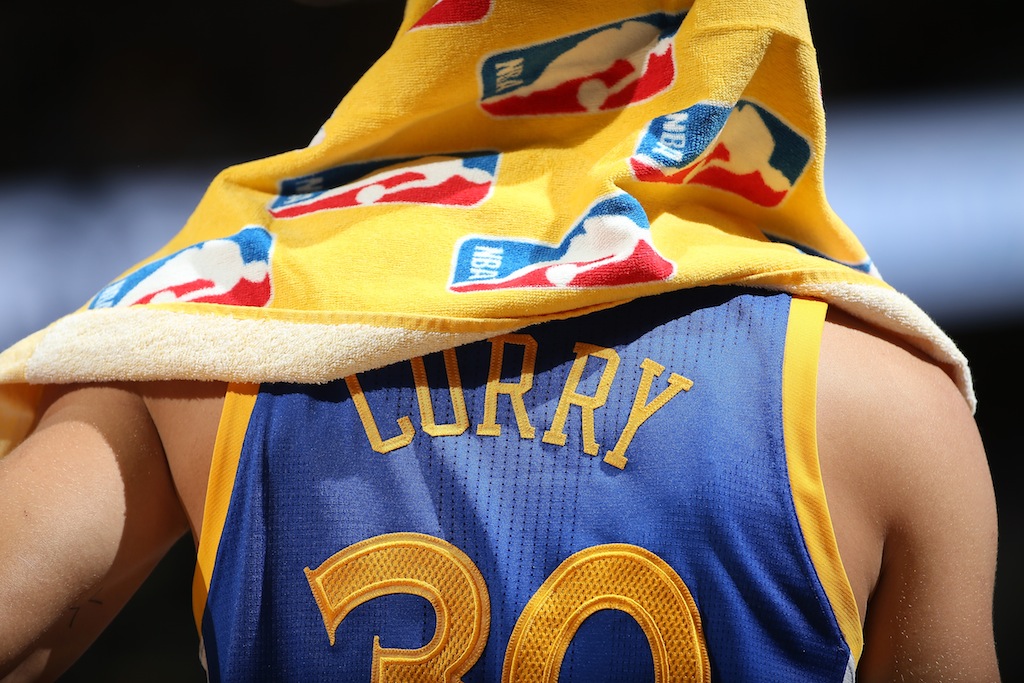 For fans of the National Basketball Association, nothing says "holiday gift" quite like the beauty found in the ugliness that is the "ugly sweater." Sure, this garment isn't always easy on the eyes. However, what it lacks in general aesthetics, it more than makes up for in overall comfort, obvious team pride, and an undeniable ability to start a conversation.
Therefore, if you're among the people struggling to find the perfect gift to give to one of the (many) crazed NBA fans in your life, look no further. Thanks to some pretty epic gear, courtesy of NBAStore.com, we've got you covered.
So, don't let the stress that usually comes with holiday shopping get you down. Take a look at these three epically awesome NBA-specific ugly sweaters. And make your gift-giving experience nothing short of a slam dunk.
1. The player top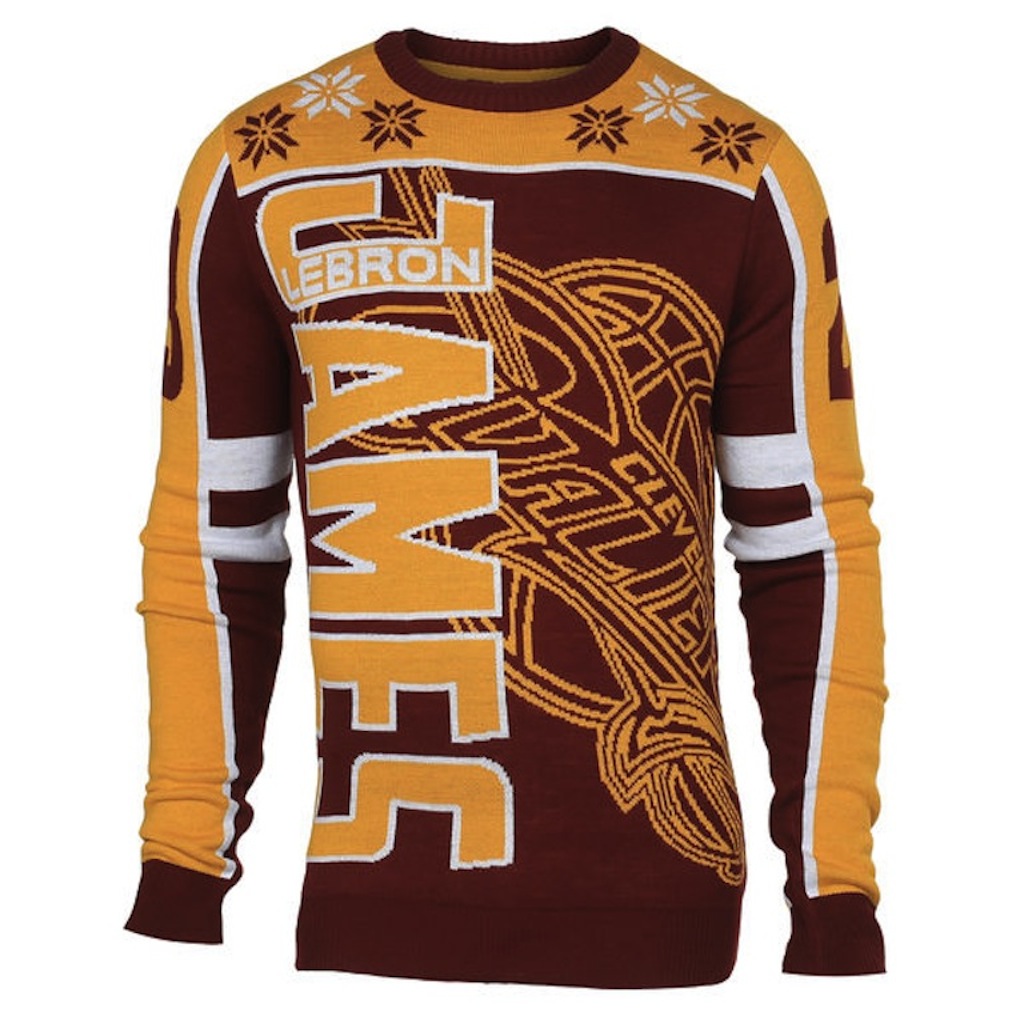 If the only thing that special someone in your life loves more than the National Basketball Association (besides you, of course) is their favorite player, you're in luck. There's an "ugly sweater" for that. These super dope player tops are the perfect way to not only stay warm during the frigid cold weather, but also show your support to that individual who makes you appreciate the game on a daily basis. While it's never a bad idea to go with The King (see above), you certainly can't go wrong with repping the likes of Stephen Curry, Kobe Bryant, or Kevin Durant.
2. The sweater dress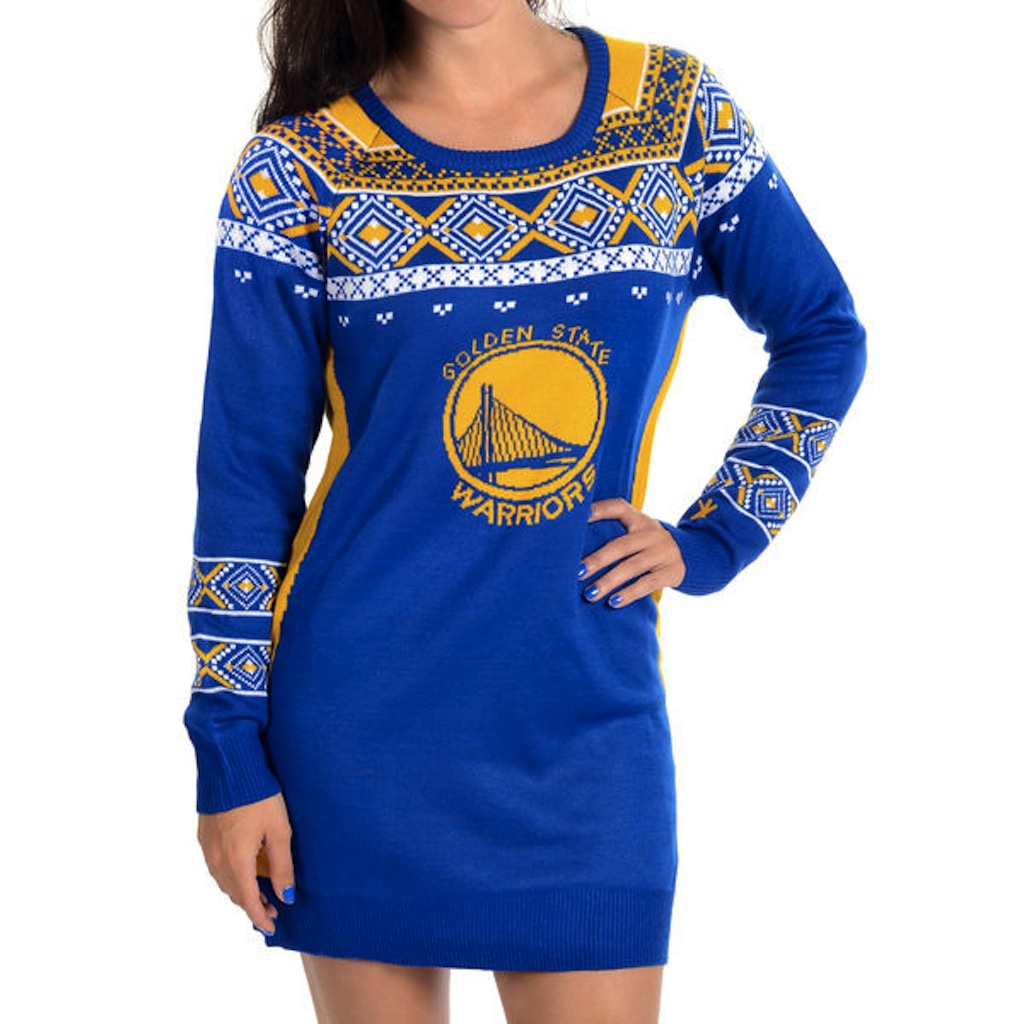 One of the best parts about NBA fandom is that it's not gender specific. In fact, we know plenty of females who love the game way more than any males in their lives. Therefore, to show that you support their support, we think you can't go wrong the ugly sweater "dress edition." If you ask us, whether you're braving the winds of Chicago or looking to make your Hollywood dreams come true, this glorious fashion statement is the perfect way to dominate the runway at any upcoming social event, family get-together, or work holiday party.
3. The ultimate ugly sweater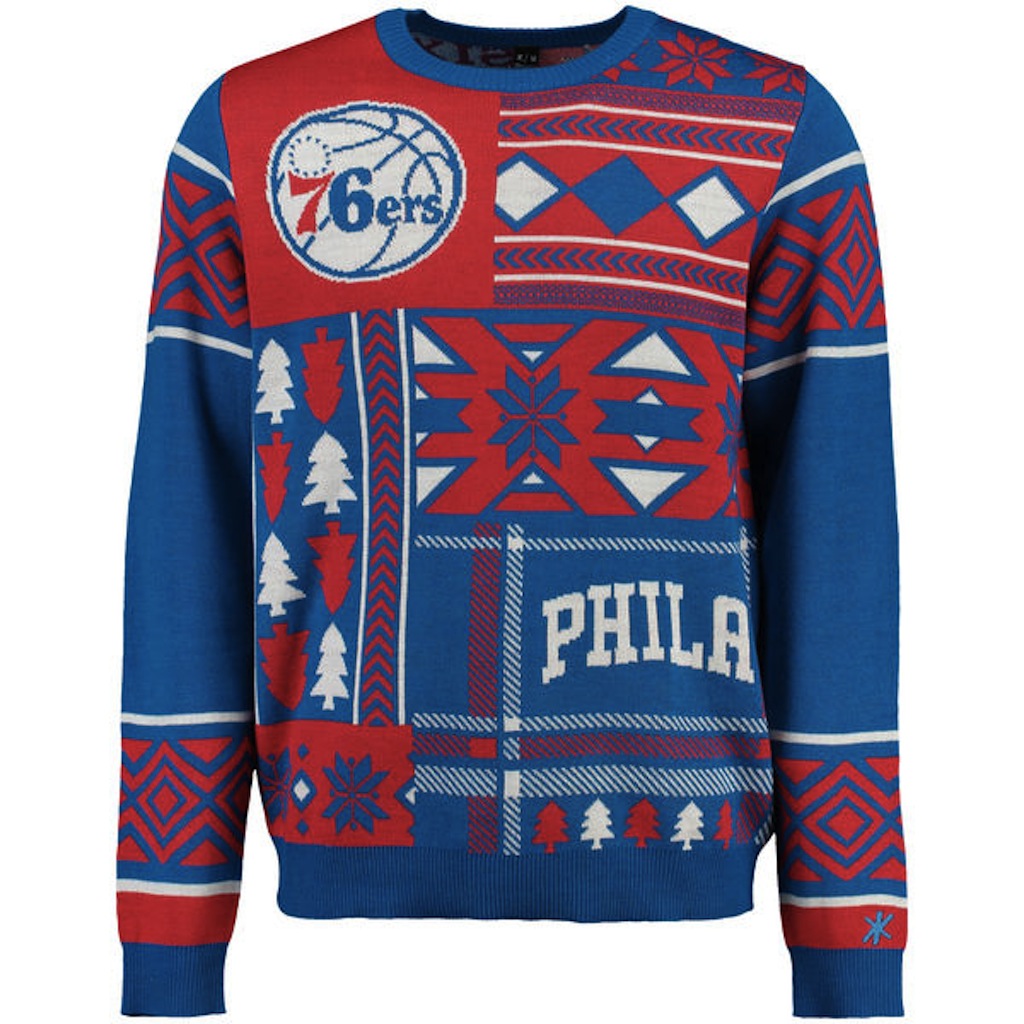 Unfortunately, not all NBA fans have the good fortune of supporting teams that find success on the hardwood. This is a tough pill to swallow, especially during the holiday season when the mood is supposed to be joyous and cheerful. Therefore, if you happen to have a fan like this in your life, and you're hoping to help him or her cope with a year full of lackluster performances on the court, the best thing to do is turn lemons into lemonade by gifting them an "ultimate" ugly sweater.
You know, the one that dons the logo of any one of the NBA's worst teams. While the Philadelphia 76ers may currently hold this particular mantle (and will do so for the foreseeable future), the Los Angeles Lakers and Brooklyn Nets aren't looking so hot themselves at the moment. Luckily, all of these ultimate ugly sweaters will provide warmth during a season when any one of these teams is sure to go on a brutally long cold streak.
If you're interested in the complete line of NBA ugly sweaters, you can take a look at the full line here.