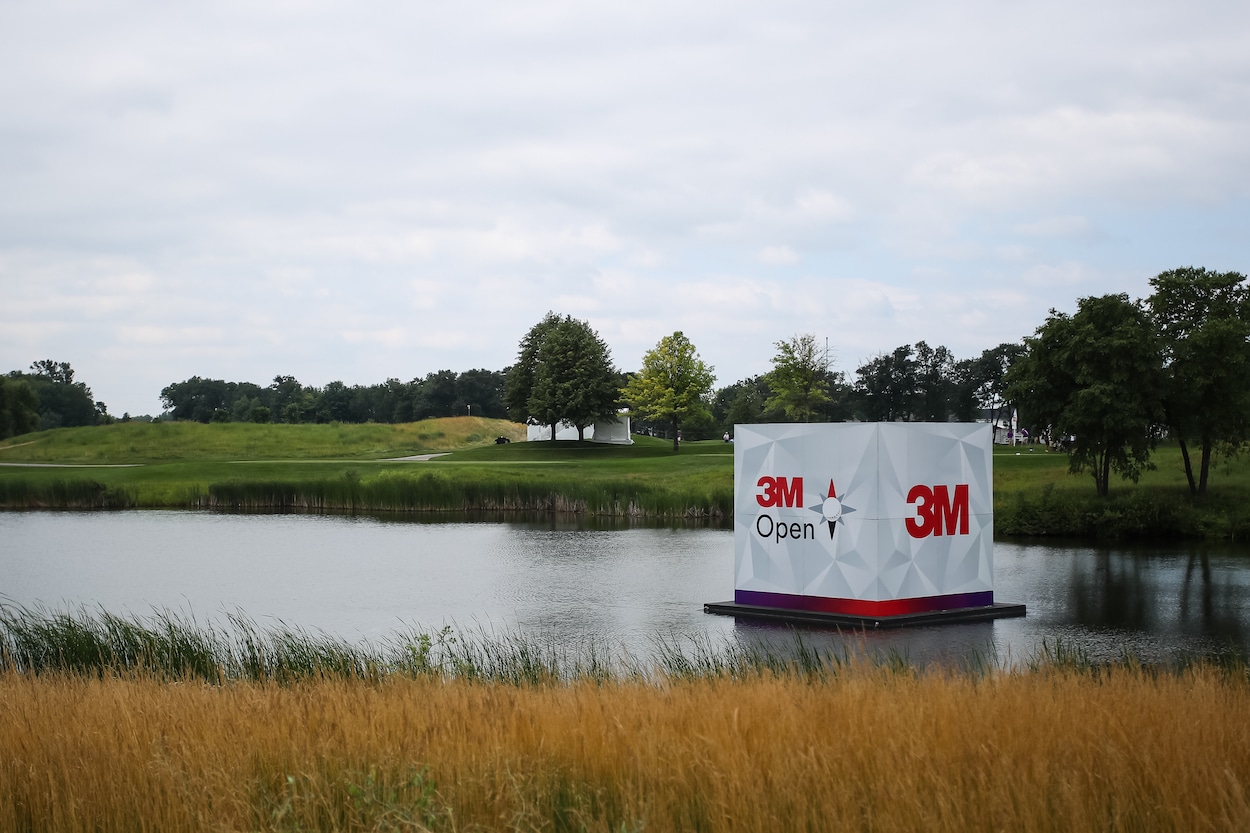 3M Open Purse and Payouts: How Much Money Will the Winner Take Home?
The winner of the 3M Open will bank more than $1.3 million.
Major championship season is unfortunately behind us, but that doesn't mean the PGA Tour schedule is slowing down. The FedEx Cup Playoffs are set to begin in just three weeks, with a record $75 million prize pool up for grabs.
This week, the PGA Tour makes a stop in Minneapolis for the 3M Open at TPC Twin Cities. No, it doesn't have the same level of juice as the Open Championship at St. Andrews, but the field will still be competing for a substantial prize. So, let's check out the purse for the 3M Open and see how much money the winner will take home.
The winner of the 3M Open will bank $1.35 million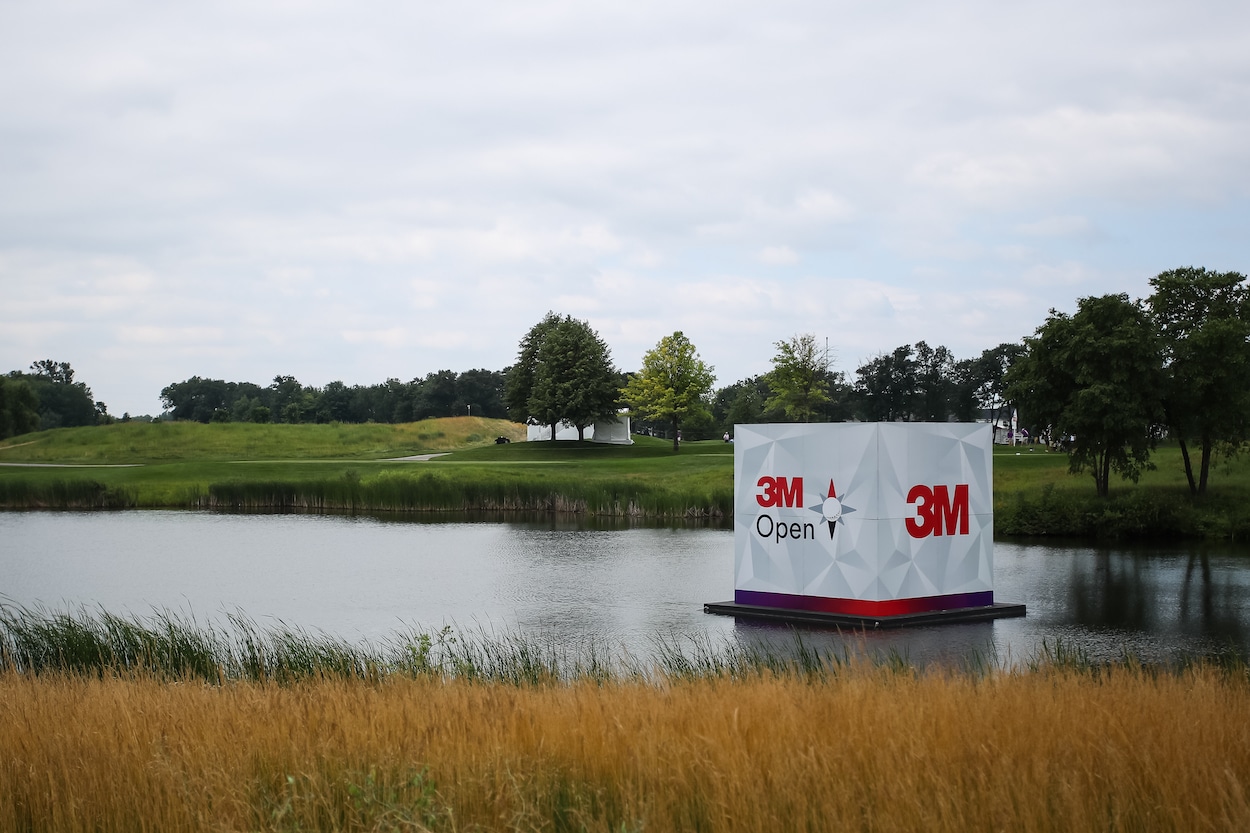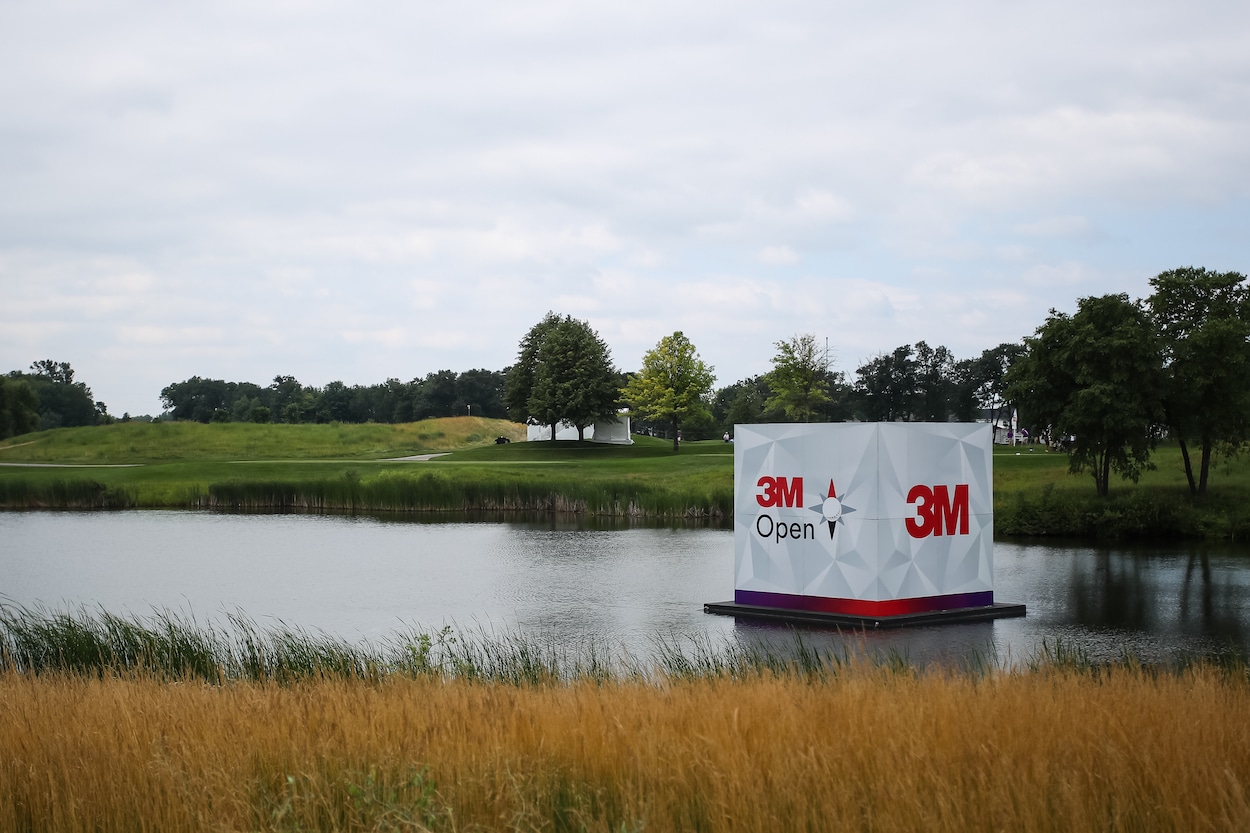 The 3M Open purse understandably doesn't come close to the record $14 million purse we saw at the Open Championship. Cameron Smith took home $2.5 million for his triumph at St. Andrews, while the winner at TPC Twin Cities this weekend will bank about half of that.
Because of the smaller $7.5 million purse at the 3M Open, the 2022 champion will win $1.35 million. It isn't major championship money, but it still could be a life-changing payday for the eventual winner.
Full 3M Open purse and payouts
Purse: $7.5 million
1st: $1,350,000
2nd: $817,500
3rd: $517,500
4th: $367,500
5th: $307,500
6th: $271,875
7th: $253,125
8th: $234,375
9th: $219,375
10th: $204,375
11th: $189,375
12th: $174,375
13th: $159,375
14th: $144,375
15th: $136,875
16th: $129,375
17th: $121,875
18th: $114,375
19th: $106,875
20th: $99,375
21st: $91,875
22nd: $84,375
23rd: $78,375
24th: $72,375
25th: $66,375
26th: $60,375
27th: $58,125
28th: $55,875
29th: $53,625
30th: $51,375
31st: $49,125
32nd: $46,875
33rd: $44,625
34th: $42,750
35th: $40,875
36th: $39,000
37th: $37,125
38th: $35,625
39th: $34,125
40th: $32,625
41st: $31,125
42nd: $29,625
43rd: $28,125
44th: $26,625
45th: $25,125
46th: $23,625
47th: $22,125
48th: $20,925 
49th: 19,875
50th: $19,275
51st: $18,825
52nd: $18,375
53rd: $18,075
54th: $17,775
55th: $17,625
56th: $17,475
57th: $17,325
58th: $17,175
59th: $17,025
60th: $16,875
61st: $16,725
62nd: $16,575
63rd: $16,425
64th: $16,275
65th: $16,125
Purse and payouts courtesy of Morning Read.
Like Sportscasting on Facebook. Follow us on Twitter @sportscasting19.
How to get help: In the U.S., contact the National Council on Problem Gambling helpline at 1-800-522-4700.