4 NBA Teams People Don't Care About Anymore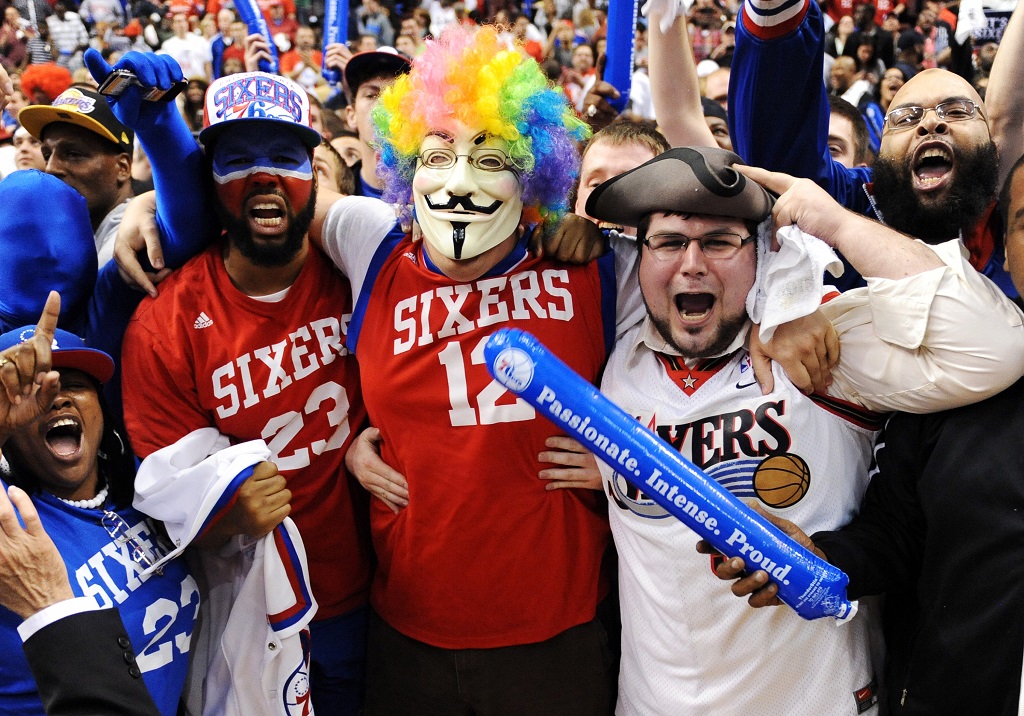 The NBA, just like all professional sports, is a "what have you done for me lately" type of league. While a team can be a championship contender one year, if they experience a miserable season the next year, many people seem to stop caring. There's a few exceptions here and there, but for the most part, that's just how it seems to go.
Now, while some players may be wasting their talent on pretty terrible teams, you'll find that there's a few players on the teams below who should just move to a team where their talent can actually be put to good use. Let's get right into it with the four teams people just really don't care about anymore.
1. Denver Nuggets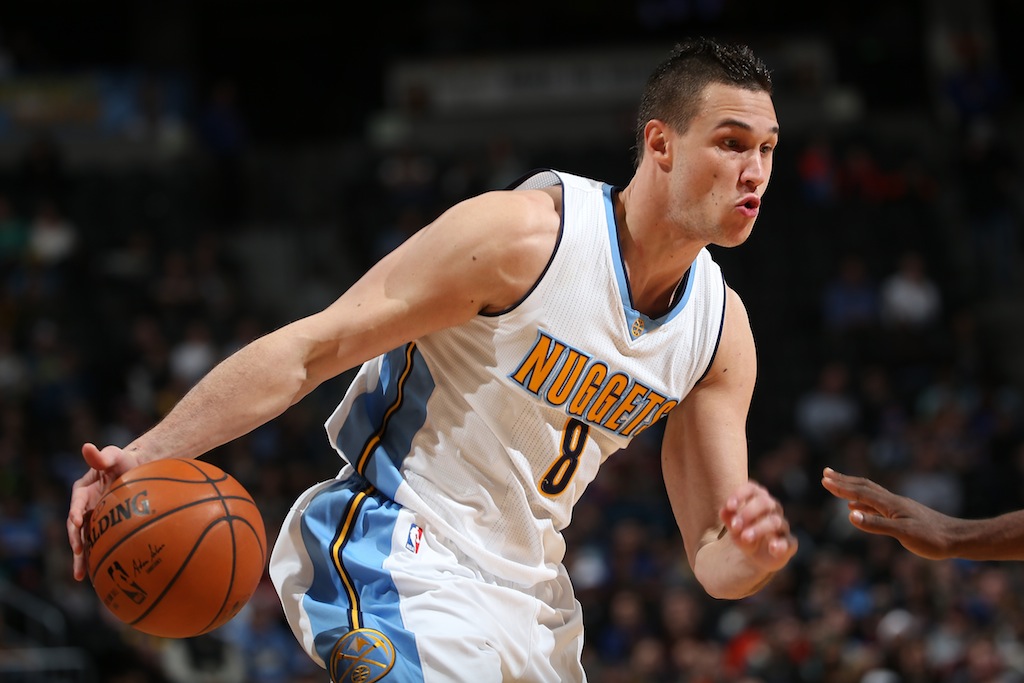 There are probably a few Denver Nuggets fans out there who are like, "What are you talking about?!" Unfortunately, the rest of the world doesn't really have that much interest in the Nuggets. Their depth chart doesn't have any superstars, and while the team has some young talent, there's not much to keep fans glued to their TVs.
From 2003 to 2013, the Nuggets made the playoffs every year. And shockingly, they were eliminated in the first round every single time except one, when they lost in the Western Conference Finals. That is nine out of 10 seasons of first-round eliminations. That's all fine and dandy though, as they still made the playoffs, right?
Well, since then, they've failed to make the postseason, and the last two seasons featured a combined 63-101 record. Until the Nuggets find a way to do some damage in the postseason, we aren't sure how many people outside of Denver are going to really care.
2. Phoenix Suns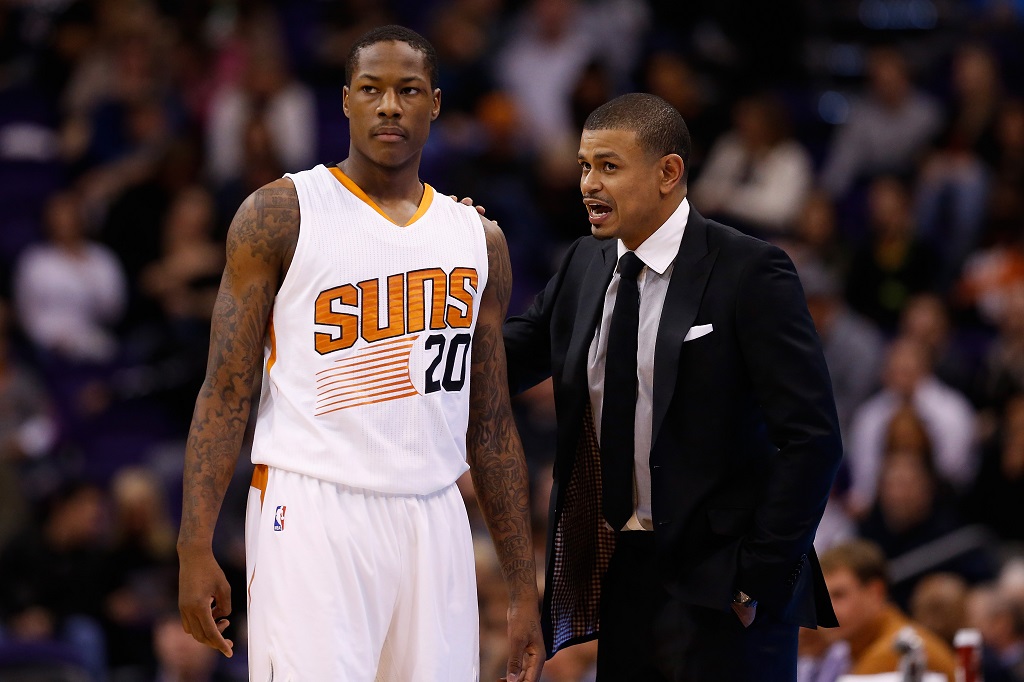 Four seasons ago, there was a moment when it seemed like the Phoenix Suns may have a chance. They went 48-34, but missed the postseason, and honestly, most people seem to forget that ever happened. When you combine the two years before that 2013 season, and the two years after, you get a record of 120-192. This is a team who hasn't made the playoffs since 2009, back when they had Steve Nash and Amar'e Stoudemire.
Pretty amazing to remember they once had those two guys, but it's been downhill from there. It's easy to forget that this team still has Eric Bledsoe, but the fact that it's so forgettable just proves how much people outside of the beautiful Grand Canyon state have stopped caring about the Suns.
3. Brooklyn Nets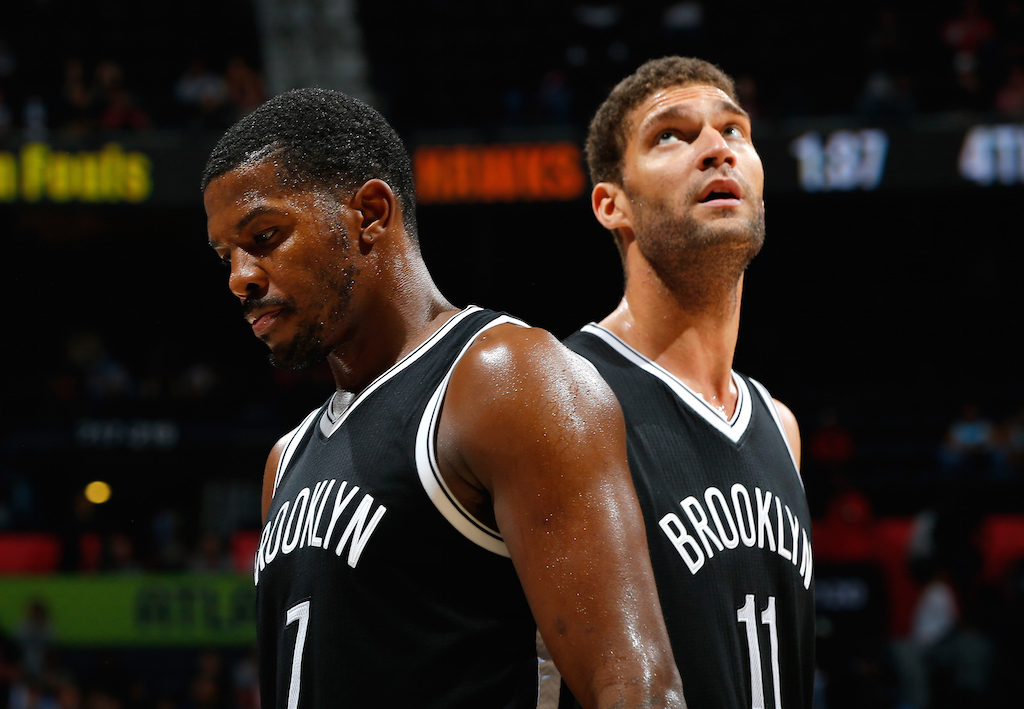 When the Nets moved to Brooklyn, they immediately went 49-33 and made the playoffs (losing in the first round). Since then, they've declined every year, resulting in their worst season since 2009 this past year. The Nets went from 49 wins to 44, then to 38, and this year to 21. Sure, Brooklyn made the playoffs the last three seasons, but when you make it in the Eastern Conference at 38-44, there's not a whole lot to brag about.
Brooklyn is losing interest from people outside of the region, and unless you're a big fan of either Brook Lopez, you probably aren't tuning in to many Nets games. The franchise has a chance to turn it around and grab some interest, but it's hard to imagine it happening anytime too soon.
4. Philadelphia 76ers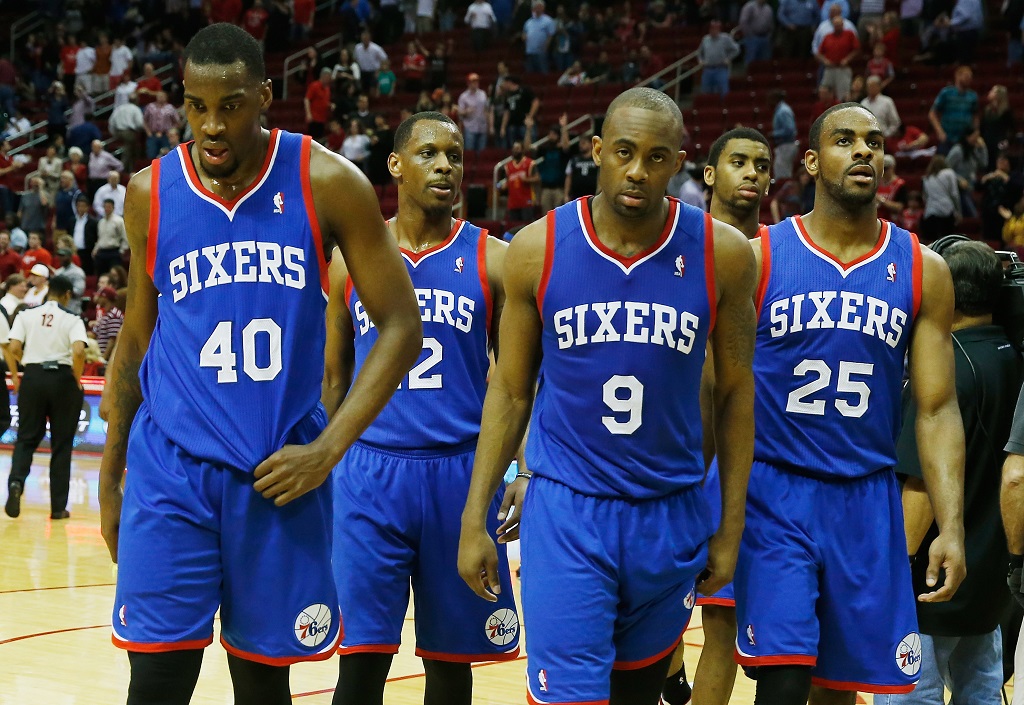 There is so much young talent on this team, it makes us wonder if the Philadelphia 76ers are just doing something massively wrong. Maybe they'll turn a corner and become a contender sooner or later, but for now, it's just not in the cards. This is a team who has gone 47-199 over the past three years, failing to top 20 wins in any one season.
Last year, was by far the worst, as they managed to win exactly 10 games. It's tough to swallow right now if you're a 76ers fan, but at the very least, you're looking at another ridiculously high draft pick (this year's edition is Ben Simmons, who may sit out for the entire season with a broken foot). The 76ers have upside, but don't seem to know how to use it right now, and until that happens, no one really cares about this team.
Statistics courtesy of ESPN and Basketball-Reference.