4 of the Most Memorable Christmas Day Moments in NBA History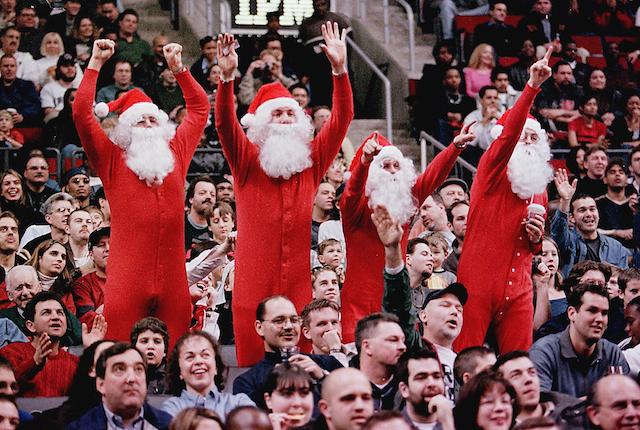 NBA games on Christmas Day have been a running tradition since the 1947 season. The league usually tries to feature its best teams and best players in the annual holiday matchups. These games have provided countless memorable moments, several jaw-dropping individual performances, and of course an ample amount of drama. Here's a look at four of the most memorable Christmas Day moments in NBA history.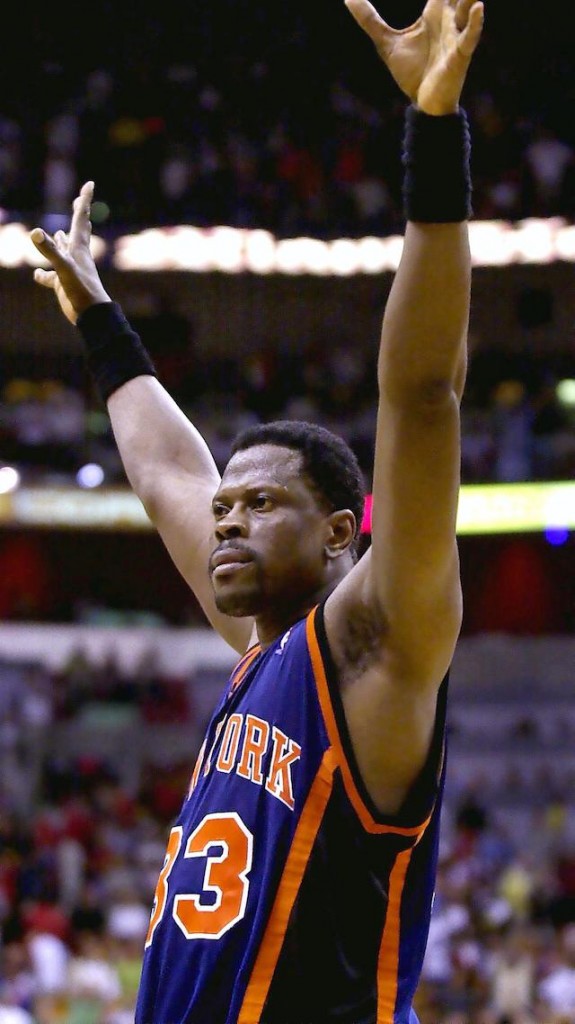 4.  Patrick Ewing's buzzer-beater
Ewing's game-winner gave the New York Knicks an 86-85 win over Michael Jordan and the Chicago Bulls on Christmas Day in 1986. Ewing finished the game with 28 points and 17 rebounds.
Here is a look at the game-winning shot.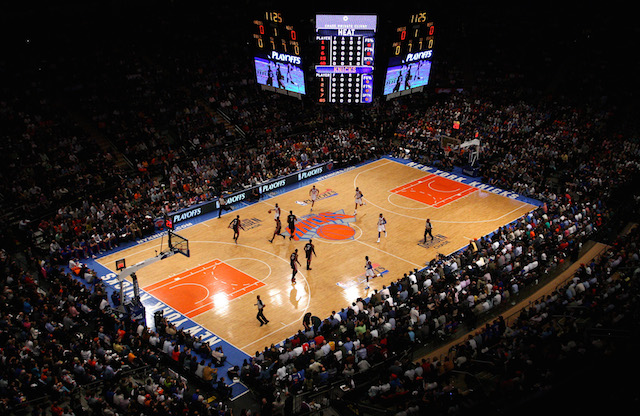 3.  Bernard King scores 60 points
King dropped 60 points for the New York Knicks in their 120-114 loss to the New Jersey Nets on Christmas Day in 1984. King still holds the record for the highest single-game scoring total in a Christmas Day game.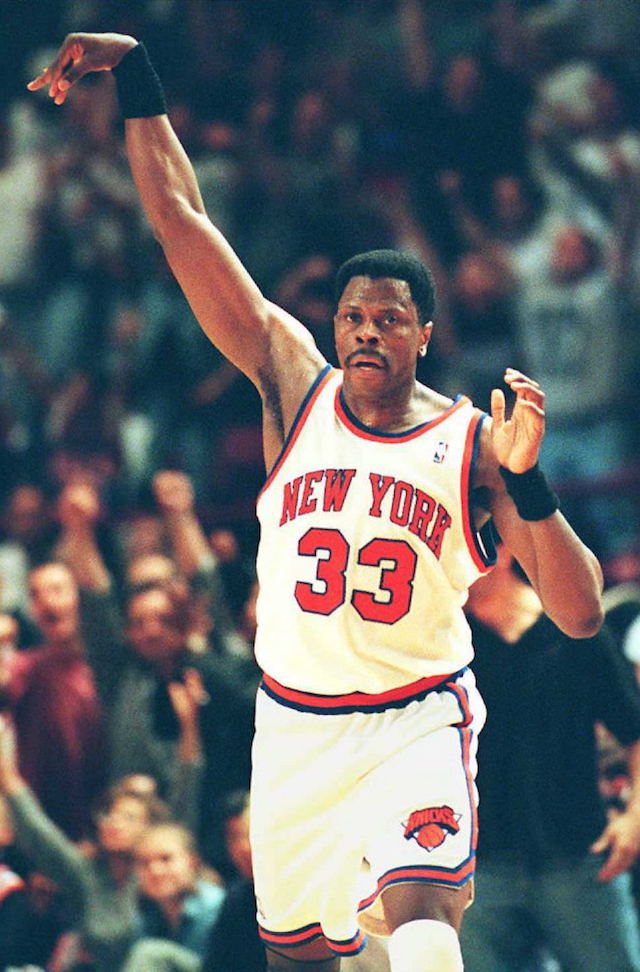 2.  Patrick Ewing leads the Knicks to a 25-point comeback
This was another classic New York Knicks-Boston Celtics matchup. Ewing was a rookie for the Knicks in this game, and the Celtics, led by Larry Bird, were in the midst of their dominant run during the 1980s.
Ewing and the Knicks got off to a slow start and found themselves trailing by 25 points in the first half. They were able to cut the lead to 14 points by halftime, and outscored the Celtics 54-40 in the second half to force overtime. After two overtimes, the Knicks had completed the comeback and defeated the Celtics by a score of 113-104. Ewing finished the game with 32 points and 11 rebounds.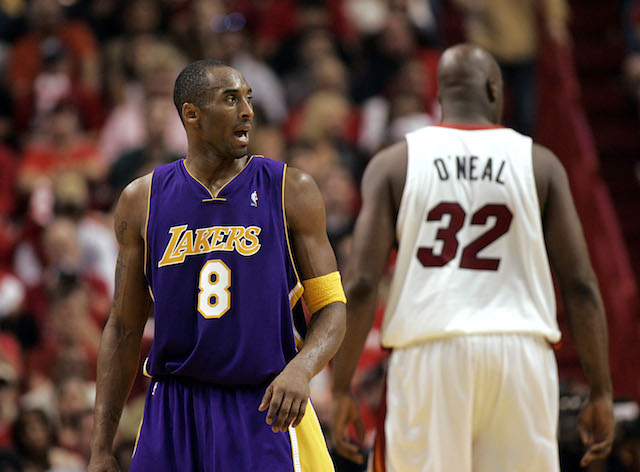 1.  Kobe and Shaq's first game as opponents
After a very ugly, and public, feud between Shaquille O'Neal and Kobe Bryant when they were teammates with the Los Angeles Lakers, O'Neal was traded to the Miami Heat. The first matchup between the two as opponents was scheduled to take place on Christmas Day 2004 at the Staple Center in Los Angeles.
After refusing to acknowledge each other before tip-off, both players turned in impressive performances with O'Neal going for 24 points, 11 rebounds, and three assists, and Bryant going for 42 points, three rebounds, and six assists.
Miami would go on to win the game 104-102 in overtime.