4 Players With Favorable Fantasy Matchups in Week 5
Fantasy football has undoubtedly changed the way fans watch NFL football games. It has made those seemingly meaningless late fourth quarter drives meaningful for some people. In fact, fantasy football has become so popular that it now has a cable television channel devoted strictly to providing updates, breaking down matchups, and offering lineup advice to it's subscribers.
Week 5 of the NFL season has several interesting matchups, including two undefeated teams going up against two of the best quarterbacks of all time. Interestingly enough, those two quarterbacks may not be the best fantasy options at their position this week. Here is a look at 5 players with favorable fantasy football matchups in Week 5.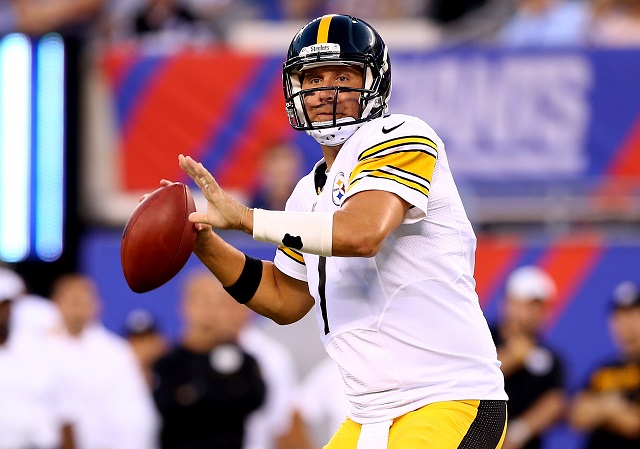 Ben Roethlisberger, Pittsburgh Steelers
Roethlisberger and the Steelers are traveling to Jacksonville for a game against a Jaguars defense that is giving up an average of 321 passing yards and nearly three touchdown passes per game in 2014. The Steelers are looking to bounce back after a surprising home loss to the Tampa Bay Buccaneers and the Jaguars are giving up an average of 8.4 yards per pass attempt this season.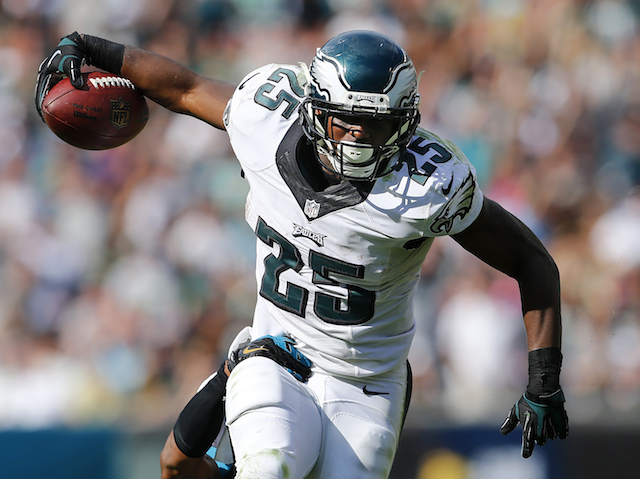 LeSean McCoy, Philadelphia Eagles
Fantasy football managers who own McCoy have been highly disappointed by his production in 2014. Fantasy expectations were sky-high for McCoy coming off a year in which he led the league in rushing and was the highest scoring fantasy running back in the league in 2013. Expect a bit of a 2014 breakout performance from the 6th-year pro in Week 5. He is facing a St. Louis Rams defense that has given up a whopping 155 yards per game and is allowing opponents a 5.1 yards per carry average in 2014.
McCoy and his offensive teammates have emphasized improving the Eagles running game all week in practice, so a huge day for the two-time All-Pro wouldn't be the least bit surprising.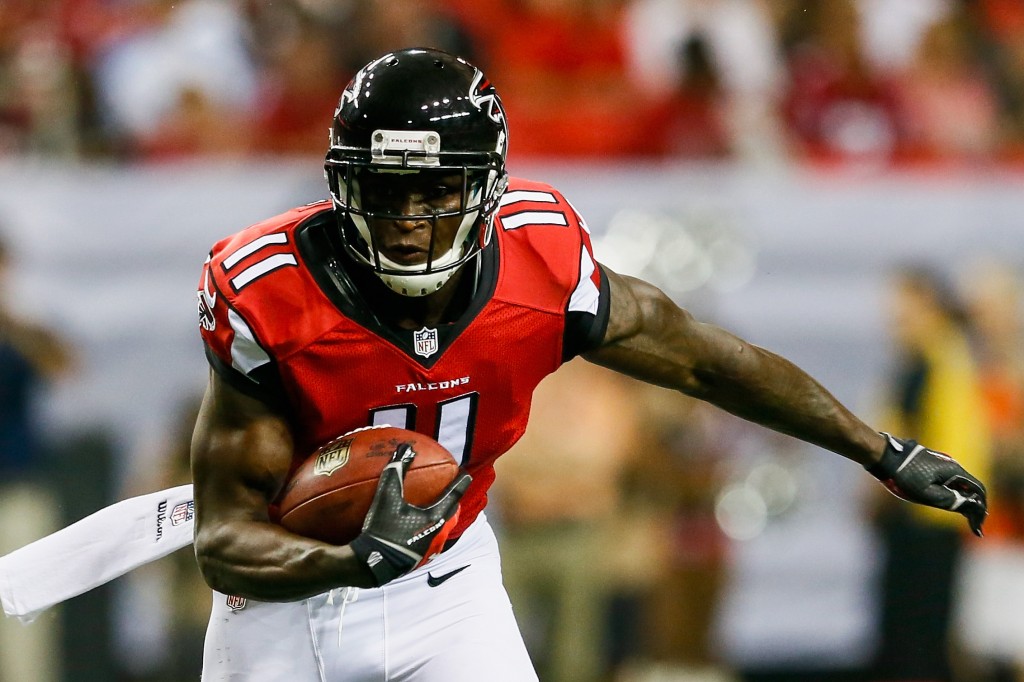 Julio Jones, Atlanta Falcons 
Jones and the Falcons travel to MetLife Stadium for a game against the New York Giants in Week 5. The Giants have given up an average of 14.1 yards per reception and are in the bottom third of the league in passing yards allowed per game in 2014. The Falcons will likely struggle to run the ball with a patchwork offensive line, meaning their air attack will have to keep them in this game. This should mean plenty of targets and a big day for Jones.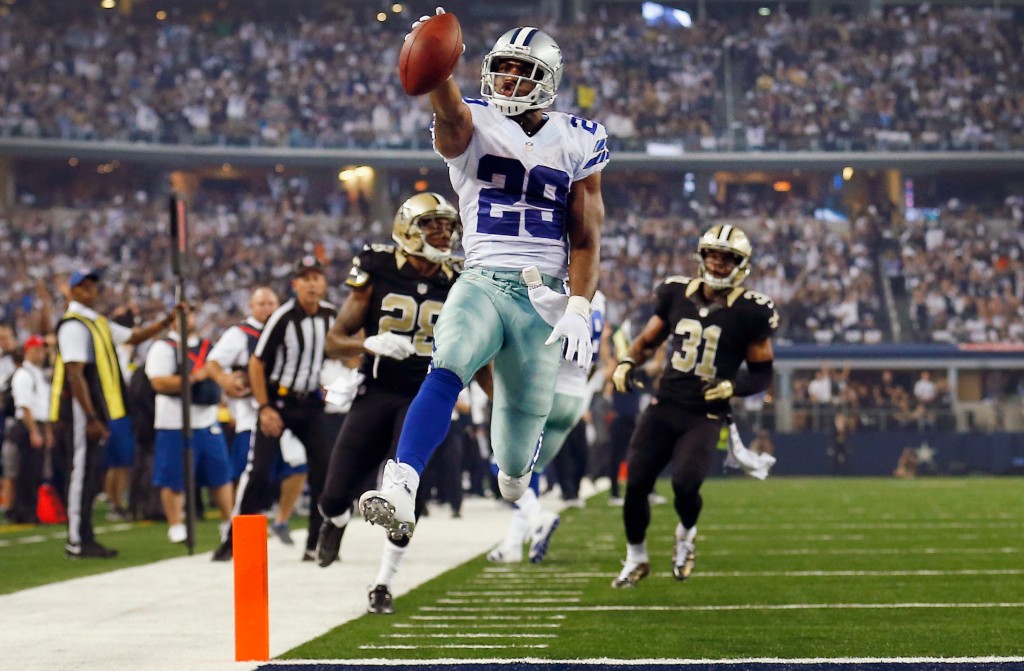 DeMarco Murray, Dallas Cowboys
Murray and the Cowboys play host to the Houston Texans in Week 5. While the Texans have one of the top defenses in the league in terms of total points allowed per game, they happen to be giving up an average of 130.3 rushing yards per game, the ninth worst total in the league. Murray has been stellar in 2014 and the Cowboys remain fully committed to their running game. The Texans are giving up an average of 5.0 yards per rush attempt, so look for Murray to continue to receive a lot of touches and rack up serious yardage in Week 5.