4 Quarterbacks with Favorable Fantasy Matchups in Week 14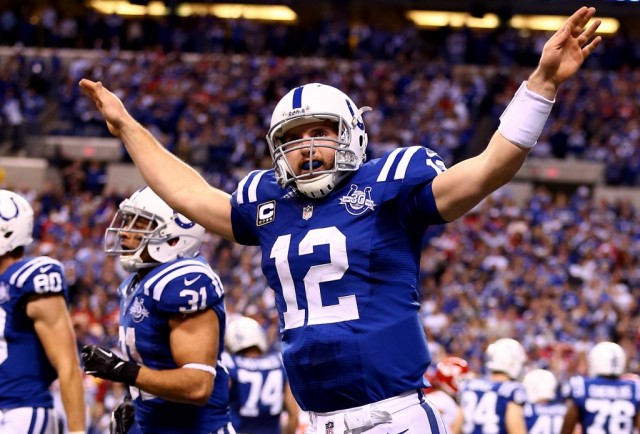 Nearly everybody's fantasy football season is either in the last week of the regular season or in the first week of the playoffs. Several quarterbacks around the league had huge fantasy games in Week 13. With the playoffs at stake for most owners, finding the right quarterback matchups in Week 14 is more important than ever. Here is a look at five quarterbacks with favorable fantasy matchups in Week 14.
All statistics courtesy of Pro-Football-Reference.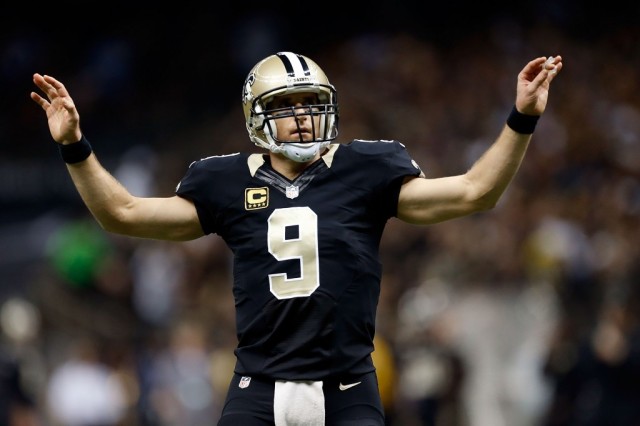 1.  Drew Brees, New Orleans Saints
Brees lit up the Pittsburgh Steelers in Week 13, throwing for 257 yards and five touchdowns. In Week 14, he will be playing against a Carolina Panthers defense that is giving up the ninth-most fantasy points per game to quarterbacks in 2014. With the Saints' playoff hopes on the line, expect to see Brees near the top of his game this week.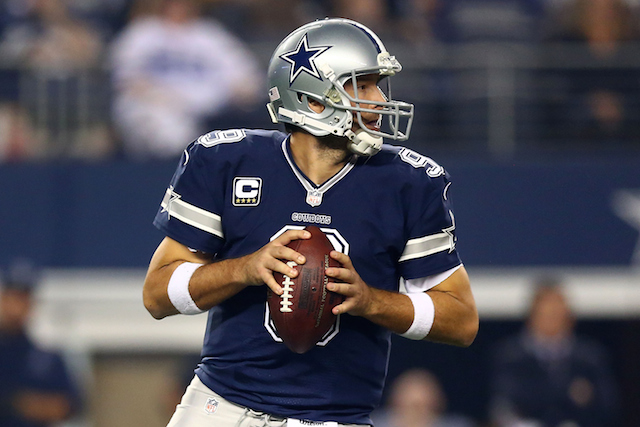 2.  Tony Romo, Dallas Cowboys
Romo struggled in Week 13, but he has two things working in his favor for Week 14. First, he will be playing against the Chicago Bears, who are giving up the second-most fantasy points per game to quarterbacks in 2014. Second, Romo will be playing this game on the road, and he has been far better in games away from Dallas this season. The Bears do a better job against the run than they do against the pass, making this an excellent opportunity for Romo to fill up the stat sheet.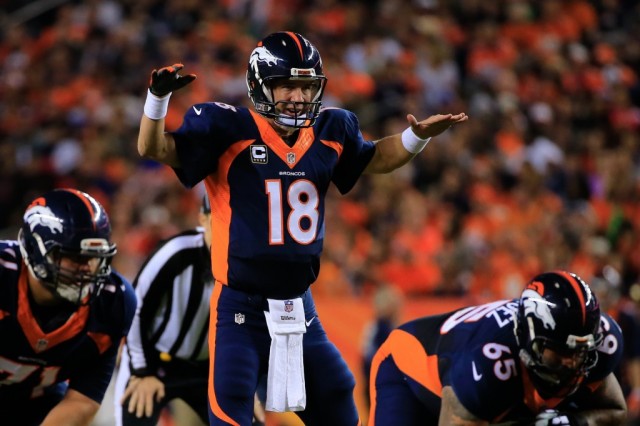 3.  Peyton Manning, Denver Broncos
The Denver Broncos have suddenly turned into a smash-mouth football team. Okay, that's not totally true, but Manning's fantasy production has dipped in recent weeks with the emergence of C.J. Anderson at running back. The Bills have one of the best defenses in the league, and if they focus on stopping the run against Denver as expected, Manning will likely put up huge numbers in Week 14. Oh yeah, Manning will also have star tight end Julius Thomas, who may solve the Broncos' red zone issues, back in the lineup for this game.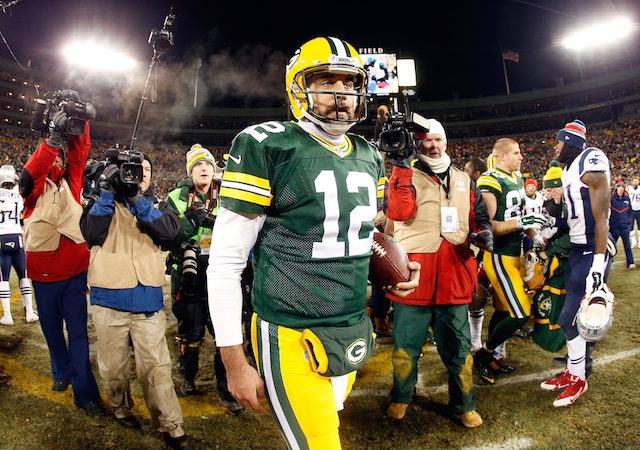 4.  Aaron Rodgers, Green Bay Packers
Rodgers is the best quarterback in the NFL right now. In Week 14, he picked apart the New England Patriots; the team that many people felt was the best in the NFL. In Week 14, he will be playing against the Atlanta Falcons, who have been arguably the league's worst defensive team in 2014. Rodgers will also be playing this game at Lambeau Field, where all he has done this season is throw 20 touchdown passes and zero interceptions in six games.