4 Quarterbacks With Favorable Fantasy Matchups in Week 16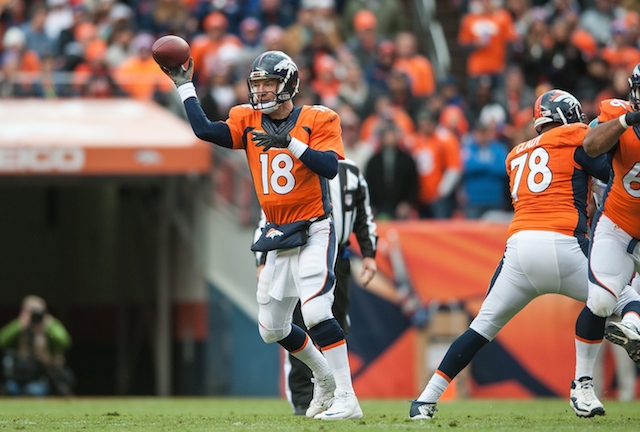 Championship week is here in fantasy football leagues worldwide. This has been said many times before, but being able to find the right matchups is the key to any successful fantasy football season.
Quarterbacks have the ability to carry an entire roster into the playoffs in fantasy football, and in Week 16, some of the top fantasy QBs of 2014 have mediocre matchups. Here's a look at five quarterbacks with favorable fantasy matchups in Week 16 of the 2014 NFL season.
Side note: Matt Ryan has a favorable fantasy matchup, as well, if Julio Jones is active this week.
All statistics are courtesy of Pro-Football-Reference.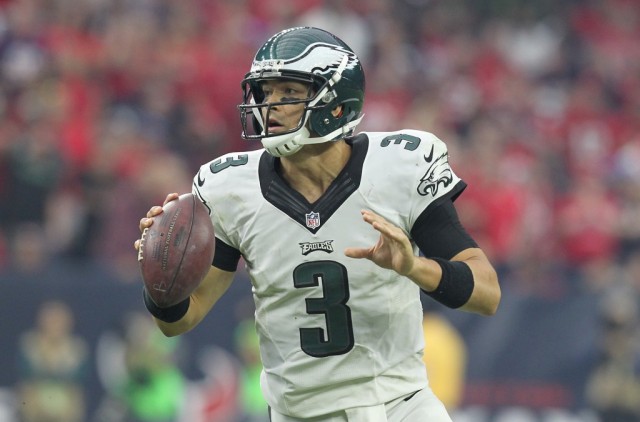 1.  Mark Sanchez, Philadelphia Eagles
Sanchez has had an up-and-down season so far since stepping in for the injured Nick Foles. Fortunately for Sanchez's fantasy owners, the Eagles will be playing the Washington Redskins in Week 16. The Redskins are giving up the most fantasy points per game in the league this season, and Sanchez plays in arguably the most explosive offense in the NFL. Fantasy owners should expect at least 250 yards and two touchdowns out of Sanchez in Week 16.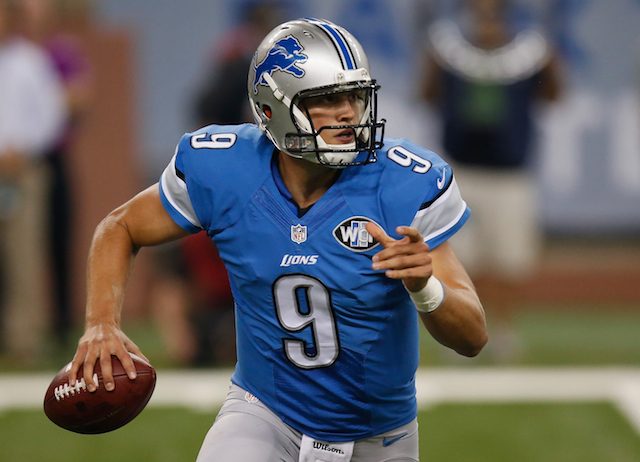 2.  Matthew Stafford, Detroit Lions
Stafford and the Lions will be taking on the train wreck known as the Chicago Bears in Week 16. Two huge things stand out about this matchup for Stafford. First, the Bears are giving up the second-most fantasy points per game in the league to quarterbacks this year. Second, Stafford has already torched the Bears once this season, when he threw for 390 yards and two touchdowns in the Lions' 34-17 win on Thanksgiving Day. Expect to see Stafford throw for well over 300 yards and have multiple touchdown passes again in Week 16.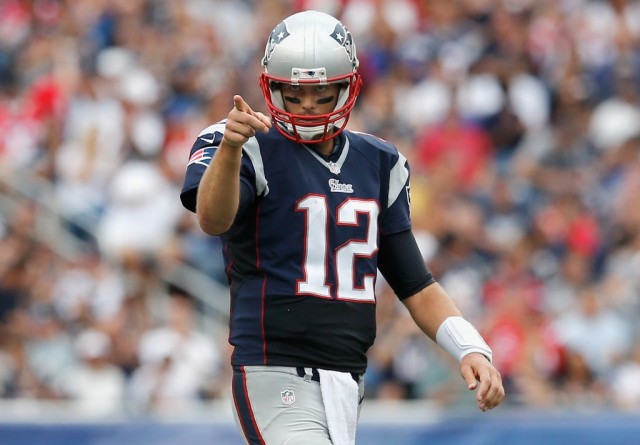 3.  Tom Brady, New England Patriots
Ever since the Patriots' dreadful performance in a 41-14 loss to the Kansas City Chiefs in Week 4, Tom Brady has looked like an entirely new man. In Week 16, the Patriots will be taking on the New York Jets in what will likely be Rex Ryan's last chance to beat New England as the head coach of the Jets. It would be easy to assume that the Jets will be treating this game as their Super Bowl, but the Patriots are still playing for the top seed in the AFC playoffs and won't take this game lightly. Even if they play their best game, the Jets flat out don't match up well with New England. Fantasy owners can expect 275 yards or more and at least two touchdown passes out of the Patriots' Hall of Fame-bound signal caller.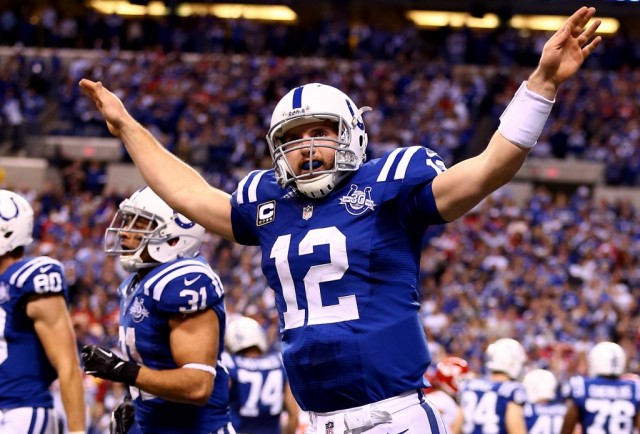 4.  Andrew Luck, Indianapolis Colts
Simply put, the Colts go as Andrew Luck goes. The third-year quarterback is averaging almost 42 pass attempts per game, and for the most part has looked like the real deal in his third NFL season. In Week 16, he will be facing a Cowboys defense that has given up the 14th-most fantasy points per game in the league to quarterbacks this season. The good news for Luck and his fantasy owners is that this game will be played at AT&T Stadium, where strangely enough, the Cowboys have a losing record in 2014. A big reason they have struggled at home is their defensive woes. Fantasy owners should expect Luck to throw for 300-plus yards and have multiple touchdown passes in Week 16.